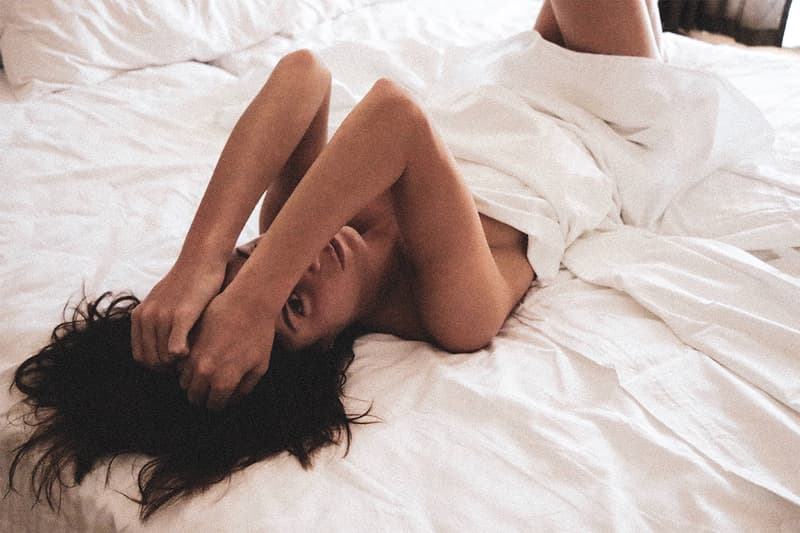 Sex & Dating
High-Earning Women Are Still Faking Orgasms With Men, Study Says
Feminists everywhere are cringing.
High-Earning Women Are Still Faking Orgasms With Men, Study Says
Feminists everywhere are cringing.
Women faking orgasms is not a secret — as some would say, the masculine identity can be a bit fragile at times. Societal pressures have influenced both genders into thinking that they have to live their lives a certain way to receive approval. And according to a new study, women faking orgasms is unfortunately still not a thing of the past.
Researchers studied women who perceived their male partners to be "easily threatened," essentially having a fragile masculinity. The study found that women who make more money than their partners are twice as likely to fake orgasms with their male partner — as in women are faking orgasms to preserve their partner's ego, because making more money than their man is apparently emasculating.
Women are taking on the responsibility of coddling the male ego, as if their success is a relationship problem. After years of feminists fighting for equity, this notion seems counterproductive. It's also upholding outdated ideals. Sex is supposed to be a form of expression and pleasure, not an extension of gender roles. The study even showed that women are less likely to feel pleasure during sex, because they're more focused on whether their partner feels threatened or not.
An article published in 2019 stated that women were rarely faking orgasms anymore due to being secure in themselves and their relationships. Since they were so secure within themselves, they simply communicated the unmet need and felt safe doing so. It's interesting that in just three years, studies are revealing a cultural shift back to outdated norms.
Overall, faking orgasms is almost certainly hurting women more than it is men. It sets women up for failure long term. By pretending to be satisfied, you're ignoring your sexual needs for another. Also, if you're engaging in more leisure sex and pretending to orgasm, men will expect other partners to feel satisfied with the same moves they used on you, leaving everyone unsatisfied. So basically, when you think of faking that orgasm, think of sisterhood.
Read more about how to communicate about sex with your partner.
---
Share this article