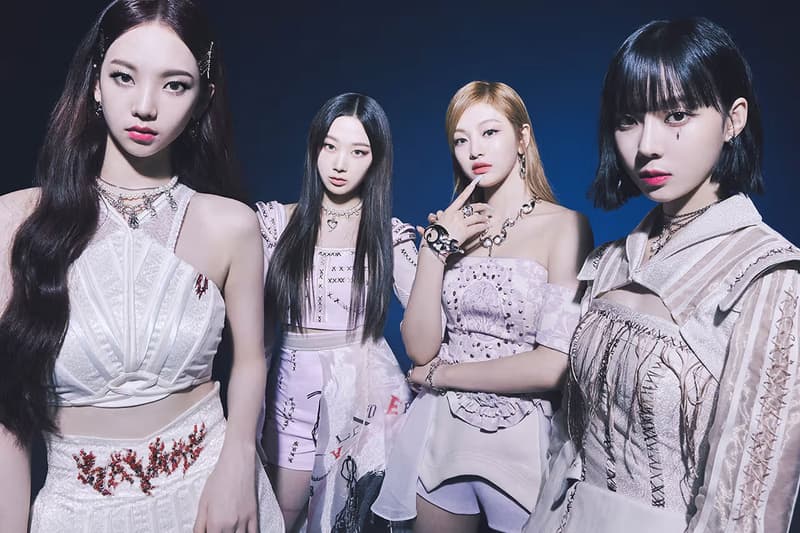 Music
You Can Enroll in SM Entertainment's Universe Academy To Become the Next K-Pop Star
With tuition ranging from $6,720 to $7,630 USD per term.
You Can Enroll in SM Entertainment's Universe Academy To Become the Next K-Pop Star
With tuition ranging from $6,720 to $7,630 USD per term.
Ever dreamt of becoming a K-pop star like aespa, BLACKPINK or BTS? Capitalizing on the global interest in the Korean music industry, SM Entertainment — home to major names like Girls' Generation, SHINee, NCT and more — is kicking off the first-ever term at its very own SM Universe Academy.
The educational institution, which opens its doors to its first cohort of students on March 15, offers a three-year program for students interested in getting started in their career as K-pop artists. Once accepted, they can attend in replacement of a regular high school with majors including producing, vocals, dance, modeling and acting. While regular high school courses will not be offered at the academy, students will be offered classes to prepare for GED exams.
120 students make up each class while the tuition varies depending on the major. Vocal majors are required to pay ₩10 million KRW (approximately $7,630 USD) per term in tuition while others are required to pay ₩8.8 million KRW (approximately $6,720 USD).
Enrollment for SM Universe Academy begins in September with auditions taking place in July or August. Watch the introduction video down below.
---
Share this article