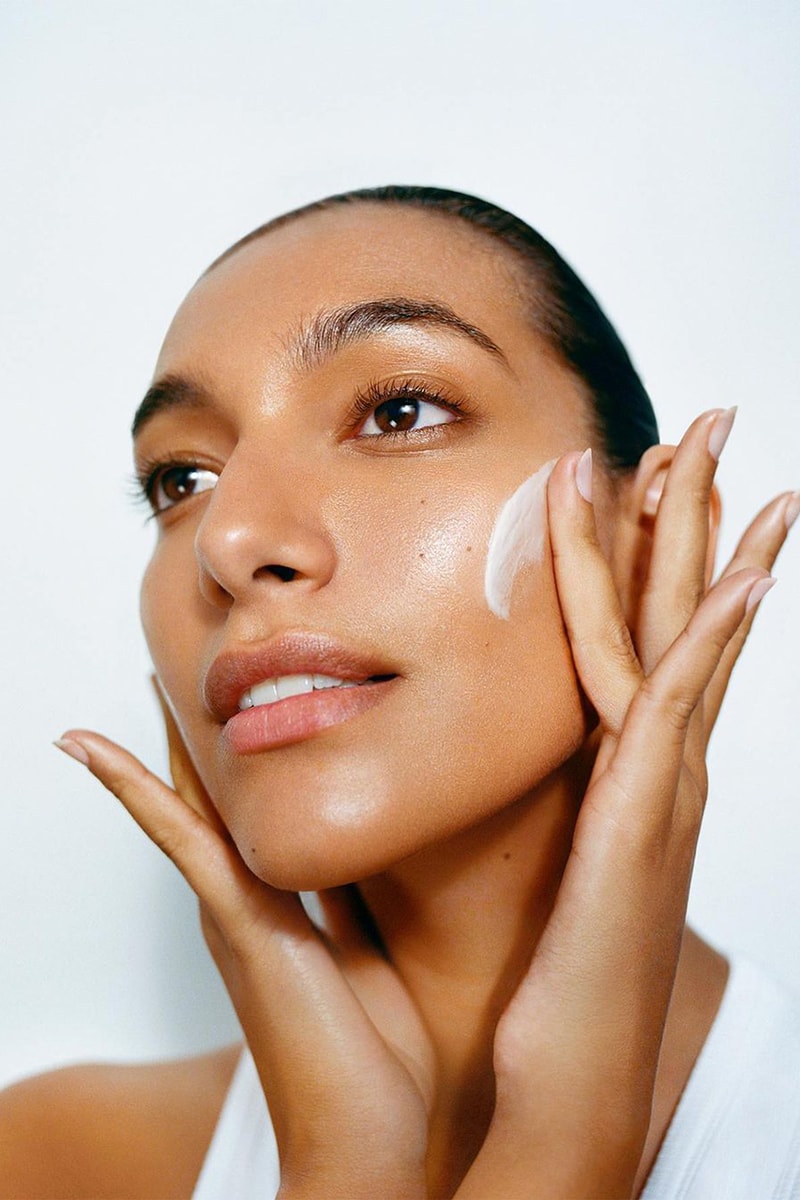 The Best New Beauty Drops of April 2023
Get ready to reset your top shelf.
An enormous amount of beauty and skincare products are hitting shelves as we approach the warmer months. Every day, another moisturizer, bronzer, lipstick and mascara is dropping, making it impossible for you to discern what products are worth your hard-earned coins.
For the rest of spring and the start of summer, The Hypebae Beauty Team is focused on skincare, body care and haircare drops. The beauty enthusiast knows that in order to attain that glow, care of the body's essentials is important.
We're holding true to pushing through the noise and excitement to help you figure out which beauty products are real game-changers and one's you should consider for your top-shelf refresh. Let's face it, if you're a beauty aficionado, you're borderline a hoarder, so the last thing you need is to add something to your regimen that you may only use once.
However, don't fret. We've rounded up the best product launches of April that we 100% recommend adding to your day-to-day.
Keep reading on for more.
Haircare
adwoa beauty Melonberry Vitamin C Frizz-Fighting Hair Gel
Price: $24 USD
What it does: Adwoa Beauty's smoothing gel is the perfect haircare product designed to help you fight the frizz of the day and keep your curls intact at all times.
View this post on Instagram
Skincare
Westman Atelier Skin Activator Serum
Price: $150 USD
What it does: This all-in-one serum is packed with 12 active ingredients dedicated to softening those fine lines and significantly boosting hydration levels within the skin's barrier.
View this post on Instagram
Augustinus Bader The Retinol Serum
Price: $350 USD
What it does: At this point, we all may be having retinol fatigue, but this one from Augustinus Bader is unlike any other retinol on the market. It's packed with amino acids and vitamins that rejuvenate the skin.
View this post on Instagram
Price: $65 USD
Mutha's Rebirth Amniotic Toner is the solution to sloughing away dead winter skin. The toner is packed with plant extracts and postbiotics that reveal supple skin.
View this post on Instagram
What it does: $65 USD
Bloomeffects New Royal Tulip Vitamin C Facial Oil
Price: $85 USD
View this post on Instagram

What it does: Is a highly stable form of vitamin C that penetrates deeply into the skin to brighten and reduce hyperpigmentation.
Bodycare
Price: $55 USD
What it does: The Body Retinol is the ultimate repair serum for the body. The serum is infused with 0.1% Pure Encapsulated Retinol to designed to firm the skin and prevent lines, spots, scars and marks.
View this post on Instagram
Fragrance
Price: $180 USD
What it does: This Tom Ford fragrance is potent with notes of tuberose accord and warm ambers, creating a seductive and sensual summer scent.
View this post on Instagram
Price: This exotic rose scent is a decadent blend of exotic florals combined with earthy spices for an alluring fragrance.
What it does: $160 USD
View this post on Instagram
---
Share this article