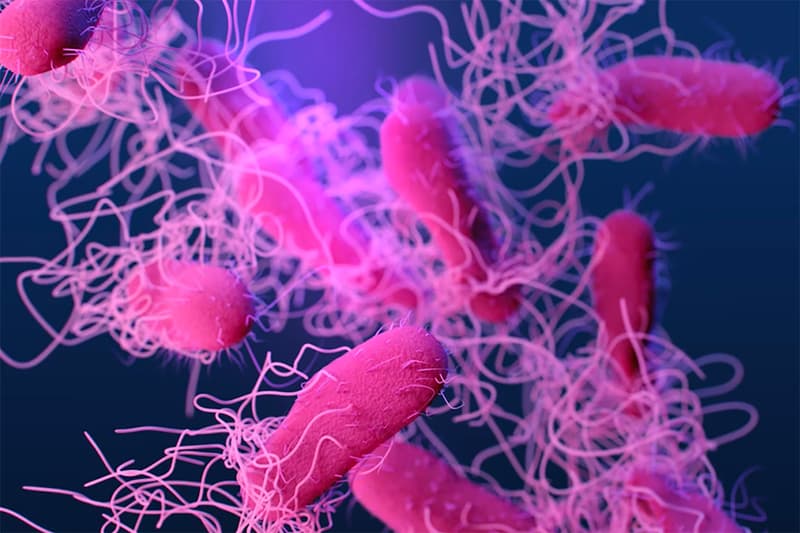 Sex & Dating
ICYMI: Oral Sex Is Now the Leading Risk Factor For Throat Cancer
Here's what doctors recommend instead of quitting oral.
ICYMI: Oral Sex Is Now the Leading Risk Factor For Throat Cancer
Here's what doctors recommend instead of quitting oral.
According to professor of cancer and genomic sciences, Hisham Mehanna, your fav sex act may affect your sexual wellness routine and possibly, your weekend pleasure plans, too.
Sex is one of life's greatest pleasures, with oral sex adding the razzle-dazzle most of us have come to know and love. However, according to professor Mehanna, oral sex may be at the center of our current STI epidemic and throat cancer studies.
"Those with six or more lifetime oral-sex partners are 8.5 times more likely to develop oropharyngeal cancer than those who do not practice oral sex," Mehanna said in his article. As STIs have continued to rise with "no signs of slowing down," Mehanna expresses concern over sexual wellness.
The current STI epidemic has led to a rise in "throat cancer called oropharyngeal cancer," described as "the area of the tonsils and back of the throat," he continues. The main cause of this is HPV, which is the most common sexually transmitted infection in the U.S. Normally with treatment, the human body can clear HPV, but for some, it's not possible. Mehanna theorizes this is due to an internal defect, leading to cancer spikes.
As a result, Mehanna recommends youth of all identities prioritize receiving the HPV vaccine. That way you can enjoy the pleasure of oral sex, as you please.
For more on sex and dating, enter The Hidden Dimension.
---
Share this article