Here Are 11 Minimalist Jewelry Brands to Perfect Your Day-to-Evening Look
Including a special Valentine's Day release.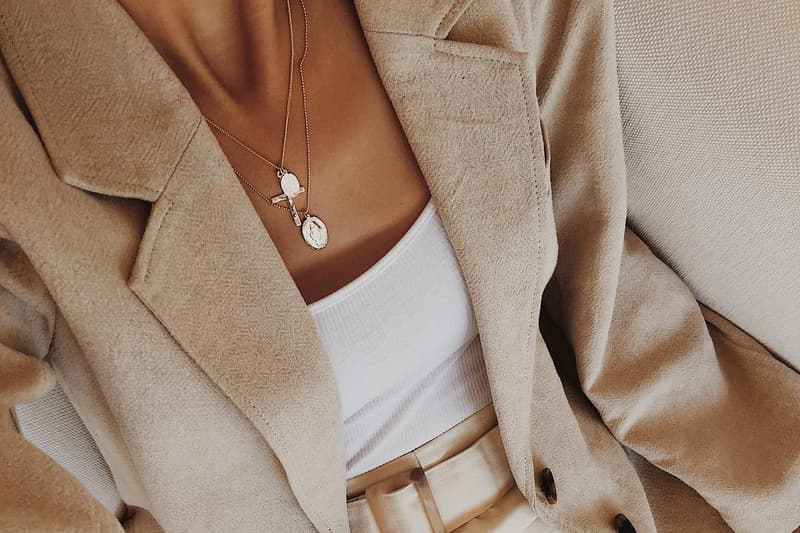 It's no secret that delicate jewelry is the ultimate accessory to round off any fall look. From Emily Oberg's recent collaboration with Stone and Strand, to Frankie Collective's reworked luxury jewelry, minimalist pieces are the new must-haves in any street style aficionado's wardrobe. Scouring the interwebs for our personal favorites, we've now rounded up our own go-to essentials for dainty jewelry that goes with any fall outfit. From Vancouver-based designer Wolf Circus, to Instagram-favorite Nalin Studios, these brands prove that less is more.
Keep reading below to see the ultimate fall-ready guide to minimalist jewelry brands.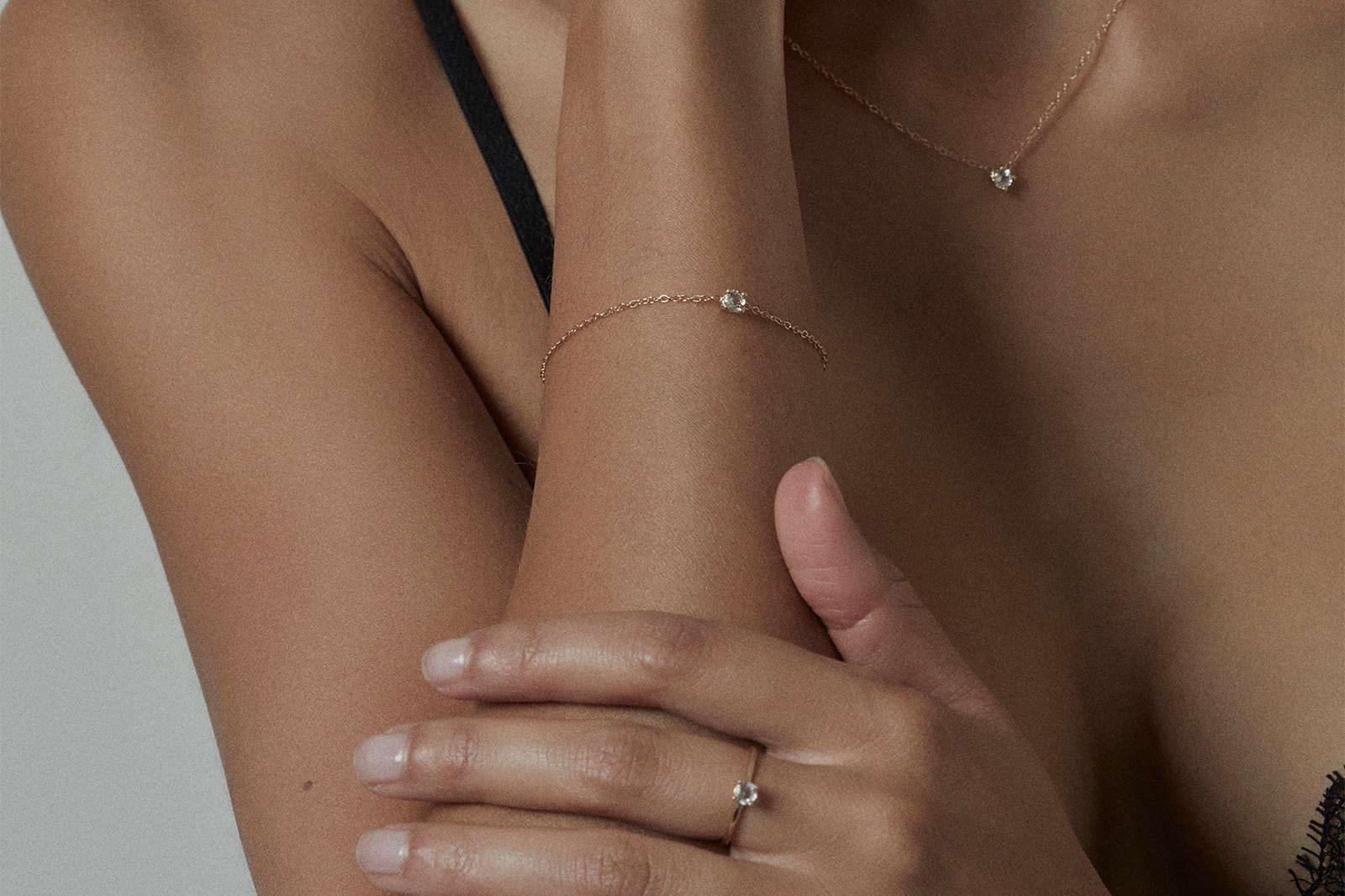 Founded by Australian supermodel-cum-jewelry designer Nicole Trunfio, ERTH has become known for its chic jewelry highlighting delicate stones. For its latest Valentine's Day collection entitled "5 Phases of Love," the label introduces five new designs that each showcases center stones of various different shapes: oval, marquise, round, pear and baguette. Perfect for gifting to a loved one or to yourself, ERTH's latest pieces are perfect for elevating any look. You can shop the collection now at ERTH's web store.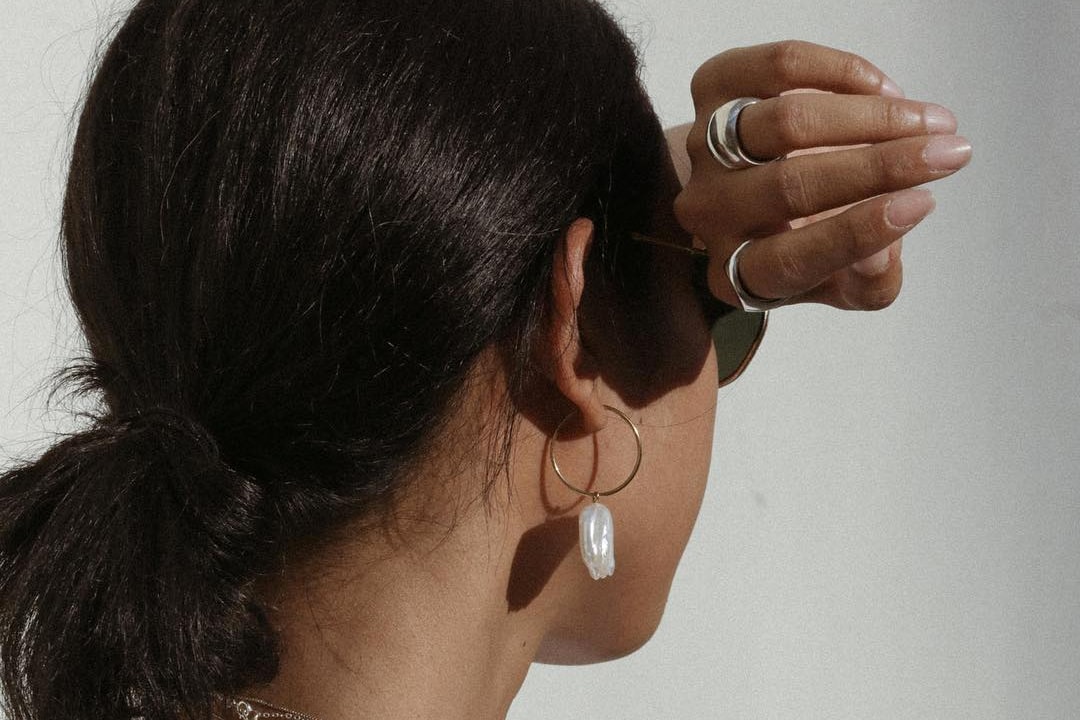 Based in Vancouver, Canada, Wolf Circus is run by a team of women with founder Fiona Morrison at the helm. With each piece handmade in Vancouver, the brand constructs each item with the urban woman in mind, aiming to inspire its wearers to "embrace their confidence during their daily hustle." Shop the selection of necklaces, earrings, bracelets and rings now at wolfcircus.com.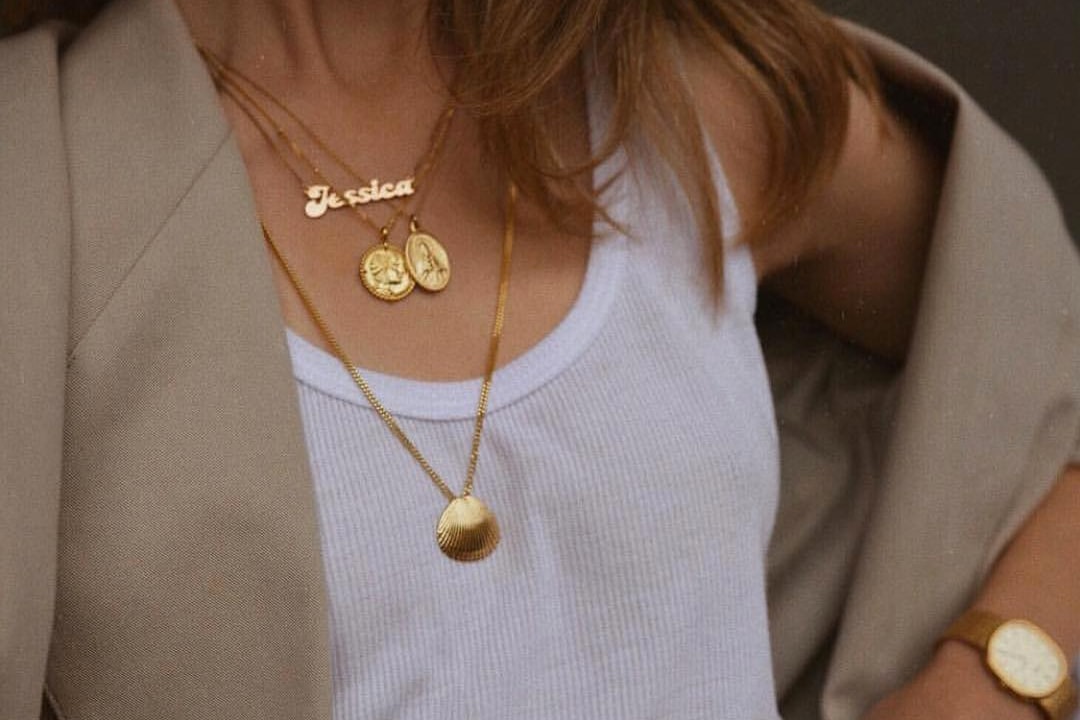 This Portugal-based brand definitely embodies its motto: "simple with attitude." Using materials of the highest quality, CINCO was started as an independent design house that is heavily inspired by vintage aesthetics. Gaining worldwide success for its minimalist pieces, it's no wonder CINCO has become a go-to favorite for It girls everywhere. You can shop its roster of jewelry now at cinco-store.com.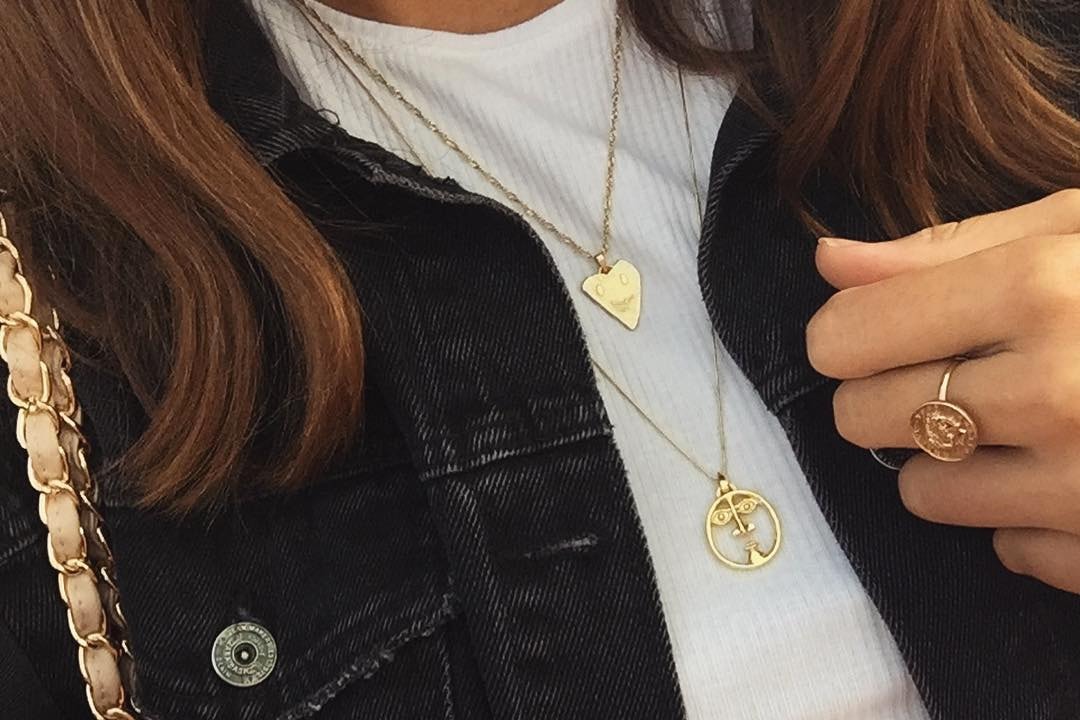 NALIN is a Dutch label that follows a unique release model: the brand only drops one iconic piece per month. Using its Instagram page to update fans of the brand on the next drop, the label creates a familiar hype for each of its forthcoming launches. Head to nalinstudios.com to see the roster of its latest limited edition pieces.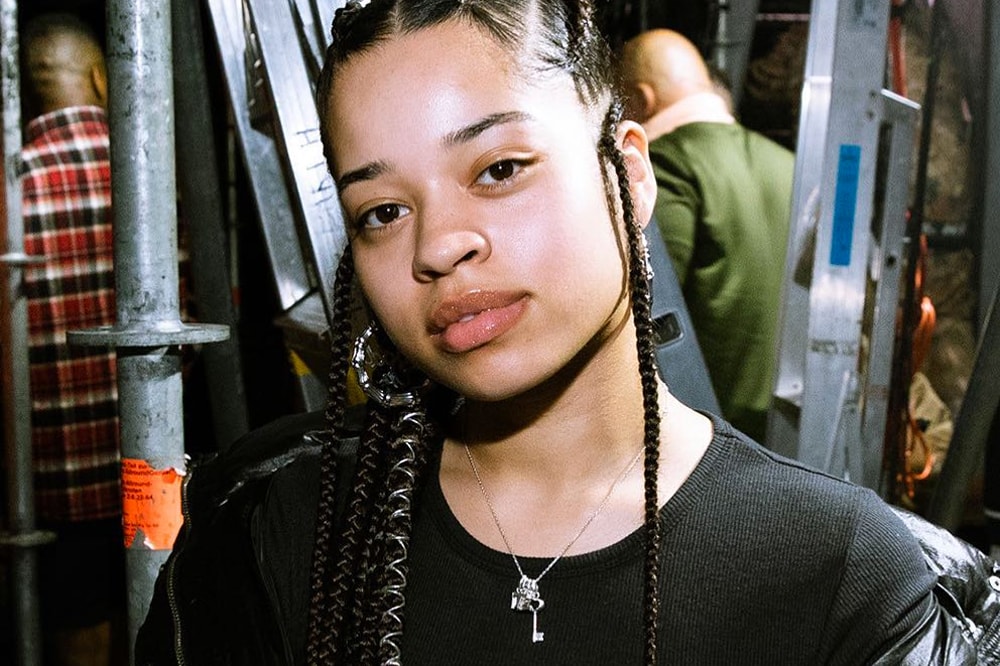 Despite many of the pieces' minimalist aesthetic, all of this NYC brand's jewlery is undeniably tinged with familiar New York grit. Run by twins Kelly and Mark Shami, who grew up working in the city's Diamond District, their pieces have been seen on the likes of Kali Uchis, Ella Mai and more. Head to shamiofficial.com now to get the full NY experience.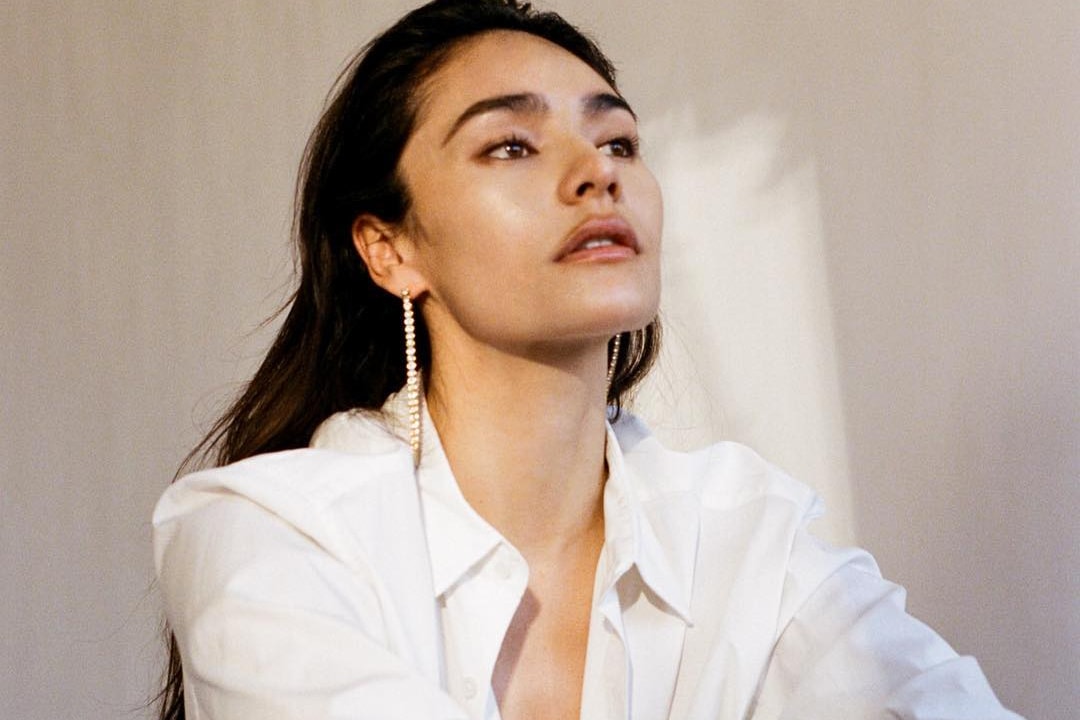 Founded by our favorite modern woman Jessie Andrews, Bagatiba offers chic pieces with sustainability in mind. Creating timeless fine jewelry in small quantities, the label has a sprawling selection of necklaces, chokers, rings, body jewelry and more. The e-shop even has a section specifically for eco-friendly items. Head over now to bagatiba.com now to shop the full selection.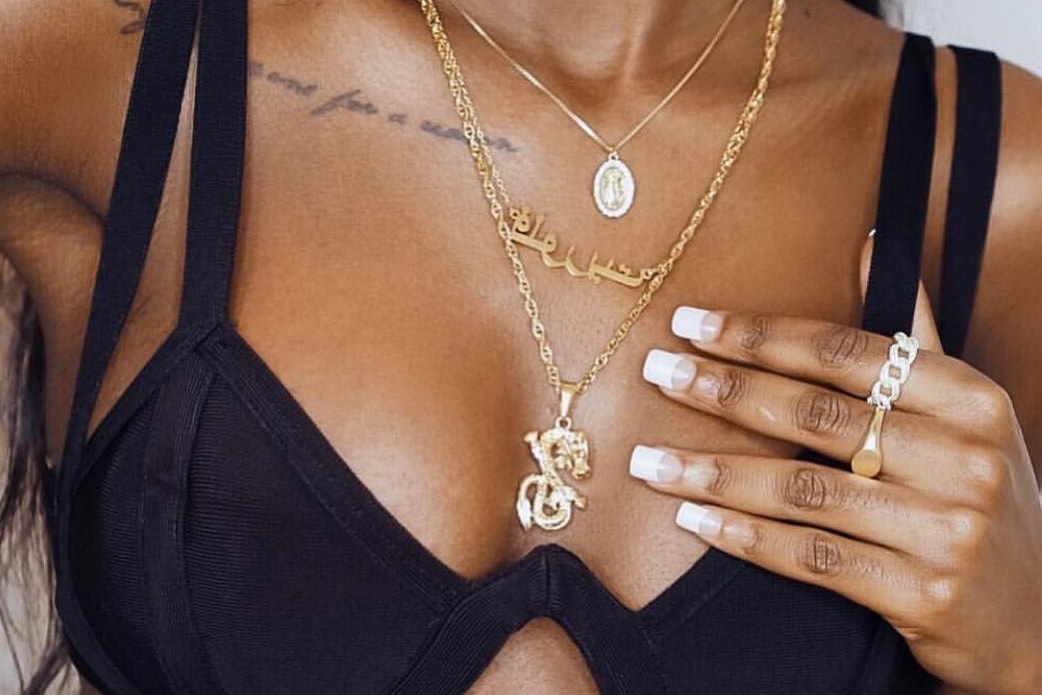 Made in NYC, The M Jewelers have customization at the forefront of its design ethos. Allowing customers to be actively involved in its design process, the brand is dedicated to creating handmade jewelry that is catered specifically to each wearer. From name plates to monograms, each piece is constructed with the finest materials. Head over to themjewelersny.com now to design your own custom piece.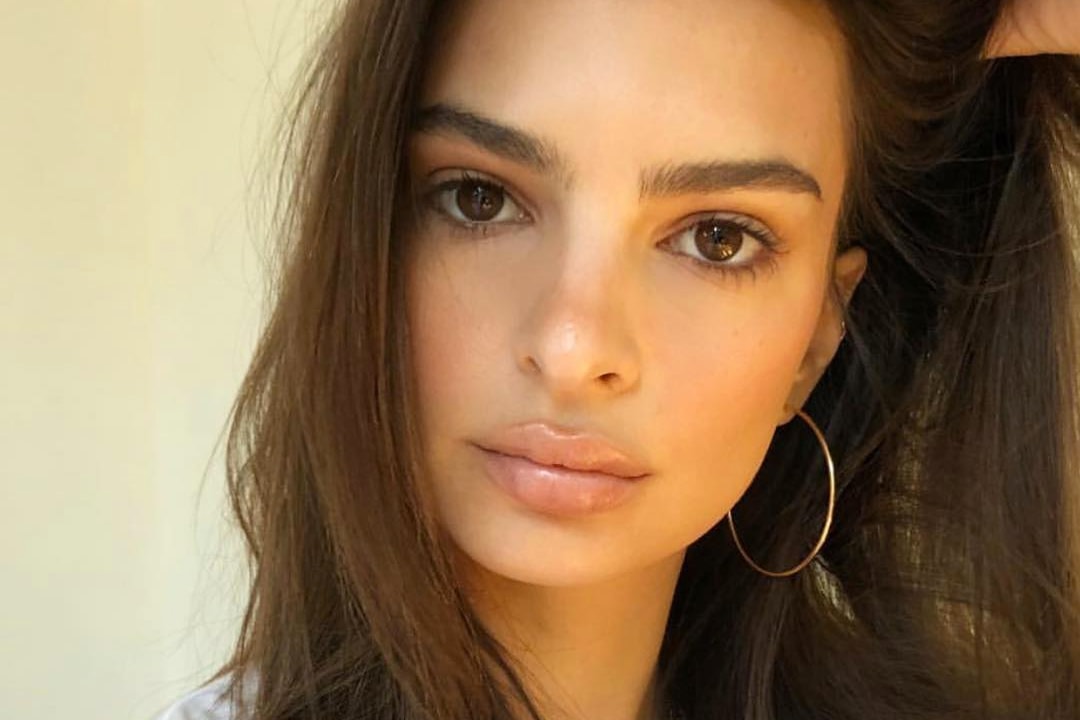 This celebrity jeweler counts Cardi B, Rihanna, Jennifer Lopez, Emily Ratajowski, Hailey Baldwin and Slick Woods – just to name a few – as some of her most dedicated patrons. Thanks to her wide-ranging selection of pieces from delicate hoops to horoscope-inspired pendants, it's no wonder the stars are lining up to wear the designer's jewelry. To shop your own statement jewelry item, head over to jenniferfisherjewelry.com.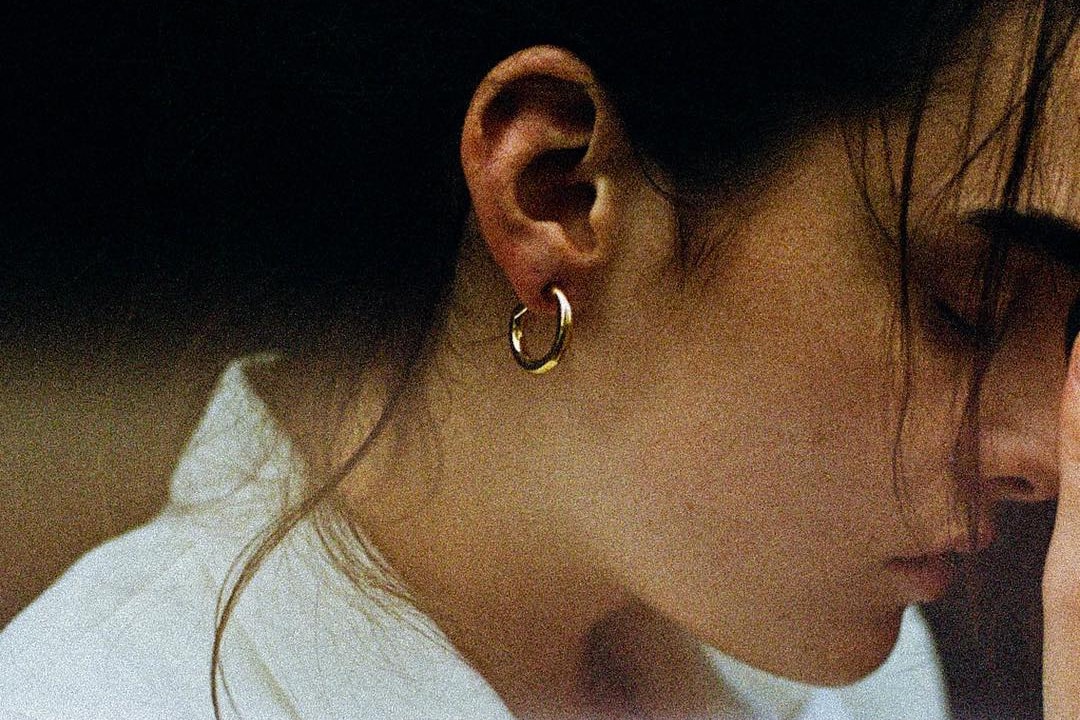 Although Careering has been a mainstay favorite among some of Japan's trendiest fashion icons for quite some time now, the Japan-based label recently acquired global recognition for its recent collaboration with enigmatic streetwear brand, Girls Don't Cry. Now, it seems as if Careering is on everybody's lips, coveted for its edgy pieces influenced by contemporary culture. Head over now to careering.jp to witness the hype.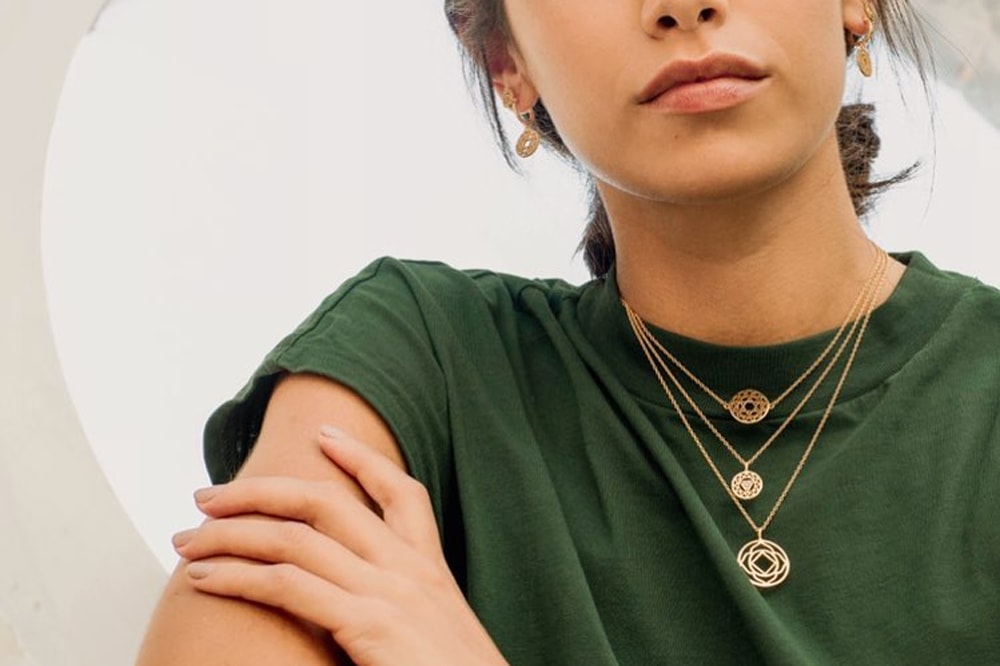 Hailing from London, England, this label is inspired by "a love for the beautiful and the exotic, a passion for travel and a taste for adventure." Since it was first launched back in 2009 with Cara Delevingne as its first model, the brand has continued to gain attention for its refined, minimalist pieces. With each item designed for daily wear, it's no surprise why DAISY has women from London and beyond clamboring for the chic accessories. Head over now to daisyjewellery.com to shop the essentials.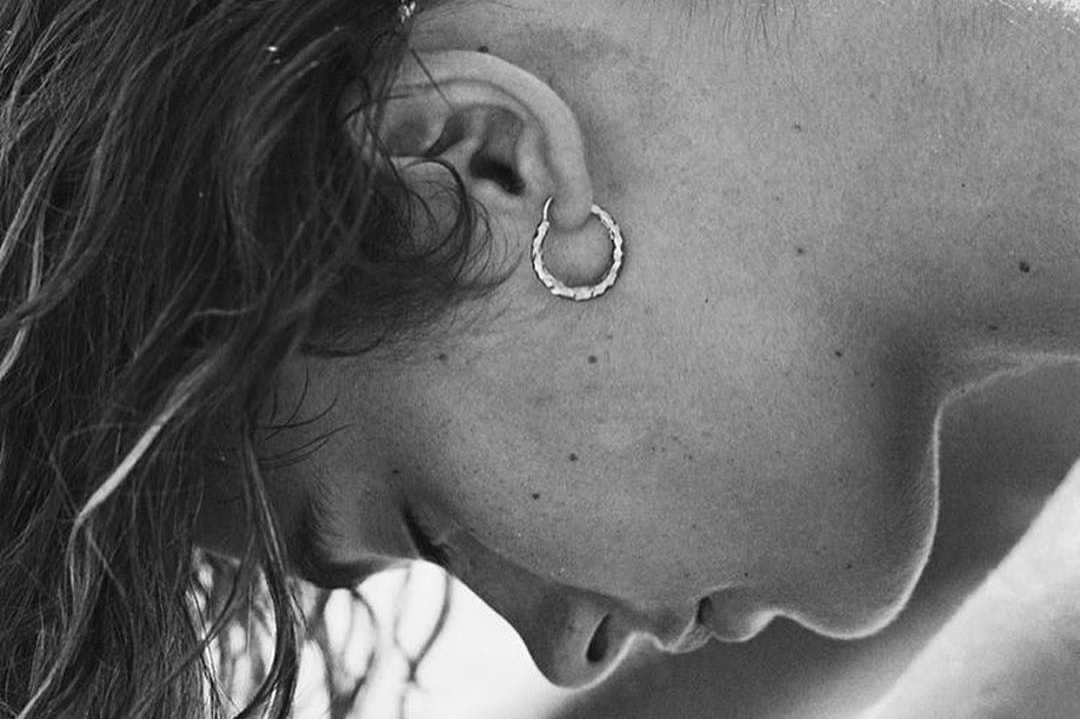 Founded by friends Fredrik Nathorst and Jacob Skragge, each piece in All Blues' beautiful lineup is handcrafted in Stockholm with recycled, locally sourced precious metals. Putting great care into interpreting the most profound stories through its jewelry, this brand is built on nothing less than pure heart and soul. Head over to allblues.se to browse through the brand's incredible lineup of bracelets, earrings and more.