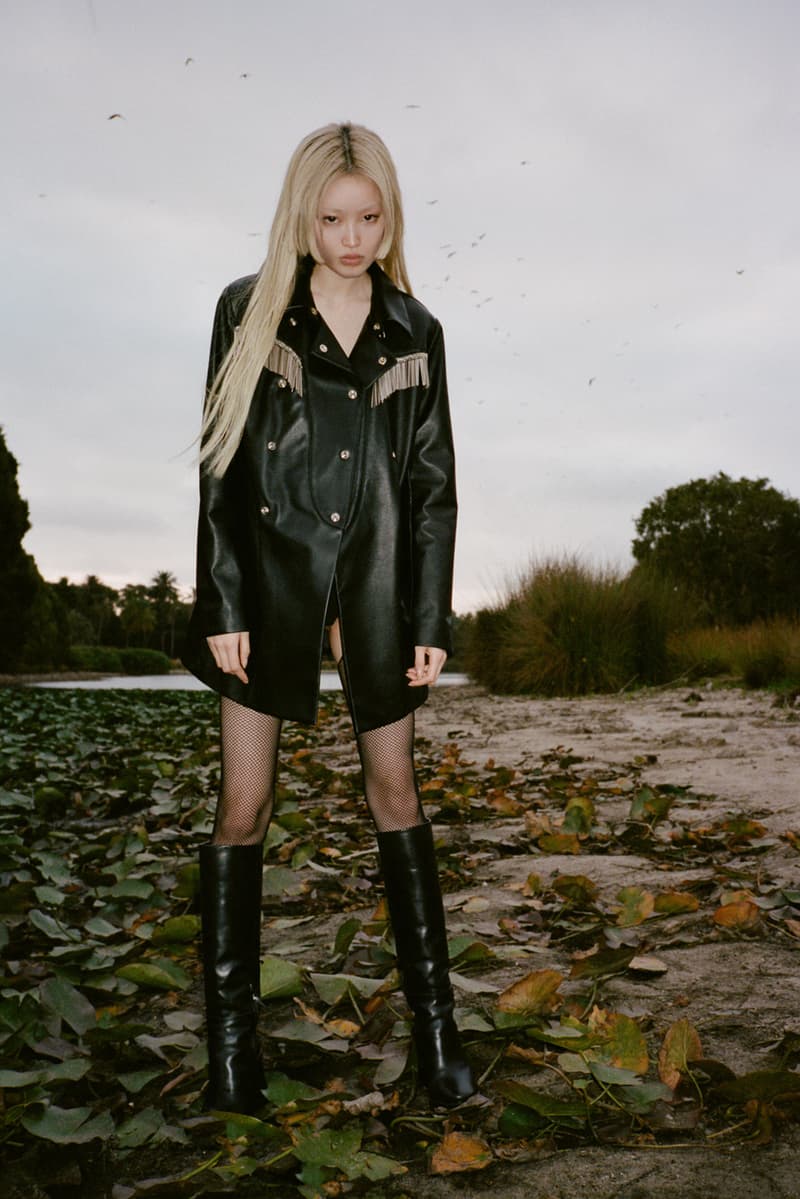 1 of 16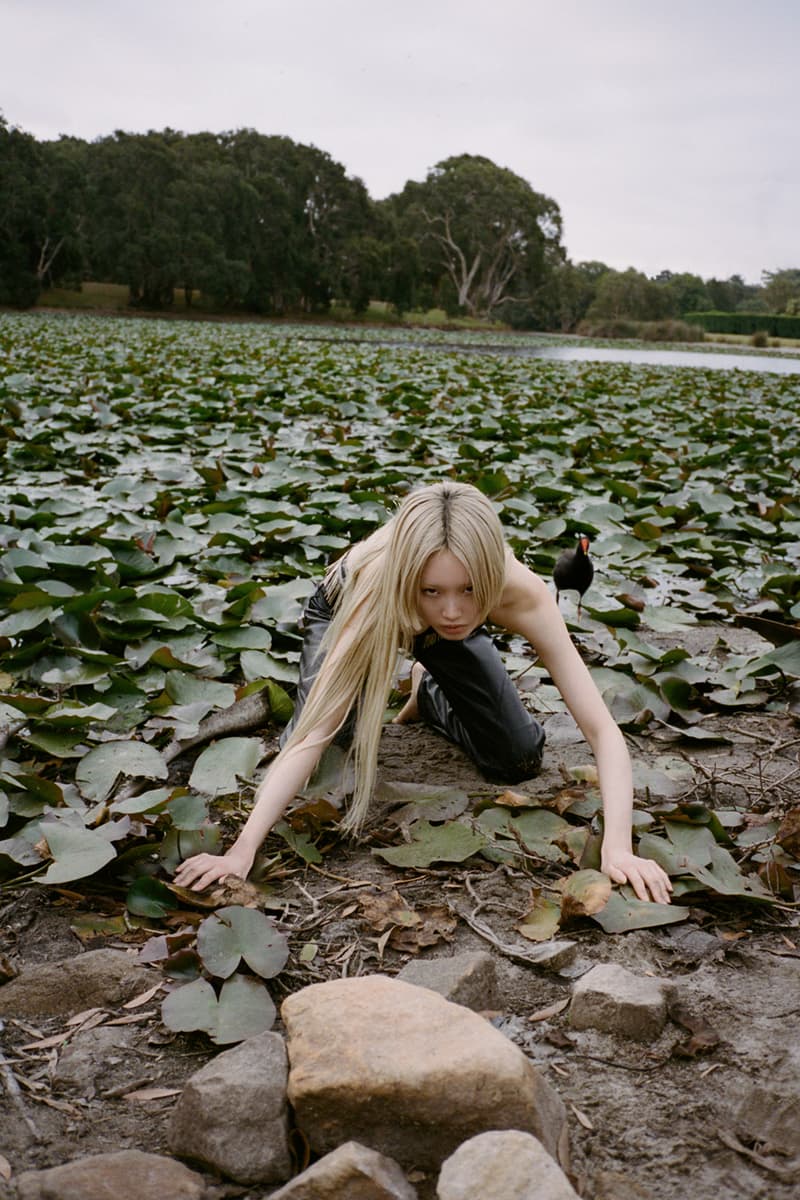 2 of 16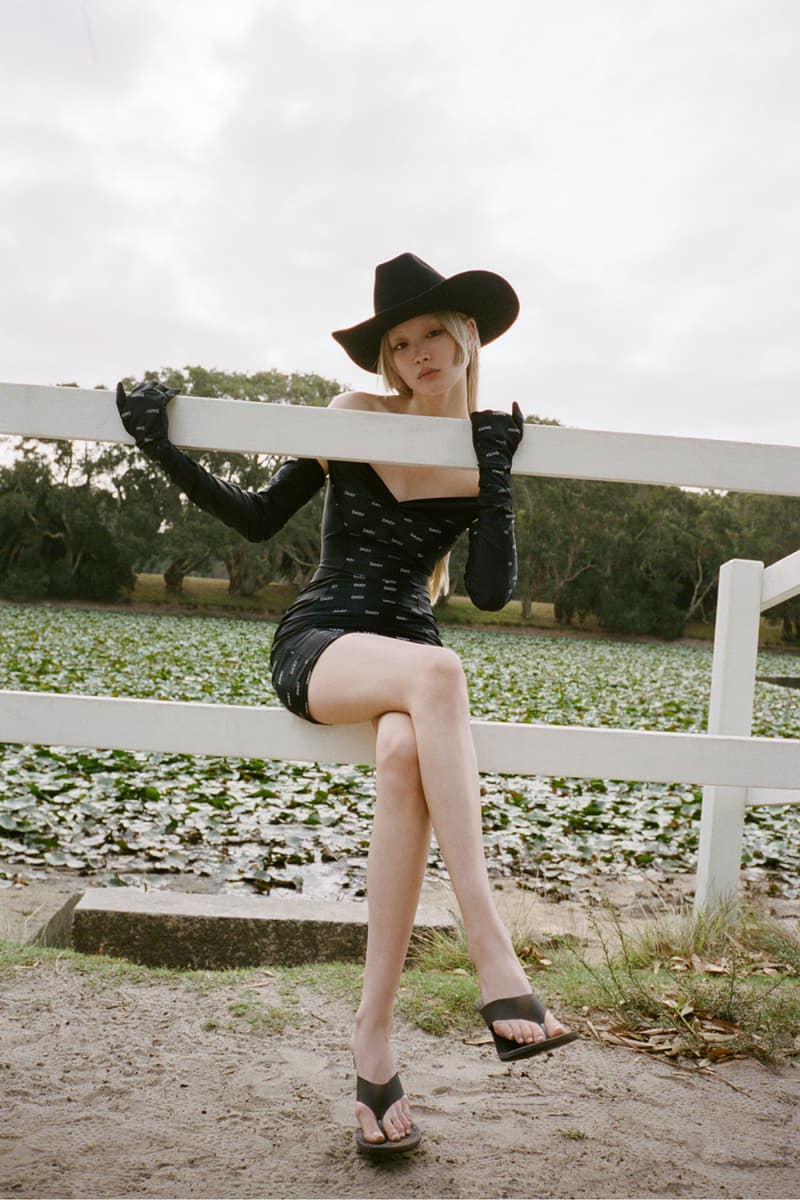 3 of 16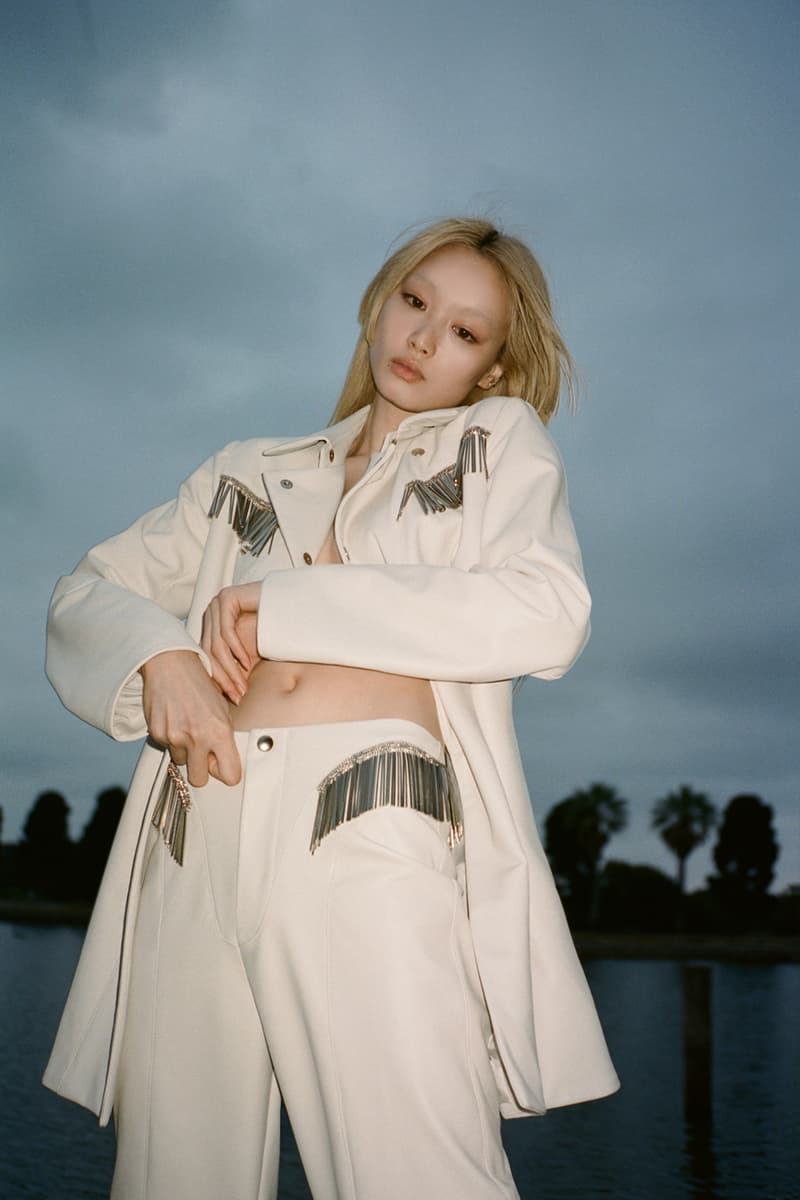 4 of 16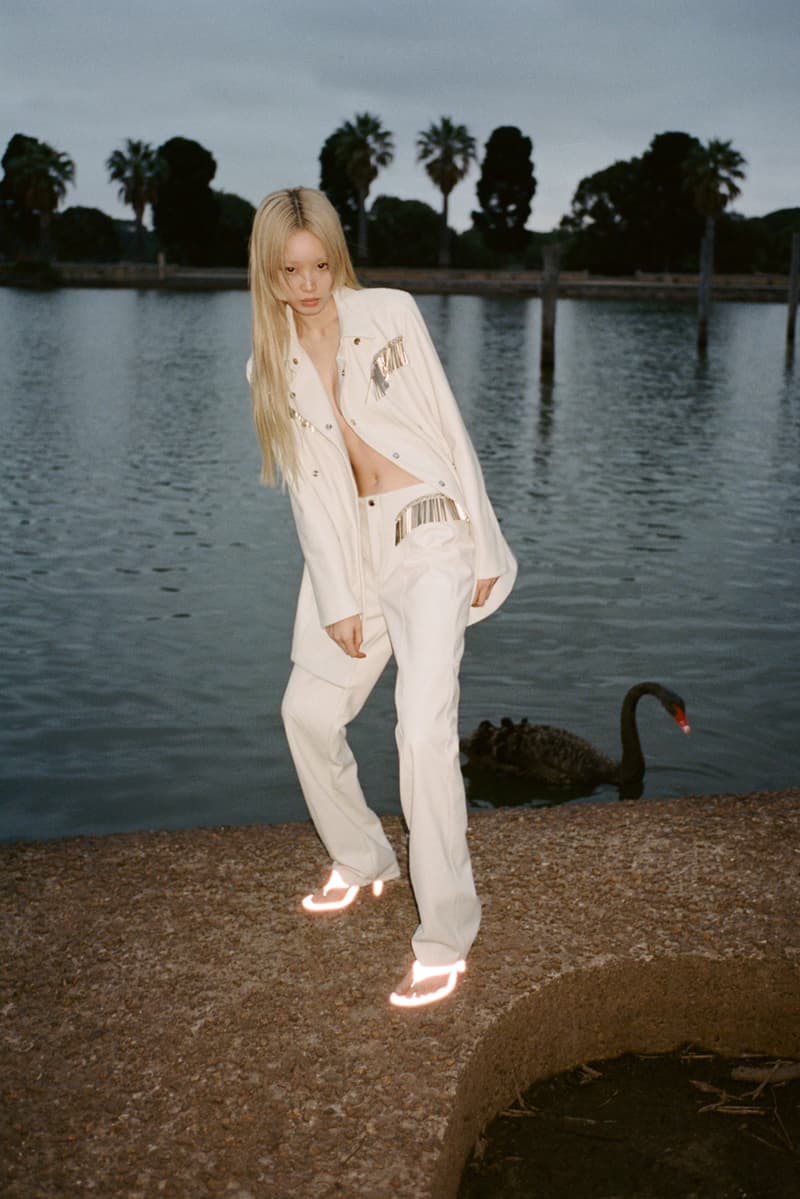 5 of 16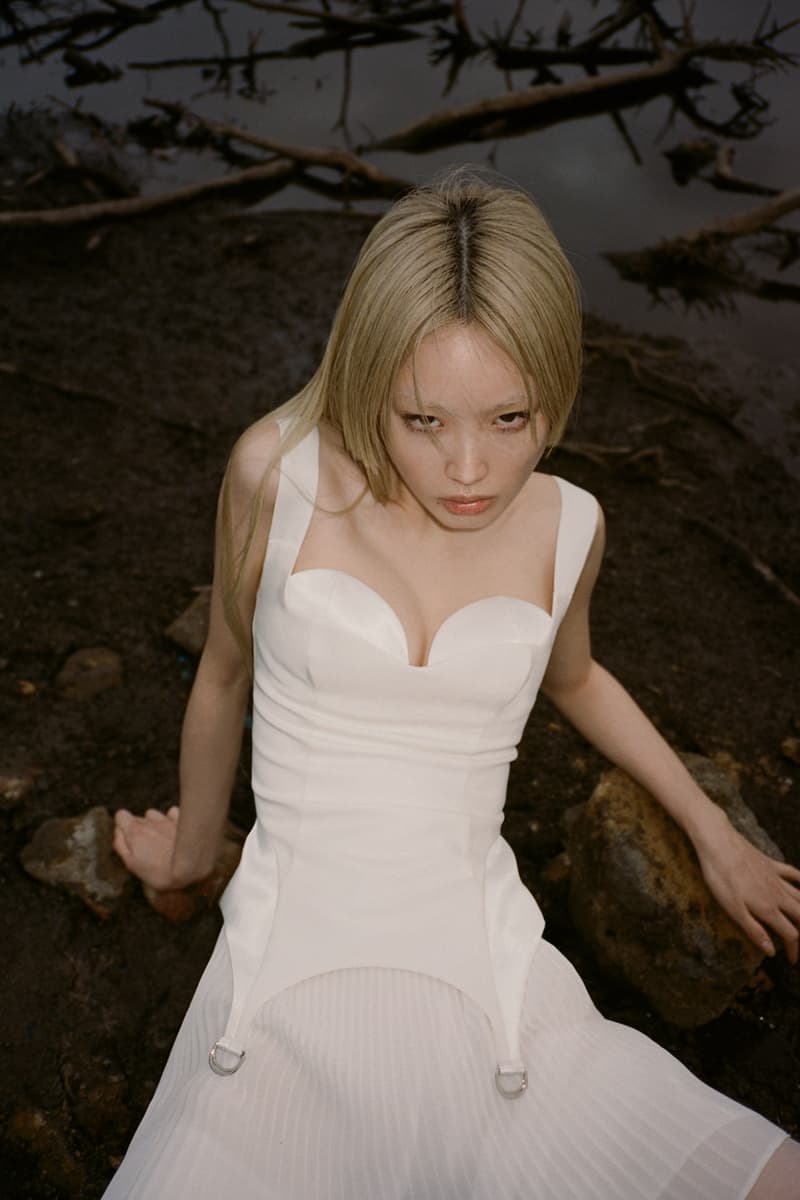 6 of 16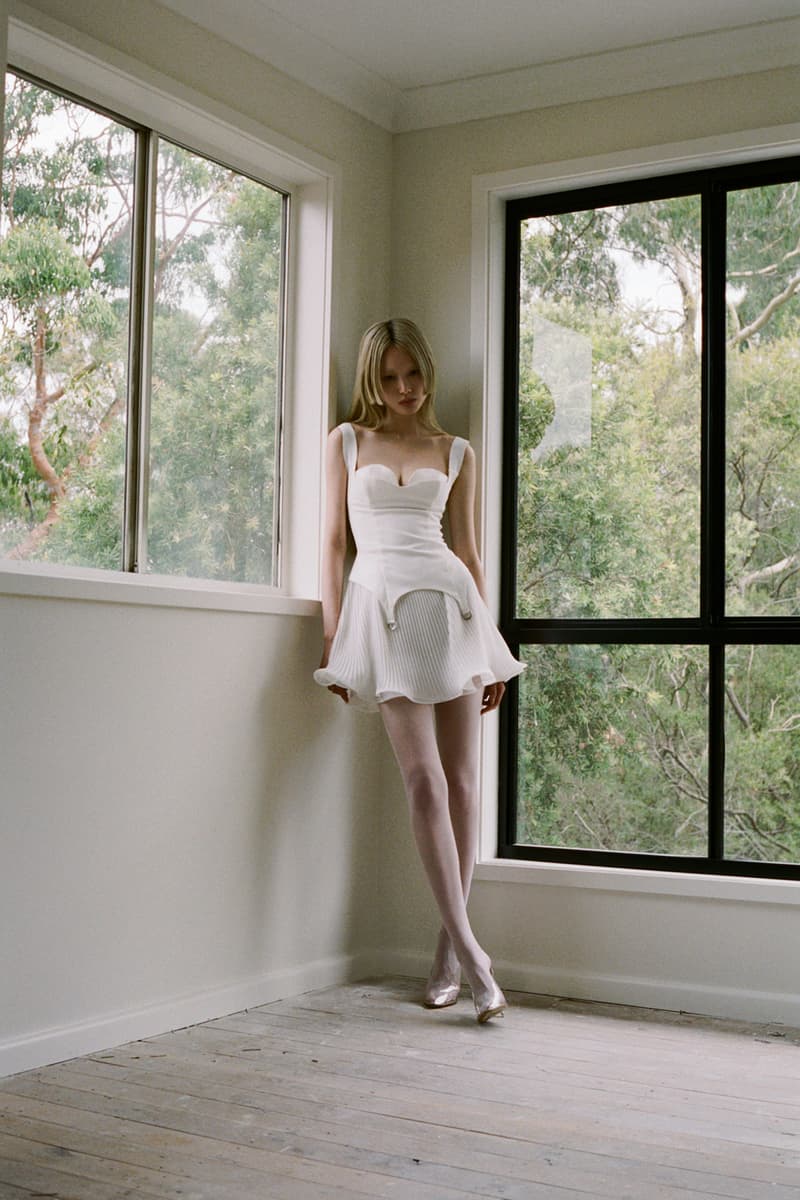 7 of 16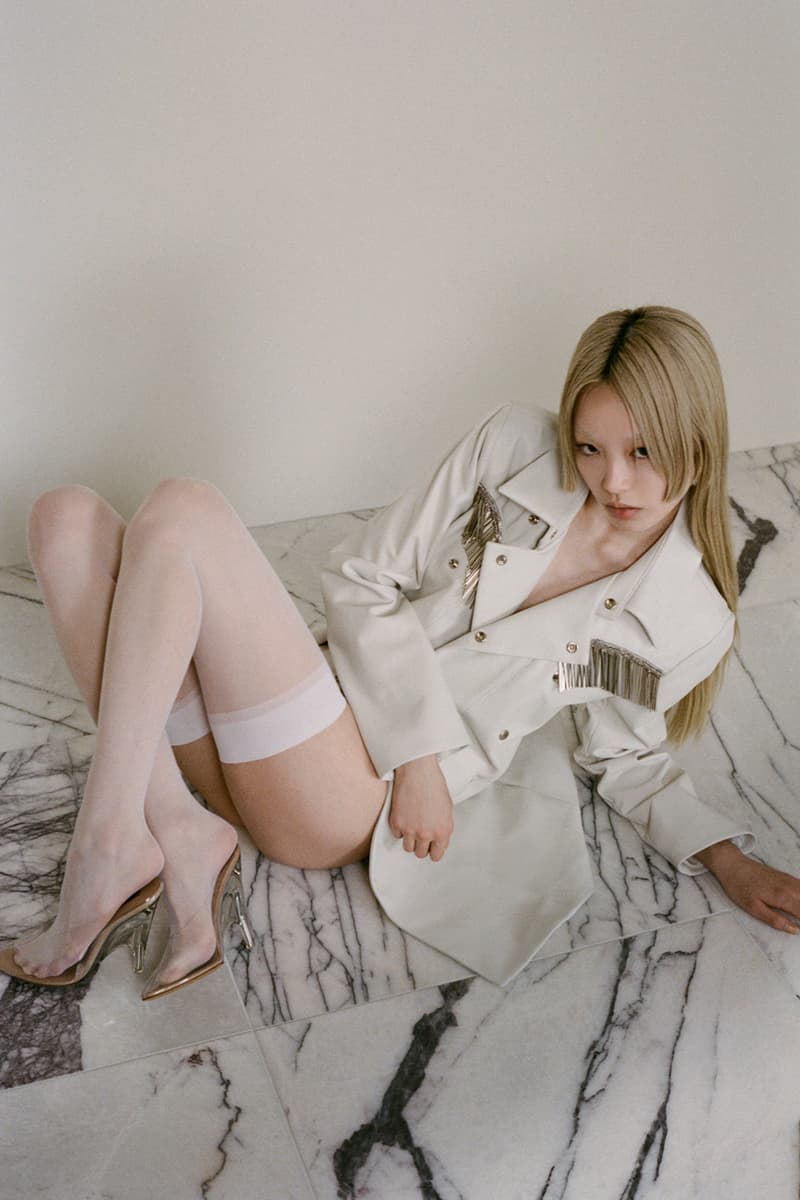 8 of 16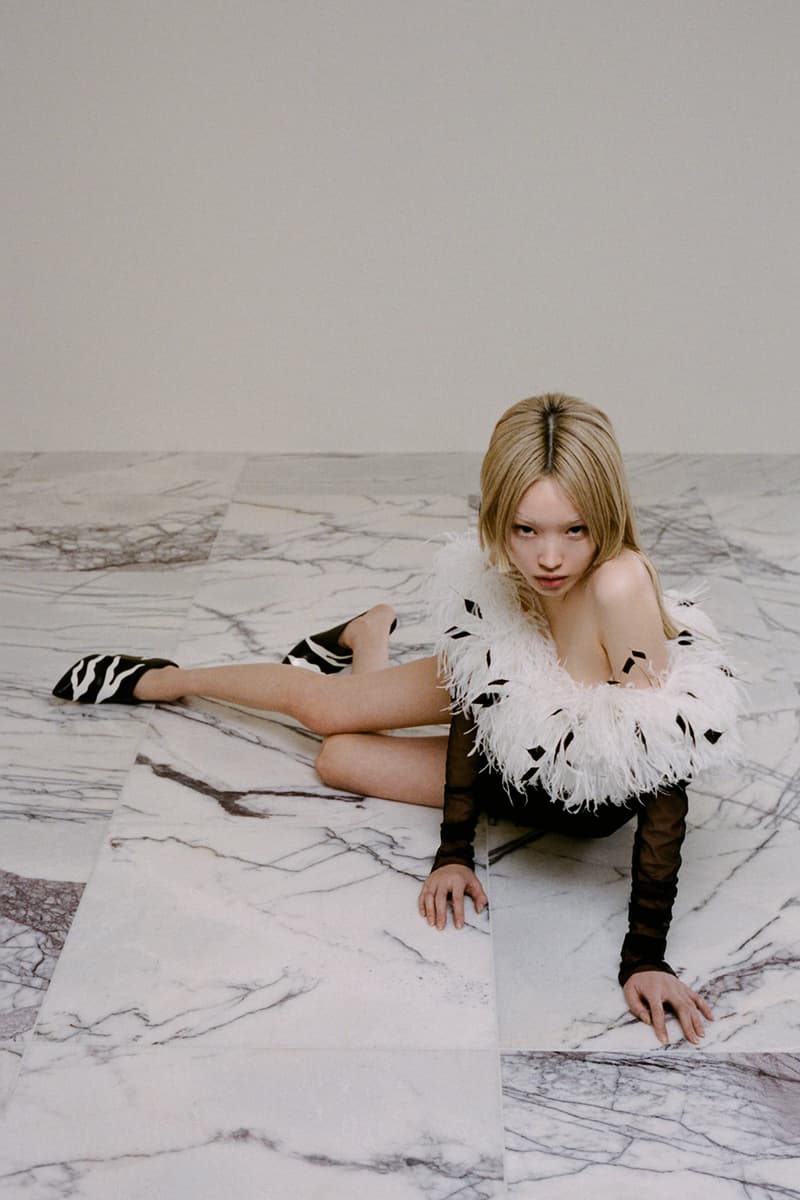 9 of 16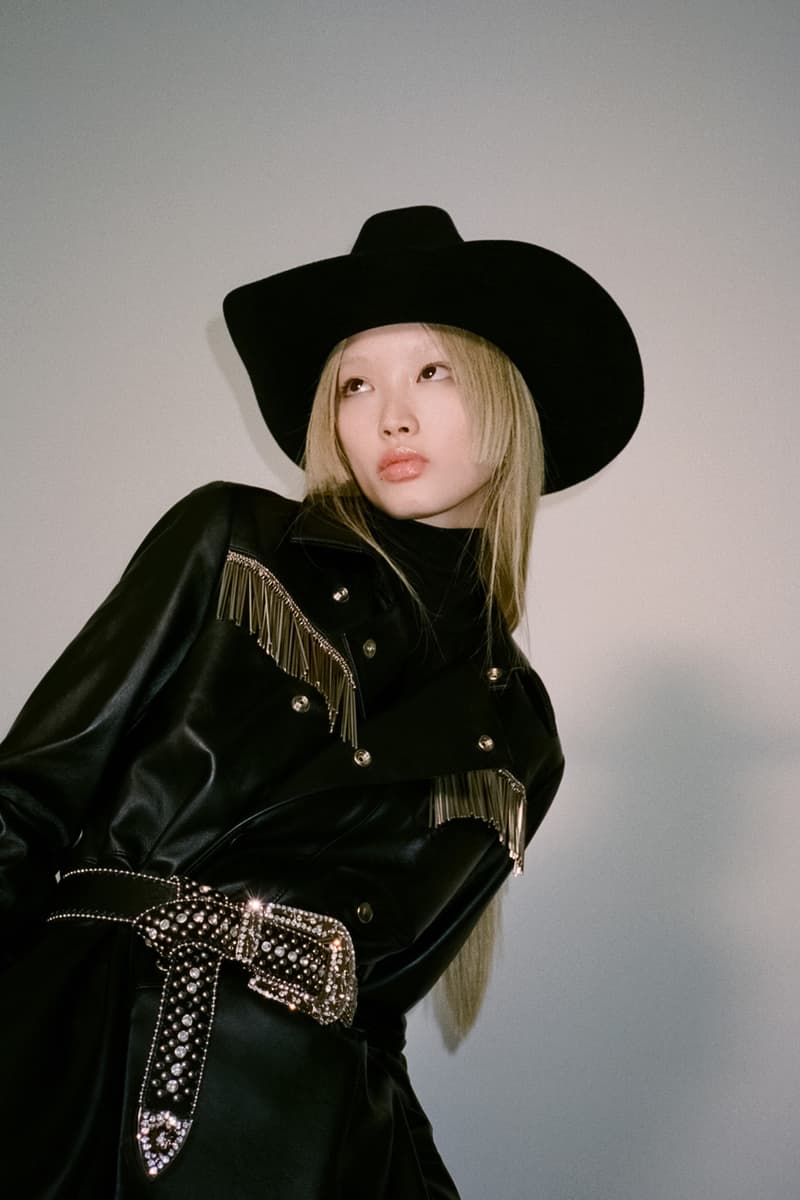 10 of 16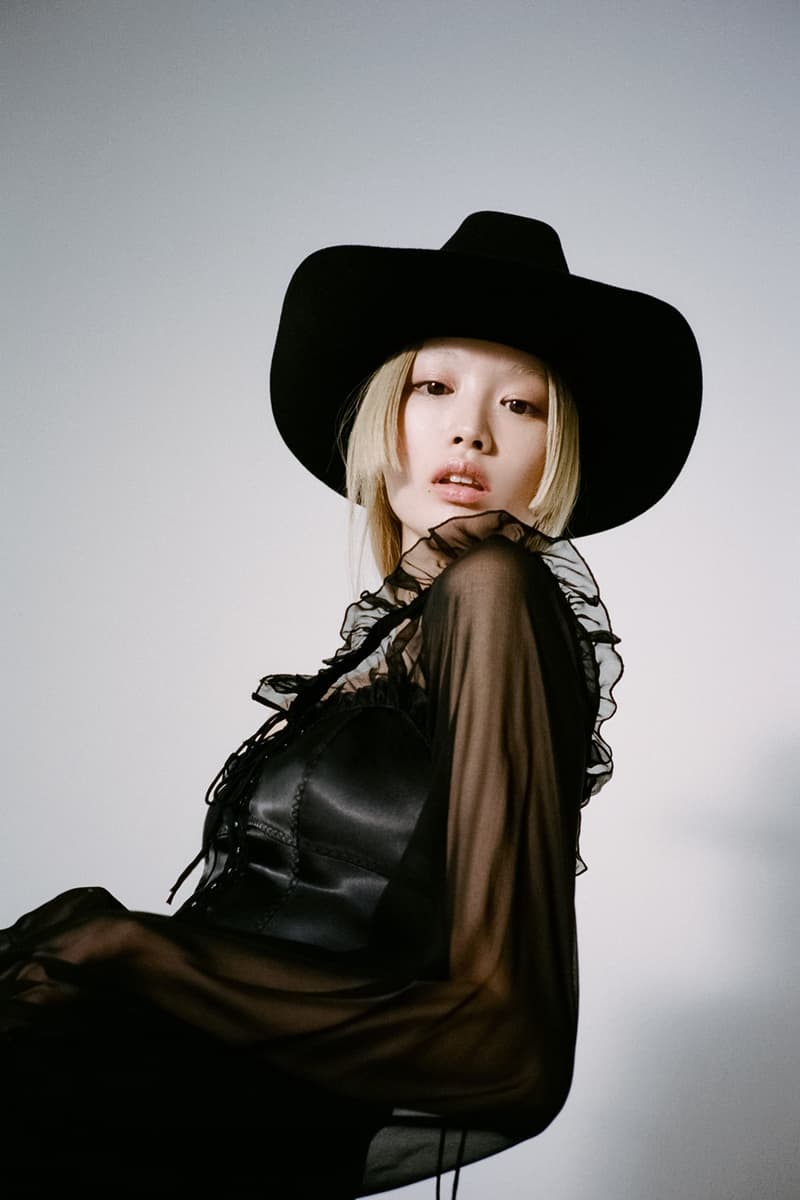 11 of 16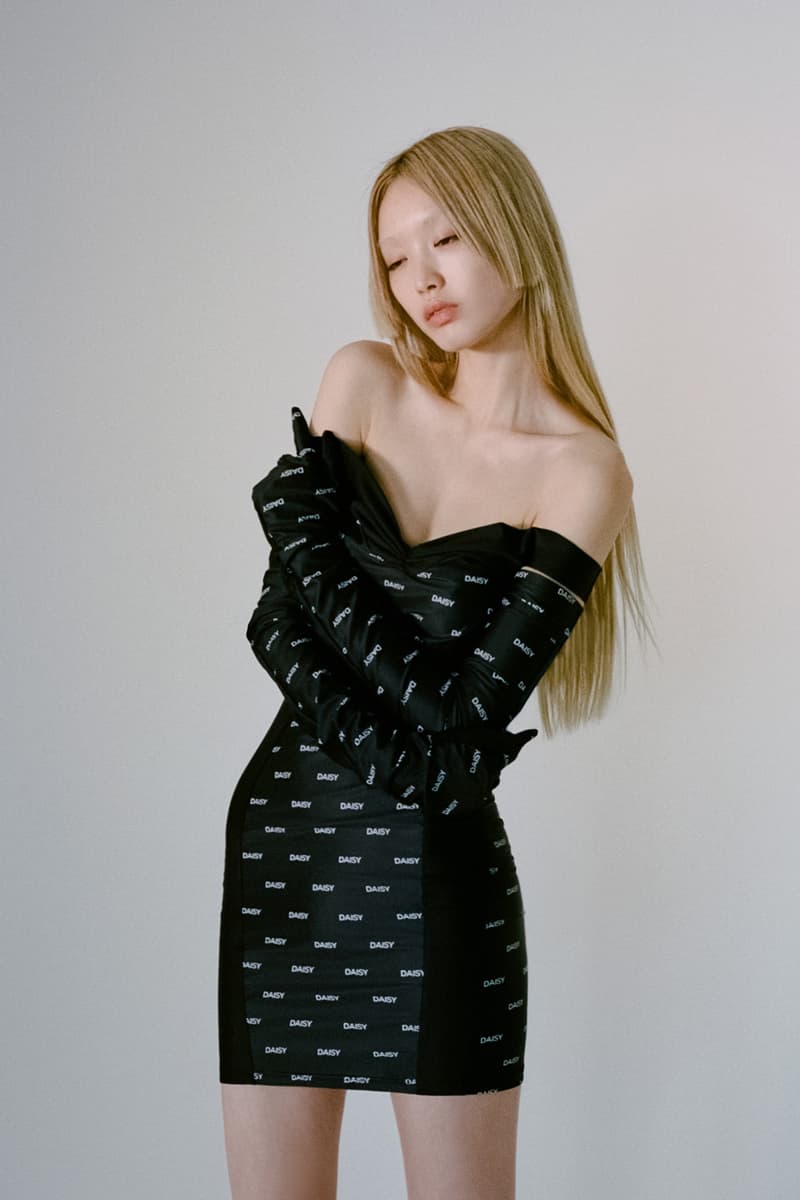 12 of 16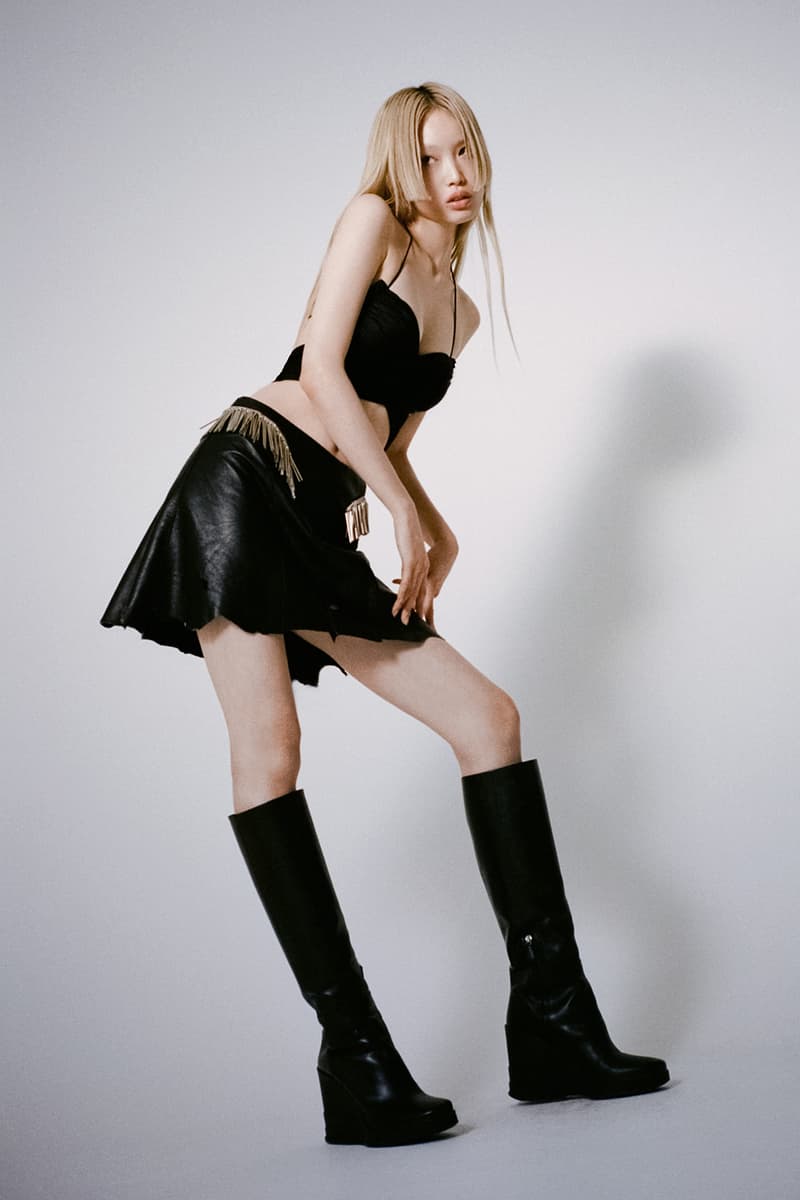 13 of 16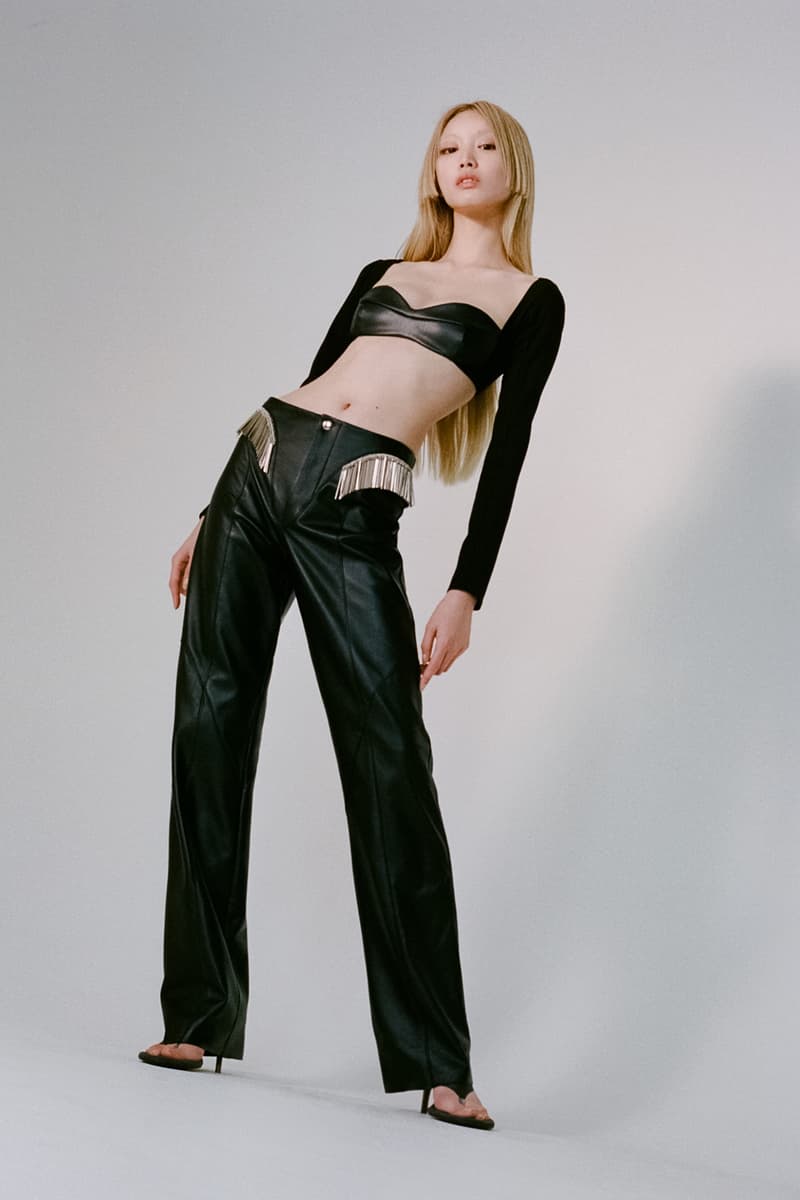 14 of 16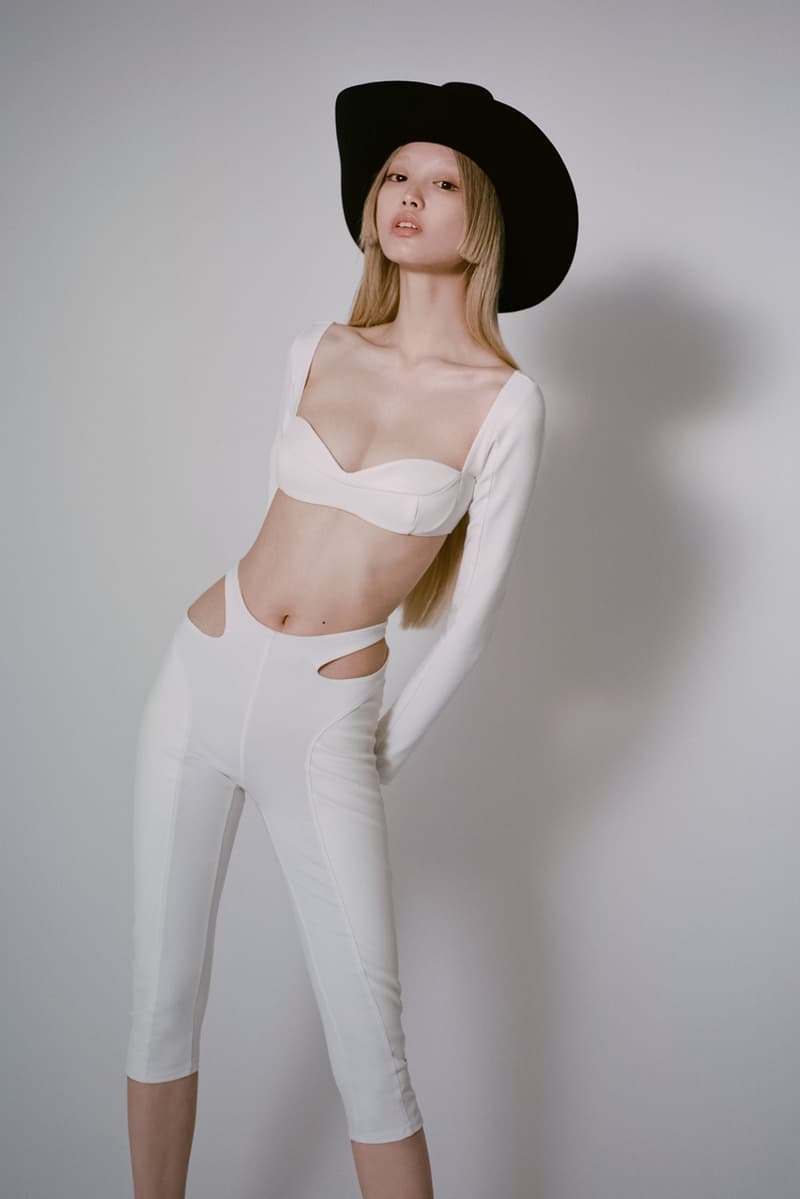 15 of 16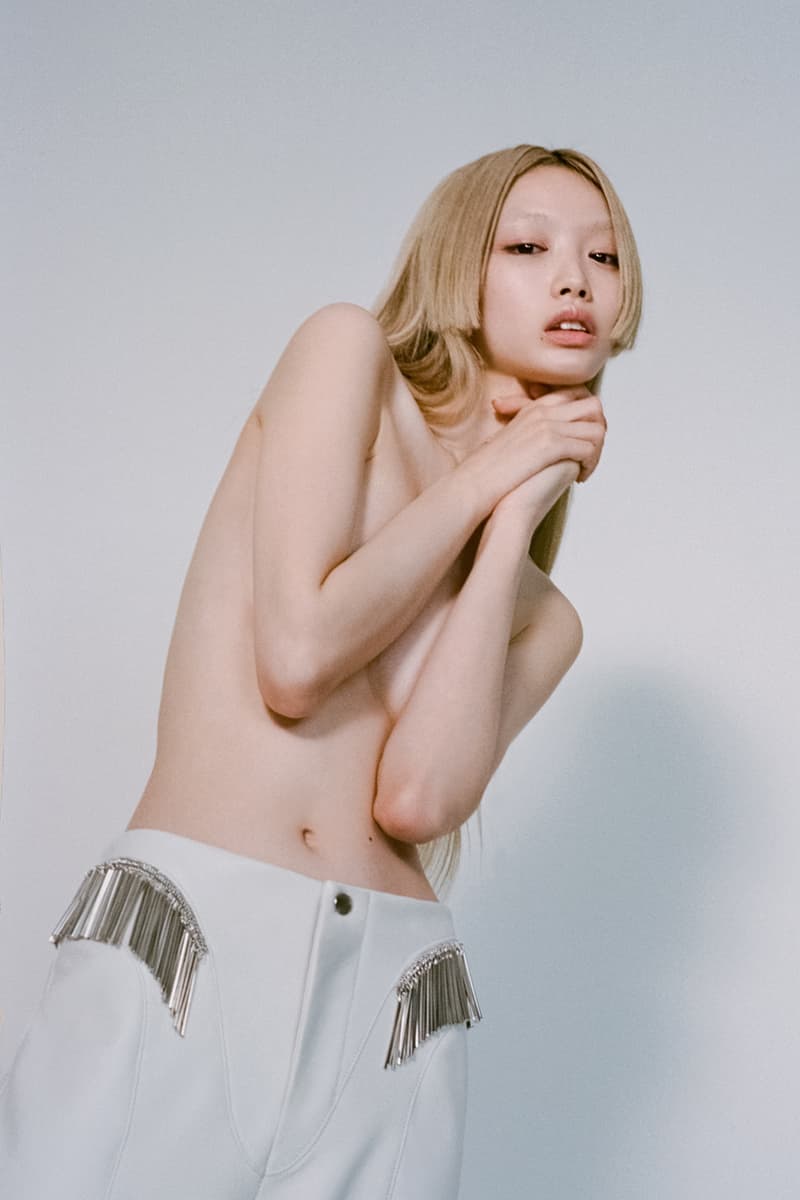 16 of 16
Fashion
Indie Fashion Darling DAISY Enters a New Era With Launch of Collection, "ZERO"
Co-founder Renee Fox gives us an inside look at the new range.
Indie Fashion Darling DAISY Enters a New Era With Launch of Collection, "ZERO"
Co-founder Renee Fox gives us an inside look at the new range.
Since founding their label DAISY back in 2016, Australian husband-and-wife duo Renee and Gibson Fox have quietly transformed the aesthetics of indie fashion. The pair's delicately slinky Broderie Dress, a puffed sleeve style made of white cotton lace and a corseted waist, has become a street style ubiquity spotted on the likes of Kendall Jenner and Bella Hadid. Besides countless knockoffs, the dress has also spawned the veritable age of the"prairie girl" aesthetic, a romantic and often hyper-sexualized take on Western styles of eras past.
Over the past four years, DAISY's sleek, fetish-tinged designs have continued to capture the typically fleeting attention of fashion, solidifying the brand as a leading independent label. The Foxes' ethereal frocks, sheer ruched slips and scallop-edged baby tees have built an unwavering community of fans, evidenced by their crew of effortlessly cool #DAISYgirls.
With the launch of DAISY's latest collection, "ZERO," the label enters a new era, riffing on much-loved classics as well as introducing outerwear and elevated materials such as metal-fringed lambskin. We chatted with DAISY Co-Founder Renee Fox about inspiration, future projects and what the capsule means for the label.
"ZERO" by DAISY is available now on DAISY's official website.
Who or what inspired ZERO?
The turn of the decade feels like an auspicious window to acknowledge our influence on the environmental systems around us. This collection emblemizes our intent to nurture an optimistic vision of the future. Conscious progression toward a less impactful product is what drove us to create ZERO.
Can you explain more about the use of upcycled, post-consumer materials in the collection? Is sustainability a theme DAISY will continue to explore?
DAISY was founded on natural fabrications — cotton, cowhide and silk — and we've since expanded with an increasing mix of eco-aware materials. Advanced upcycled textile technology is the new frontier, namely the DAISYgram story made from 100% regenerated post-consumer materials. The monogrammed Italian fiber is a super-smooth solution to performance wear. Worn with spotted ostrich and lambskin, it's a slice of utopian paradise.
Who do you picture wearing ZERO, and DAISY in general?
Kendall on Vogue's best dressed list in DAISY was pretty special. We also loved working with Petra Collins on Selena Gomez' Rare deluxe album cover. We're longtime fans of twin models Wyatt and Fletcher Shears, who perform as The Garden. They do a really limited line of band merch you can only get at shows and we've been swapping DAISY with them. Wyatt was the first boy we dressed in DAISY.
Last year our beautiful friend, actress Julia Fox was married in DAISY, and Nadia Lee Cohen is one of our favorite people to see bring the collection to life. At the moment we're transcontinental, running special projects with Richie Shazam and Isamaya Ffrench for ZERO. DAISYgirls are an independent, visionary community sharing genuine love that we continue to be guided by.
ZERO includes DAISY staples such as sheer minidresses, but the collection as a whole seems to depart from past work you've done.
Our outlook has really developed up to this point. ZERO is the first chapter in a capsule series dedicated to consciousness and care. Lightness, transparency and reflection are top notes in this release. More than ever, we value our connection to each other and to our environment. Prioritizing collaborative relationships and contributing to meaningful causes is what feels most important for the coming era.
Share this article