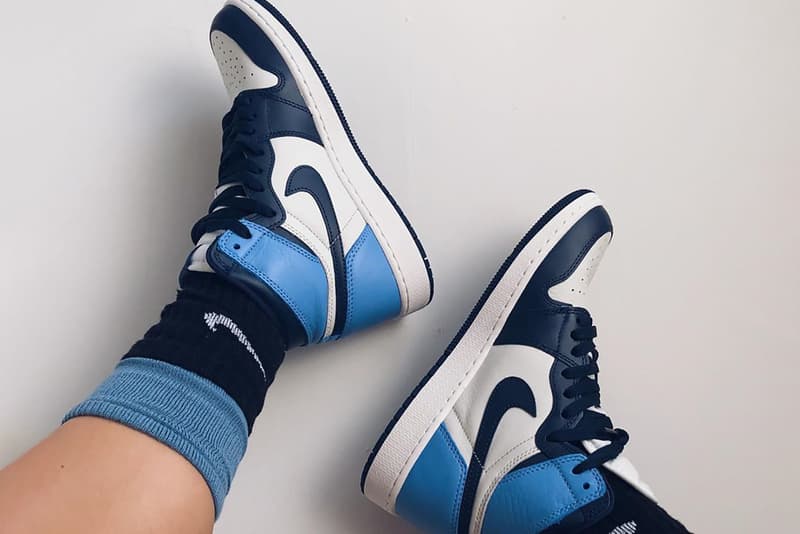 "Classic Blue" Is Pantone's Color of the Year 2020
Simplistically elegant.
With 2019 coming to an end, Pantone has finally revealed its Color of the Year for 2020 – "Classic Blue" is now the new "Living Coral" for the new year ahead. Its simple yet elegant blue hue "brings a sense of peace and tranquility to the human spirit, offering refuge." Leatrice Eiseman, Executive Director of The Pantone Color Institute stated:
"We are living in a time that requires trust and faith. It is this kind of consistency and confidence that is expressed by Pantone 19-4052 Classic Blue, a solid and dependable blue hue we can always rely on. Imbued with a deep resonance, Classic Blue provides an anchoring foundation. A boundless blue evocative of the vast and infinite evening sky, Classic Blue encourages us to look beyond the obvious to expand our thinking; challenging us to think more deeply, increase our perspective and open the flow communication."
Get ready to see this timeless shade on all your favorite fashion essentials, beauty products, sneakers and homeware. Some brands are already ahead of the trend like Nike with its Air Jordan 1 in "Obsidian" as well as fashion labels like Sporty & Rich and Stussy.
---
Share this article