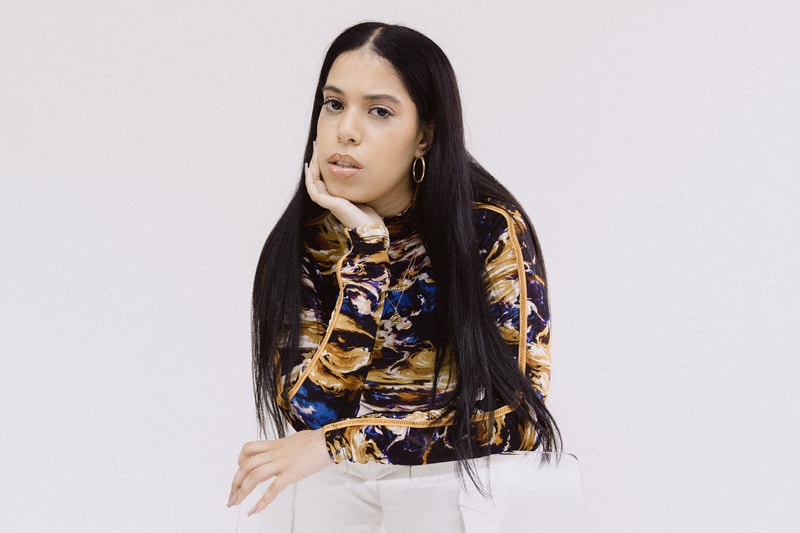 BAEwatch: Ilham
The New York singer has a voice you should be paying attention to.
In the music industry, it's rare to find a voice that doesn't sound like everyone else's — Ilham, a rising singer from Queensbridge, New York is a perfect example. Back in 2018, she unveiled her first full-length EP, 41-10. Throughout the project, her soft, syrupy voice takes over each track. After the release, she gained over three million streams on numerous streaming platforms like Spotify. Thematically, 41-10 touches on relationships and the high and low points of love. Staple tracks on this project include "cycle of games," "i don't wanna be with you no more" and "last night" featuring New York rapper Dave East.
As she's risen in notoriety, Ilham has continued to release relatable music. Her latest release titled if you know, you know features two moving tracks: "back and forth" and "run dry." If she sticks true to this, her upcoming project will be set to include versatile songs that will surely attract more new fans. What's unique about Ilham's artistry is the fact that her songwriting ability pairs well with each track's rhythm and beat. Without sounding overdone, the production in her work is refreshing and great to listen to.
Ahead of the release of her latest project with time, we sat down and chatted with the artist about her new work, her rise in the industry and more. Keep scrolling to read more about Ilham's artistry.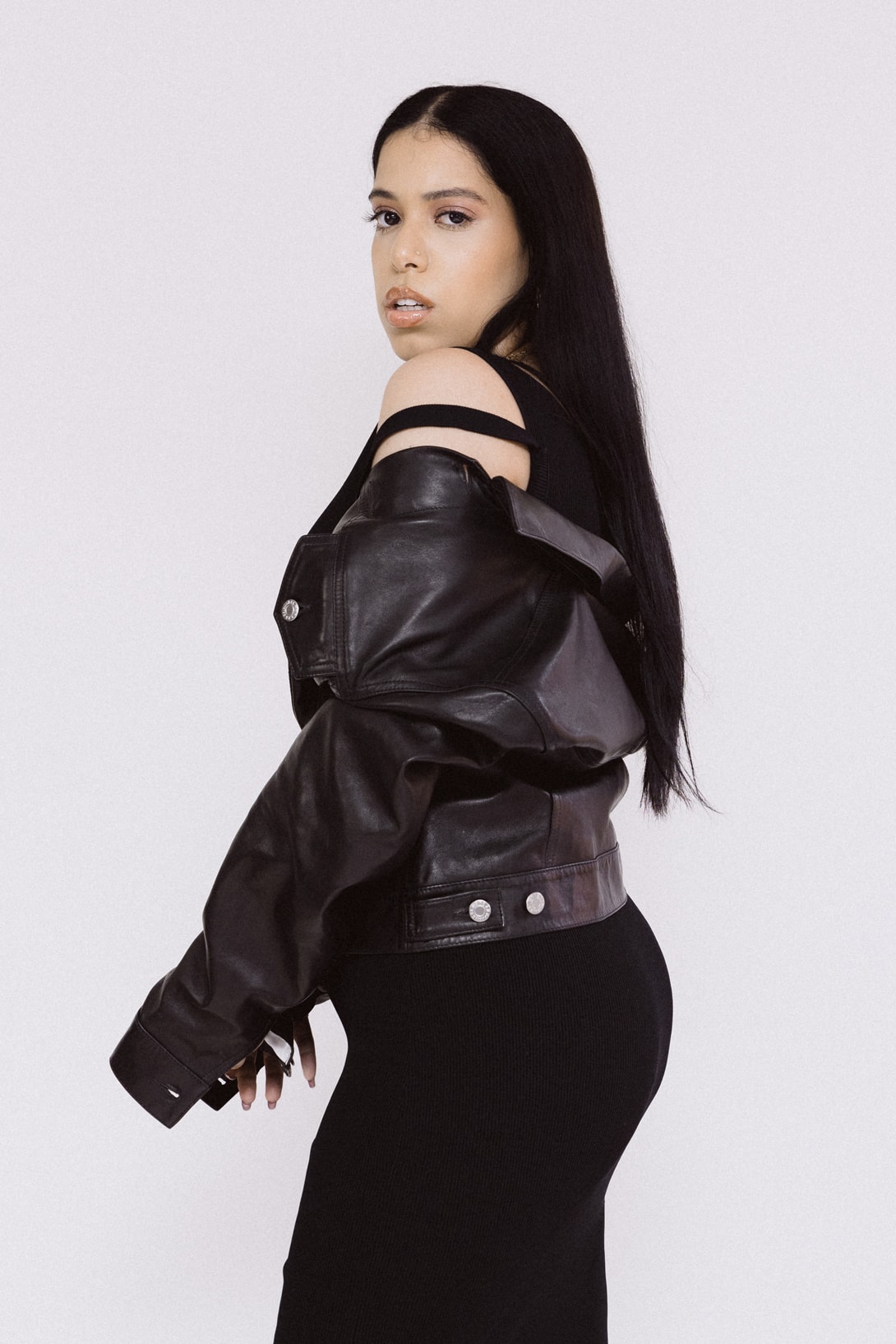 Can you share how you got your start in the music industry?
I've always made music and knew I was going to be an artist at a very young age. It was just a matter of how and when it was going to happen. From daydreaming to thinking, music always consumed my mind. I now realize that I was subconsciously manifesting my future.
When you grow up in the projects, surviving off of food stamps, you don't have many opportunities nor an idea of how to even step into the music industry. So instead of hanging out with my friends, I would watch interviews. That's how I learned that not all artists write their own lyrics and the importance of songwriting. So I began writing for other artists and producers in exchange for free studio time because I couldn't afford my own sessions. They would give me an hour free session for every six songs I wrote for their artists. Now that I think about it, it was a pretty bad exchange, but I just wanted to be given an opportunity.
Fast forward to college, I decided to graduate a year early from Cornell University and told myself I'll only apply for music-related internships. I ended up interning for Capitol Records and going to LA for the first time. That journey was intense but life-changing. It was in that building where I met my manager, who took me under his wing and developed me.
What about the industry initially attracted you to it?
Maybe it's because of the environment I grew up in, but I always struggled with being understood. I was bad at expressing and revealing my emotions mainly when I stepped out of my neighborhood. It seemed like no one understood me. I had to be tough even when I was scared. All of a sudden, I was "abrasive," "on edge," or "too defensive." So I started writing music, and literally fell in love with it.
I love the power of taking your feelings and creating a sequence of words and notes that evoke emotion. I can make people feel exactly how I felt in a moment in time. I want my music to impact my community and show all the kids in Queensbridge that you can honestly do anything and that it's okay to feel. I think my generation is entering a twisted world where being "numb" is cool, so I want people to feel through my music.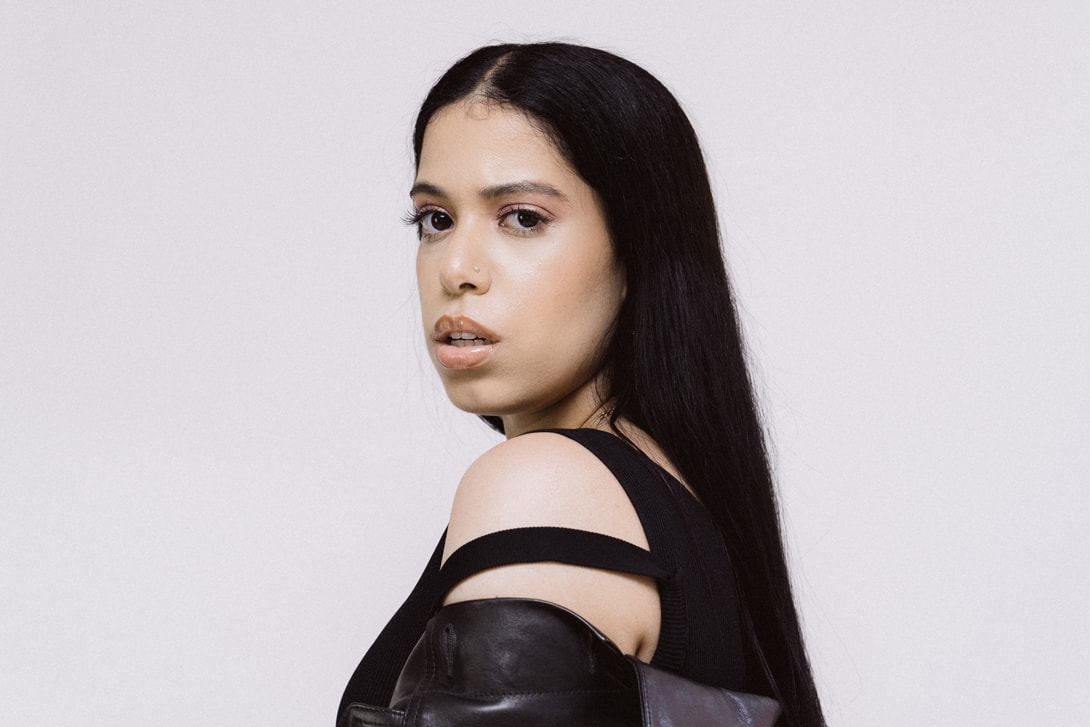 Can you express how your upbringing in Queensbridge, New York influences your music?
Growing up in Queensbridge definitely shaped me into the artist that I am today. During the summer, NYC radio stations would always throw block parties and events there. Also no matter where I went, people would be blasting music. I was exposed to Nas, Mobb Deep, 50 Cent, Ashanti, Aaliyah, and so many more. That's where I learned lyricism. At home though, my parents listened to Chuck Berry, TLC, Mariah Carey and Arab artists like Cheb Mami and Cheb Khaled.
What is your recording and songwriting process like?
I like to be hands-on with the entire creation process. When I'm in the studio with a producer, I describe a feeling or sound that I'd like to be represented sonically. Then we build the beat together. Usually, after five minutes, I hear melodies in my head and I go into the booth and freestyle melodies and words. Then I compile everything and write the song. It's all organic and based off of what I was thinking about at the time.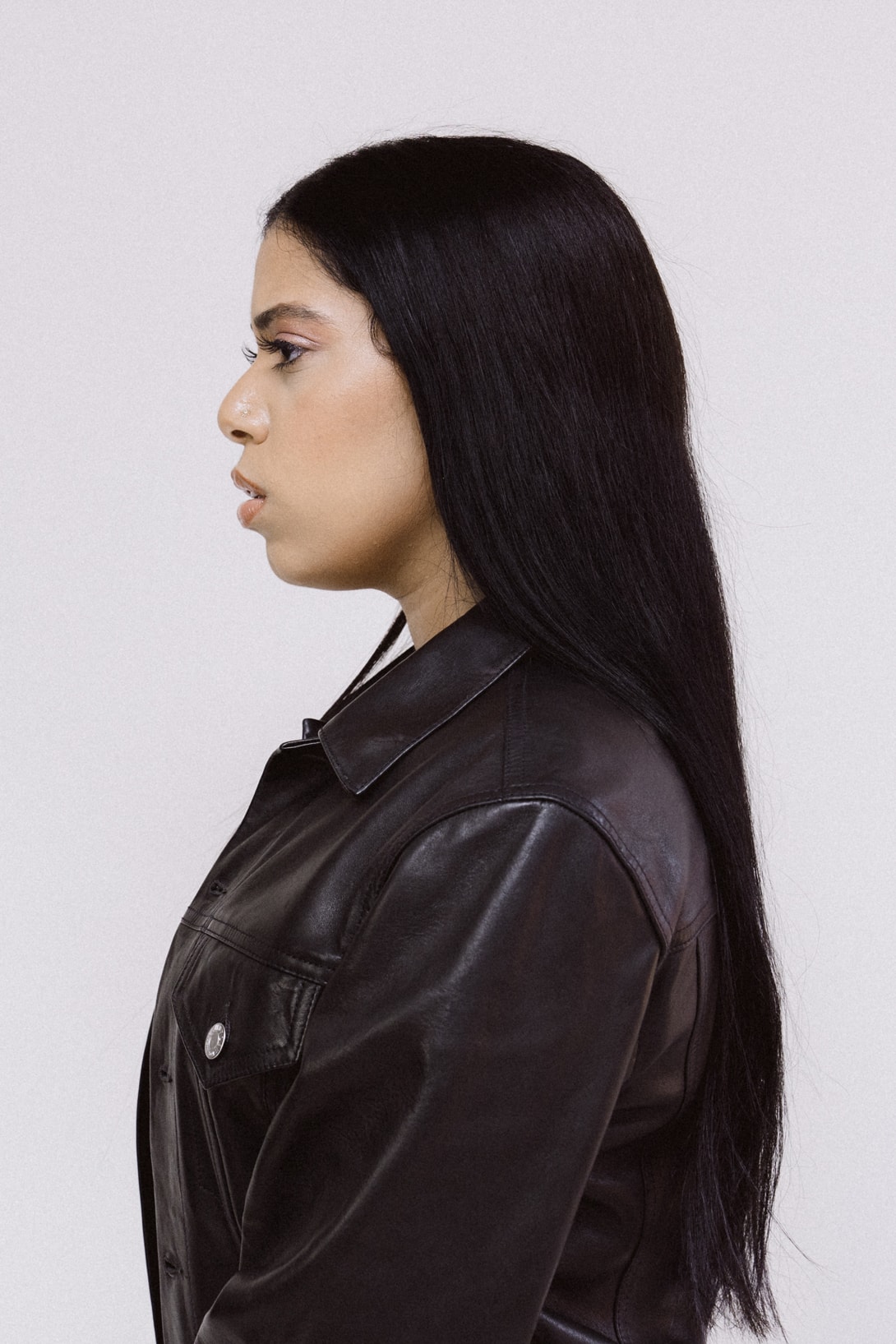 When writing songs, do you typically write about real-life experiences or experiences of those who are close to you?
Its a mixture of both. I definitely write about my own experiences, but I take a director's approach when I write. This means I'll take a situation I've experienced, and build it into a piece that most people can relate to. A lot of people think my music is about heartbreak, but that's definitely not the case. Most times I'm discussing dissolved relationships with friends, or other people's heartbreaks. I just try to switch up the perspective and write it in a way where people can relate it to any type of relationship. It's more fun. I'm an introverted-extrovert who tends to observe a lot. So I've watched and listened to a lot of problems my friends go through, and I write about it.
What has your experience in the industry been like since "none of your friends business" appeared in an episode of HBO's Insecure?
Insecure is one of my favorite shows. So I was extremely happy and shocked when they reached out. In terms of the industry, I think it was the co-sign that allowed people to really take me serious. I'm in this music thing for real, I'm going big. I have no other option.
1 of 2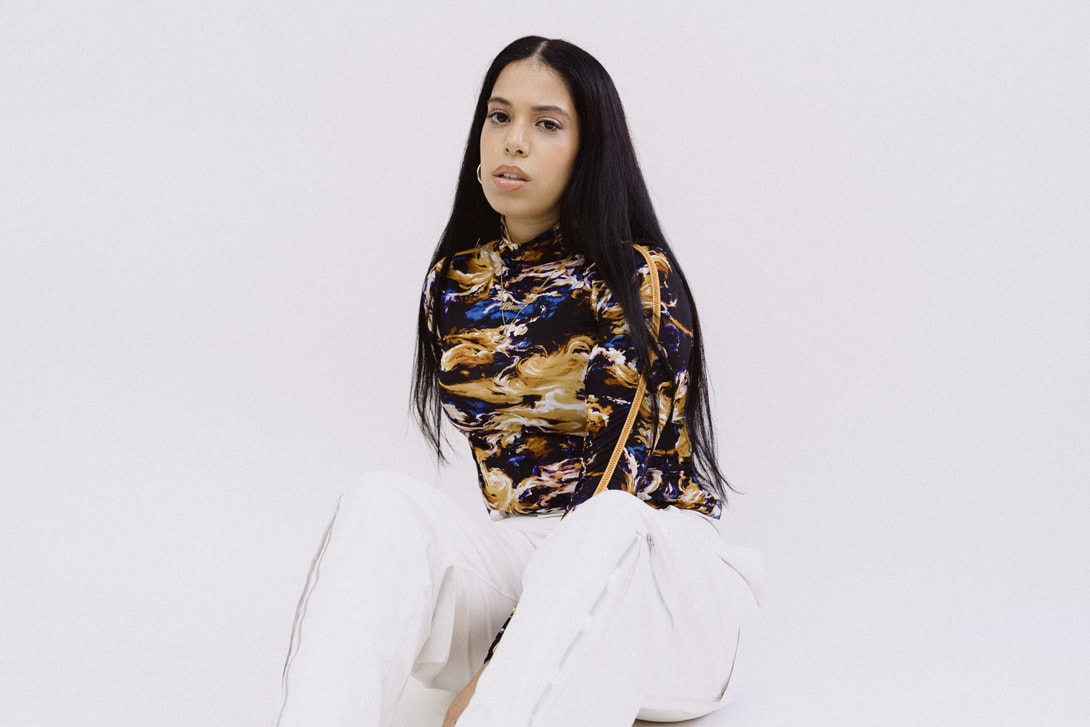 2 of 2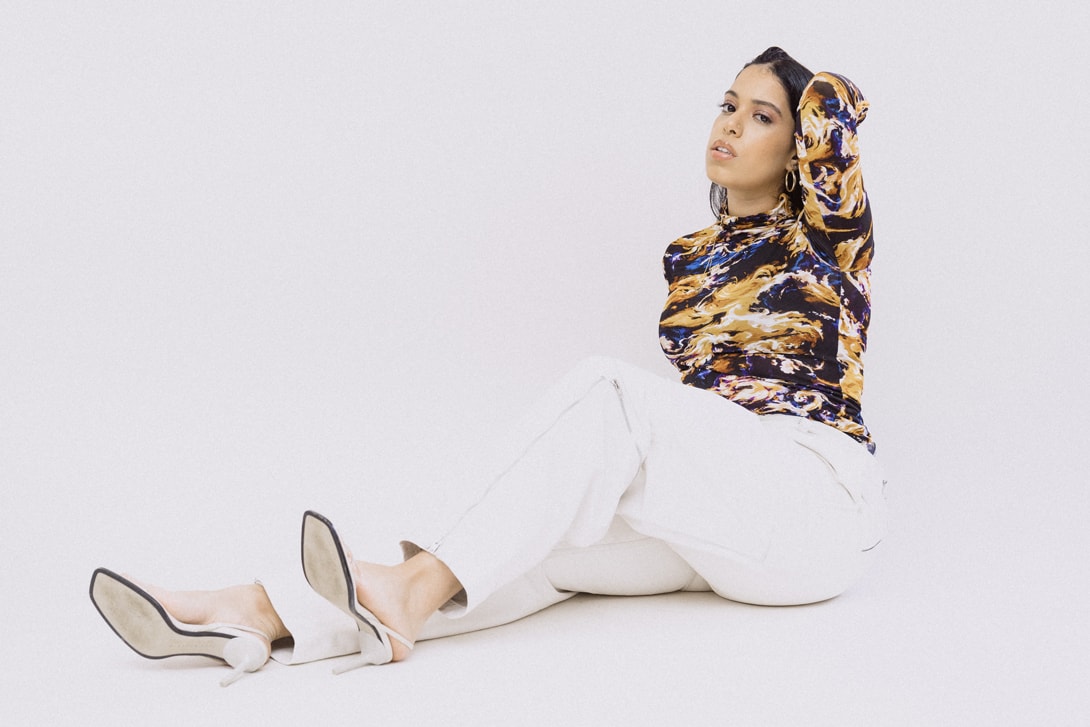 Which artists do you look to for inspiration?
I don't really seek inspiration from artists – but I will say – I love the artistry of Rihanna, Stromae and The Weeknd.
Who are you currently listening to right now?
I've been listening to myself. I have a lot of unreleased music that I keep in rotation.
1 of 2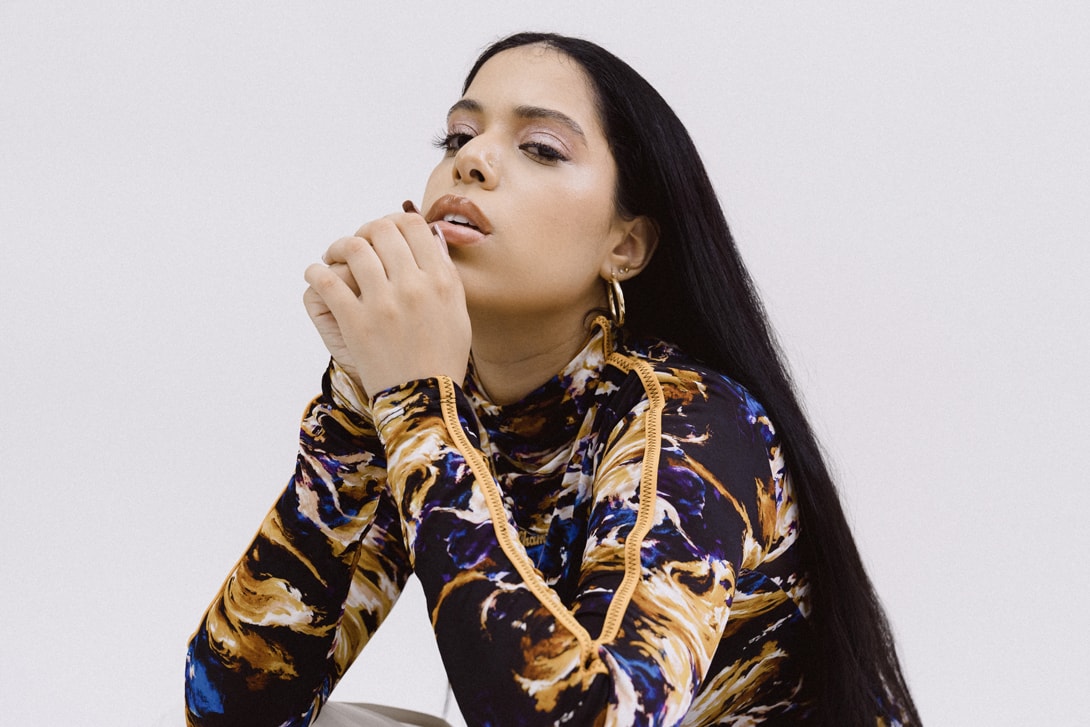 2 of 2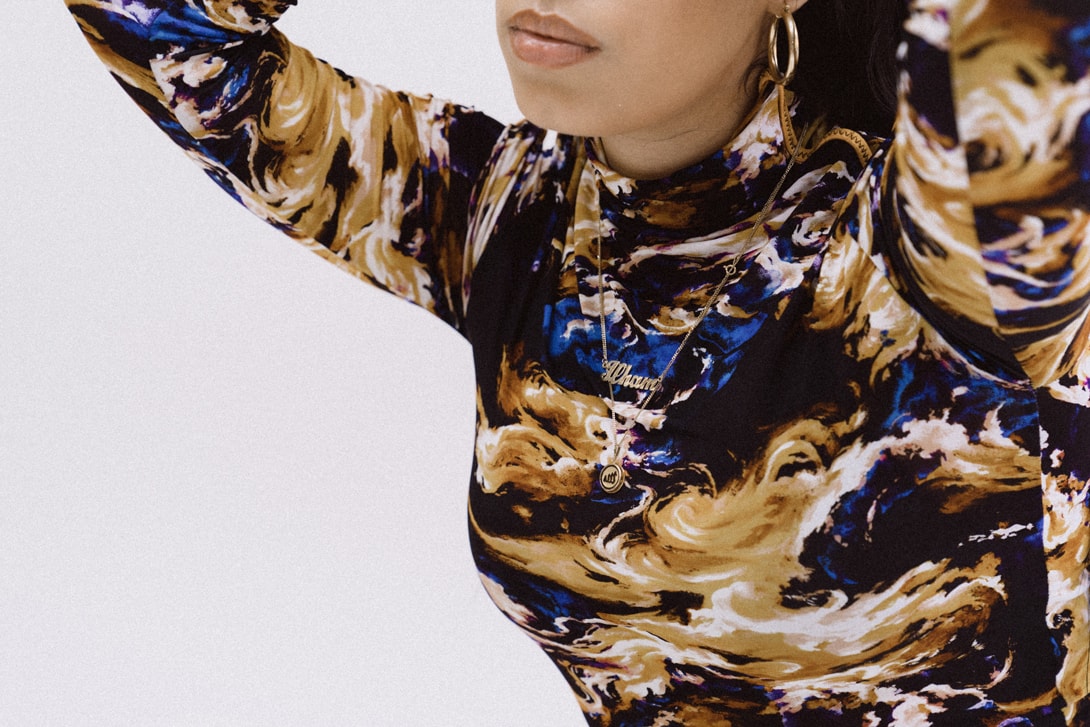 What are you looking forward to as your career and fan base grows?
I really can't wait to tour and meet my fans. I just want to connect with the masses and put faces to the beautiful messages that I receive every day.
What can fans expect from your upcoming project?
They can expect pure honesty.
Photographer

Eddie Lee/Hypebae
Stylist

Savannah Falzarano
Make-Up

Kamala Johnson
Clothing

Helmut Lang, Kenzo
---
Share this article