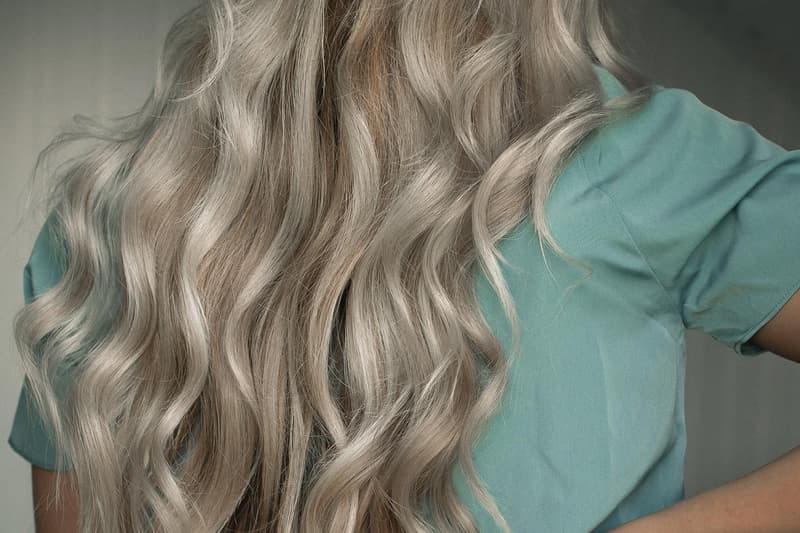 TikTokers Are Using Their Radiators As Hair Curlers
Here's what sparked the weird trend.
TikTok is a goldmine of beauty hacks, and the latest trend to emerge on the platform is truly bizarre. Garnering over 1 million views, Italian TikToker @kekka.mngcsl posted a video of herself using a radiator — yes, the home heating appliance — as a hair curler. The resourceful user wrapped a section of her hair around one of the radiator's heated cylinders and, after a few seconds, emerged with enviable waves.
Though we applaud @kekka.mngcsl for her creativity, curling your hair on a radiator might not be the best idea. You could inadvertently damage your hair (curling irons are made to reduce heat damage, something radiators don't take into consideration) or even accidentally burn your face.
While you shop for a curling iron, take a look at the weird TikTok beauty trend below.
Share this article