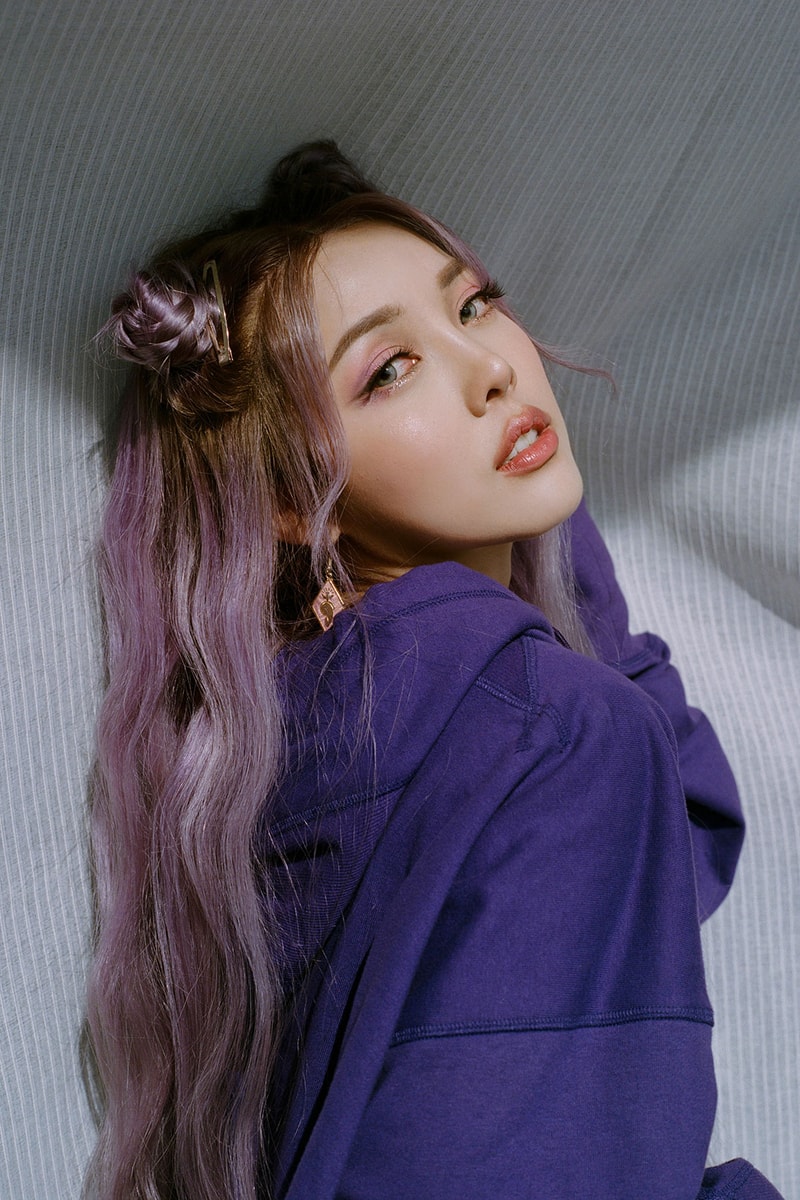 1 of 2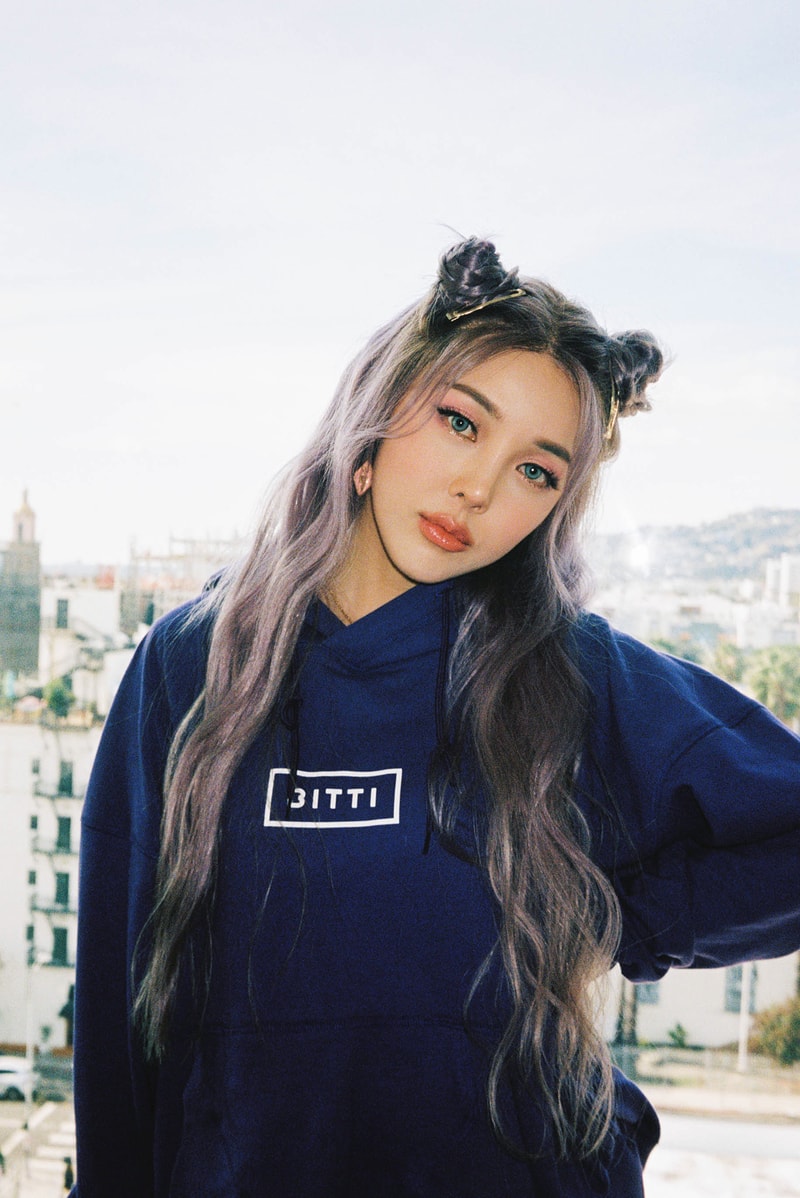 2 of 2
Beauty
Makeup Artist PONY on the Beauty Trends to Know in 2020
The South Korean creative also shares tips on color combinations using palettes from Morphe's new collection.
Makeup Artist PONY on the Beauty Trends to Know in 2020
The South Korean creative also shares tips on color combinations using palettes from Morphe's new collection.
PONY (Park Hye-Min) is no stranger to partnering with cult-favorite beauty brands. Last year, the Korean makeup artist teamed up with ColourPop for a collection with her label, Bitti and also released a tarot card-inspired range with MAC. Most recently, the beauty guru is tapped by Morphe to front its latest collection dubbed "Ice Fantasy."
As a pioneer of the global phenomenon of K-Beauty, PONY is not only a YouTuber and influencer, but she is also a makeup artist, educator and curator. With a strong passion for spreading the love for makeup, the creative shares that she has a positive outlook on the 2020s in terms of beauty, starting off with a spring-ready trend in pastel tones.
From tips on perfecting color combinations and applying matte lipsticks, to her perceptions on the industry, we sat down with PONY at Dream Hollywood to learn more about the ever-changing world of beauty. Read our interview and check out PONY's favorite makeup and skincare products in the latest installment of our Beauty Essentials series below.
PONY's Beauty Essentials
Fragrances
Glow Perfume by Jennifer Lopez: An amazing light and fresh scent for everyday use.
Philosophy Amazing Grace: I love to combine this scent with JLo's Glow Perfume to give it an extra layer of sweetness.
Tom Ford Tobacco Vanille: The packaging really describes the scent of this so well. I love to wear this musky yet fierce perfume for when I have meetings and masterclasses.
Makeup
Morphe x James Charles Mini Artistry Palette: I love taking this with me, especially when I'm on the go. There are so many fun colors in this palette ready to tackle any look.
Morphe 35I Icy Fantasy Artistry Palette: I loved this palette before, I love it now and I'll love it later. The pastel trend has finally arrived and it's here to stay. There are so many looks I can create using just this one palette, and the best part is that all the pastel shades you need are in this one palette.
Morphe Felt-Tip Liquid Liner: Precision on point. This liner is my favorite for a dramatic cat-eye.
Morphe 8L Lo-Fi Sculpt & Shimmer: This is the perfect palette to complement any makeup look, whether it's a soft, peachy look or even a bold, dramatic look.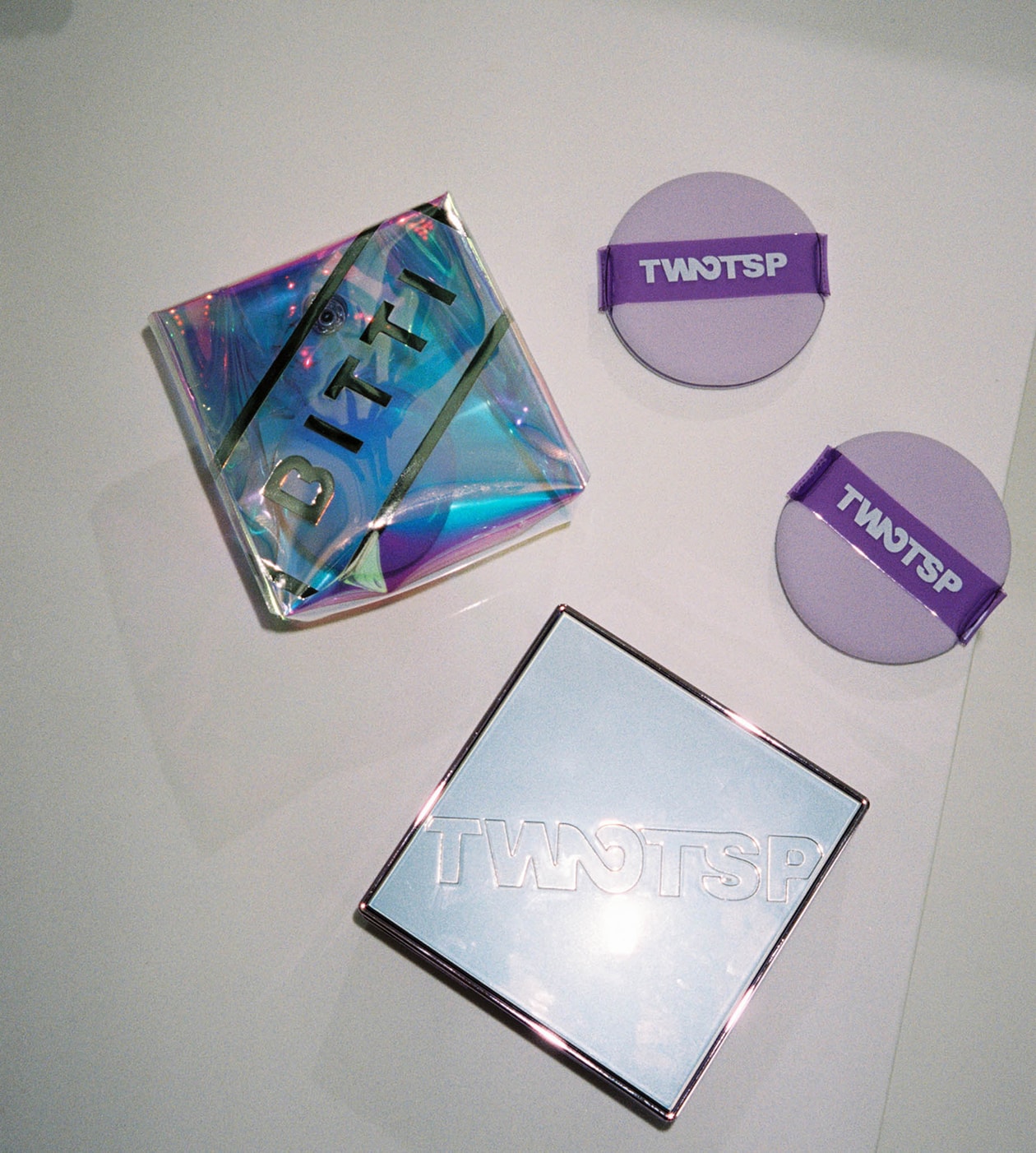 TWOTSP Color Volumer Cushion: This cushion has a color corrector and foundation all in one. I love the formula and the way it holds throughout the day.
BITTI Bake & Blur Puff Pro: It's one of the softest blenders I've ever used. I love to use this sponge for both foundation and baking.
Morphe M173 Mini Buffer Brush: This concealer brush is so multifunctional. I like to use it for a cut crease, and even for around the nose and lips where the details matter.
Morphe Color Pencil Backseat Love: I love to use this when I overline my lips. This shade is such a good match to my natural lip shade.
Skincare
TWOTSP Honey Banana Mask: The Honey Banana Mask is a must-have for me especially because I have dry skin. This mask really penetrates through to provide much-needed moisture and hydration.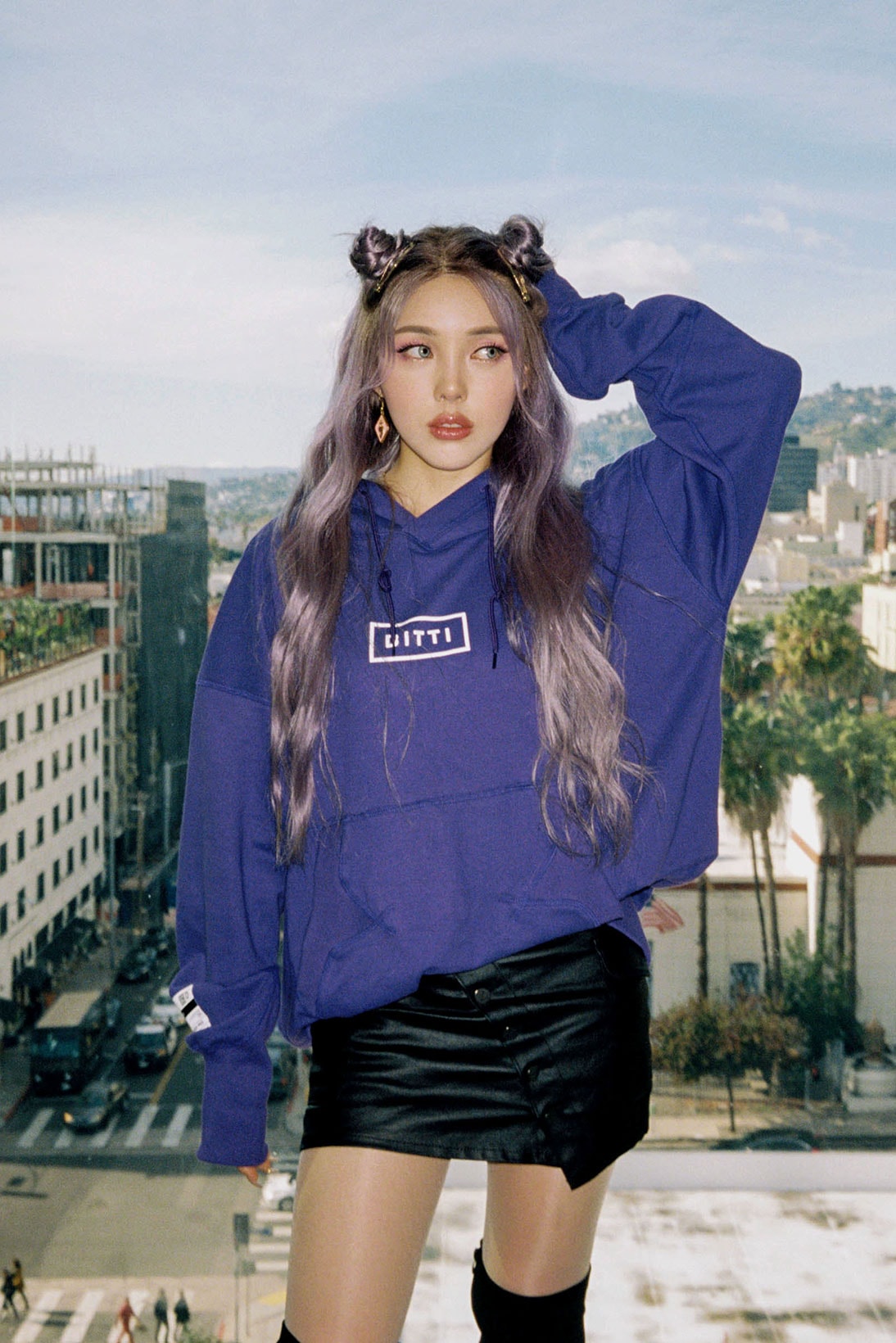 What were some of your favorite moments of 2019 in terms of your career? As we step into the new year, what are you looking forward to achieving in 2020?
2019 was an incredible year for both myself and my team. Through amazing partnerships and opportunities, I was able to grow as a makeup artist, YouTuber, educator and curator. As we step into the new year, I plan to continue to strive towards my passion for sharing, creating and educating.
In what ways has your perception of makeup and beauty changed over the past decade?
The makeup and beauty industry has had such amazing growth over the last decade. With social media allowing us to easily share our own unique tips and tricks, we're now able to discover and share with people all across the world. I love this industry and I love that it's becoming more and more globalized.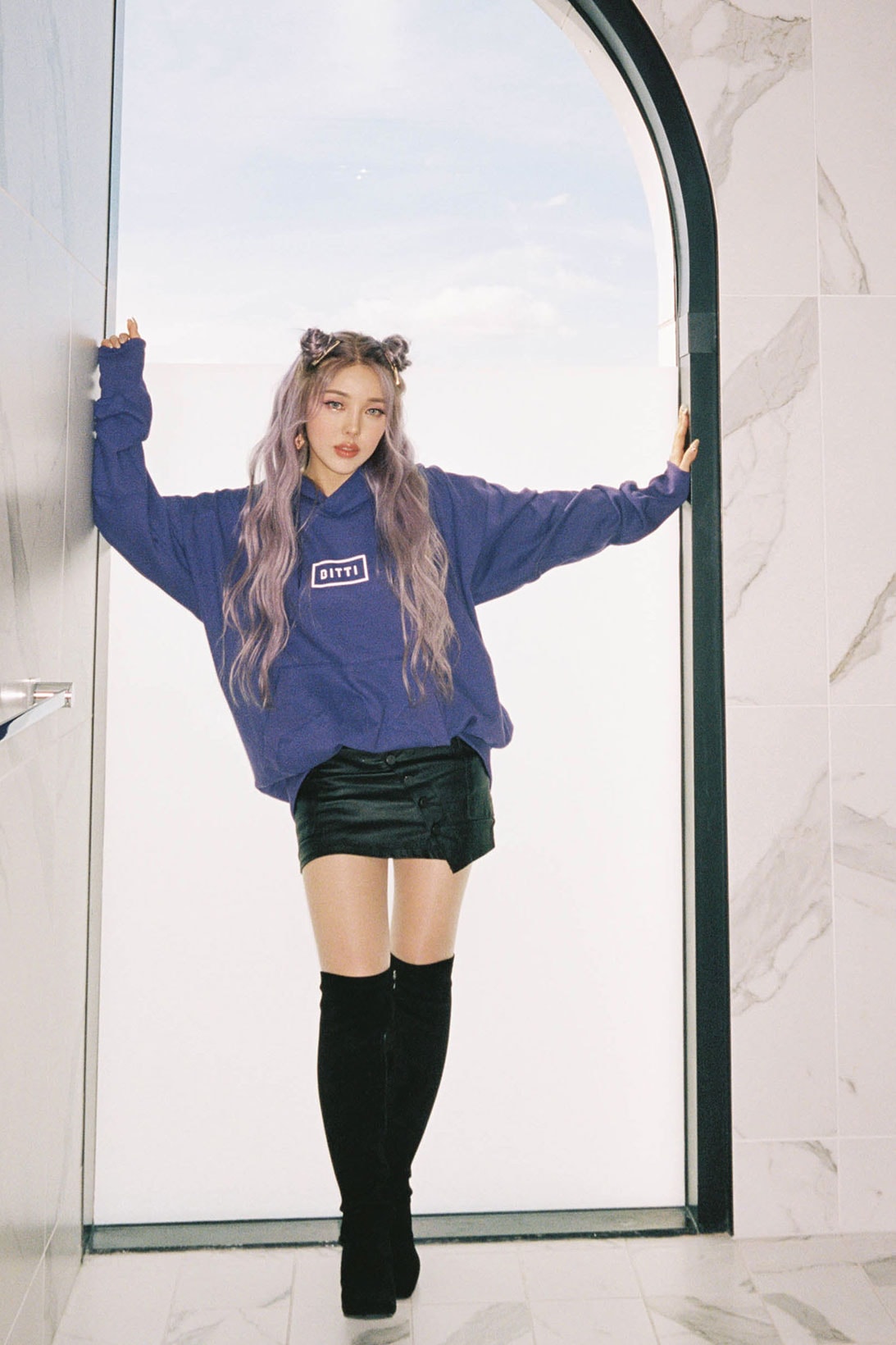 Being such an influential figure in the industry, we imagine that you may at times feel stressed or exhausted from work. How do you keep yourself motivated to discover new beauty trends and products?
When I'm feeling tired and exhausted, one of my favorite ways to treat myself is by having a bath — this is when I feel the most clarity in my mind. It's also a time I get to communicate with my subscribers and receive so much motivation. I love to use bath bombs, and honestly speaking, I take inspiration from the various types of bath bombs with the use of colors and textures. I think the key to discovering new beauty or makeup trends is not by searching for them in that space, but rather looking outside of that space and see what inspires you.
What are some tricks to applying matte lipsticks during the drier season of the year when the lips get chapped easily?
Preparation is the best beauty tool. Prepping the lips and making sure they're hydrated and moisturized especially during the drier season of the year will be key to applying matte lipstick. Try a lip balm before going to bed and also while you're getting ready in the morning.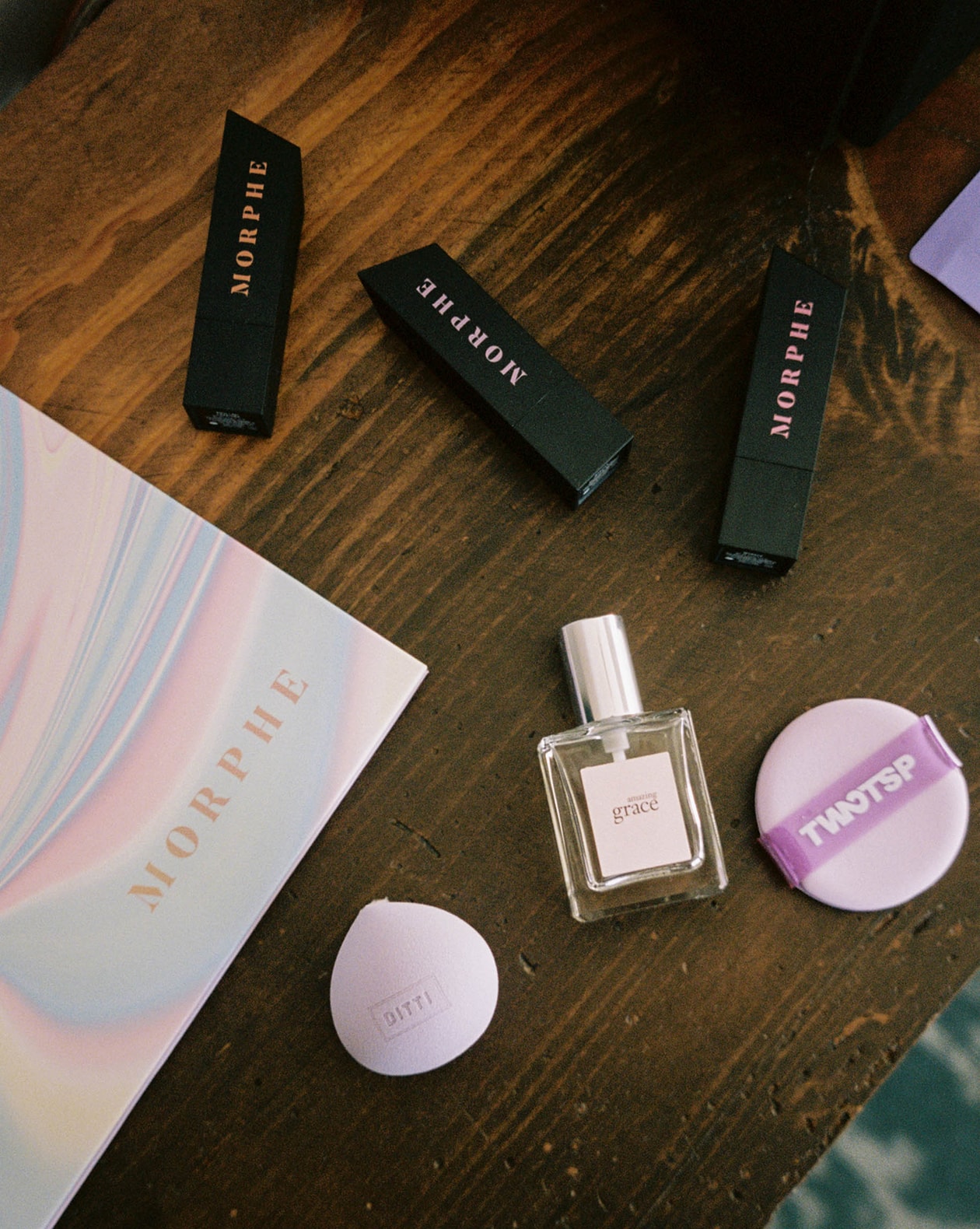 How do you come up with color combinations when wearing makeup? What is your favorite combo from the Morphe 35I Icy Fantasy Artistry Palette?
One of my favorite things about the Icy Fantasy palette is that there are so many different looks that can be created just from this one palette. It's so hard to choose a favorite combo. It's definitely a 50-50 split between the rainbow eye look and the purple eye which can both be seen in the campaign images.
Can you share with us some tips on figuring out the best eyeshadow shades to wear for one's skin tone or hair color?
Please don't limit yourself to a limited amount of shades. Instead, I'd like to encourage you to challenge yourself by trying out shades and colors that you typically wouldn't go for. You never know until you try.
What are some makeup trends to look out for this year?
For starters, we start off the year with pastel tones. Personally, I think the pastel makeup trend is here to stay and it plans to stay for a while.
Photographer

Sophia Li
Producer

Teresa Lam
Location

Dream Hollywood
---
Share this article