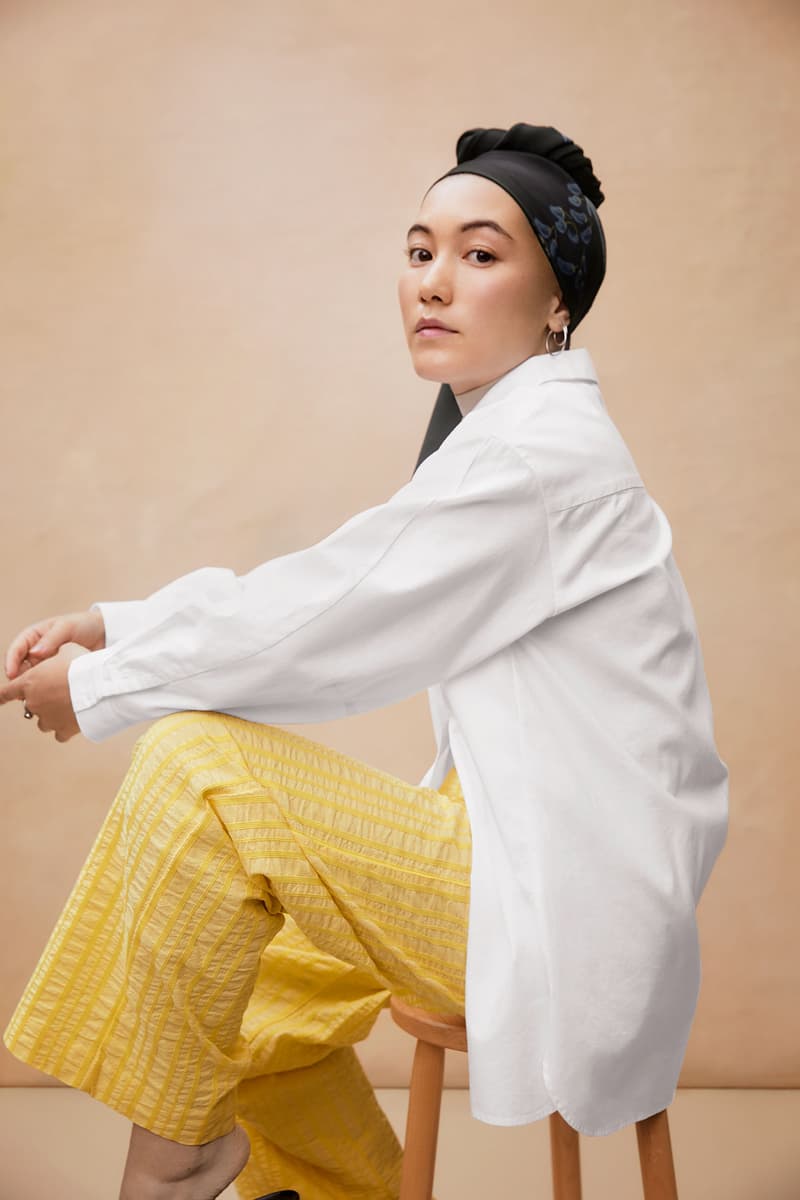 Modest Designer Hana Tajima Talks Latest SS20 Collection for UNIQLO
Inspired by the movement of the female body.
Fashion
Modest Designer Hana Tajima Talks Latest SS20 Collection for UNIQLO
Inspired by the movement of the female body.
Born and raised in the UK, designer and artist Hana Tajima is re-defining modest fashion. Responsible for introducing a range of hijabs to UNIQLO's offerings back in 2016, the creative has teamed up with the Japanese brand once again for a Spring/Summer 2020 collection of lightweight yet full-coverage apparel.
Featuring statement colors such as lime green, saturated orange and canary yellow, Tajima's newly launched range embodies warmer weather not just in palette but also in silhouette. Relaxed trousers with a wide-ankle cut, an airy A-line maxi dress and pleated crepe blouse all make for crisp, versatile additions to anyone's wardrobe. Delicate floral motifs printed on tops, skirts and dresses also reflect the new season.
HYPEBAE chatted with the designer about the inspiration for her latest endeavor for UNIQLO, modest fashion and the spirit of collaboration.
The Hana Tajima x UNIQLO SS20 collection ranges from approximately $10 to $70 USD on the UNIQLO's website.
1 of 8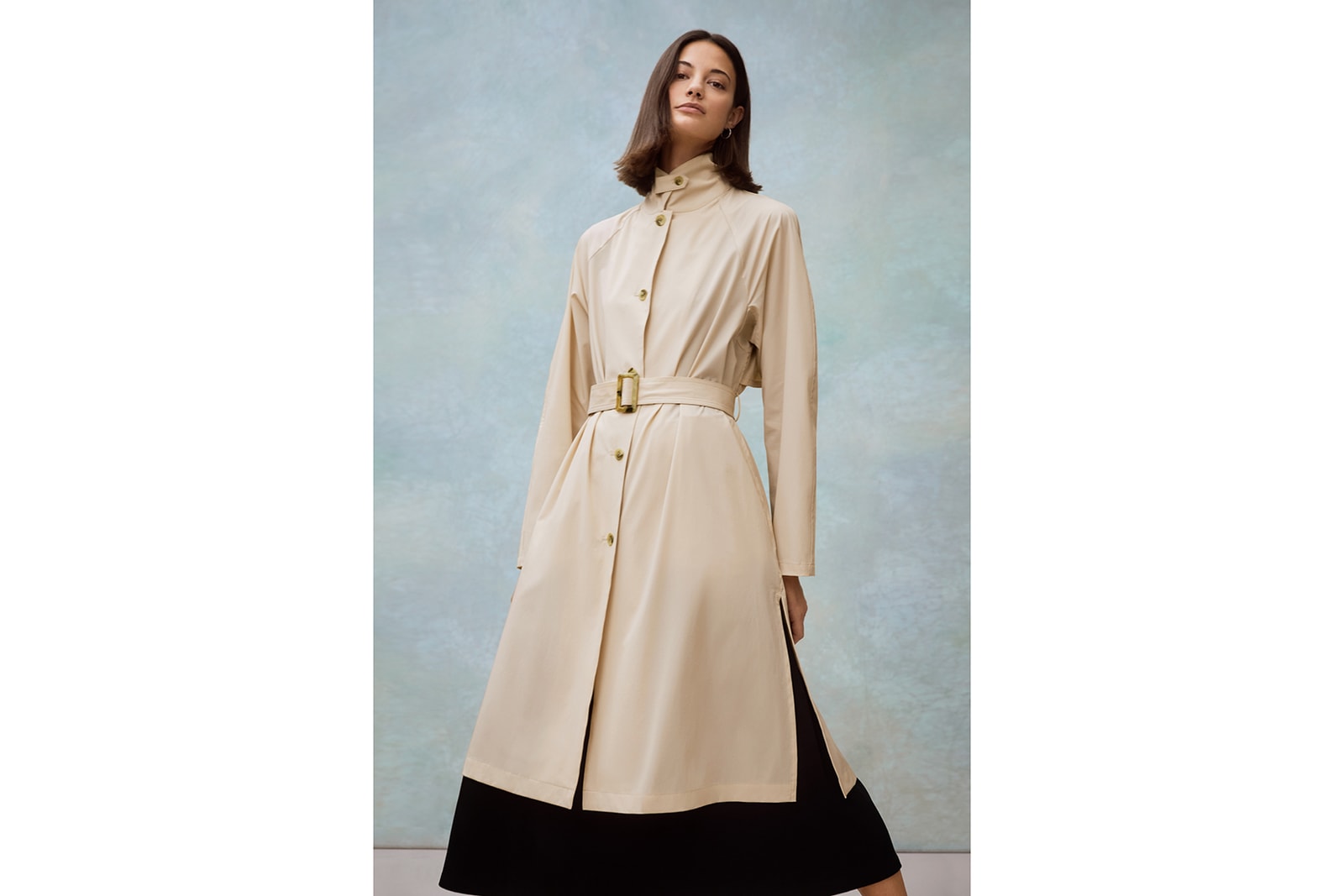 2 of 8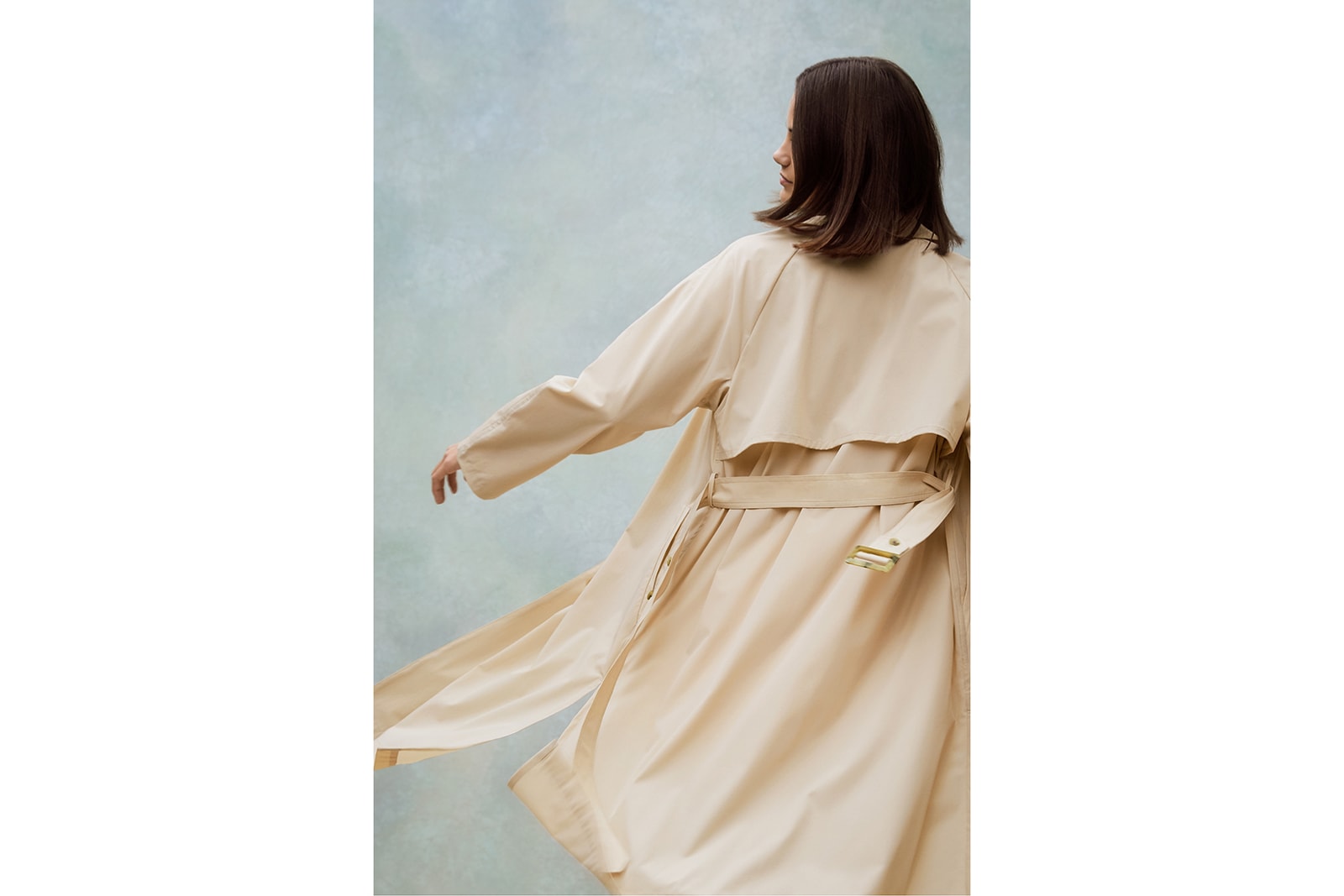 3 of 8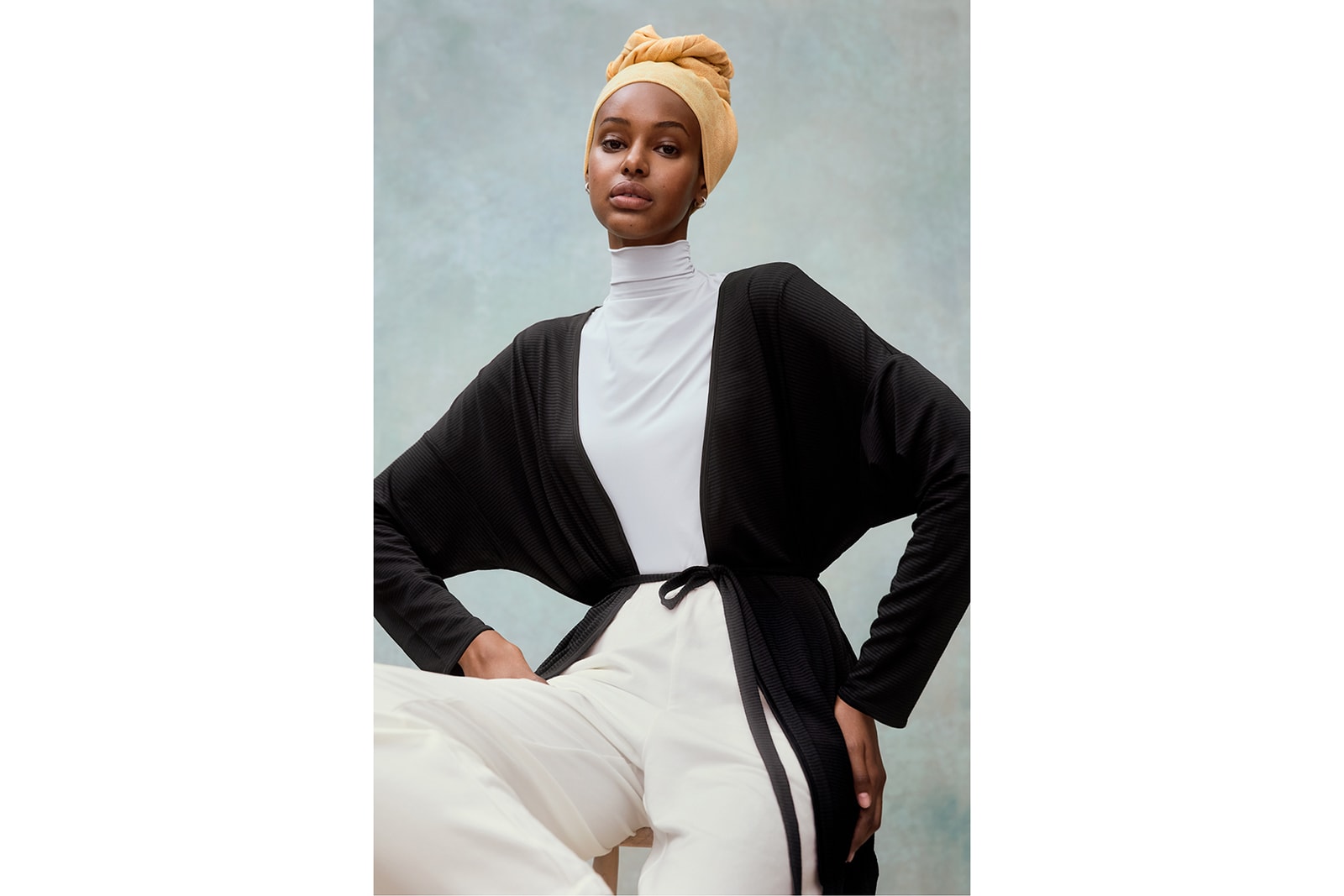 4 of 8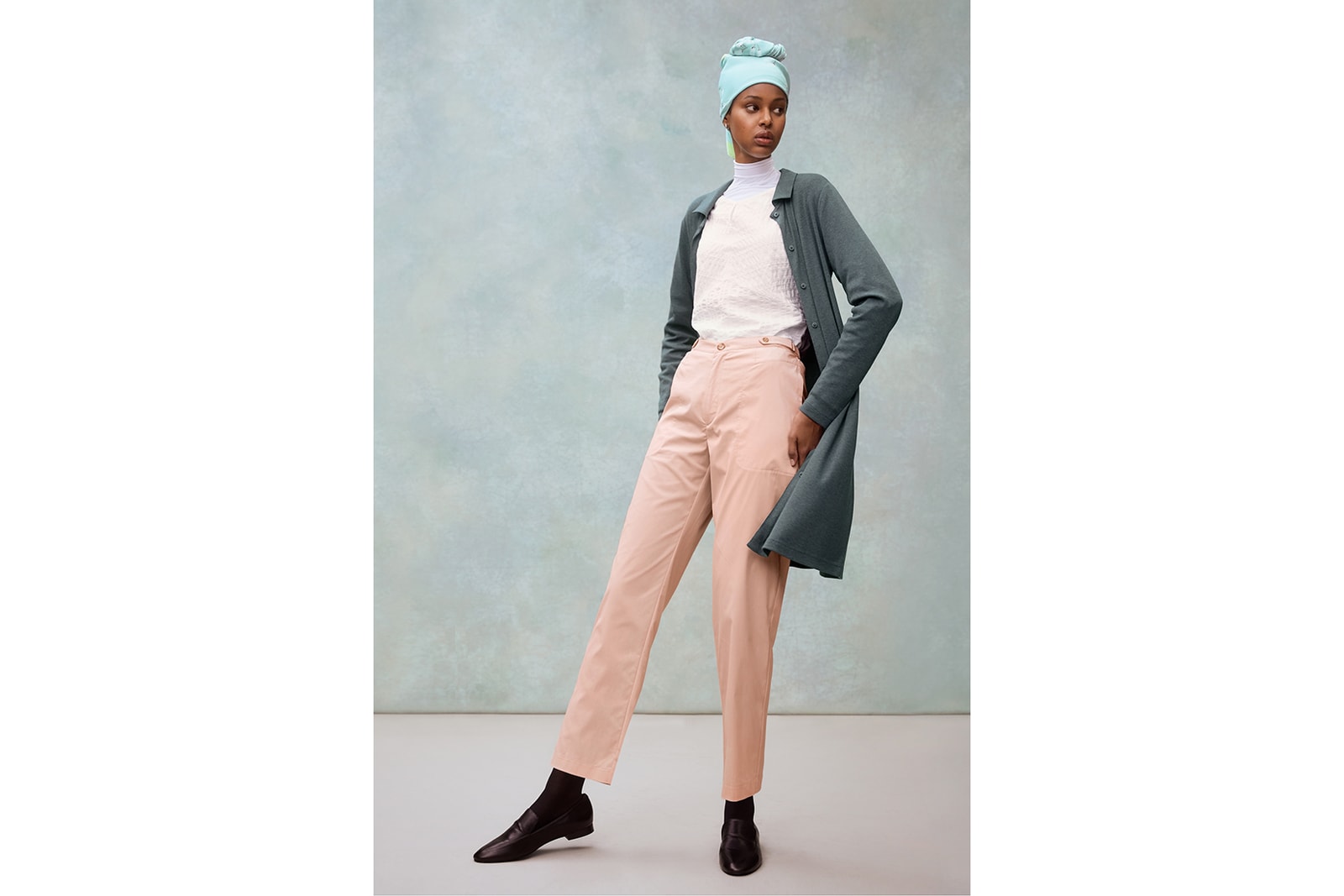 5 of 8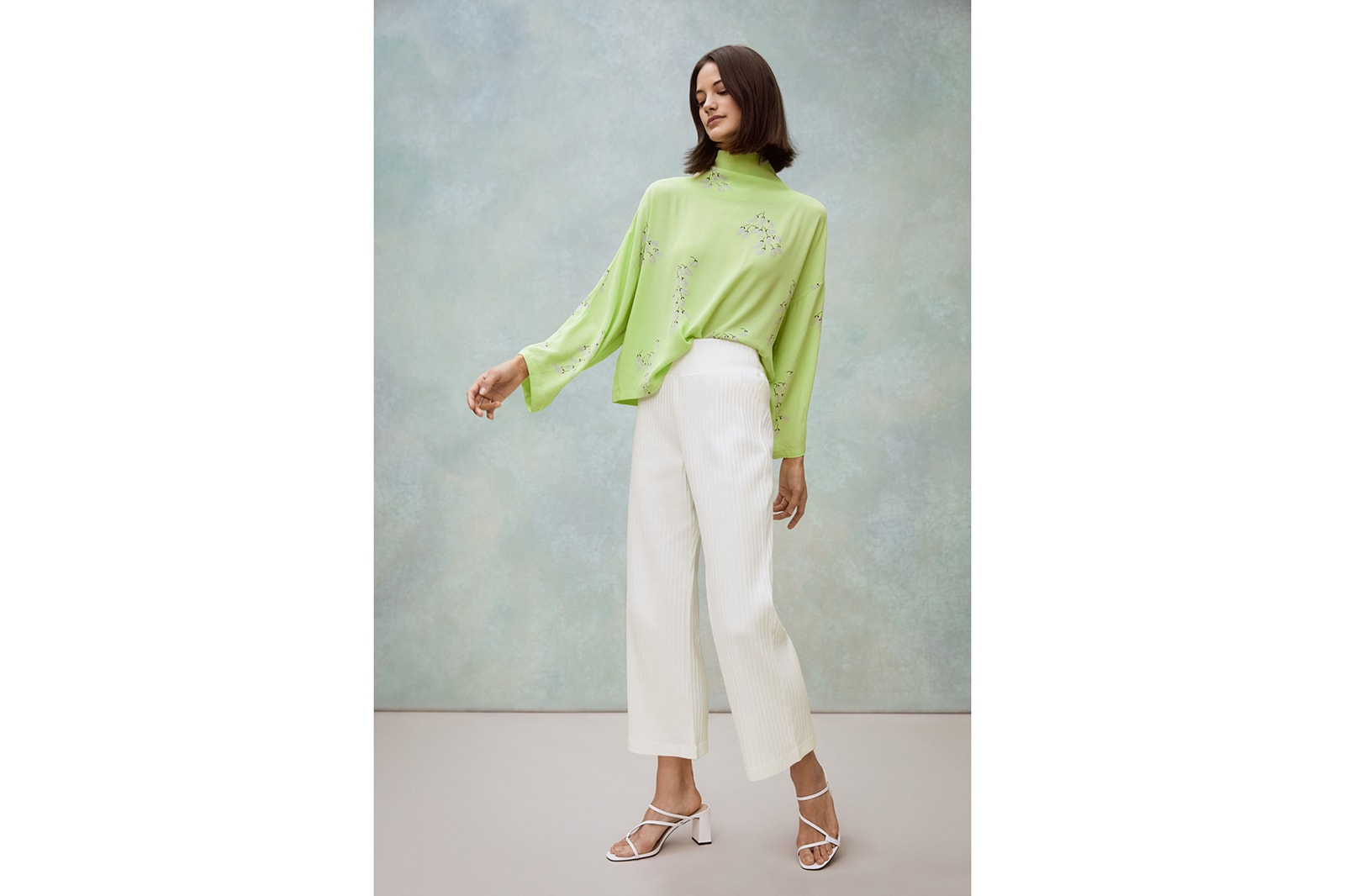 6 of 8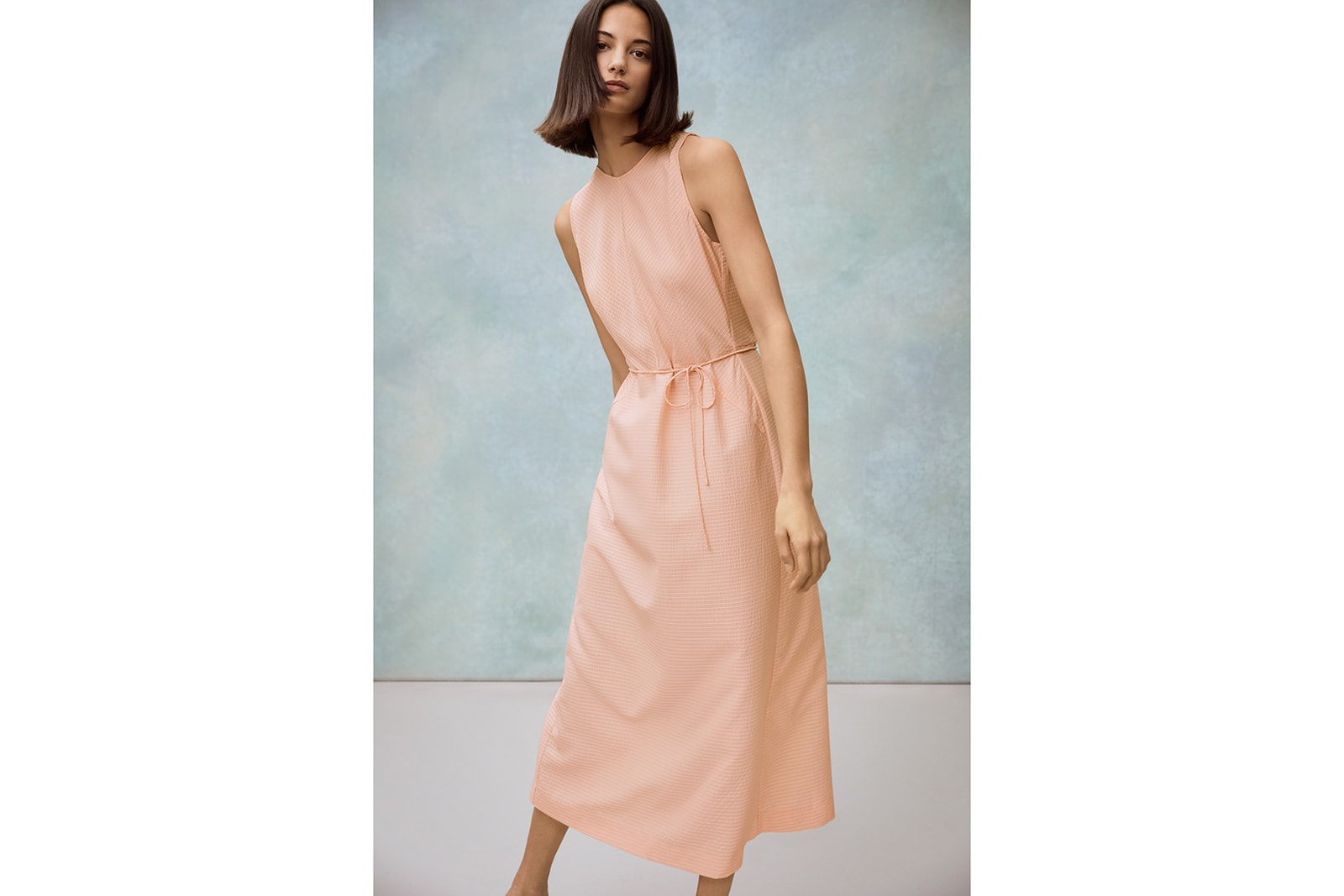 7 of 8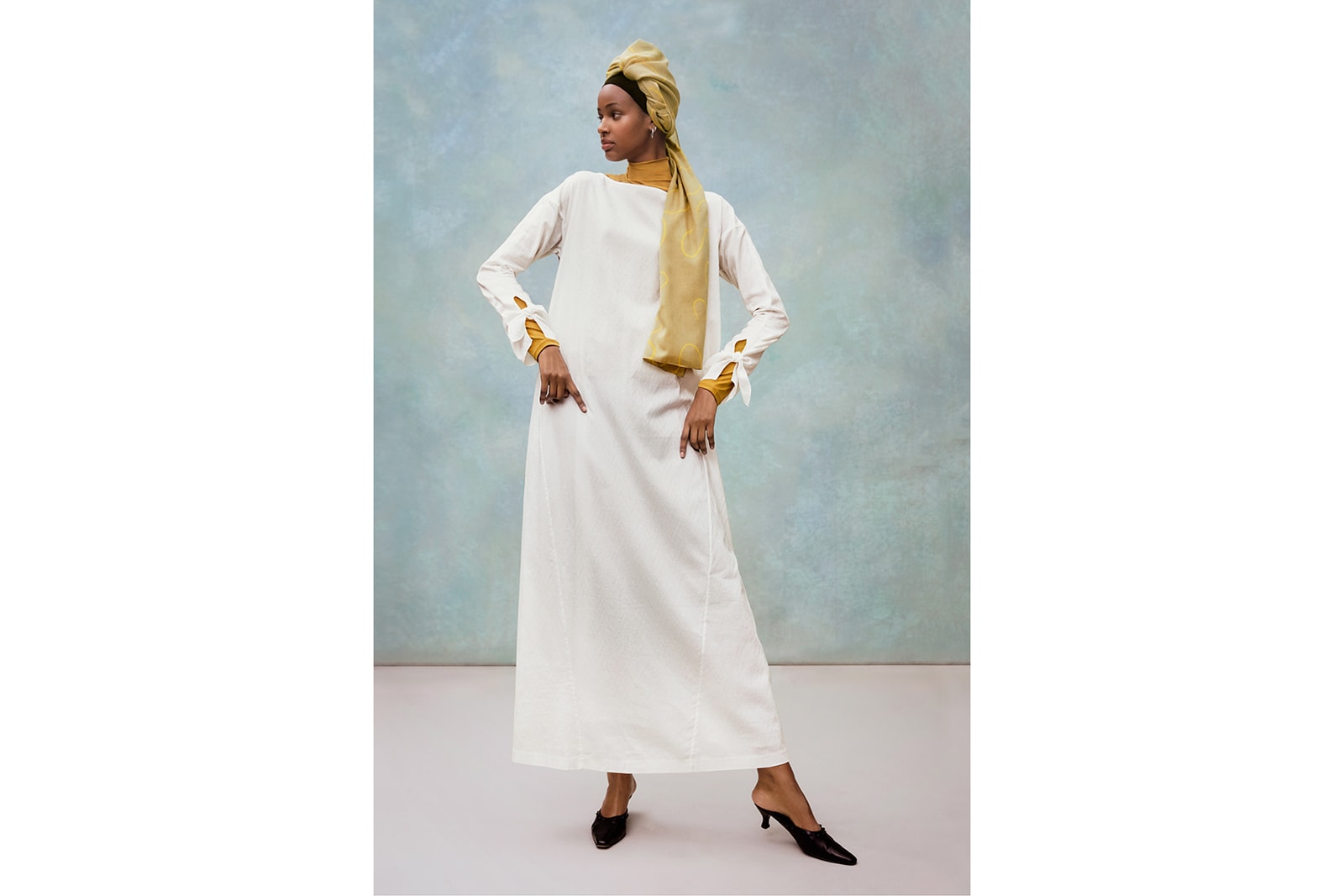 8 of 8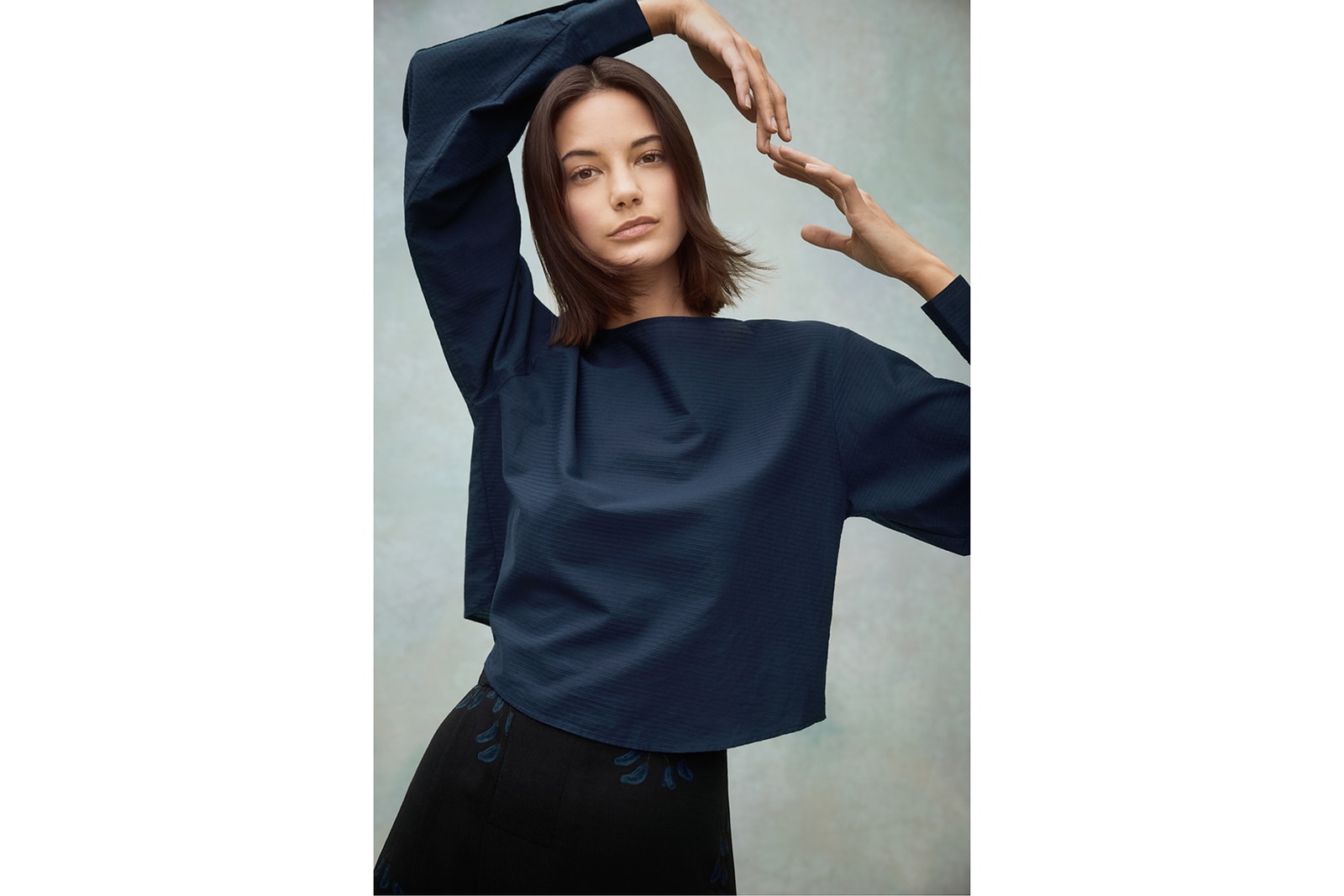 How does your latest UNIQLO collection differ from your past work with the brand?
For this collection, I was inspired by the way female bodies change and move. It was important for me to create a line that embraced the subtle differences we feel day to day. My goal was to design pieces that can adapt to our moods and bodies and provide a sense of companionship to the wearer.
How did you design the SS20 range to remain lightweight and summer-ready yet modest?
I wanted to create loose, architectural silhouettes that still had a softness and sense of proportion to them. The fabrics, too, are lightweight and breathable. Textured cottons and UNIQLO's signature AIRism fabrics keep the body cool and comfortable.
What inspired its color palette?
I was drawing these floral prints in spring and was taken by the fact that botanical motifs have a unique ability to personify the inner beauty of their wearers. There is something so delicate and almost fragile about spring flowers. I wanted that to be set against these very vibrant and joyous colors to bring a sense of fun back into the way we dress. That juxtaposition felt very beautiful to me.
1 of 5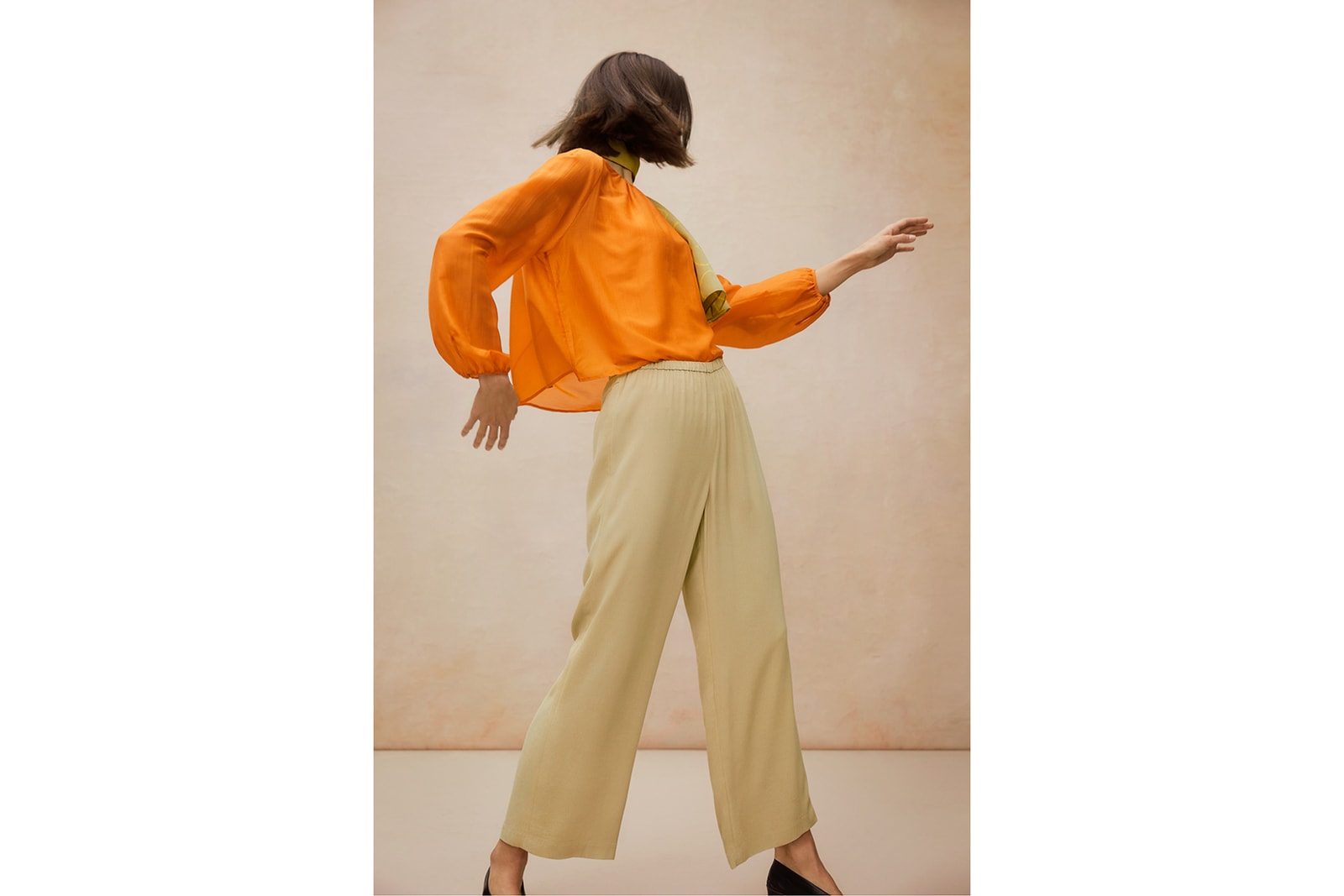 2 of 5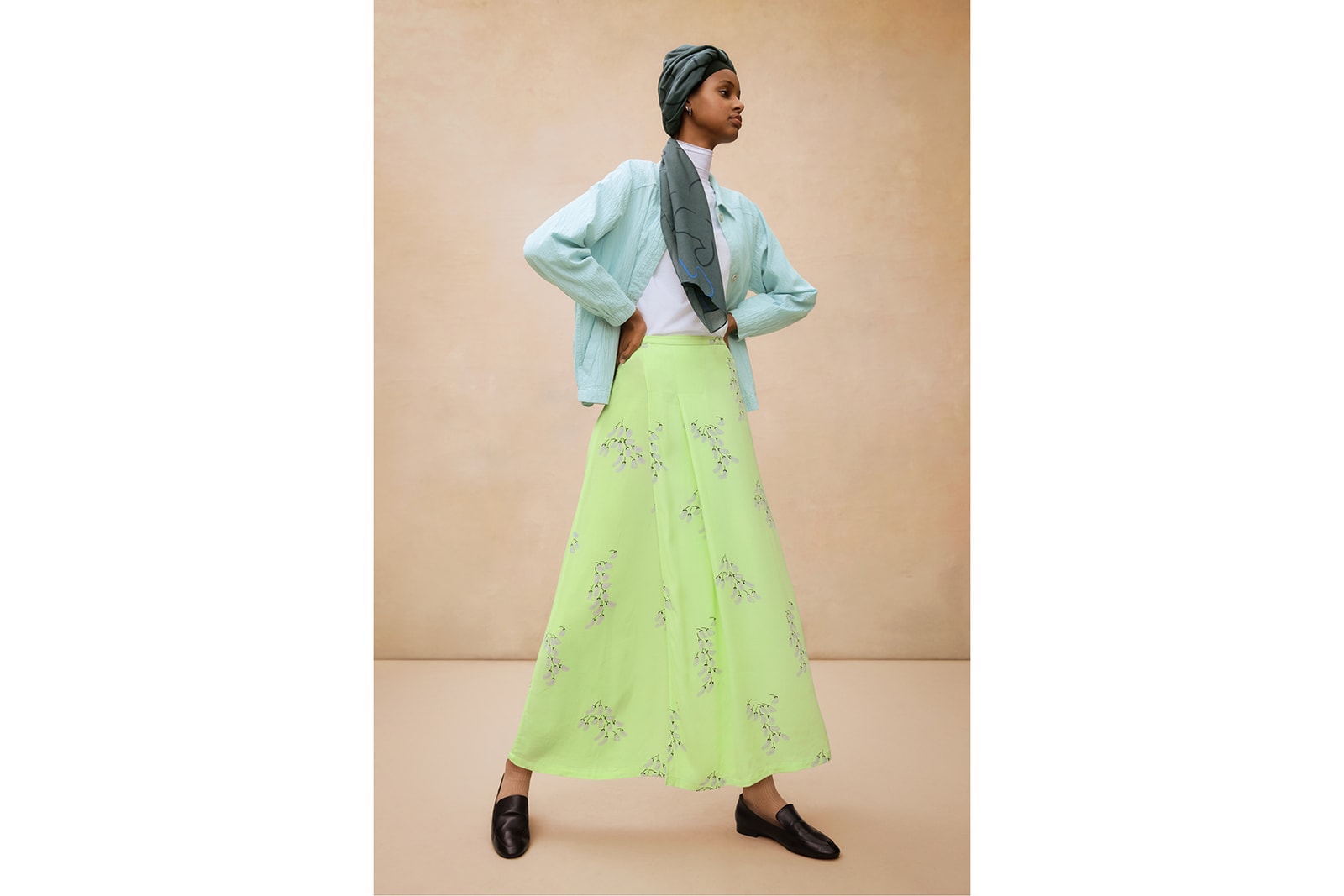 3 of 5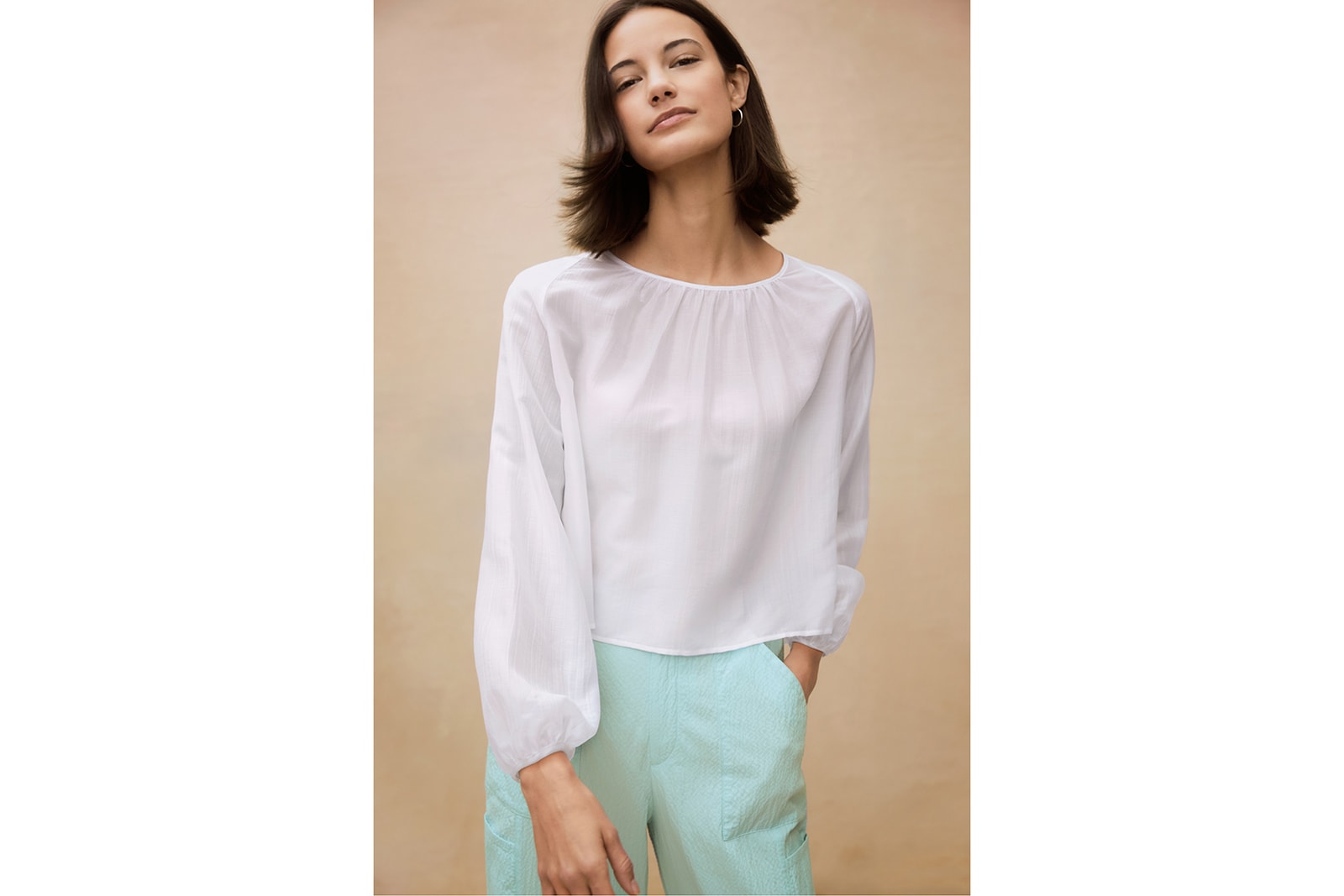 4 of 5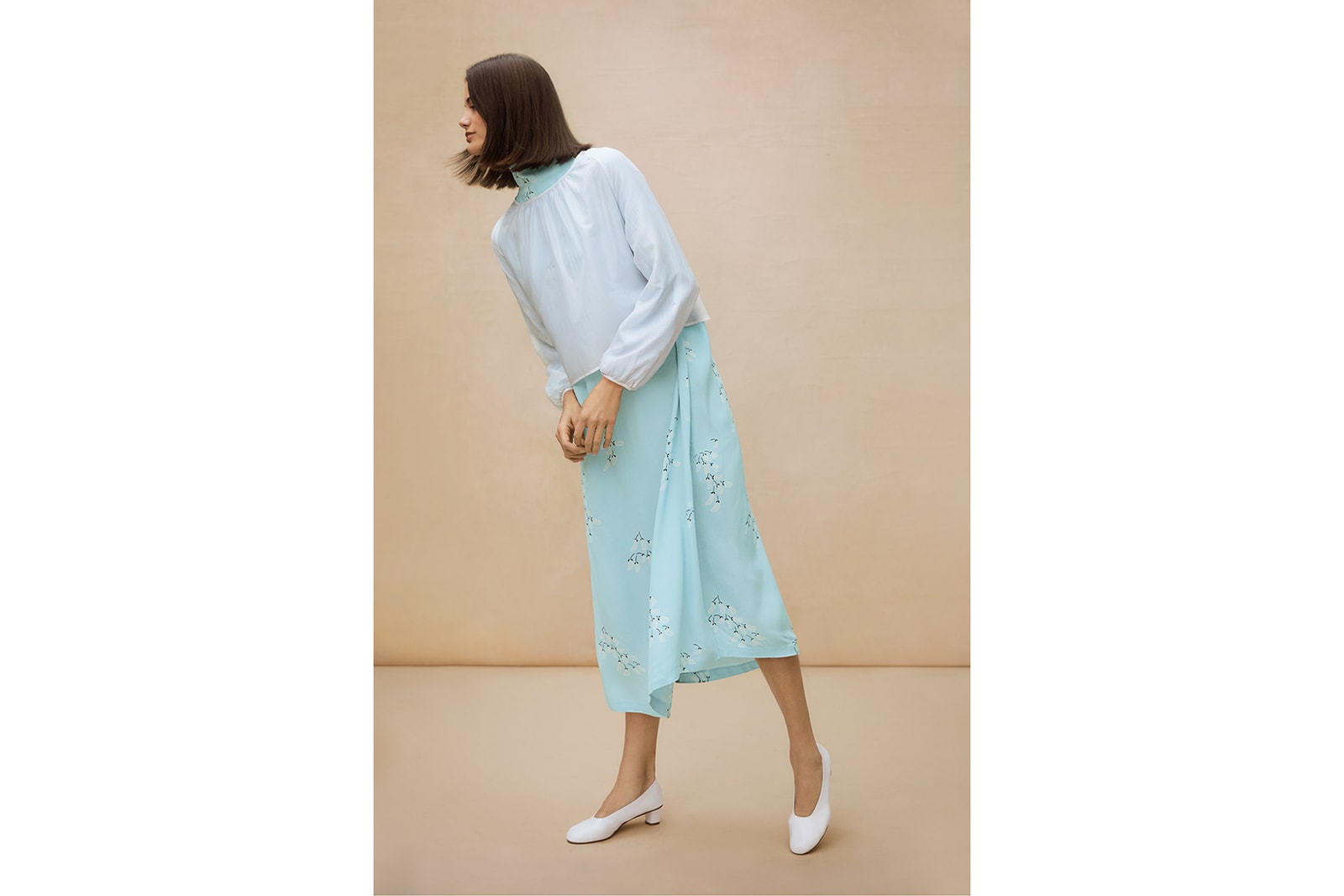 5 of 5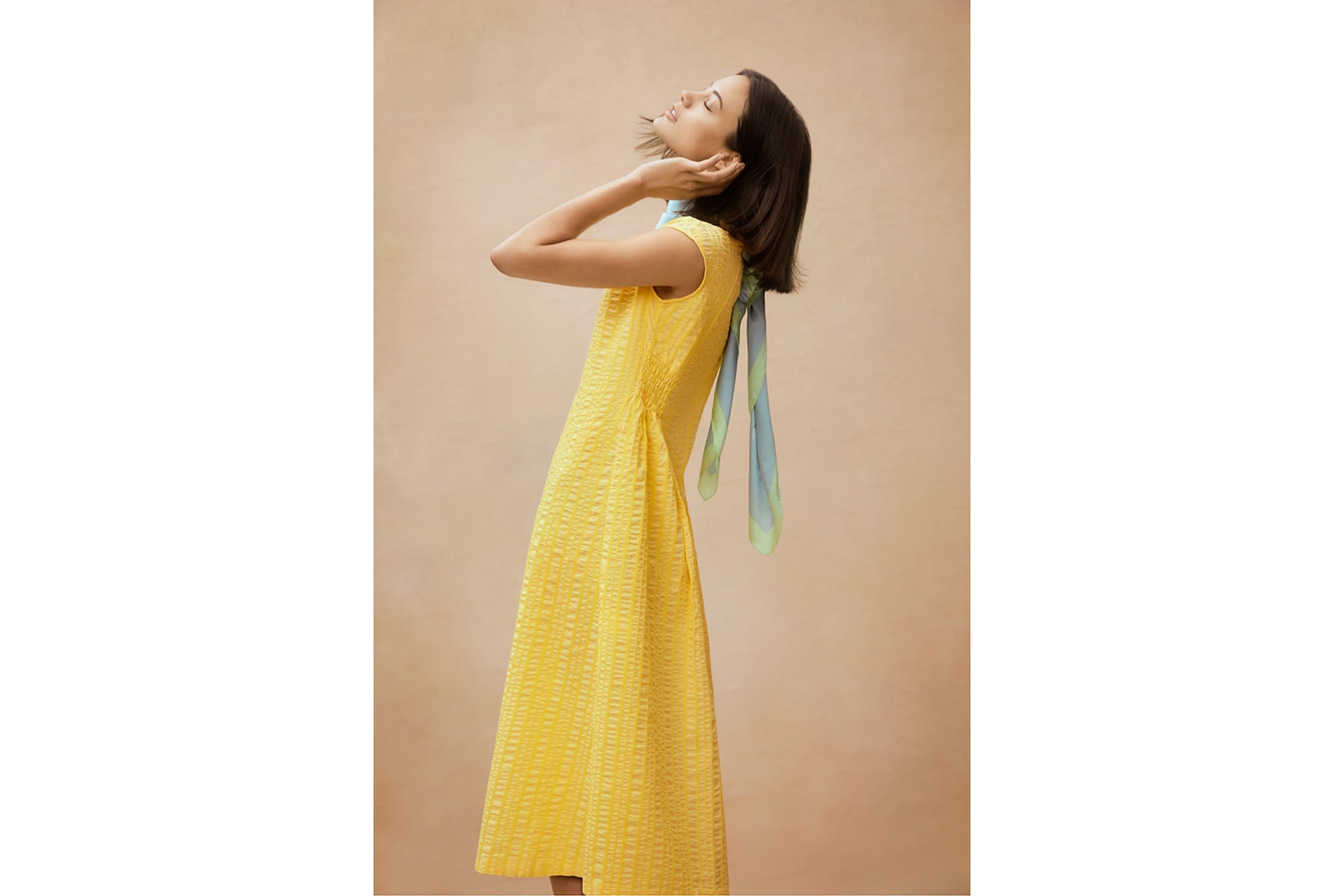 How did you incorporate your own style into the collection while keeping UNIQLO's aesthetic in mind?
The concept of LifeWear, UNIQLO's central philosophy, has always resonated with me and the way I design. The idea of creating clothes that are made to be worn and to adapt to our lifestyles feels so important. The way we relate to our bodies is vital to our wellbeing, and our clothes can have such a real impact on that.
Who do you see wearing the new pieces?
Part of the joy in releasing these collections is in seeing who is drawn to them.  I don't design keeping a particular person in mind. It's more a sense of identifying a mood or sentiment, and hoping that will connect to a deep part of someone else. In this way I think the clothes are really versatile. These different interpretations of styling and self-expression allow them to take on a new life, and that is a wonderful thing.