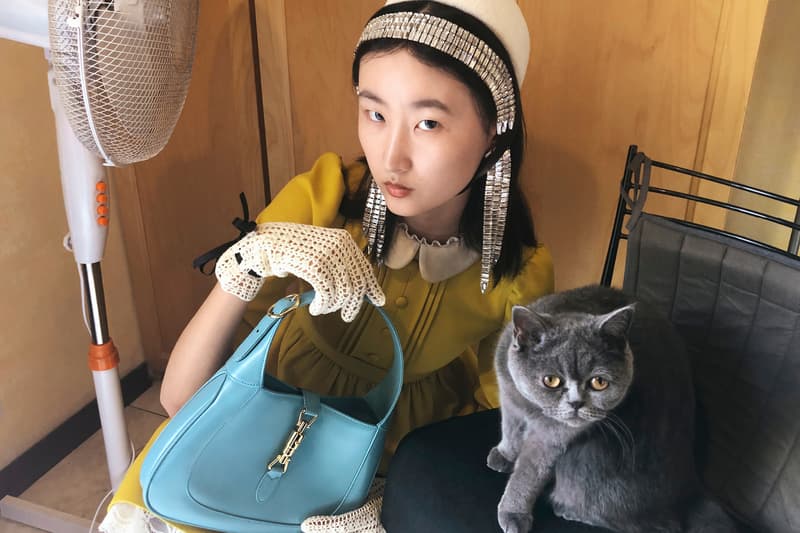 1 of 37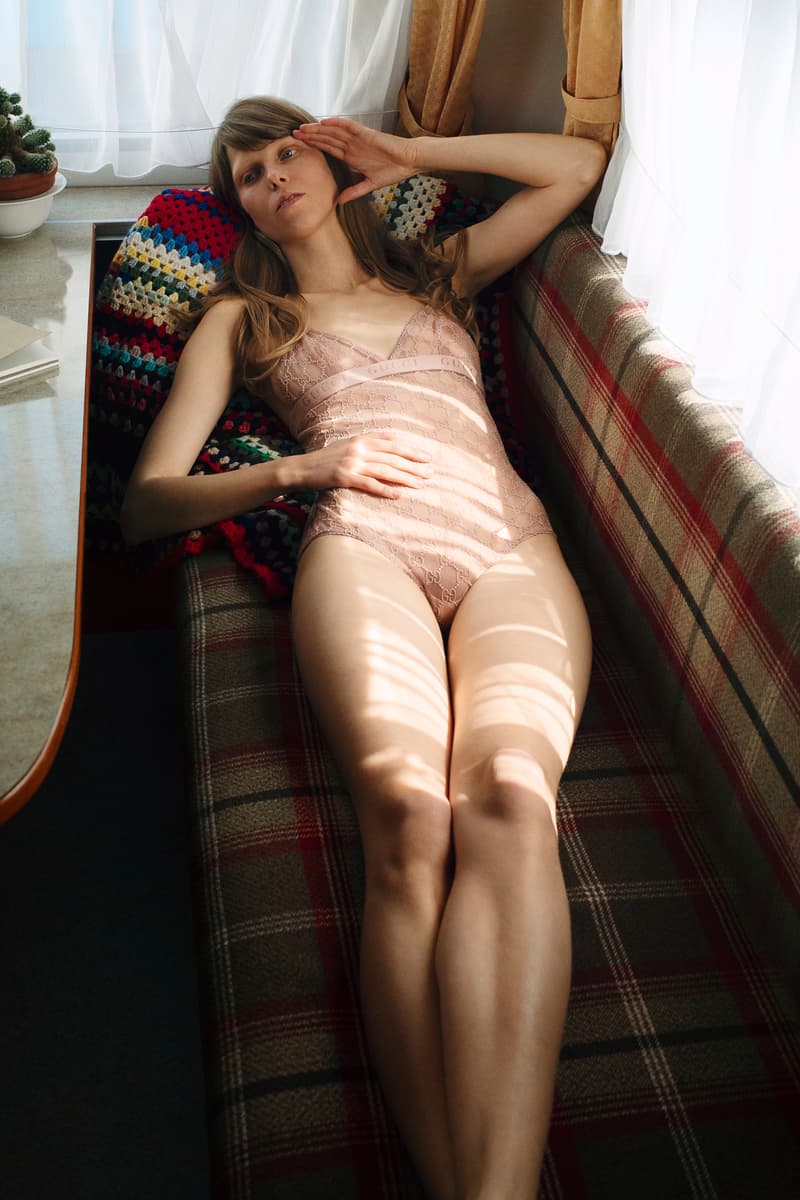 2 of 37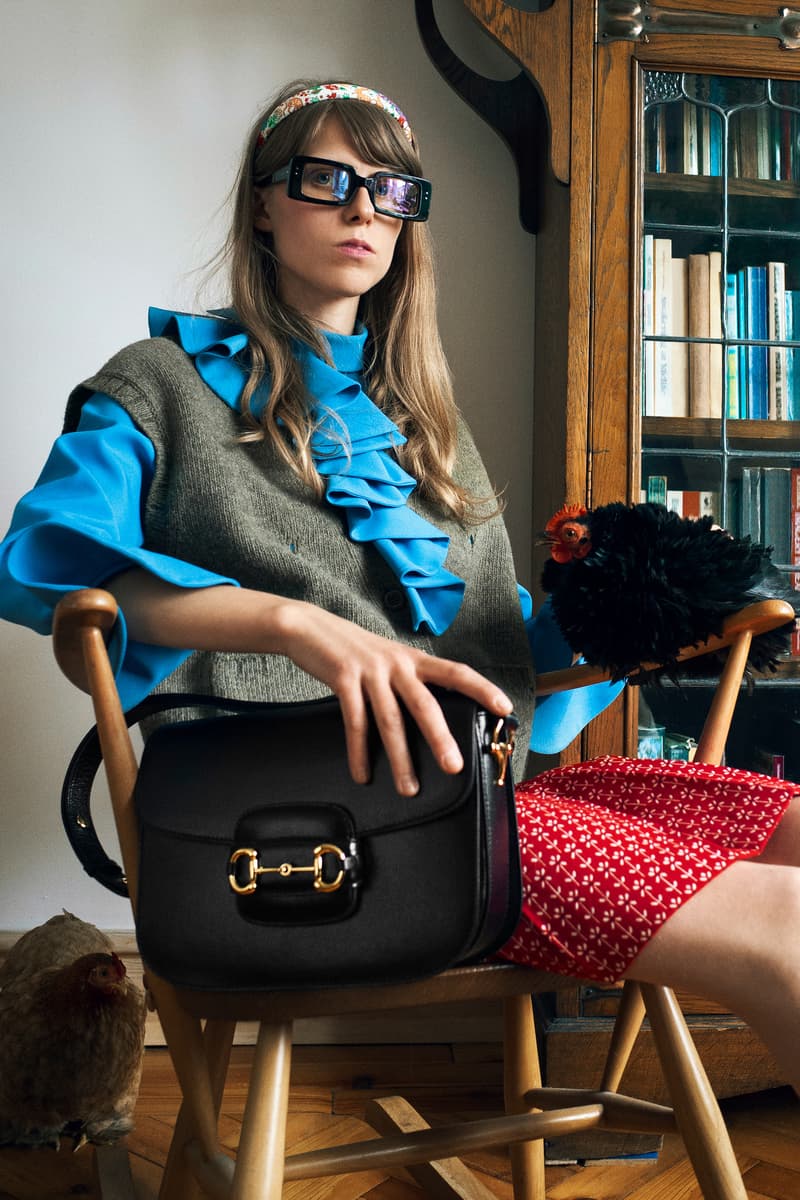 3 of 37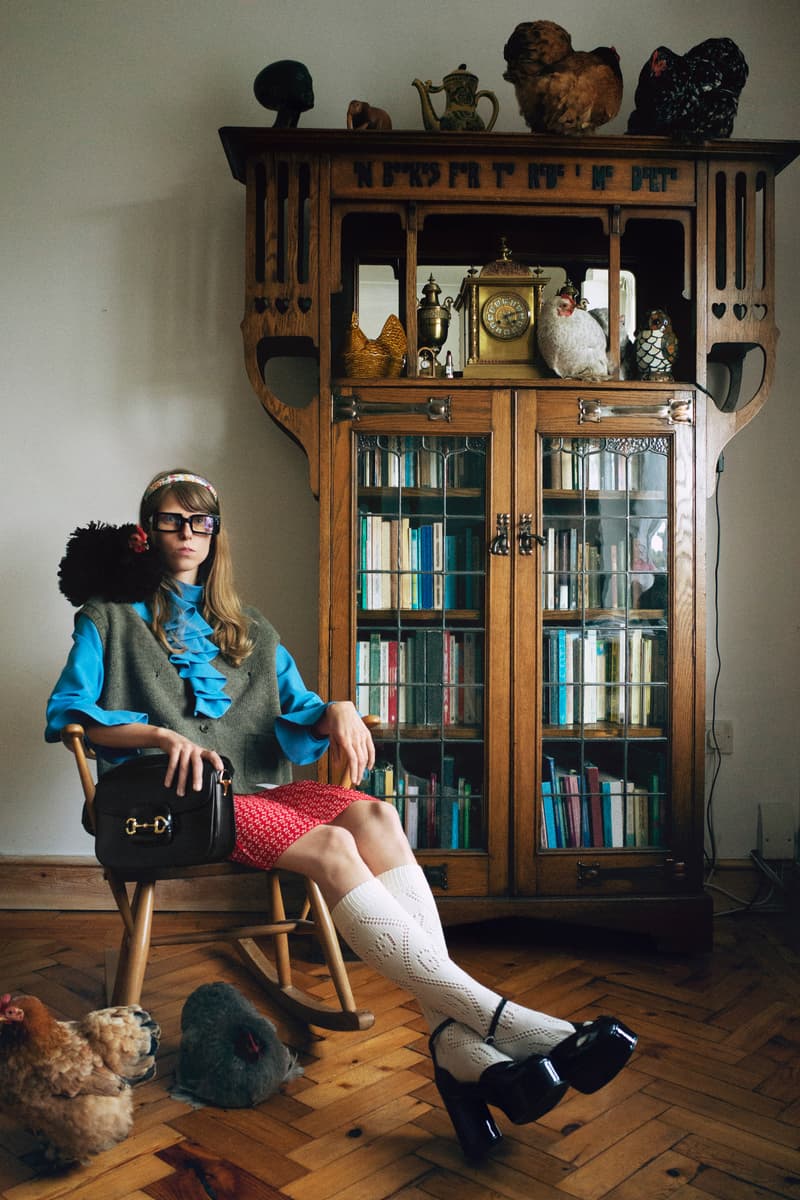 4 of 37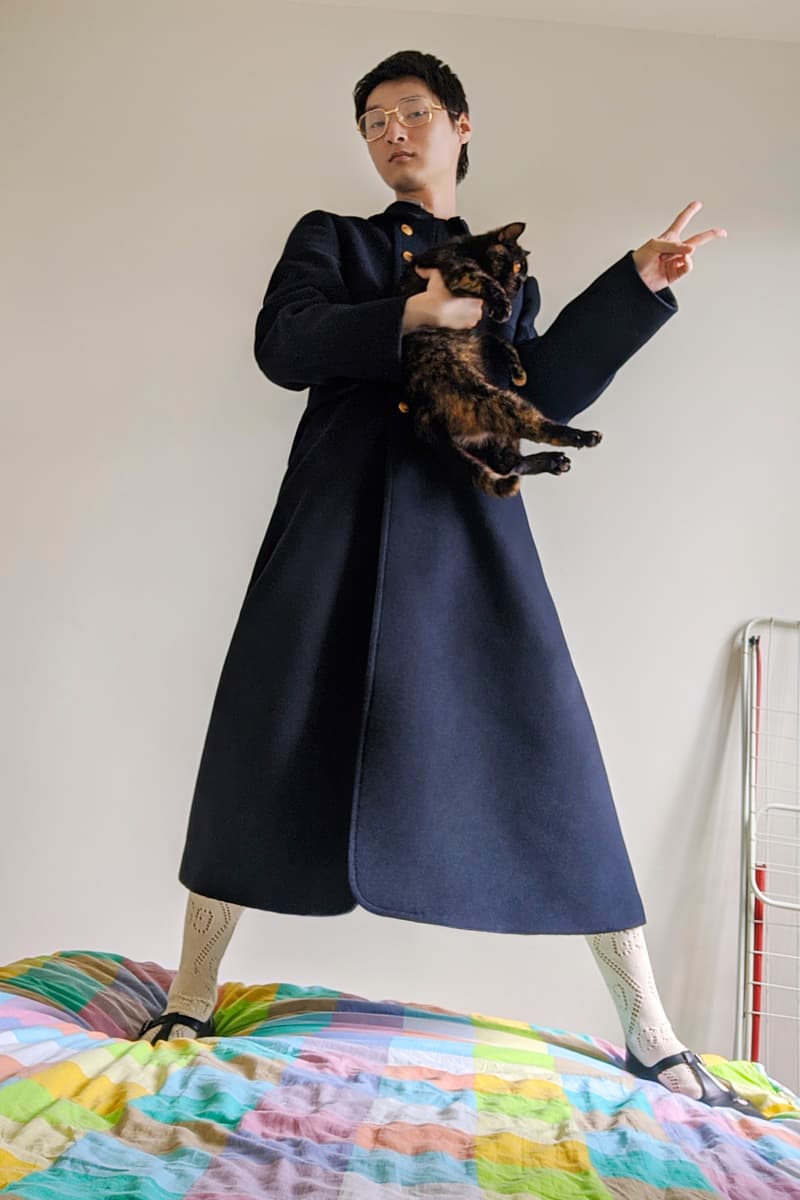 5 of 37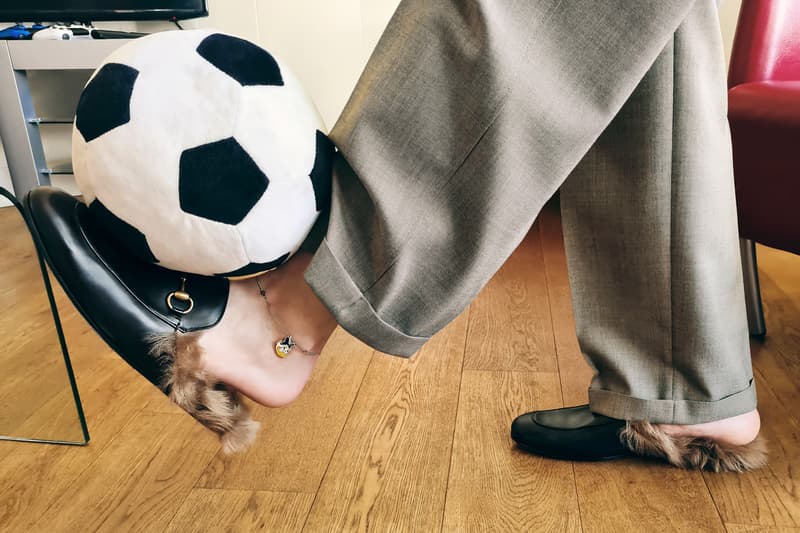 6 of 37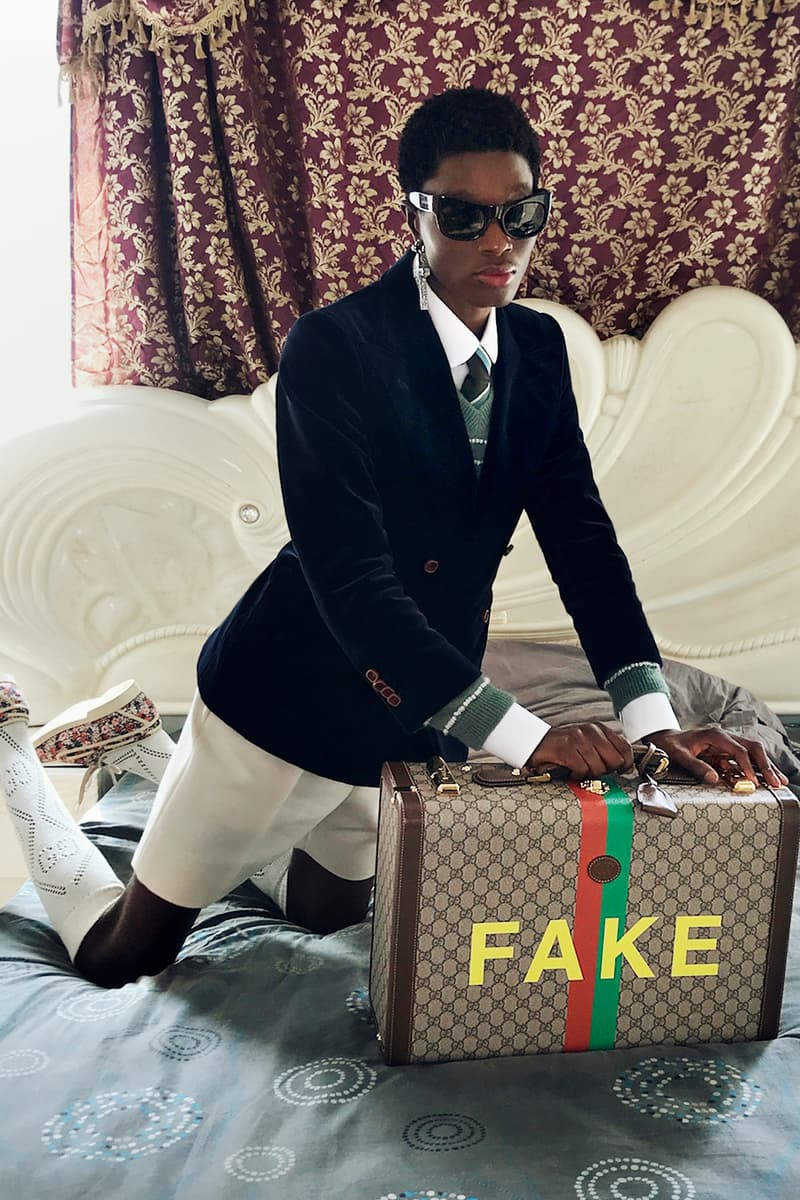 7 of 37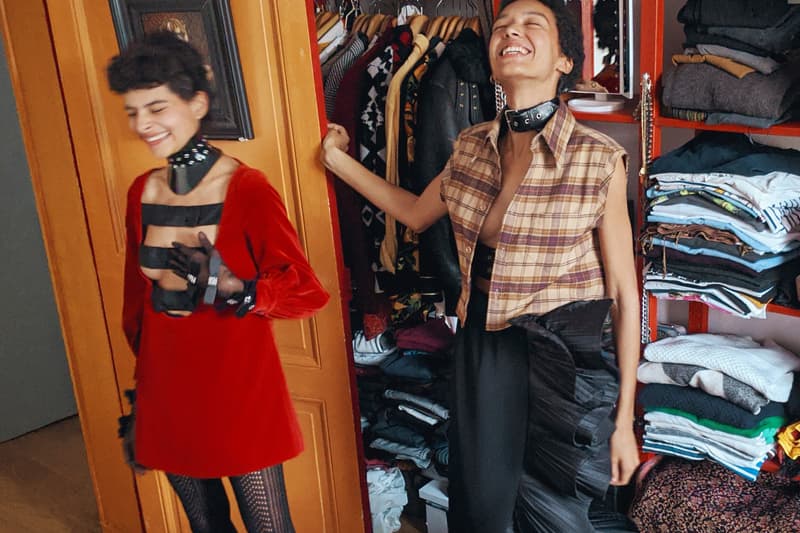 8 of 37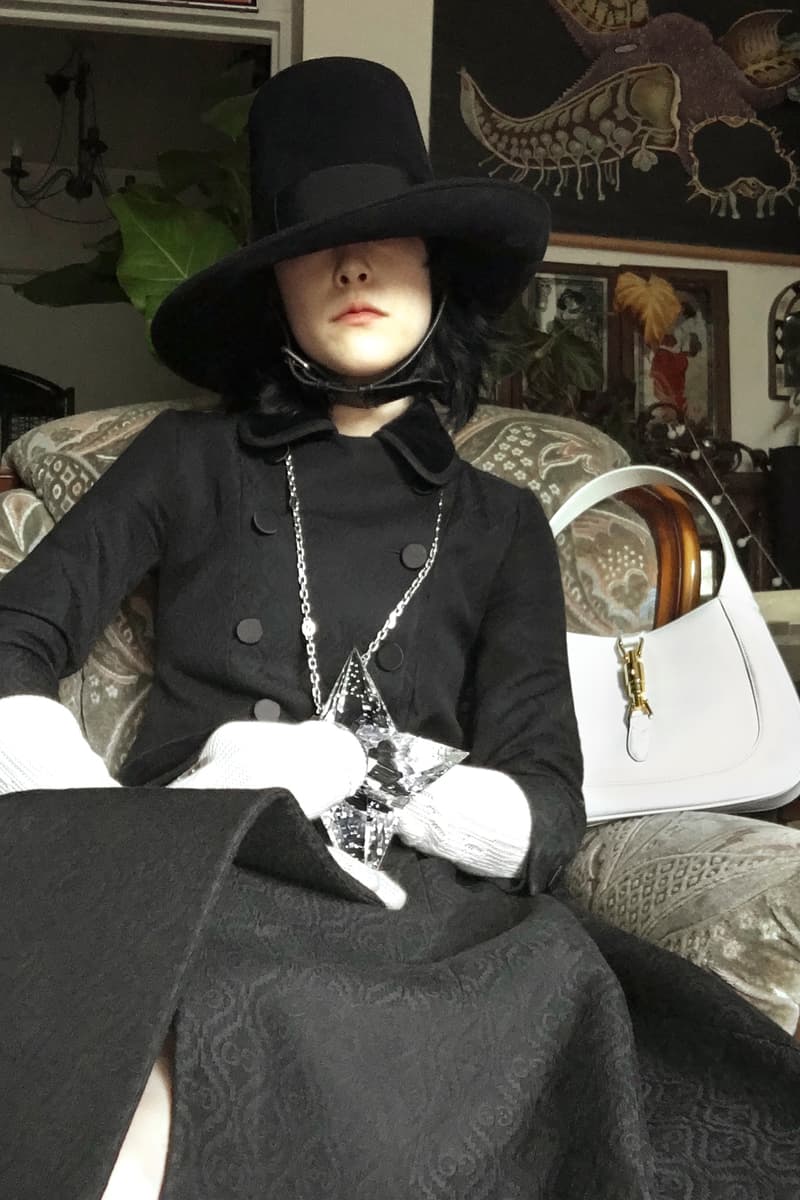 9 of 37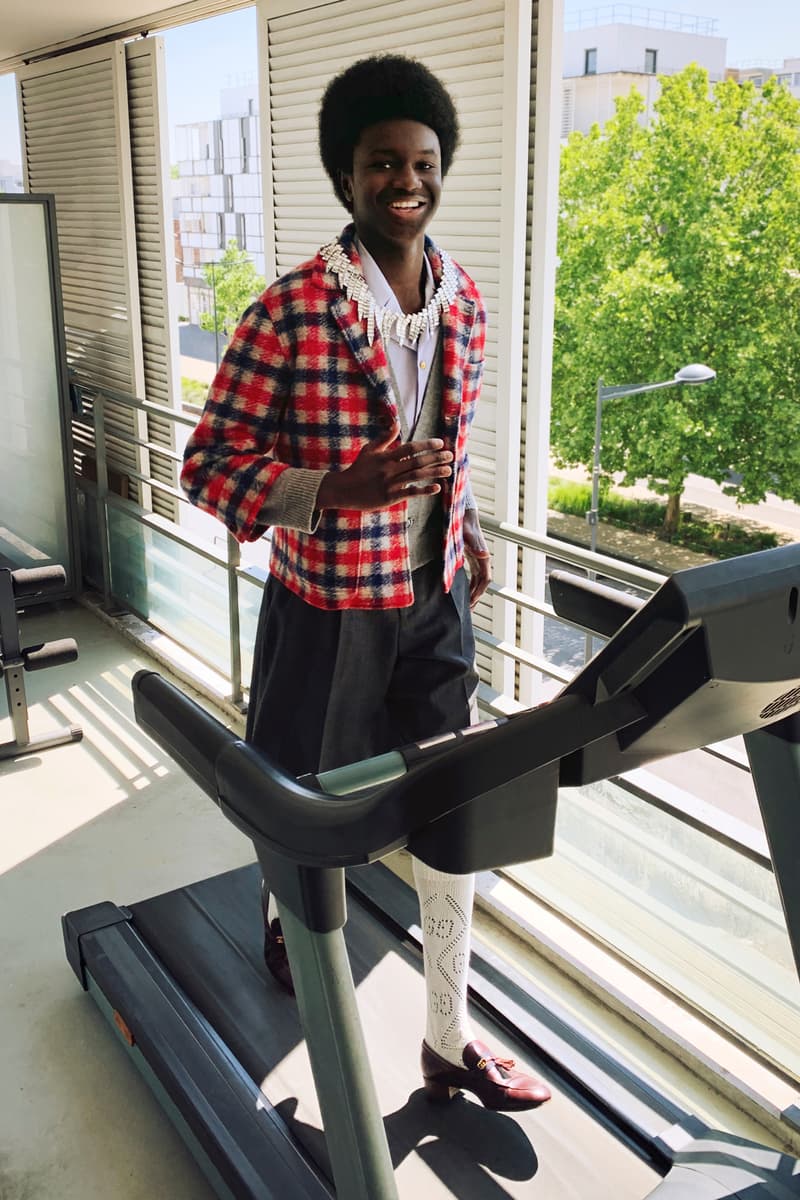 10 of 37
11 of 37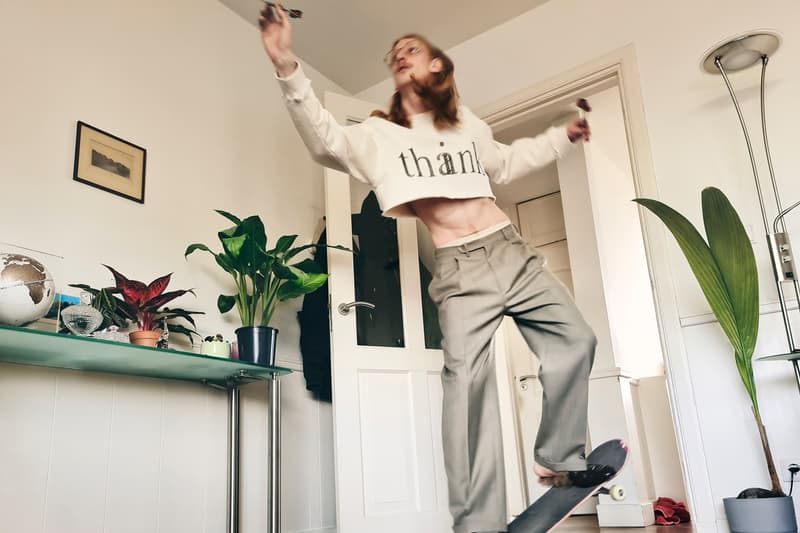 12 of 37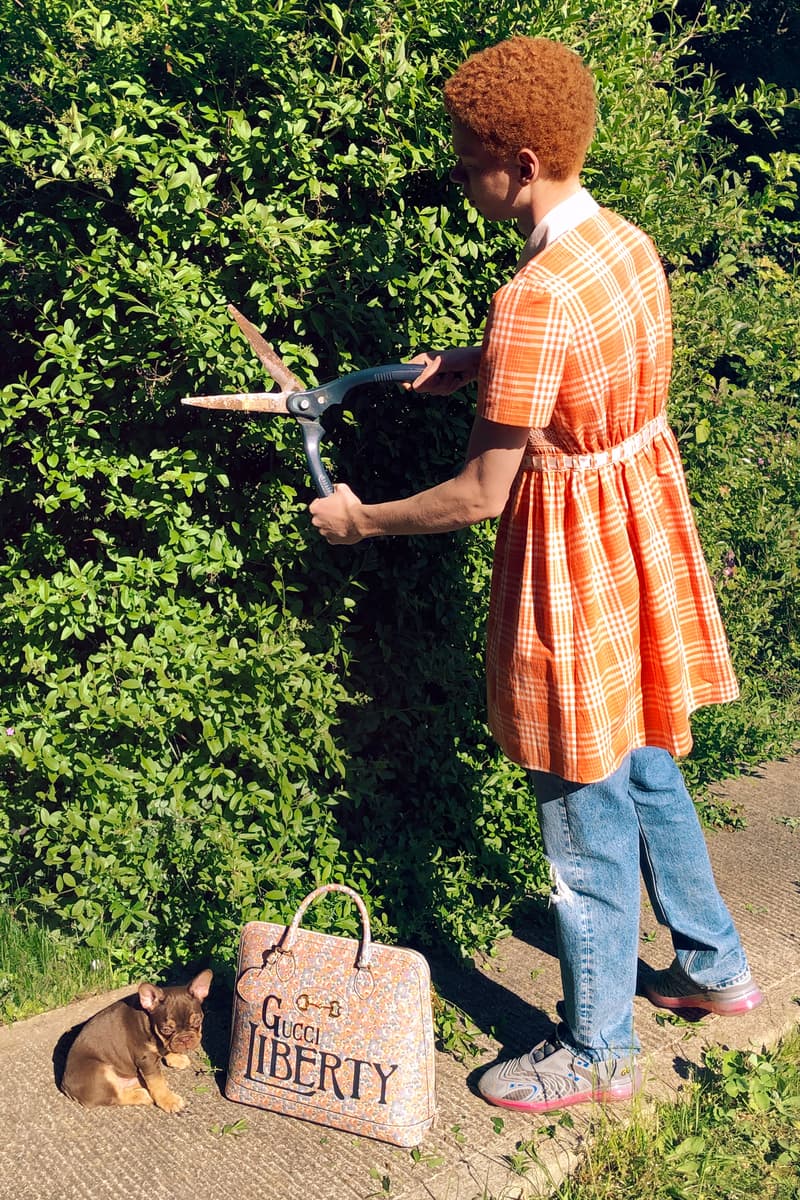 13 of 37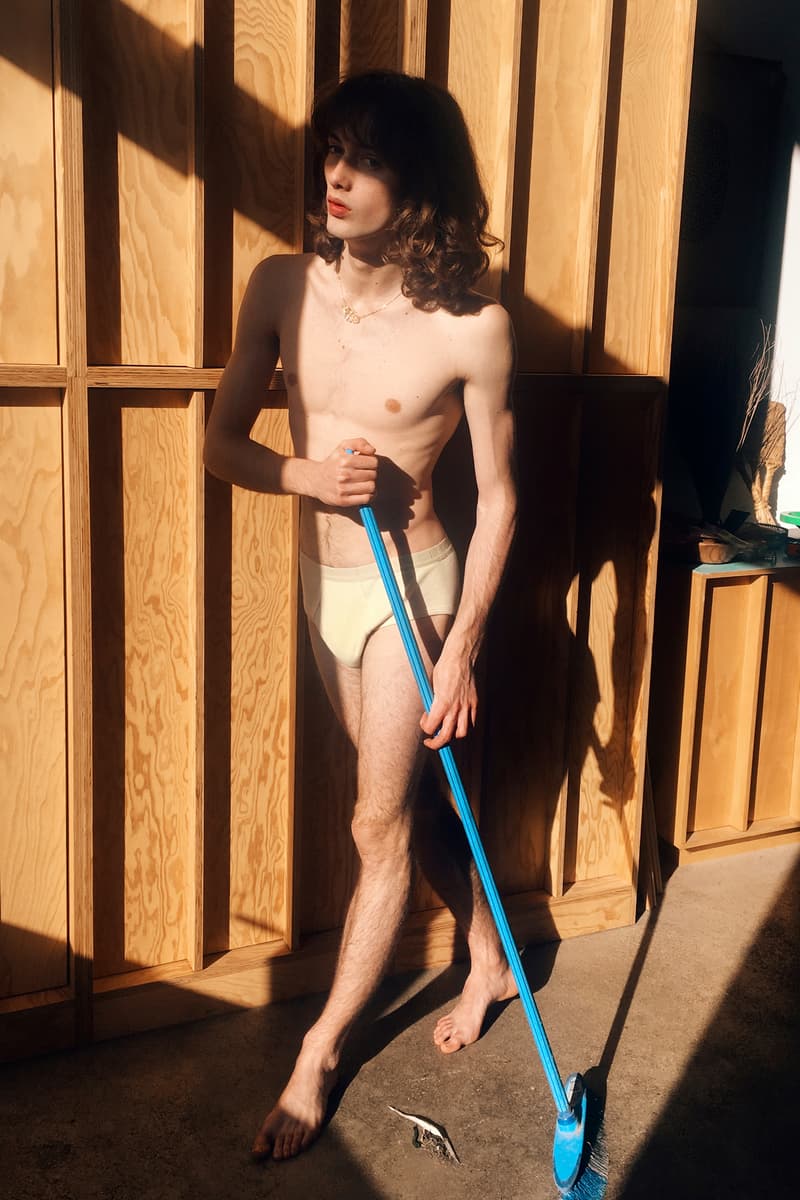 14 of 37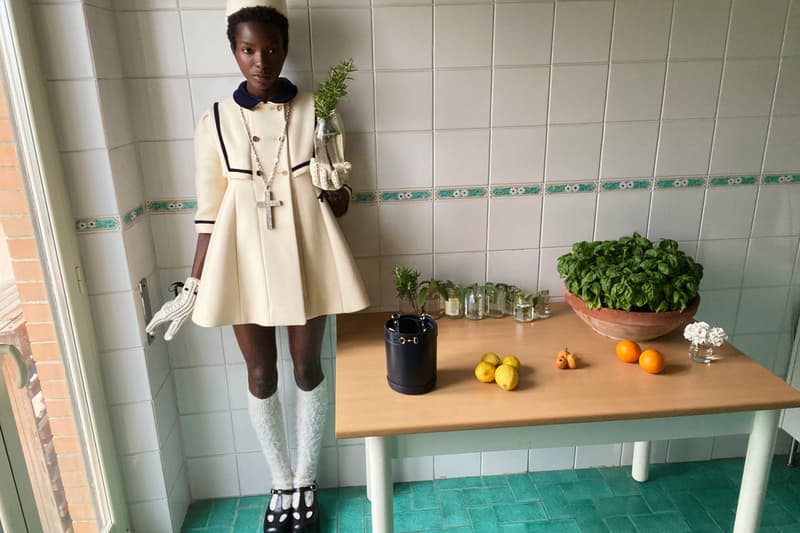 15 of 37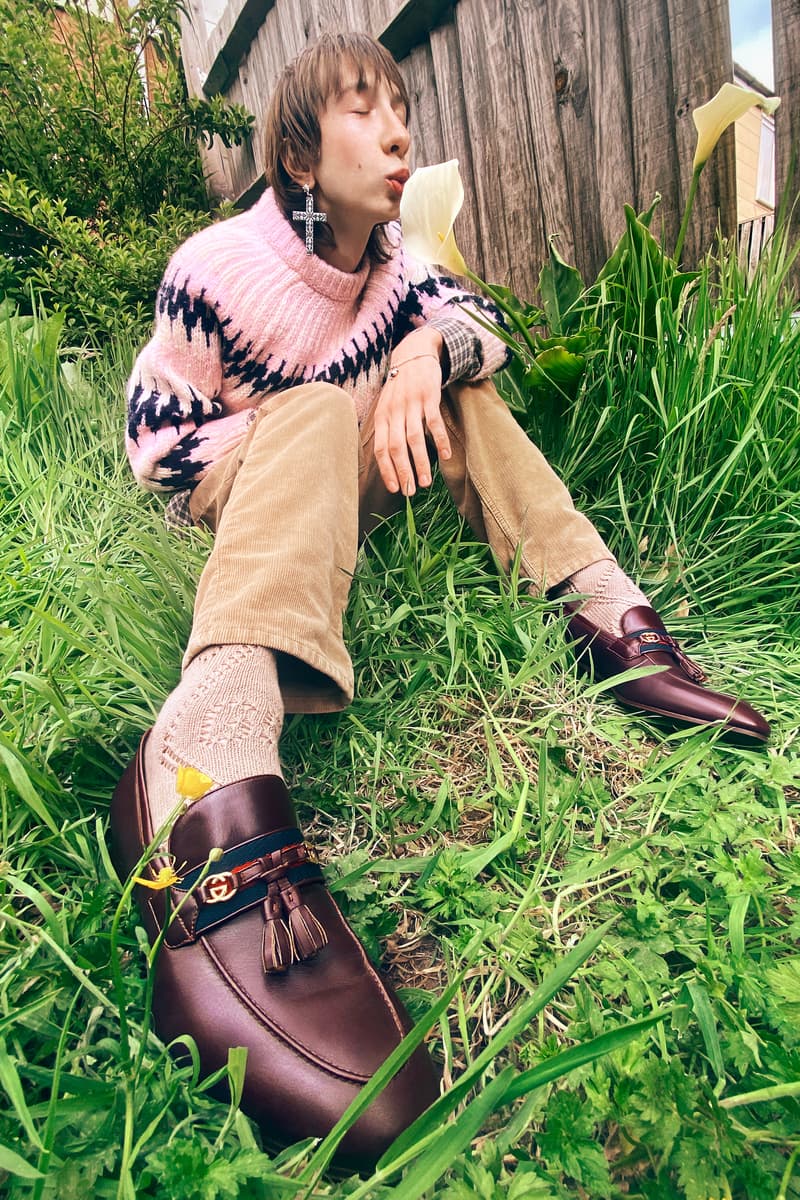 16 of 37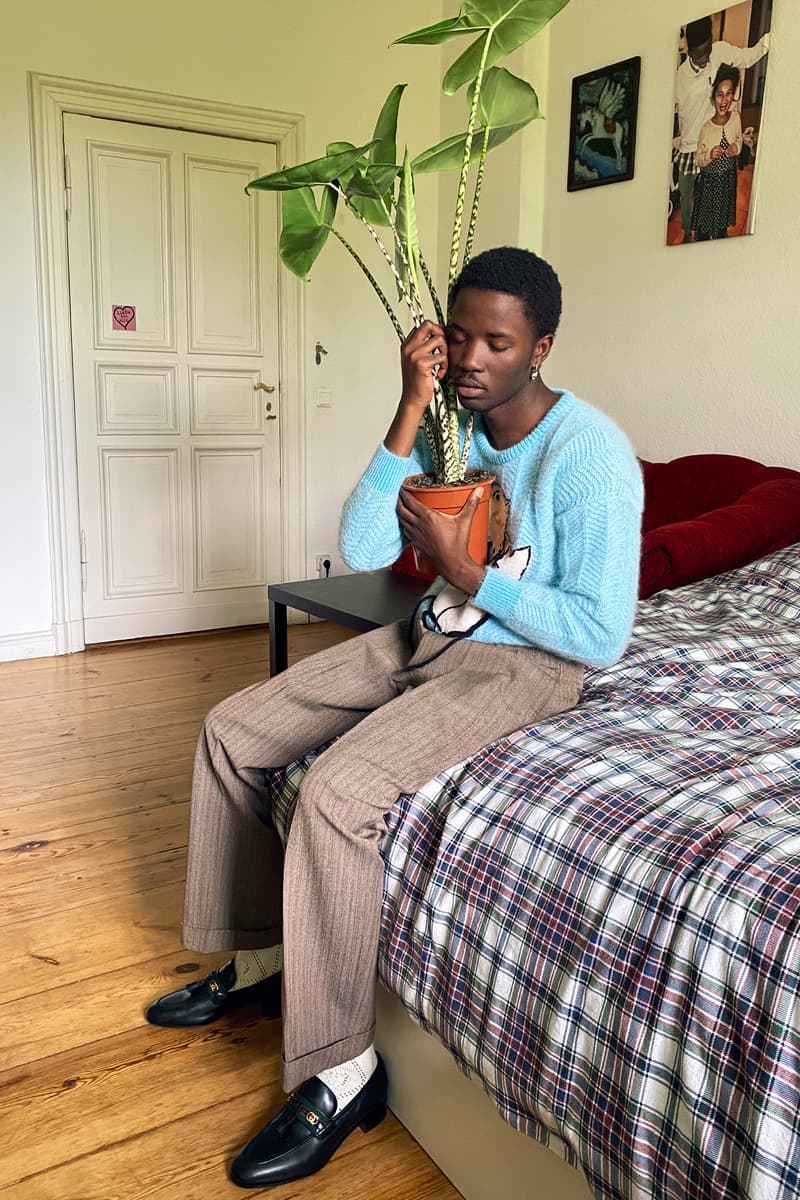 17 of 37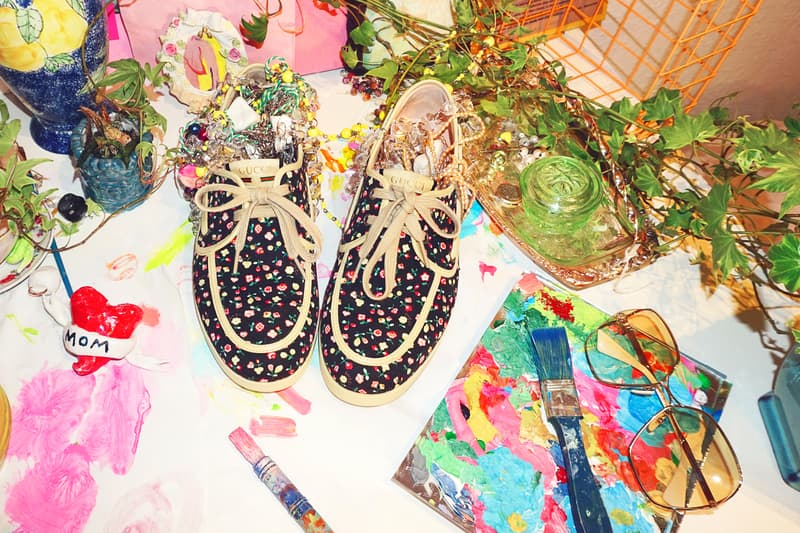 18 of 37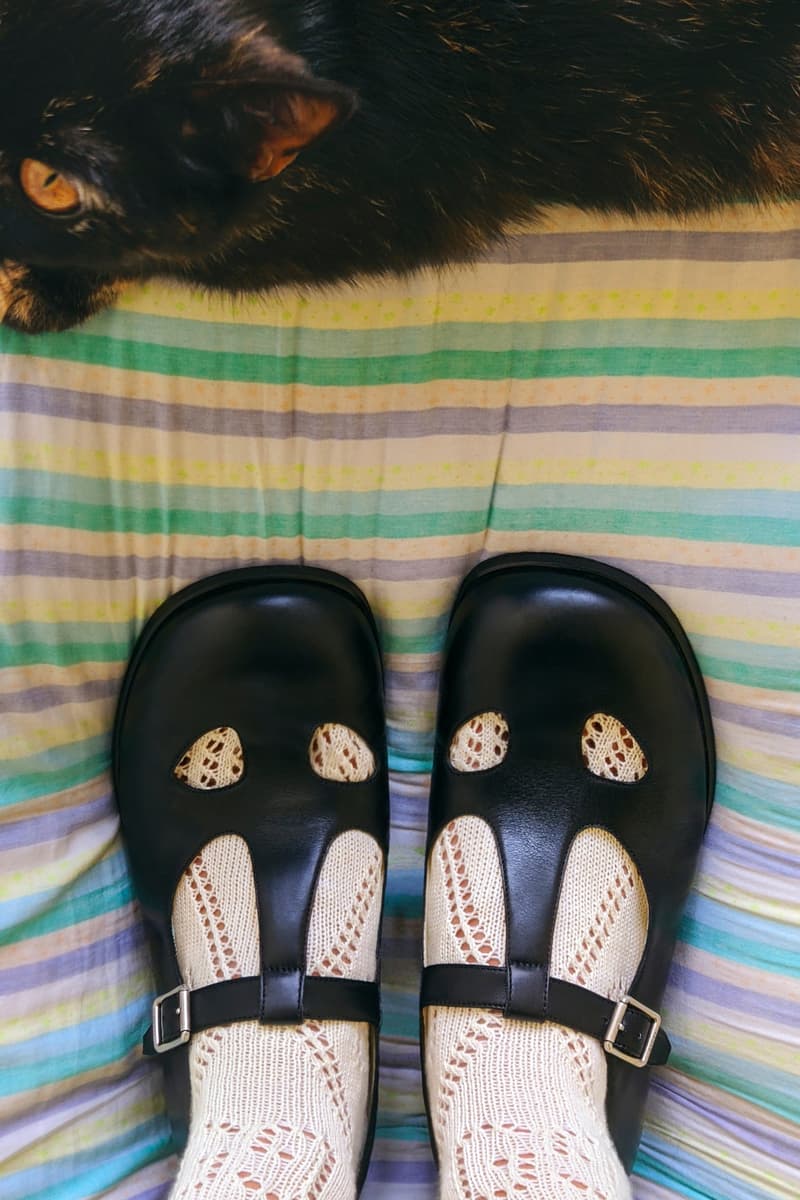 19 of 37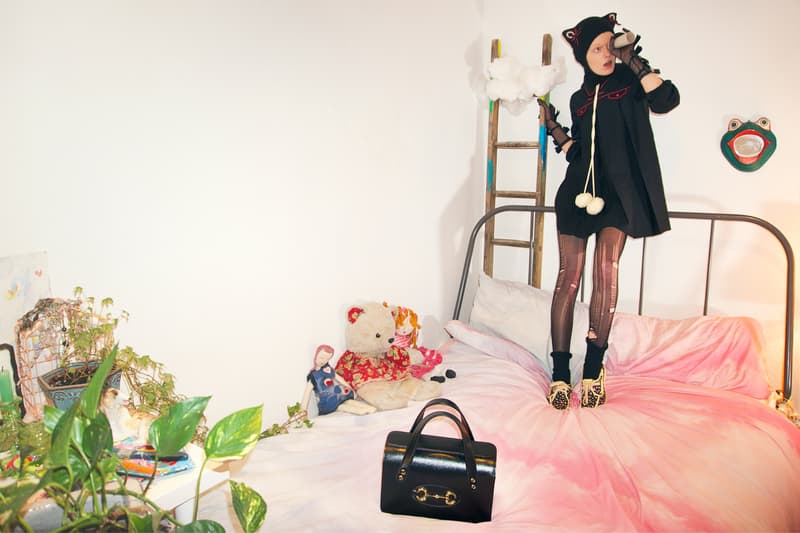 20 of 37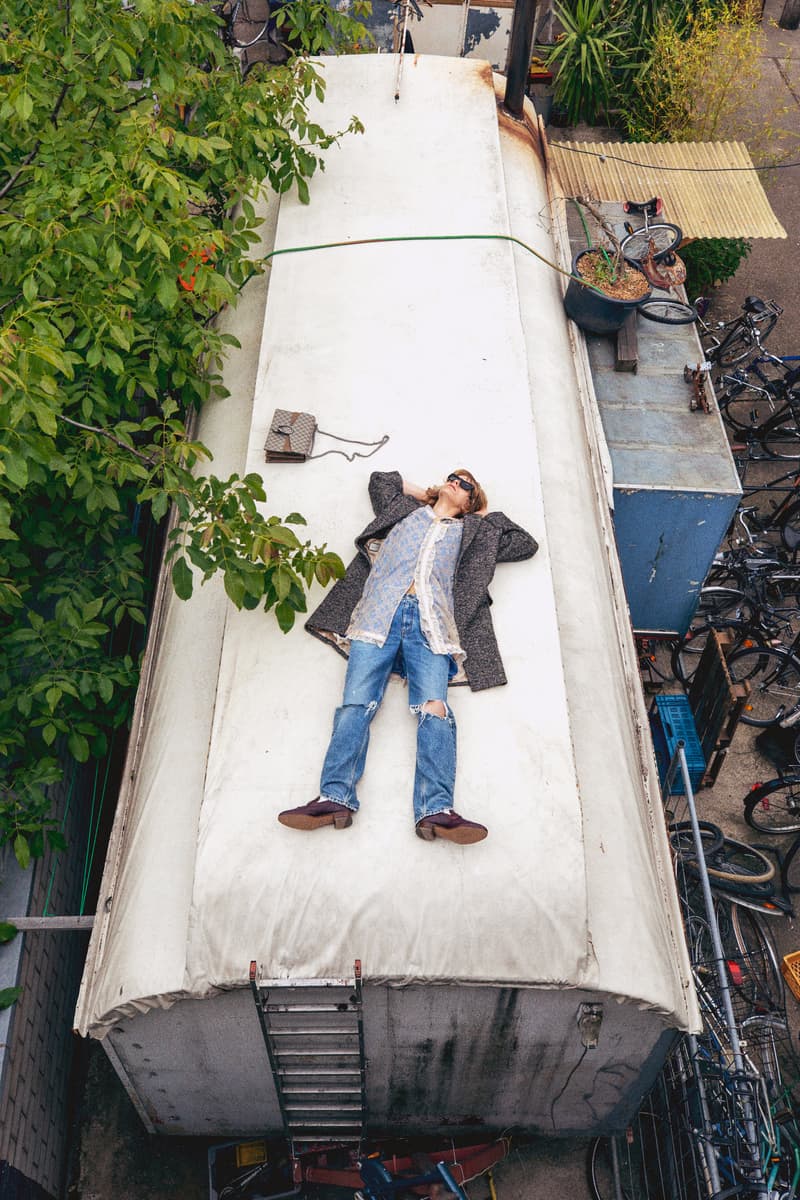 21 of 37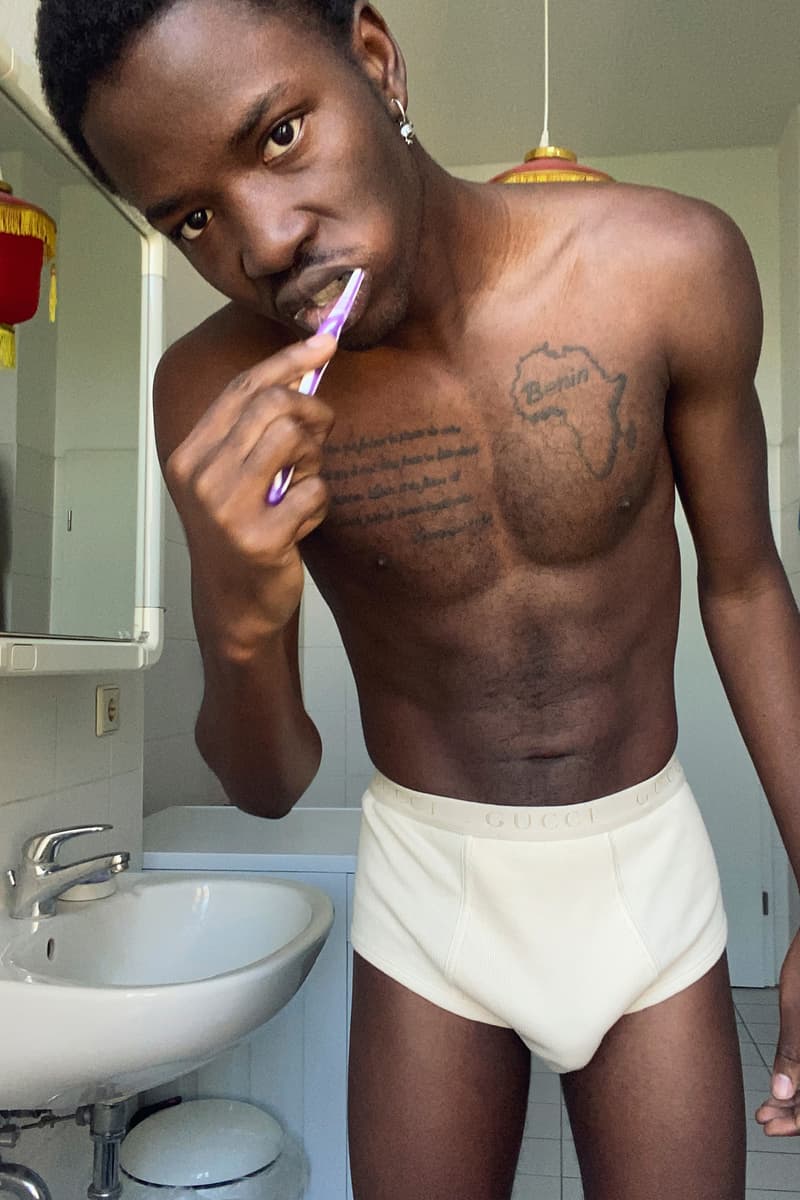 22 of 37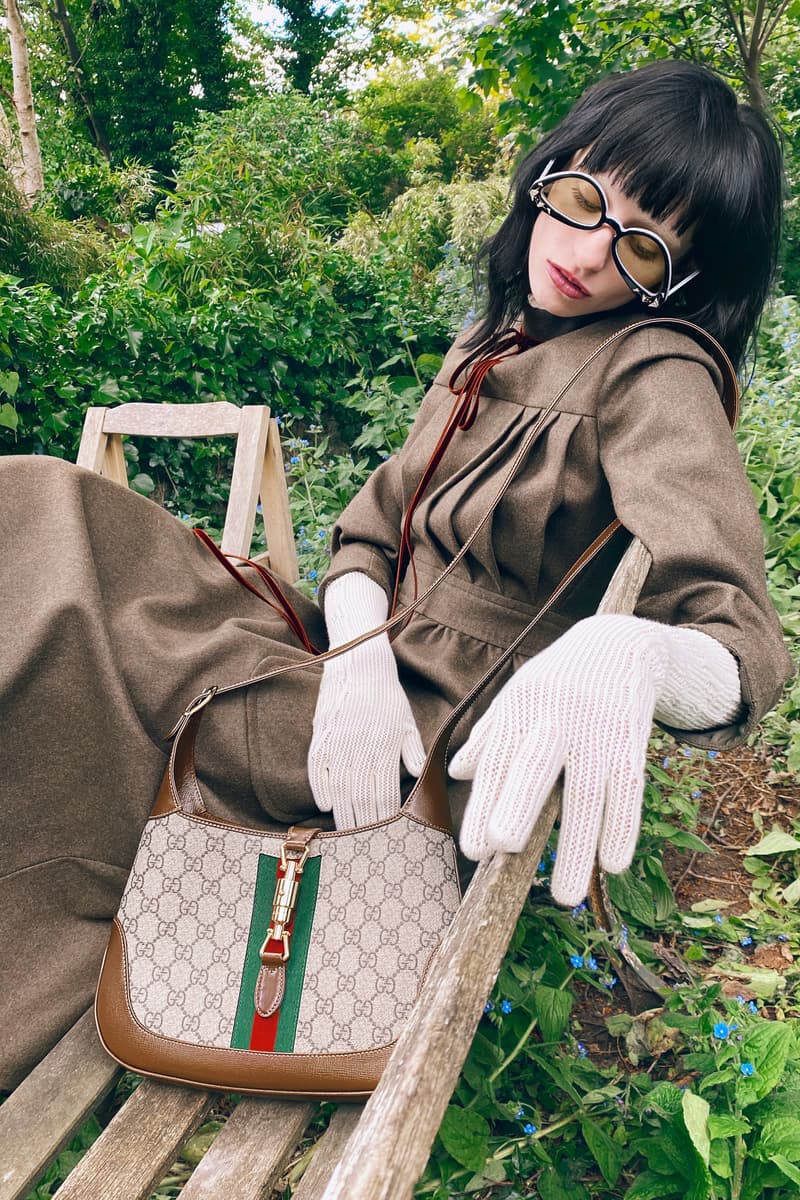 23 of 37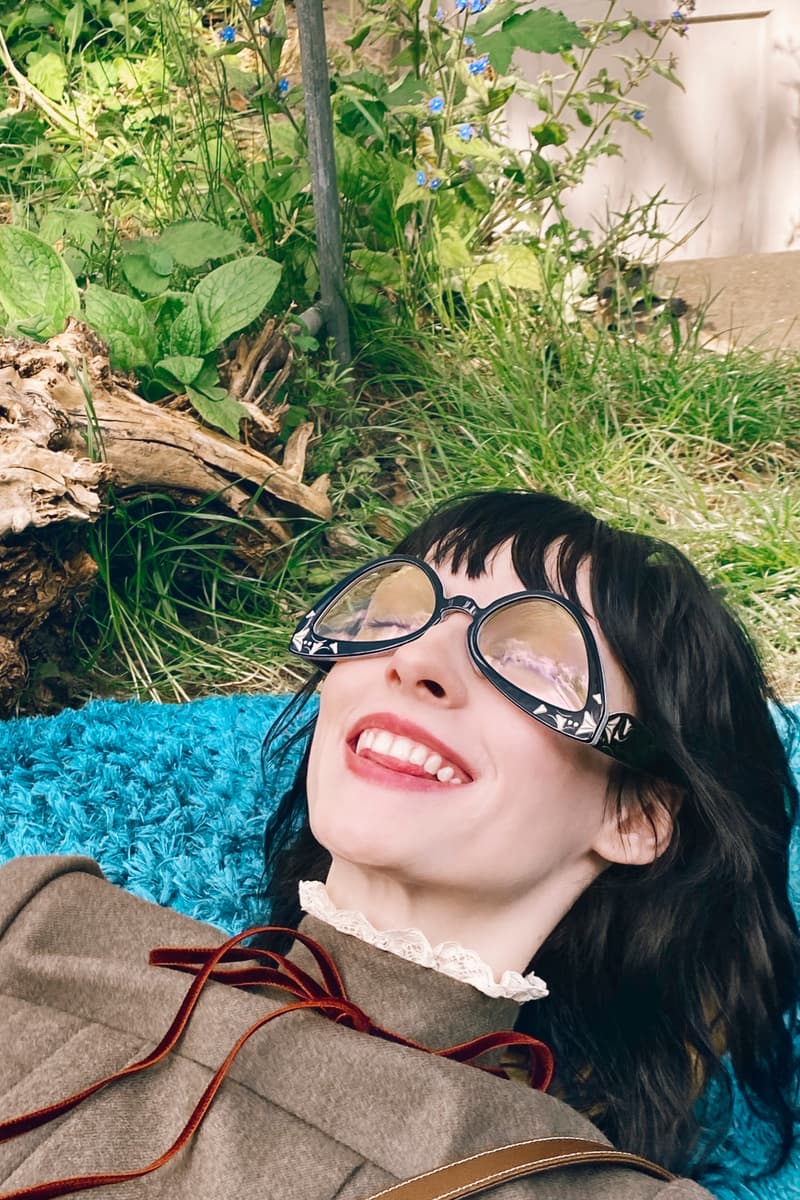 24 of 37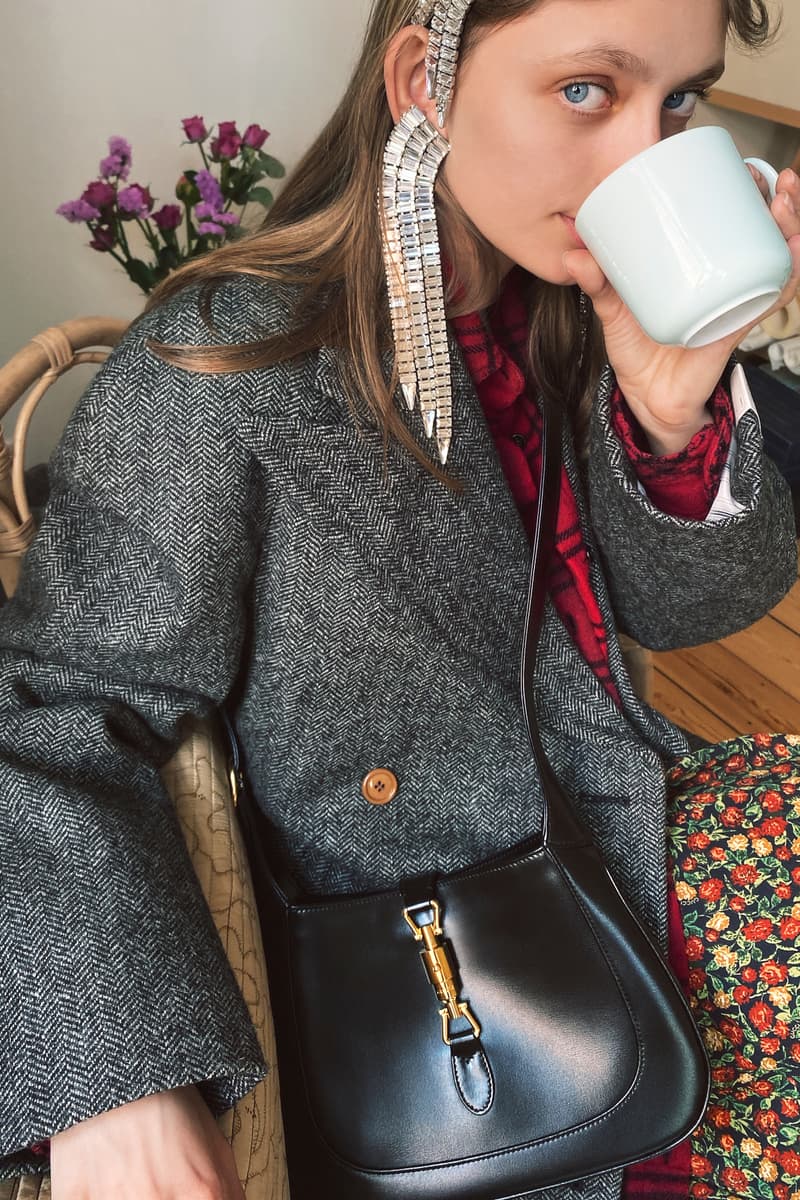 25 of 37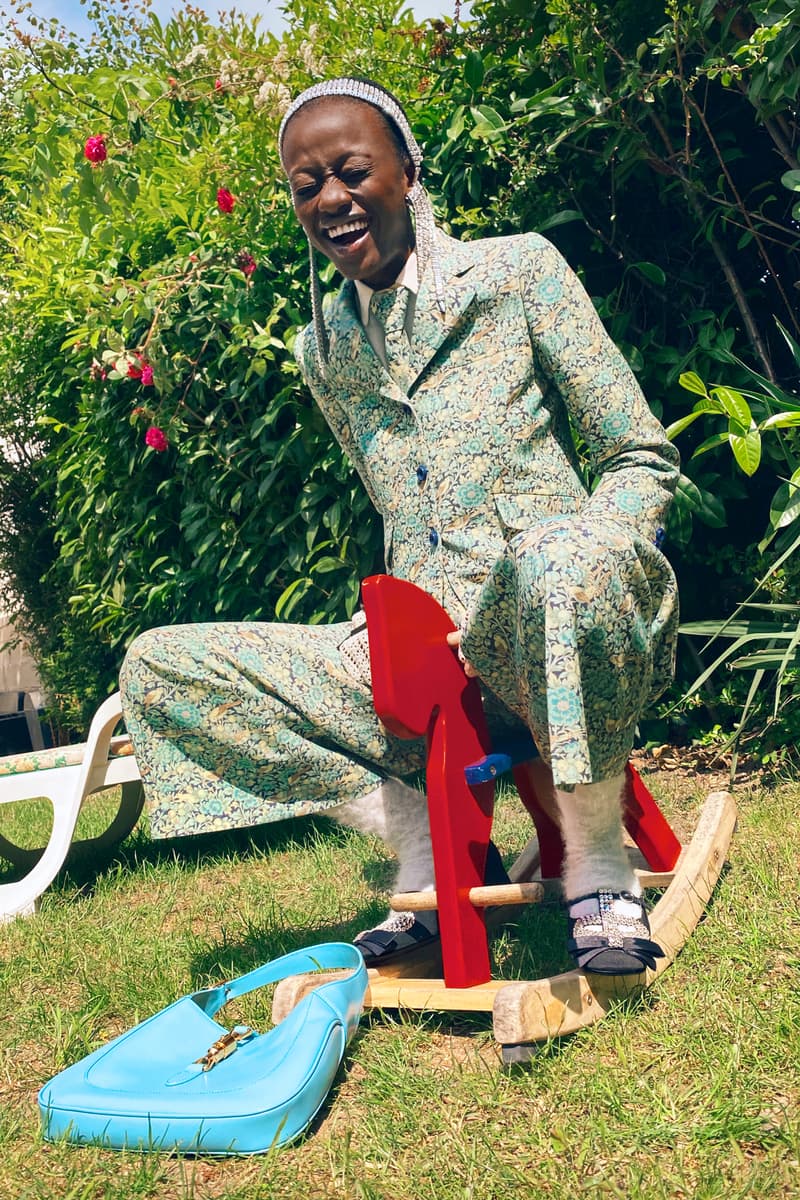 26 of 37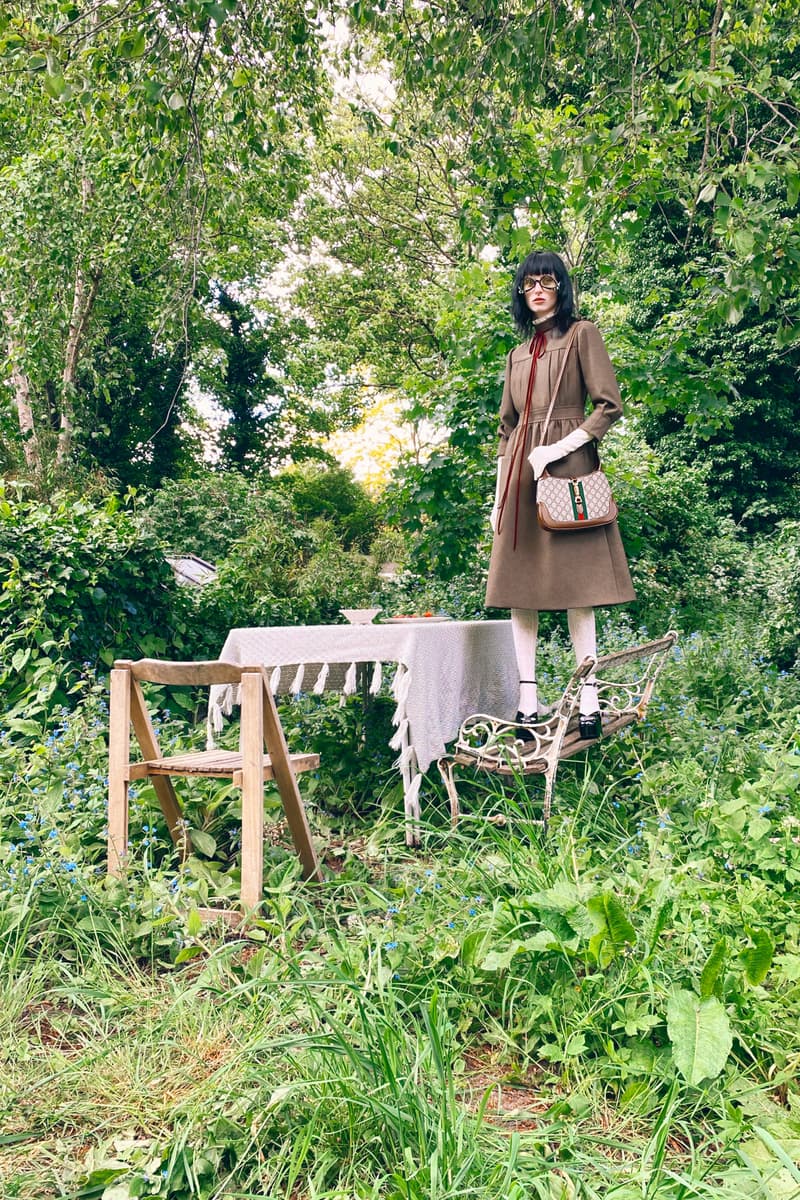 27 of 37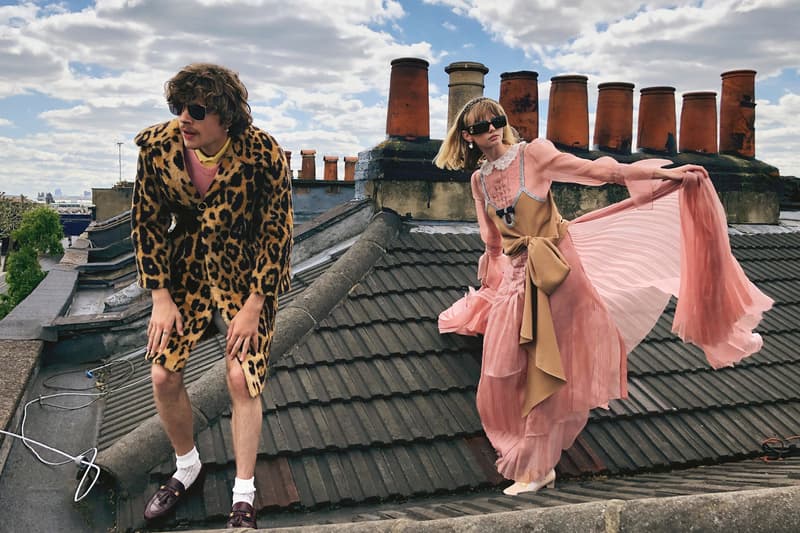 28 of 37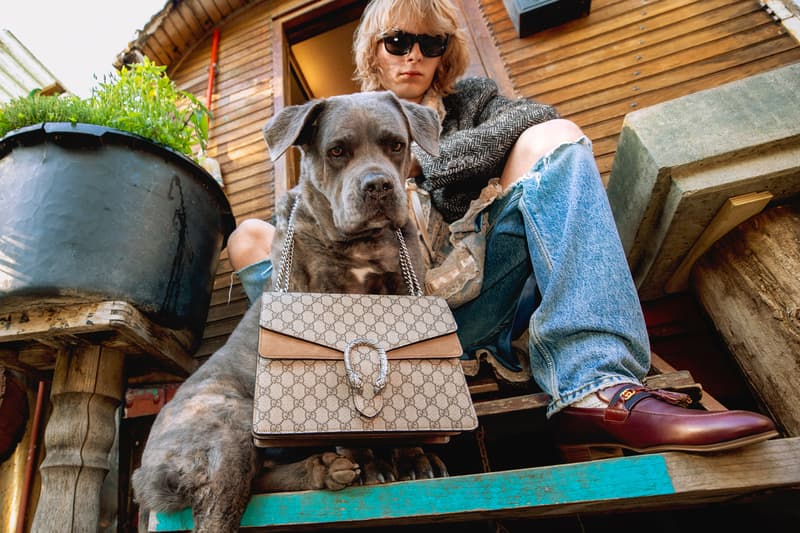 29 of 37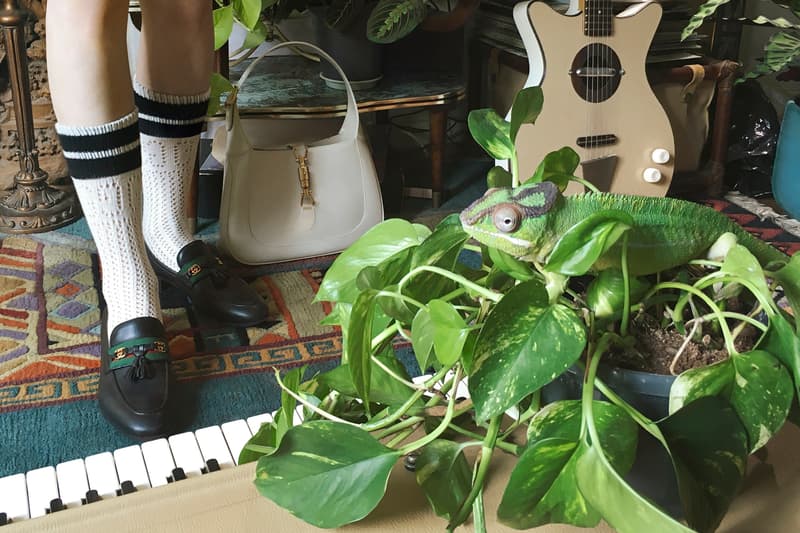 30 of 37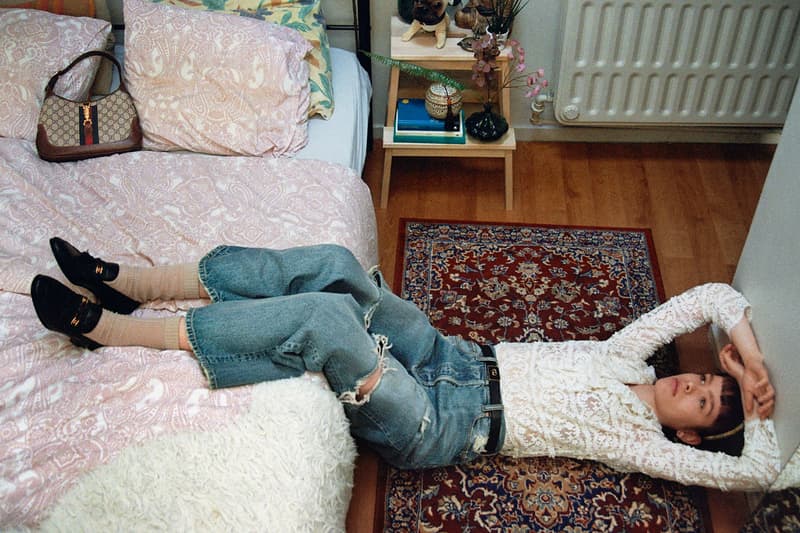 31 of 37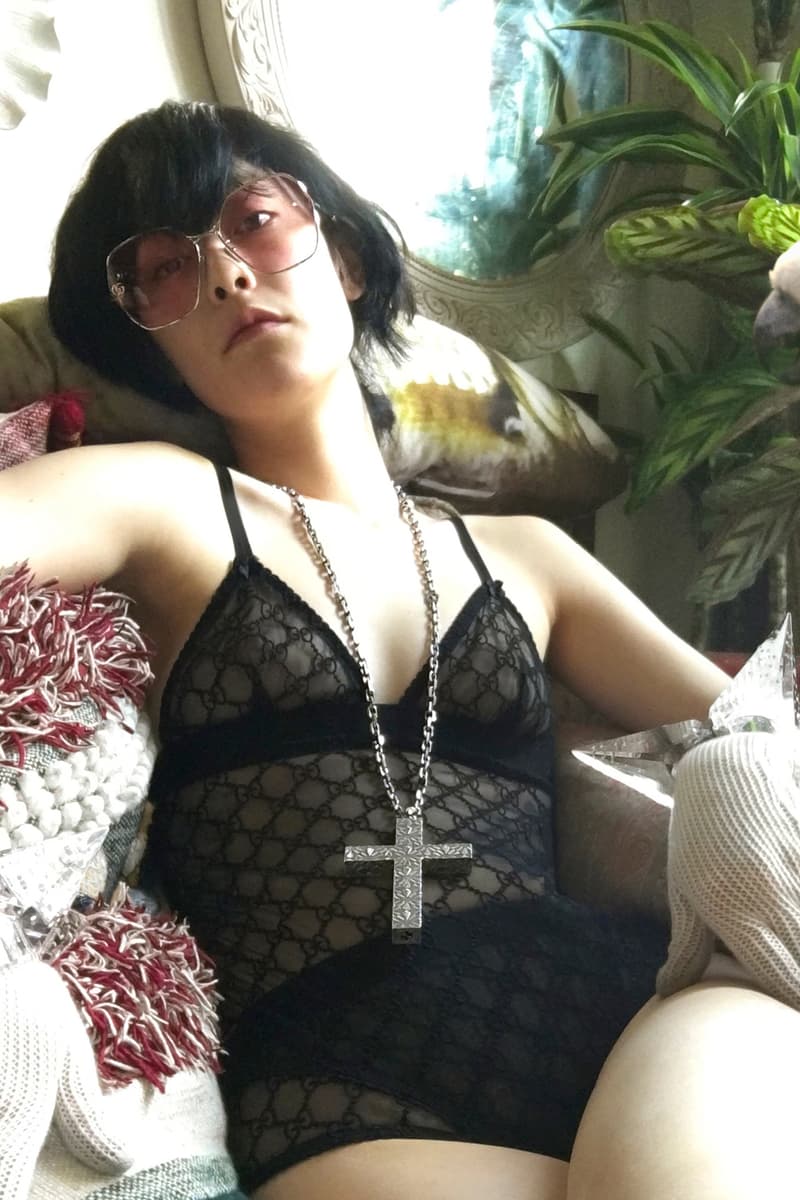 32 of 37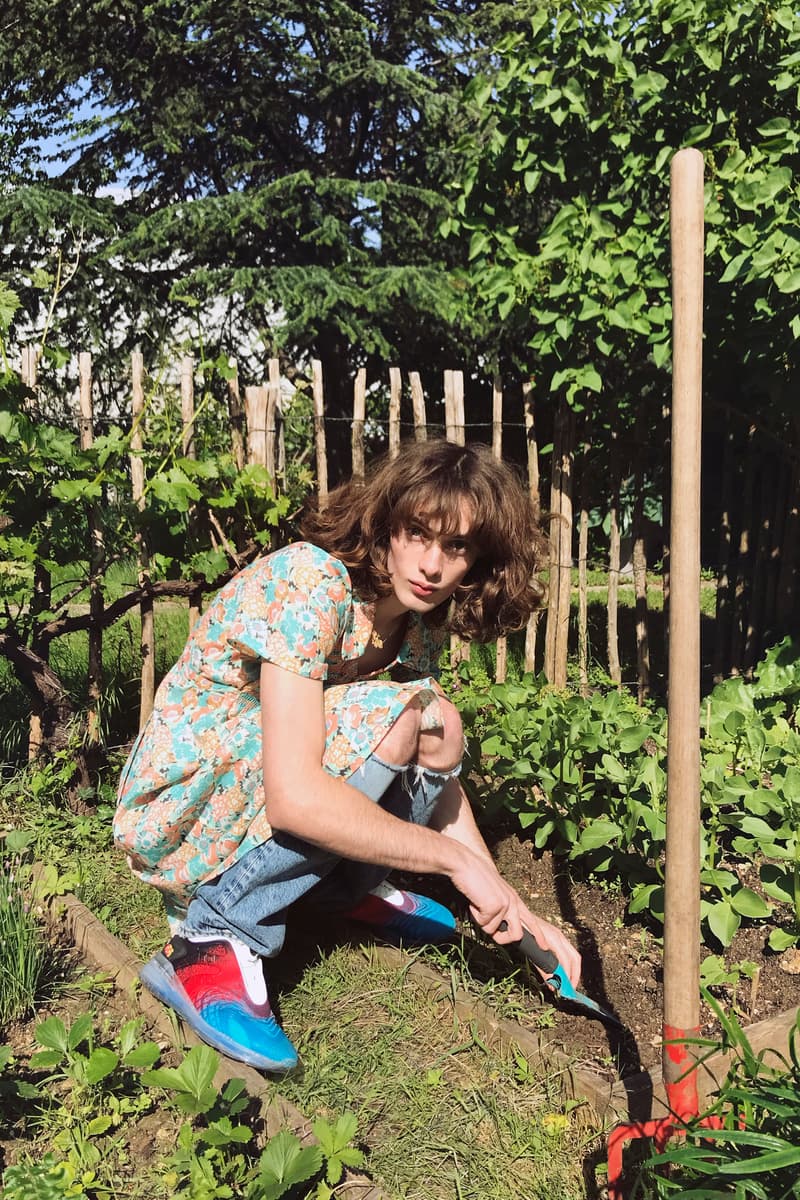 33 of 37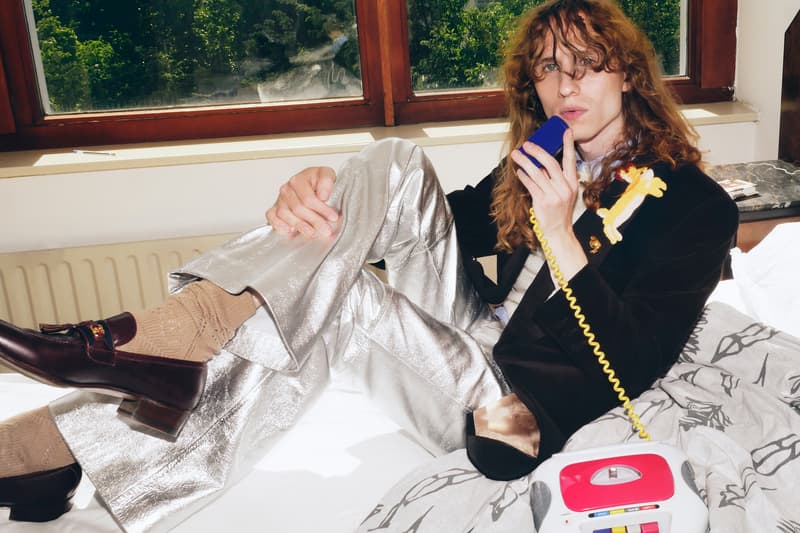 34 of 37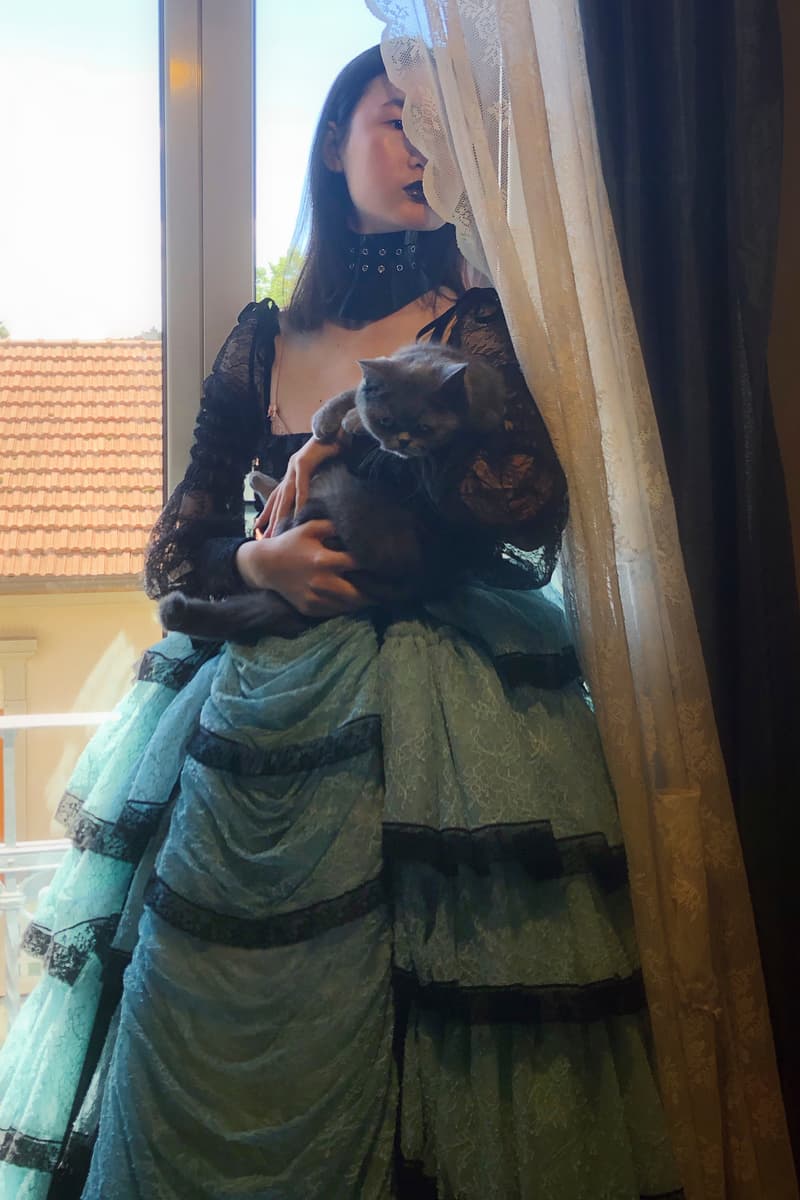 35 of 37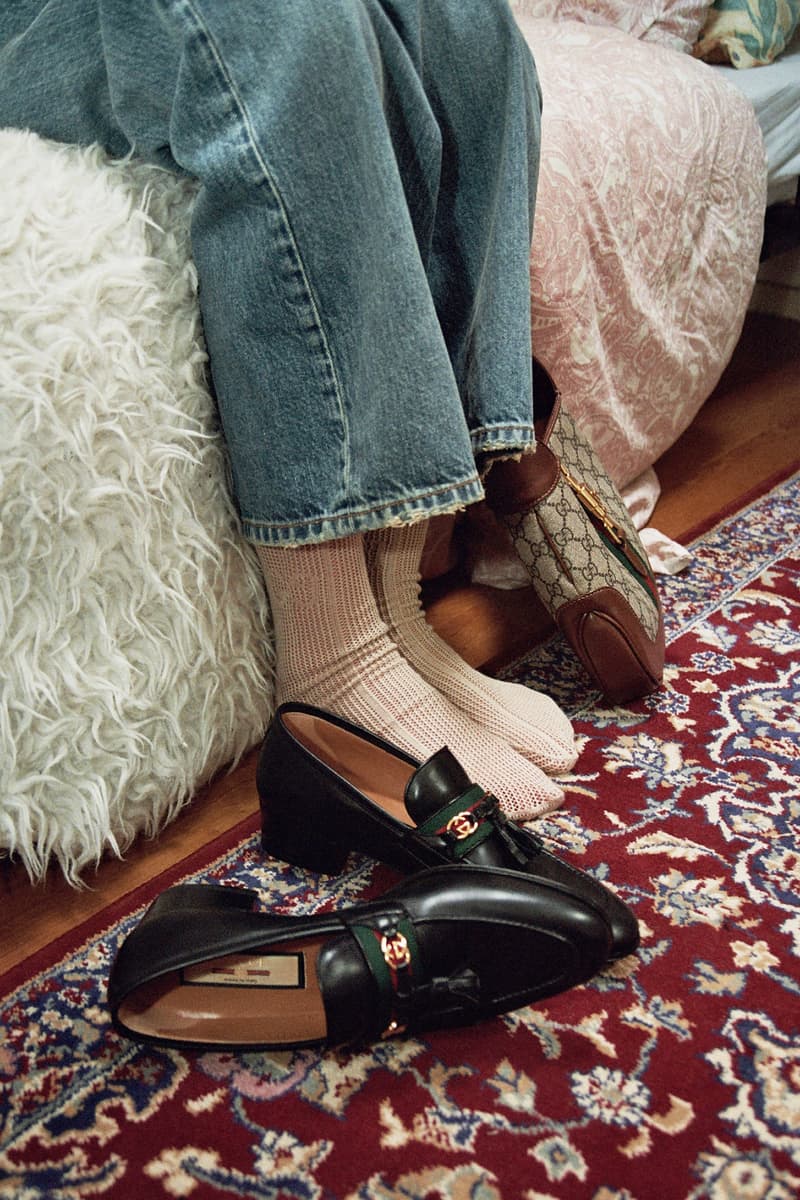 36 of 37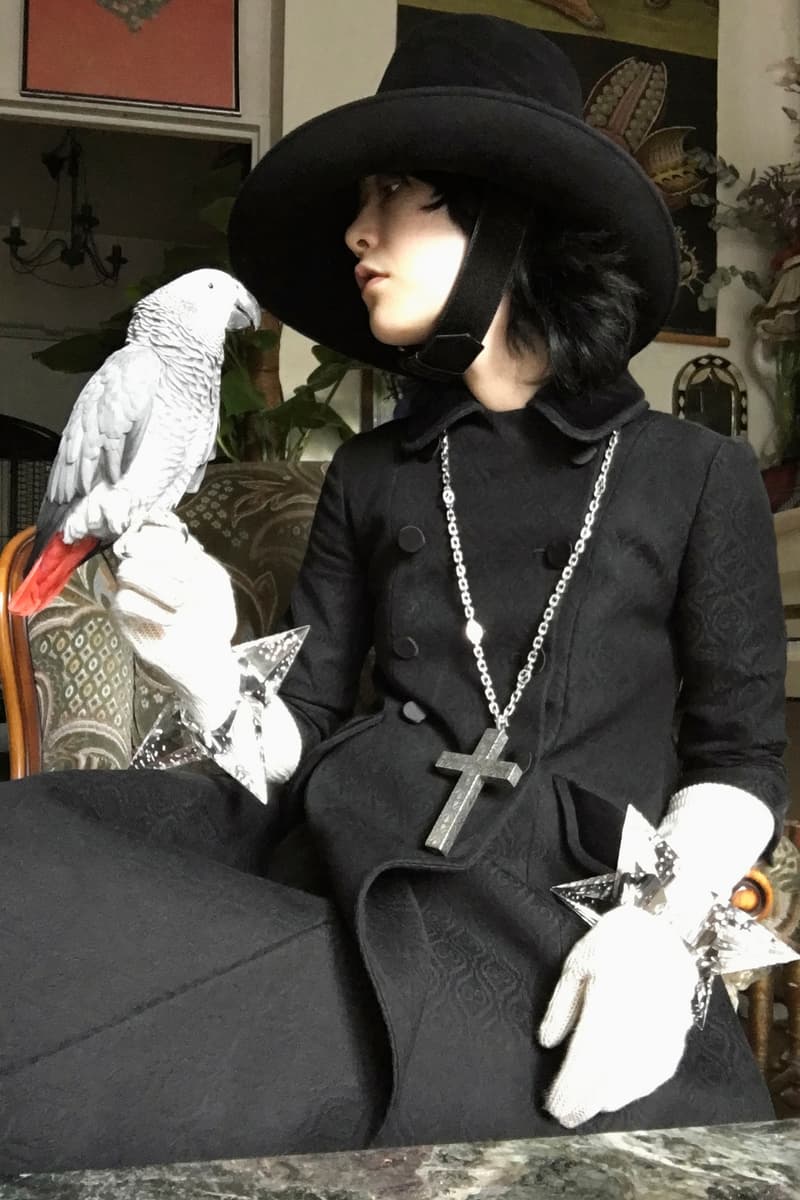 37 of 37
Gucci Stays Home in Fall/Winter 2020 Campaign
Dubbed "The Ritual."
Following lockdown restrictions imposed by the ongoing COVID-19 pandemic, brands have been forced to get creative when it comes to organizing shoots and campaigns. With the world on pause, luxury giant Gucci decided to strip things down for its Fall/Winter 2020 campaign dubbed "The Ritual," having models photograph themselves in the eclectic collection in the intimate setting of their own homes.
Featuring everything from adorable cats, dogs and a chameleon, to skateboards and plush footballs, the campaign lets the models be their true and authentic selves, giving the campaign heaps of personality and warmth that feels needed in times like these. Of course, Gucci's signature aesthetic is captured through bold accessories, as well as bags like the label's re-editioned Jackie bag. "I decided to let the clothes travel towards the houses of the cast of models – the characters that have embodied my stories for years; individuals I chose precisely, over time, for their uniqueness that usually brings my campaigns to life. I asked them to represent the idea they have of themselves, to go public with it, shaping the poetry that accompanies them. I encouraged them to play, improvising with their life", creative director Alessandro Michele explained, emphasizing the concept of "rituals."
Take a look at the campaign in the gallery above, and watch the campaign video below.
Creative Director

Alessandro Michele
Art Direction

Christopher Simmonds
Sound

"alright" Supergrass (gareth Coombes, Daniel Goffey, Michael Quinn) © 1995 Emi Music Publishing Italia Srl On Behalf Of Emi Music Publishing Ltd (p) 1995 The Echo Label
Photographer

Models
Share this article