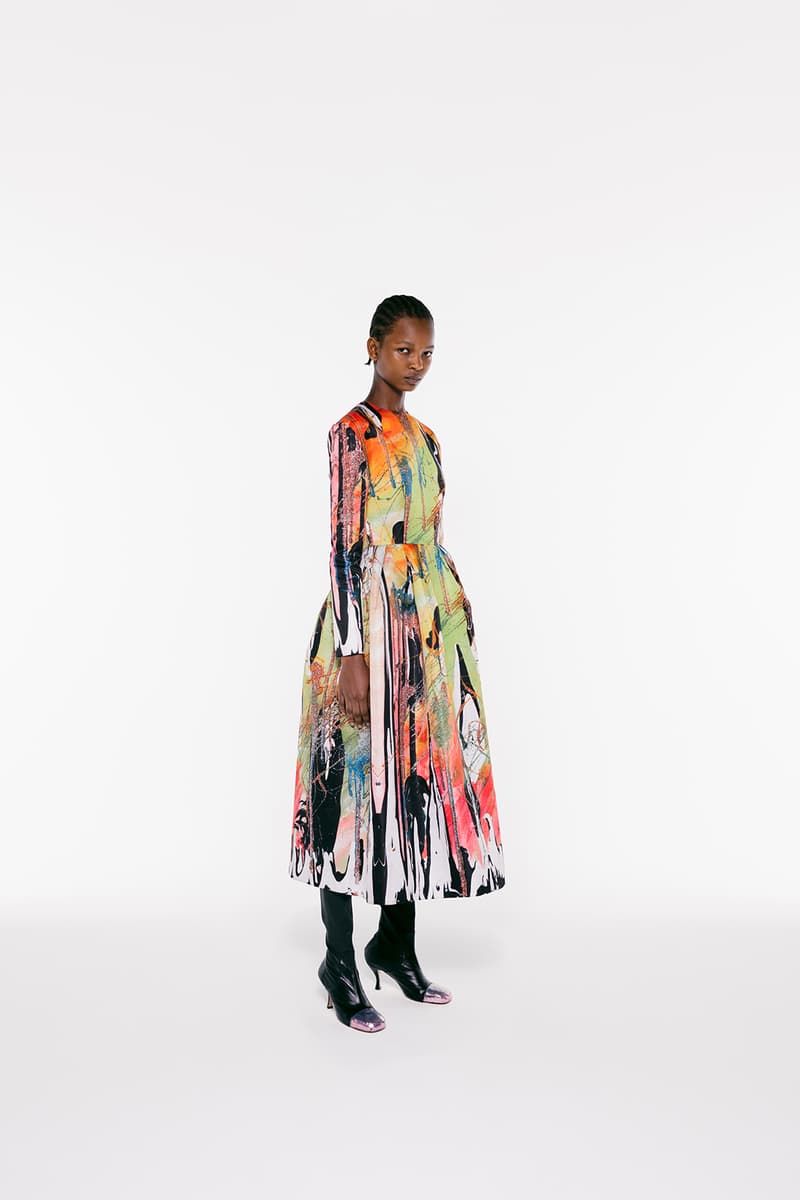 1 of 22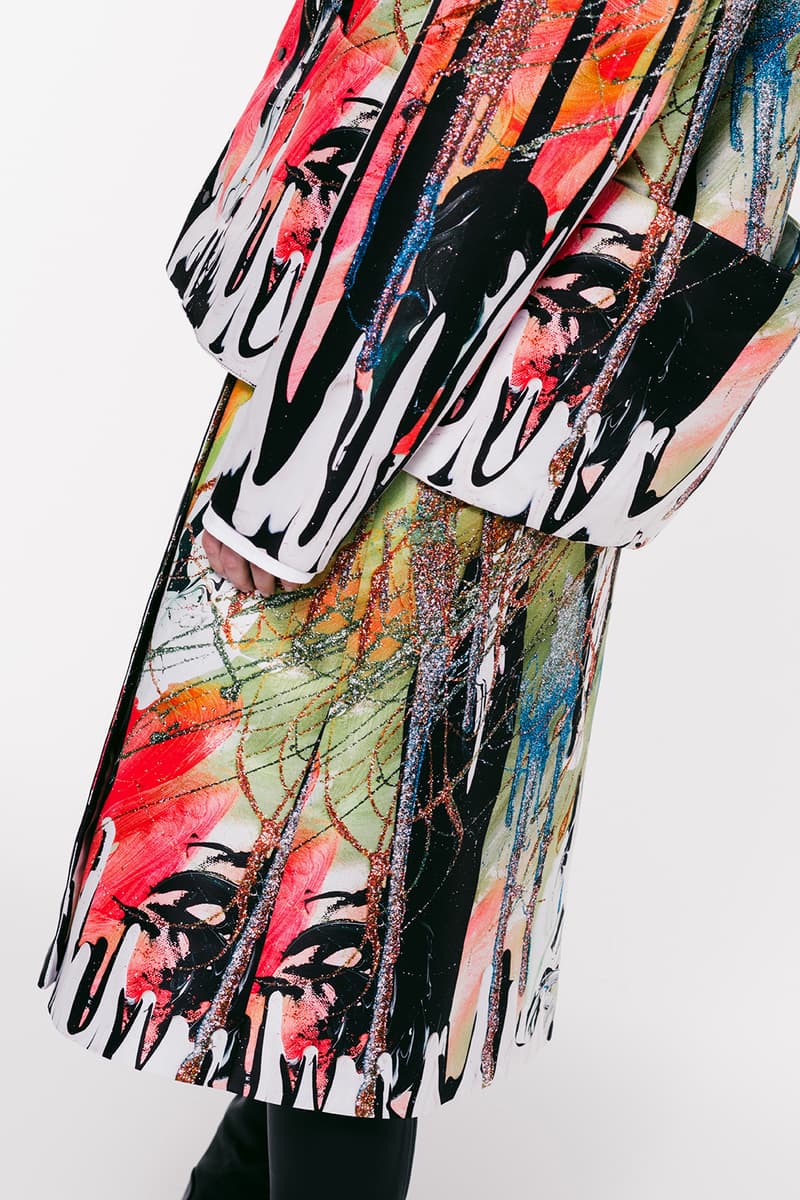 2 of 22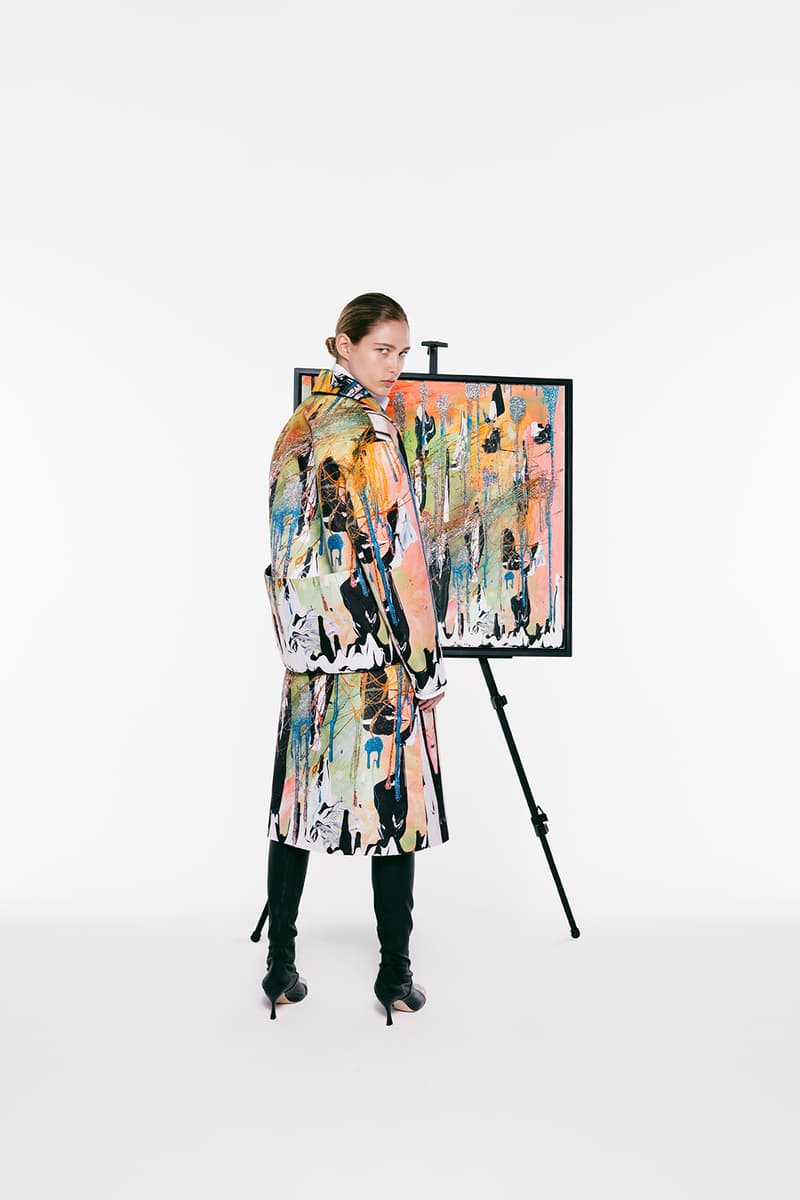 3 of 22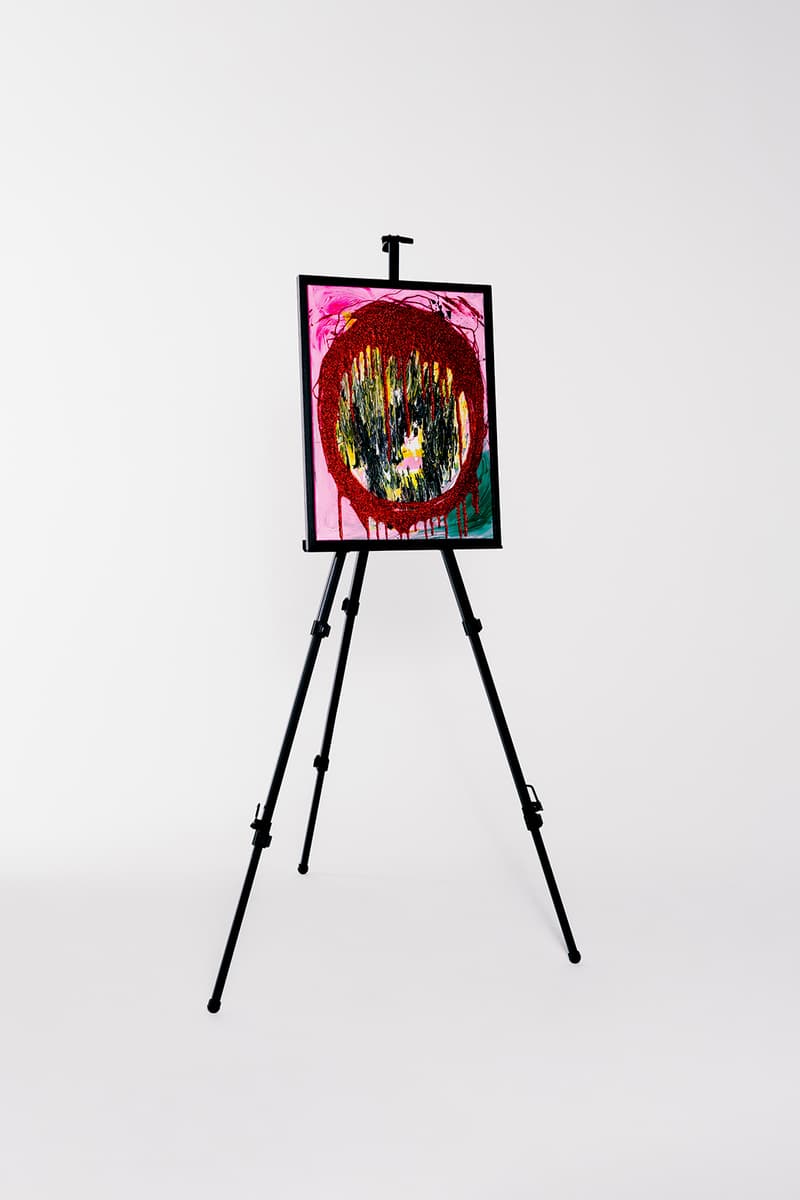 4 of 22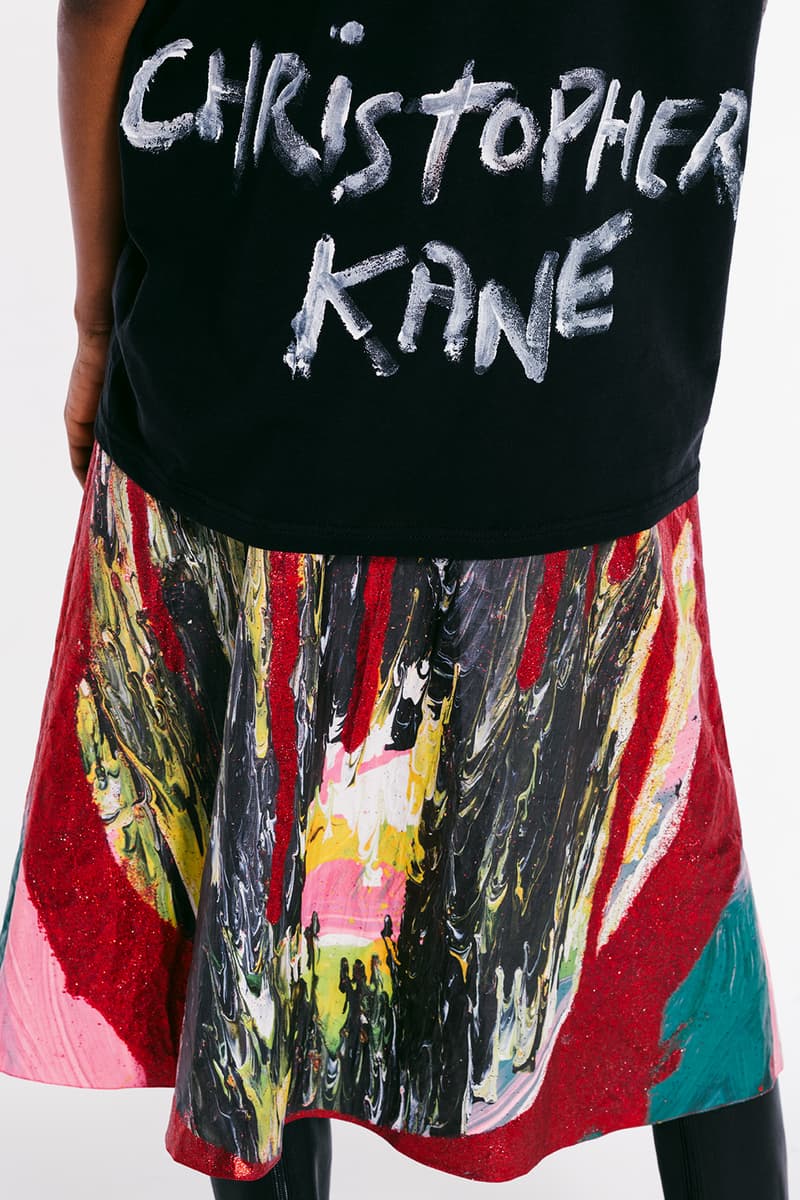 5 of 22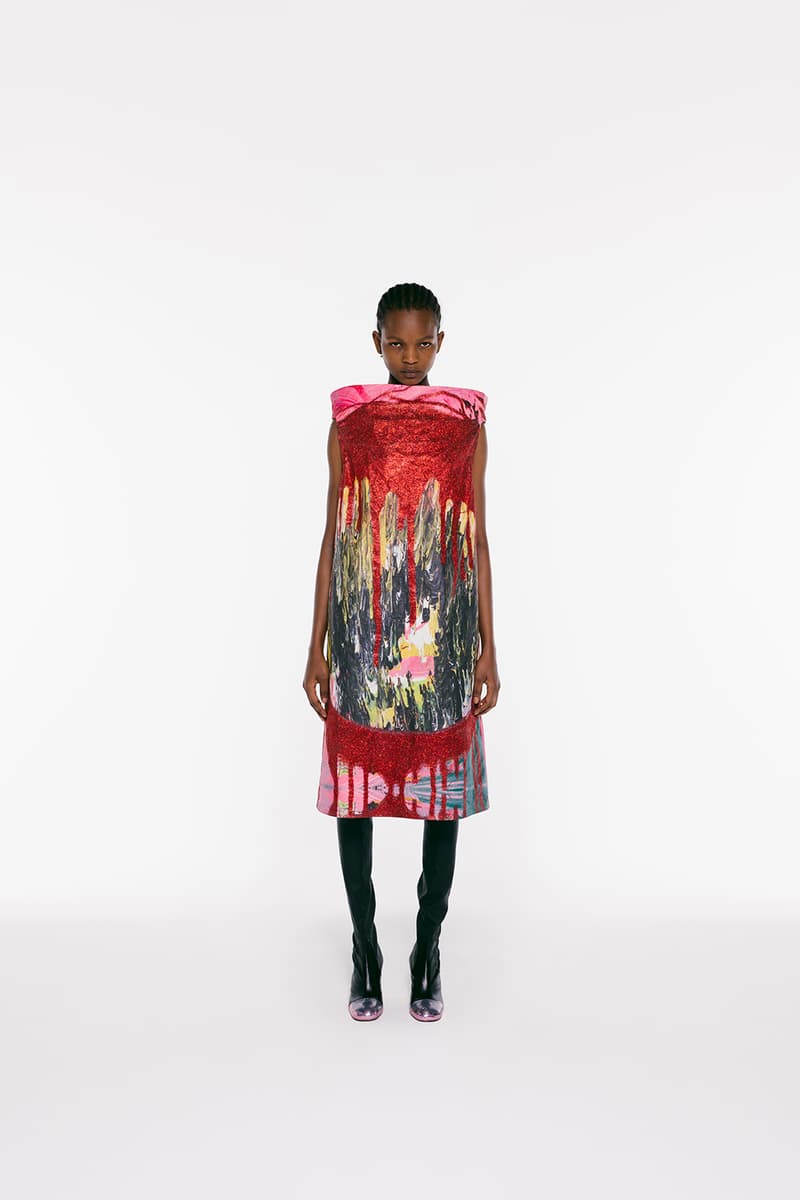 6 of 22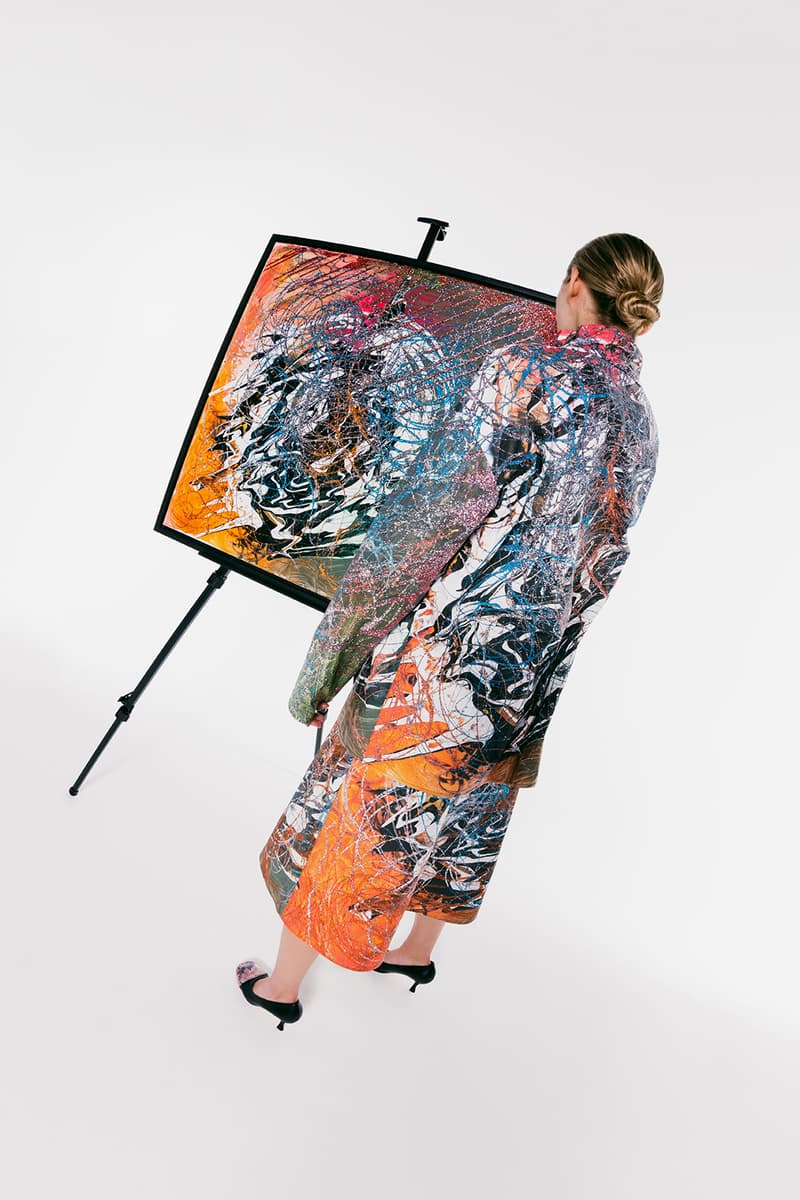 7 of 22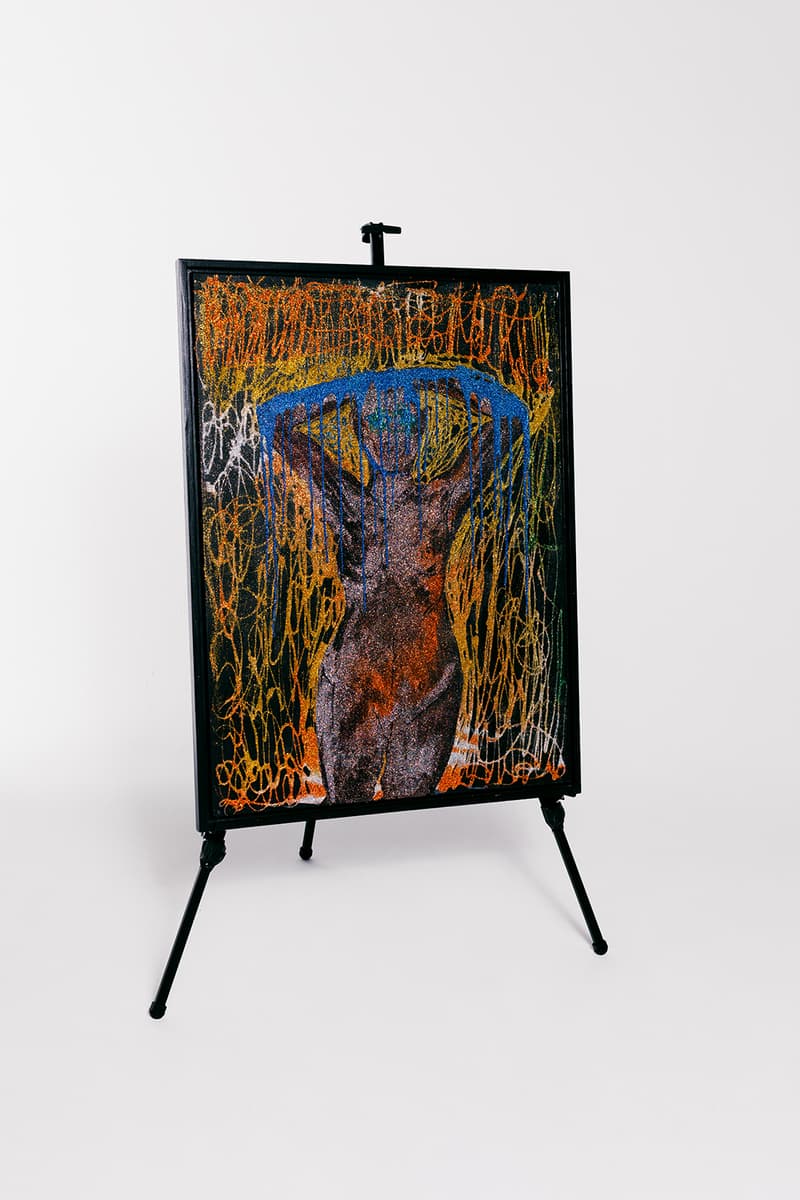 8 of 22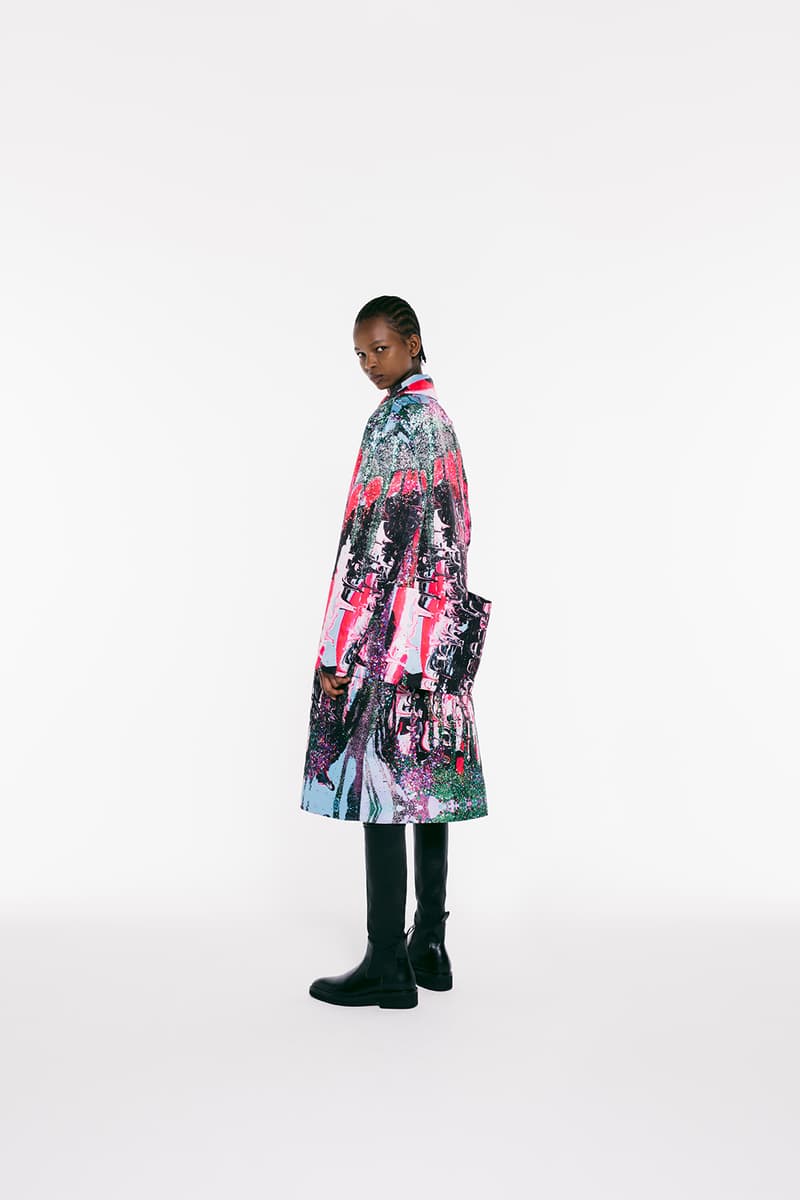 9 of 22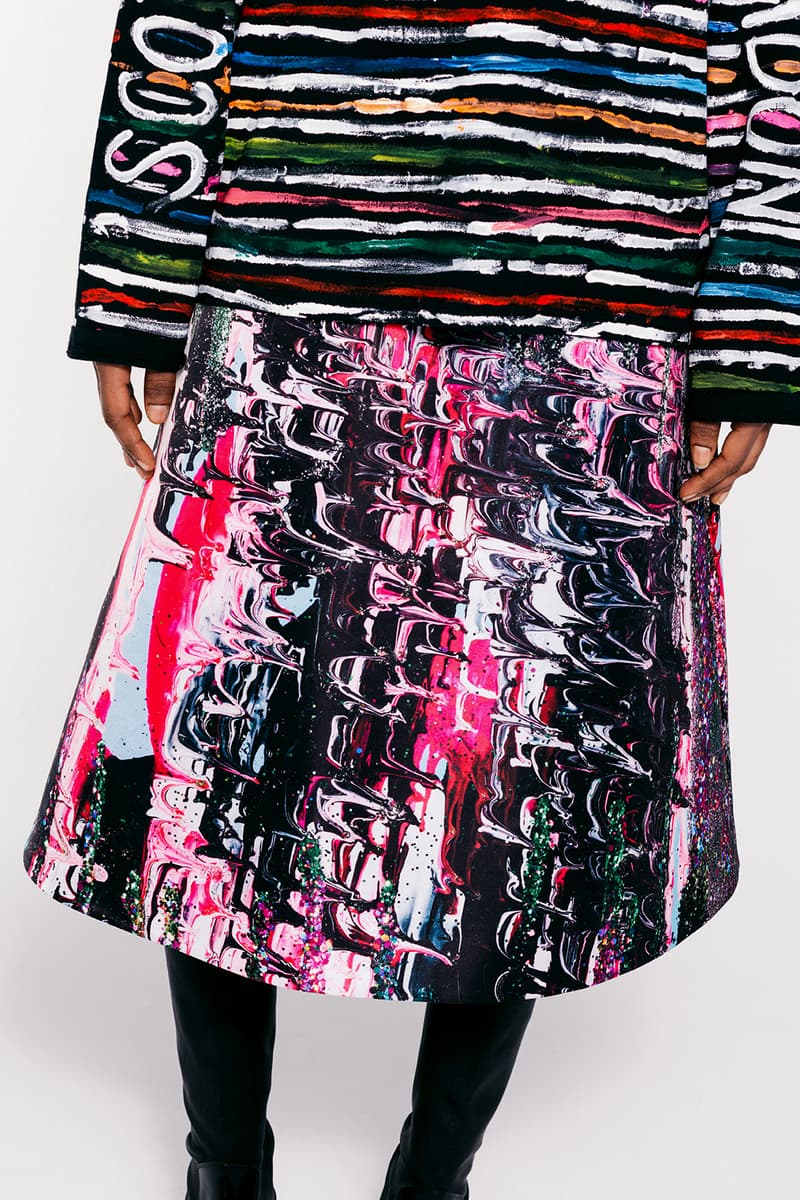 10 of 22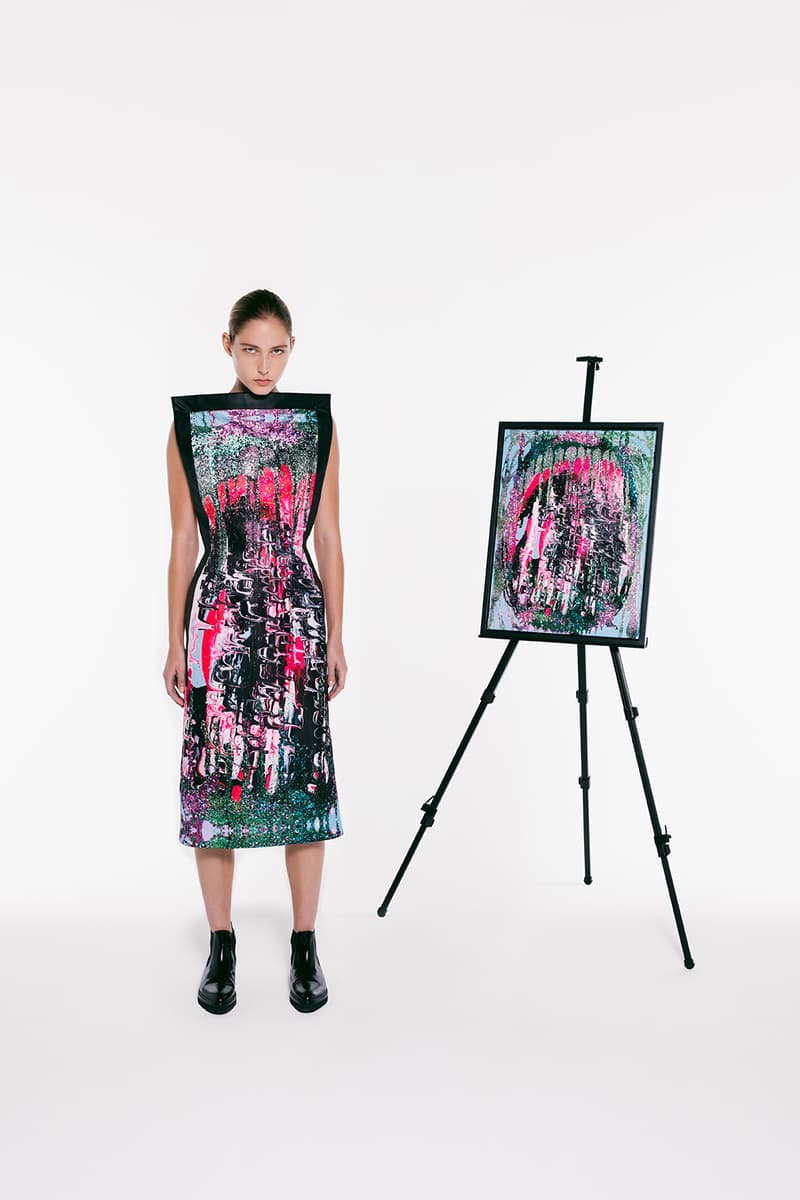 11 of 22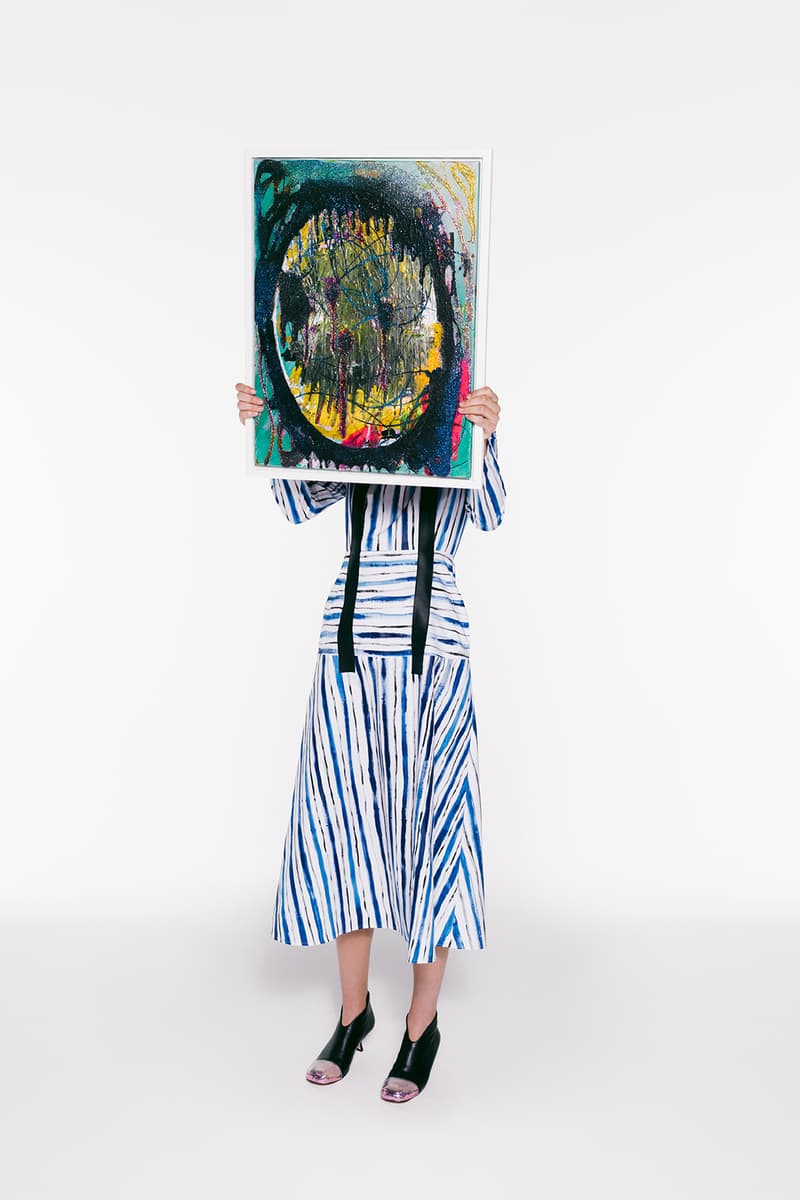 12 of 22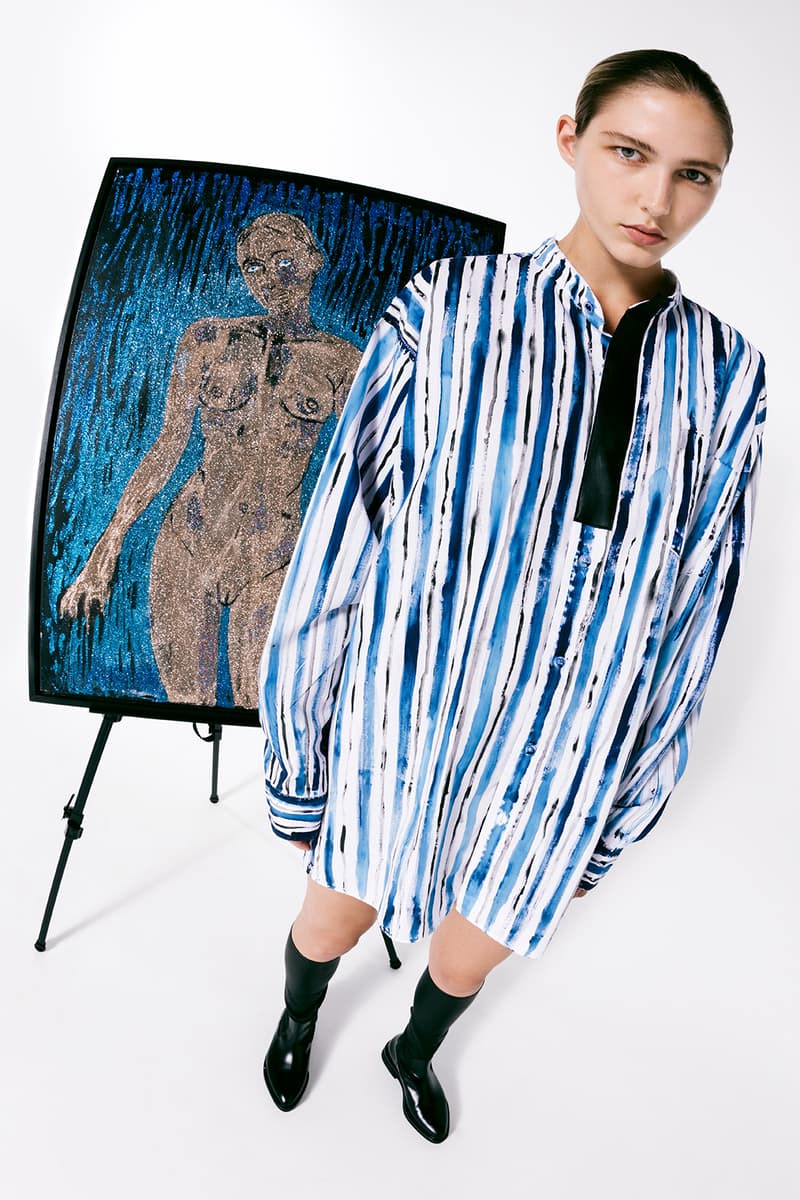 13 of 22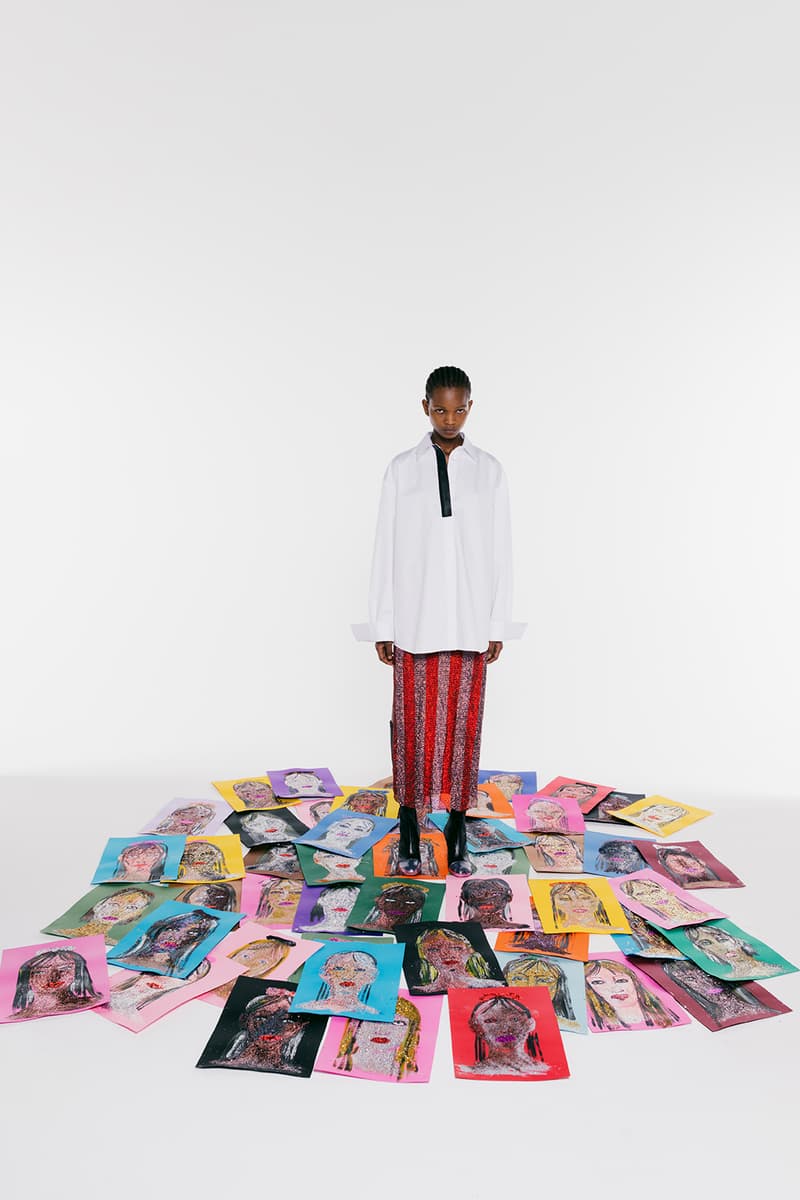 14 of 22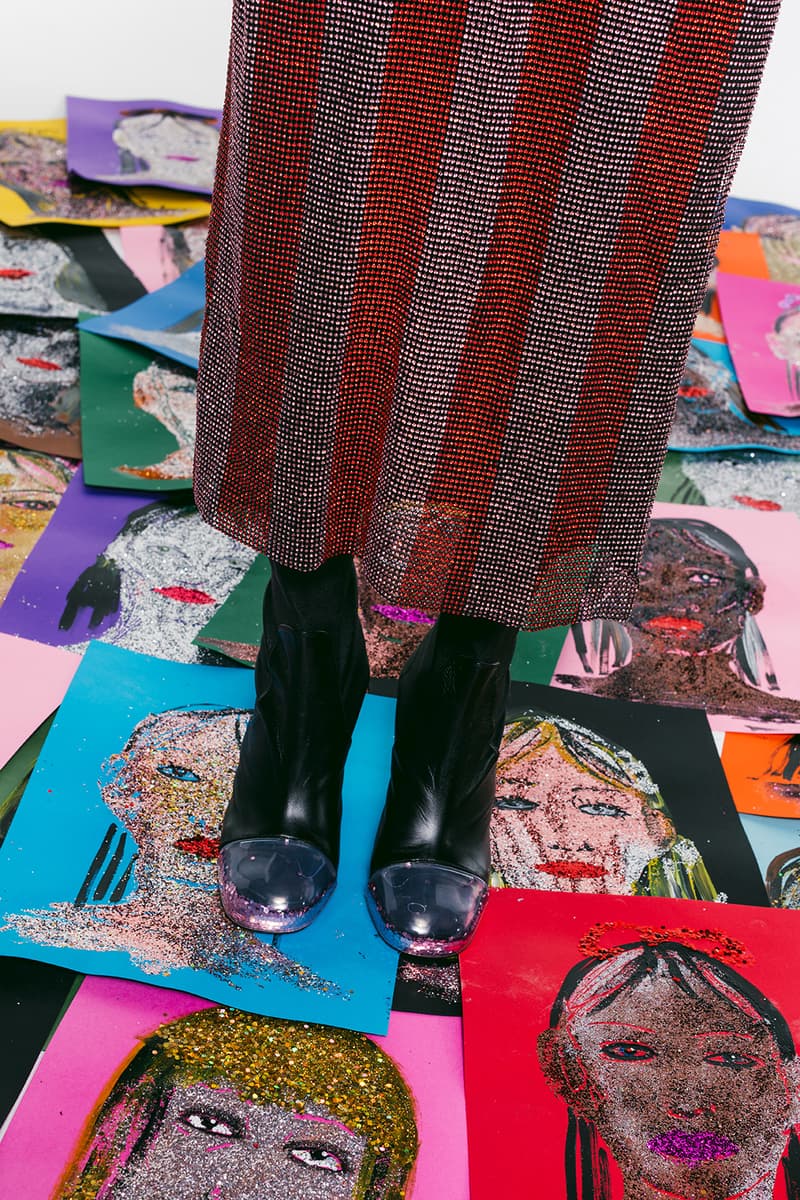 15 of 22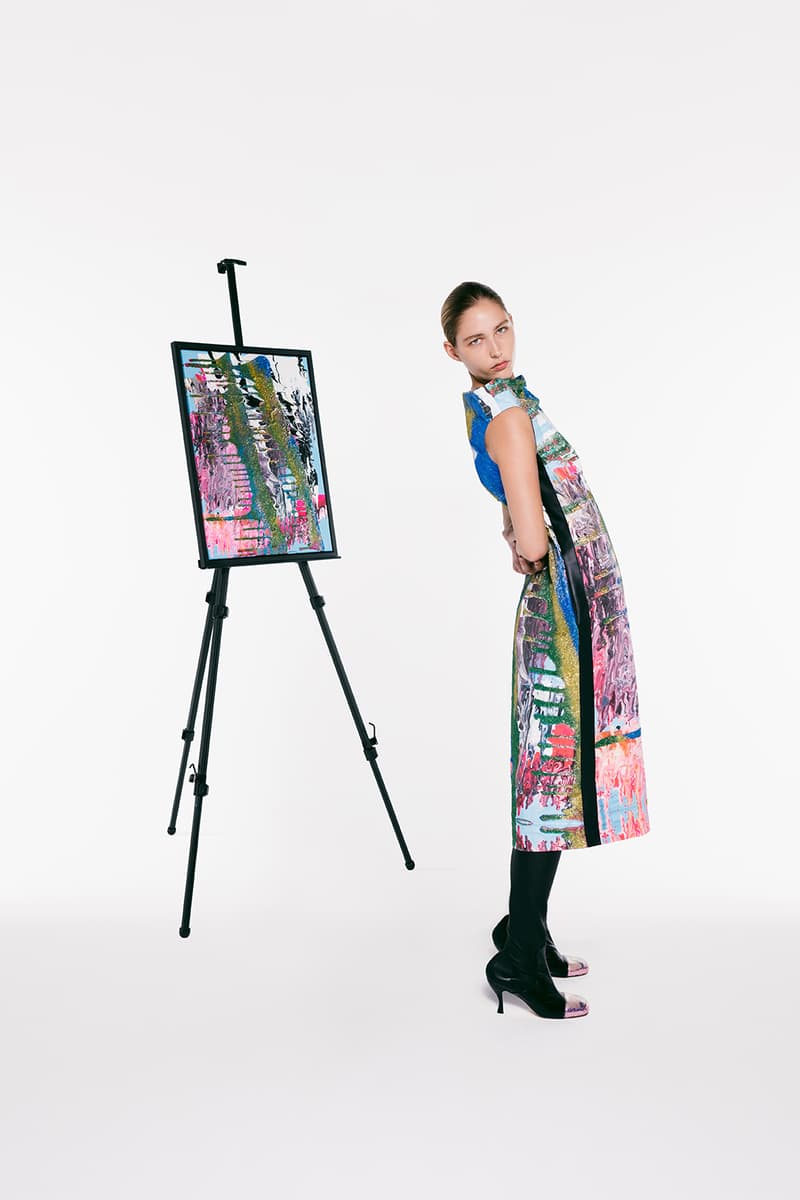 16 of 22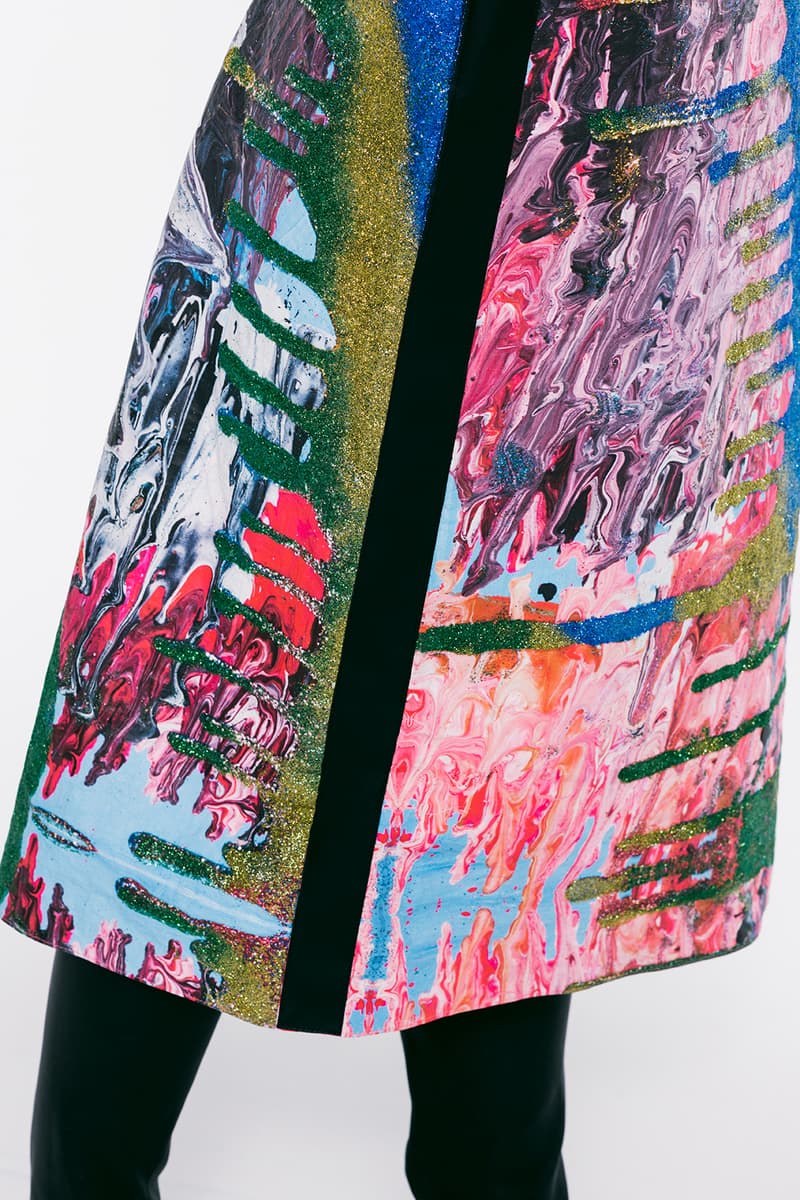 17 of 22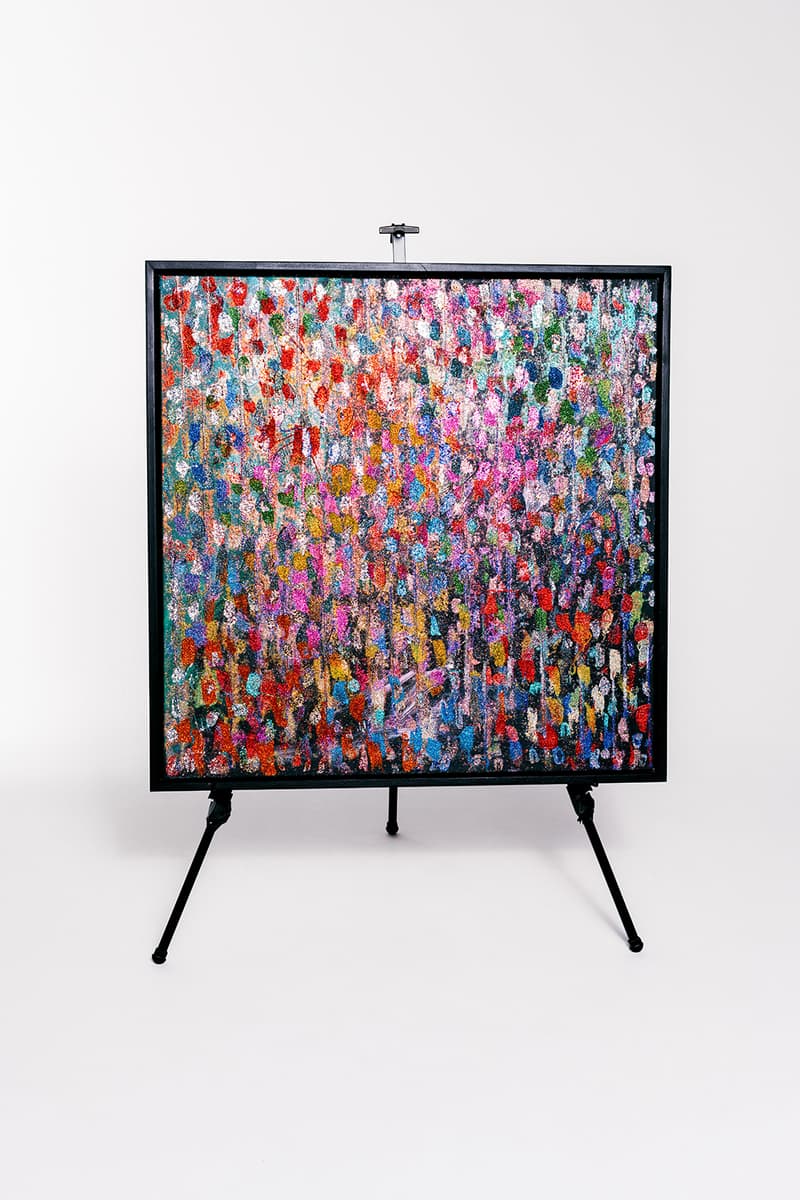 18 of 22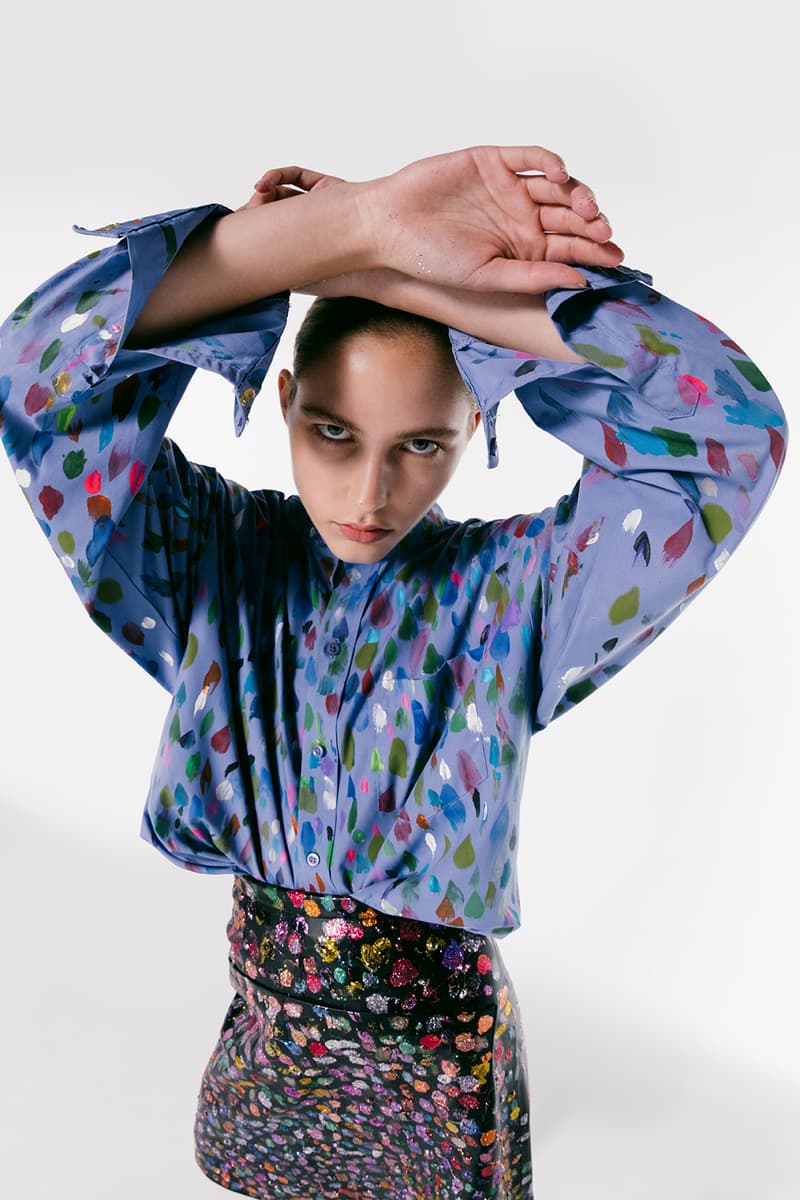 19 of 22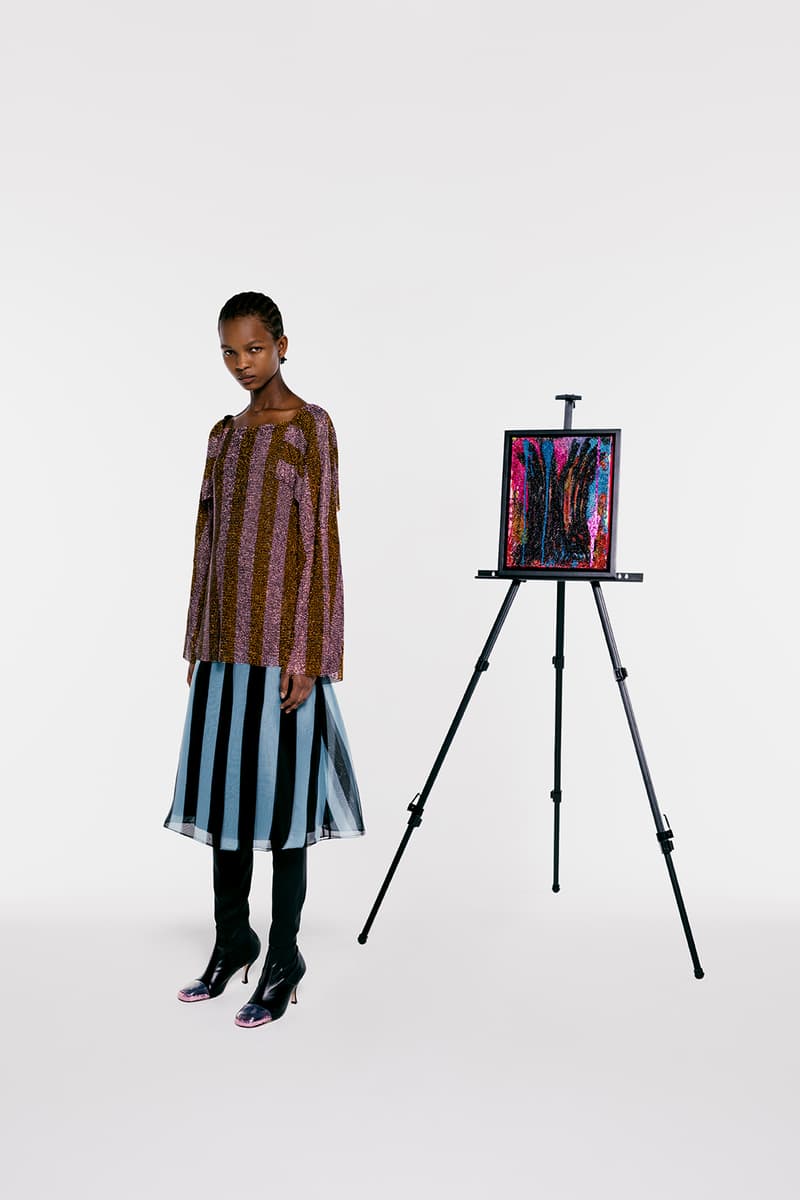 20 of 22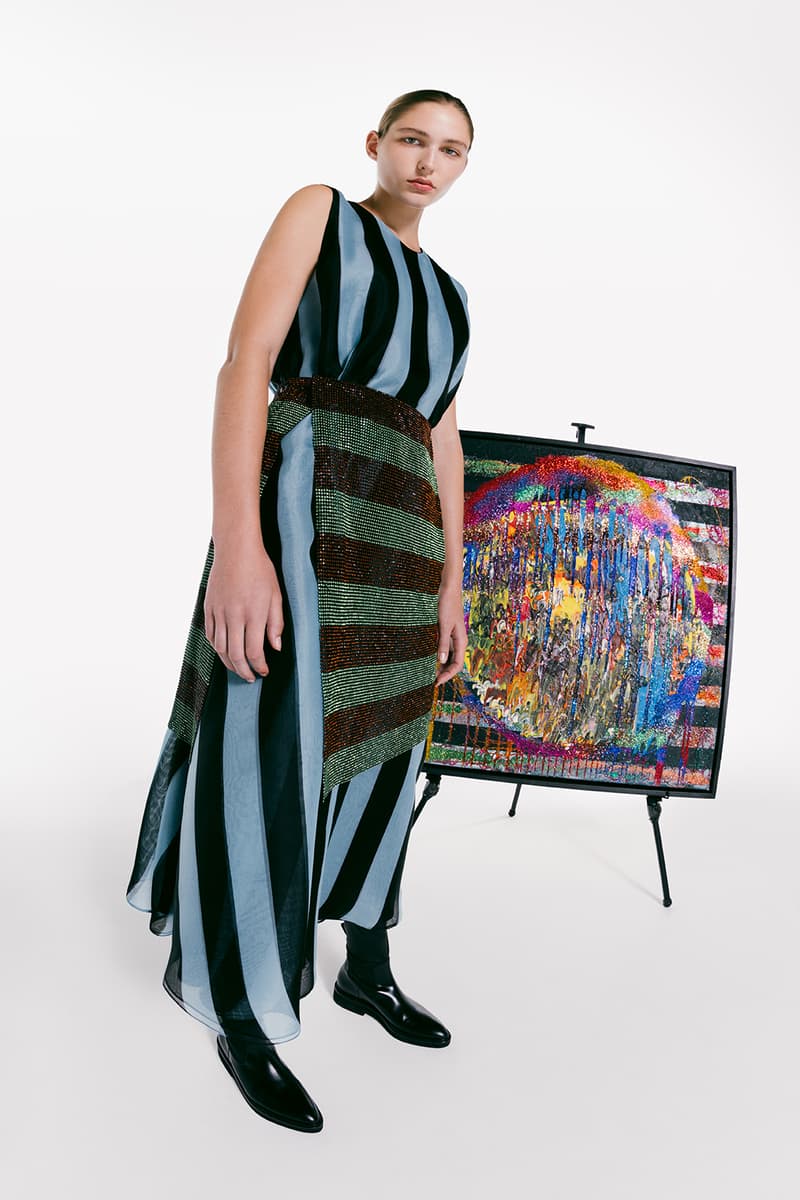 21 of 22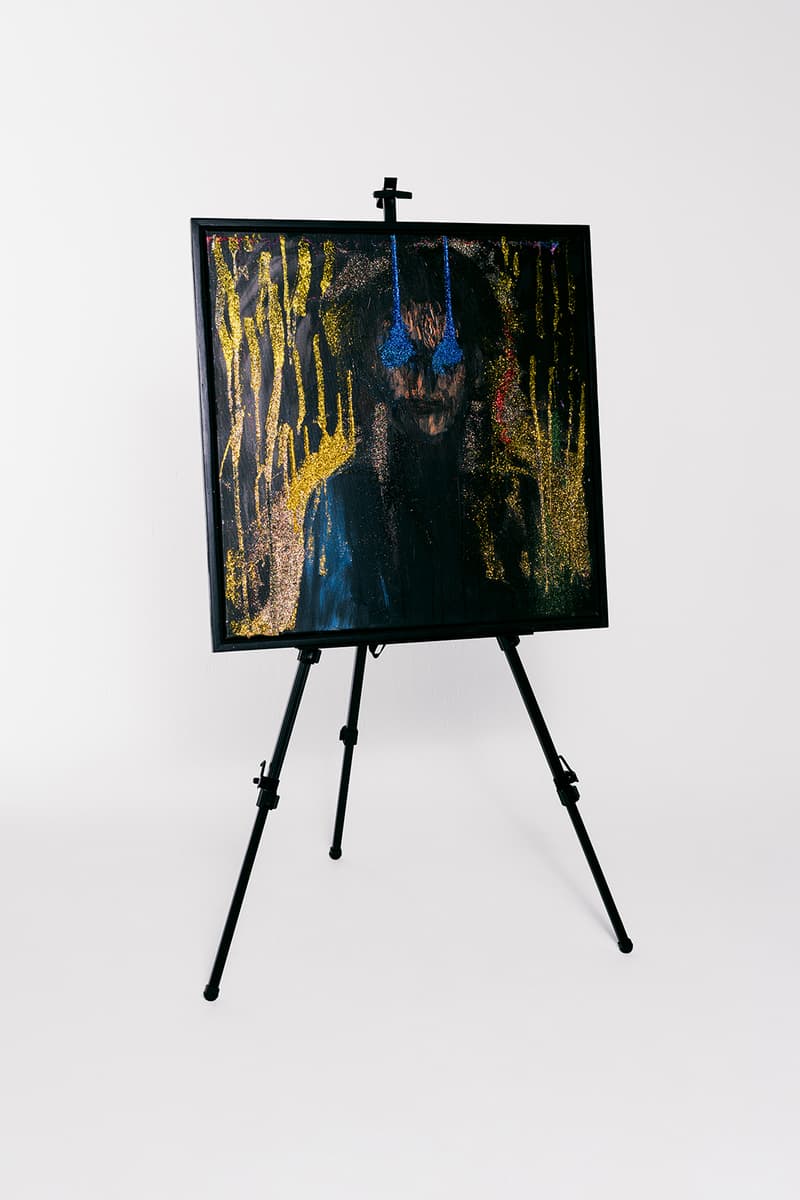 22 of 22
Fashion
Christopher Kane Goes Back to His Art Roots for SS21
"Painting during lockdown replaced the void of making collections."
Christopher Kane Goes Back to His Art Roots for SS21
"Painting during lockdown replaced the void of making collections."
During lockdown, Christopher Kane decided to tap back into painting to explore his skills as an artist and a designer. Inspired by his portraits and abstracts, the Scottish creative's intimate Spring/Summer 2021 collection for London Fashion Week boasts beautiful combinations of color and unique motifs.
In an interview with Kirsty Wark, Kane explains how he began to paint expressive portraits of girls that he didn't know and described them as "spoiled brats." "It was so therapeutic in the sense it took my head out of the reality we were in. It was an outlet to be creative again," he shared. Featuring a selection of '60s-inspired silhouettes, Kane's latest designs are constructed out of tyvek fabric, giving it a textured effect similar to a painter's canvas. Take a look at the designer's "Home Alone" SS21 line in the gallery above and read the collection's note down below.
The range and the paintings are currently being showcased at the Christopher Kane store in Mount Street until September 25. For those who are interested, you can e-mail mountstreet@christopherkane.com to book a time slot before your visit.
I started to paint in my garden, primarily to pass the time and escape the daily onslaught of the COVID-19 pandemic news and Zoom calls.
It was liberating and fun.
I would spend most of my day painting faces and mindscapes.
Painting during lockdown replaced the void of making collections.
It became a way to escape my own mind – no rules, deadlines, or pressures.
I paint with acrylics, glue, and glitter.
The paintings are sticky, messy and the outcome always uncertain, I think that's why I love it so much.
The Brats are a collection of faces inspired by my nieces, sisters, and fashion acquaintances.
The mindscapes are a glimpse of my mental state and feelings: frustration, joy, fear, love, boredom, exhilaration, and chaos.
Lockdown has changed the way I want to work.
For SS21 I had zero desire to create a large collection, I want to simplify and reduce output.
The exhibition is a selection of clothes that are extensions of the paintings, some are digitally printed, others hand painted, and some glitter screen prints.
They are unique and one of a kind.
I suppose you could say it has been a collaboration with myself.

Love, Christopher
---
Share this article