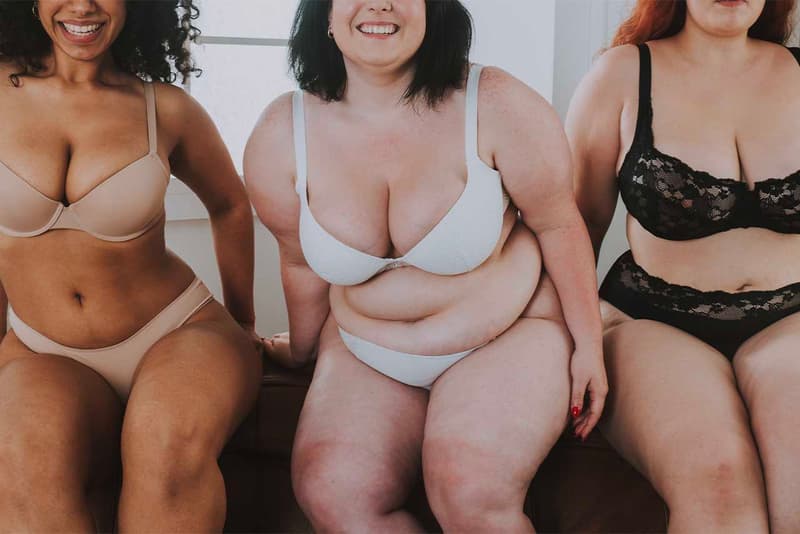 Sex & Dating
Body Positivity Thrusts the Ethical Porn Industry Into Its Next Era
As NSFW Director Angie Rowntree predicts the future of the industry.
Body Positivity Thrusts the Ethical Porn Industry Into Its Next Era
As NSFW Director Angie Rowntree predicts the future of the industry.
Founder of ethical NSFW platform Sssh.com, Angie Rowntree, discusses and predicts trends in the sex entertainment industry.
Despite the current sex recession Gen Z and Millenials are facing, the ethical porn industry, also known for creating feminist porn, continues to elevate its approach to sex as entertainment. From different forms of inclusivity to how pleasure is received, Rowntree predicts the femme experience will continue to reject the male gaze and provide real sex.
"Variety is hot," Rowntree opens her discussion on body diversity. "It is exciting to see how platforms such as OnlyFans have played a role in democratizing sex work and content creation, especially since the pandemic." Despite OnlyFans' clear aversion to sex work and lack of support in recent years, sex workers were able to provide more personal and custom content on the platform during the pandemic, offering some financial freedom.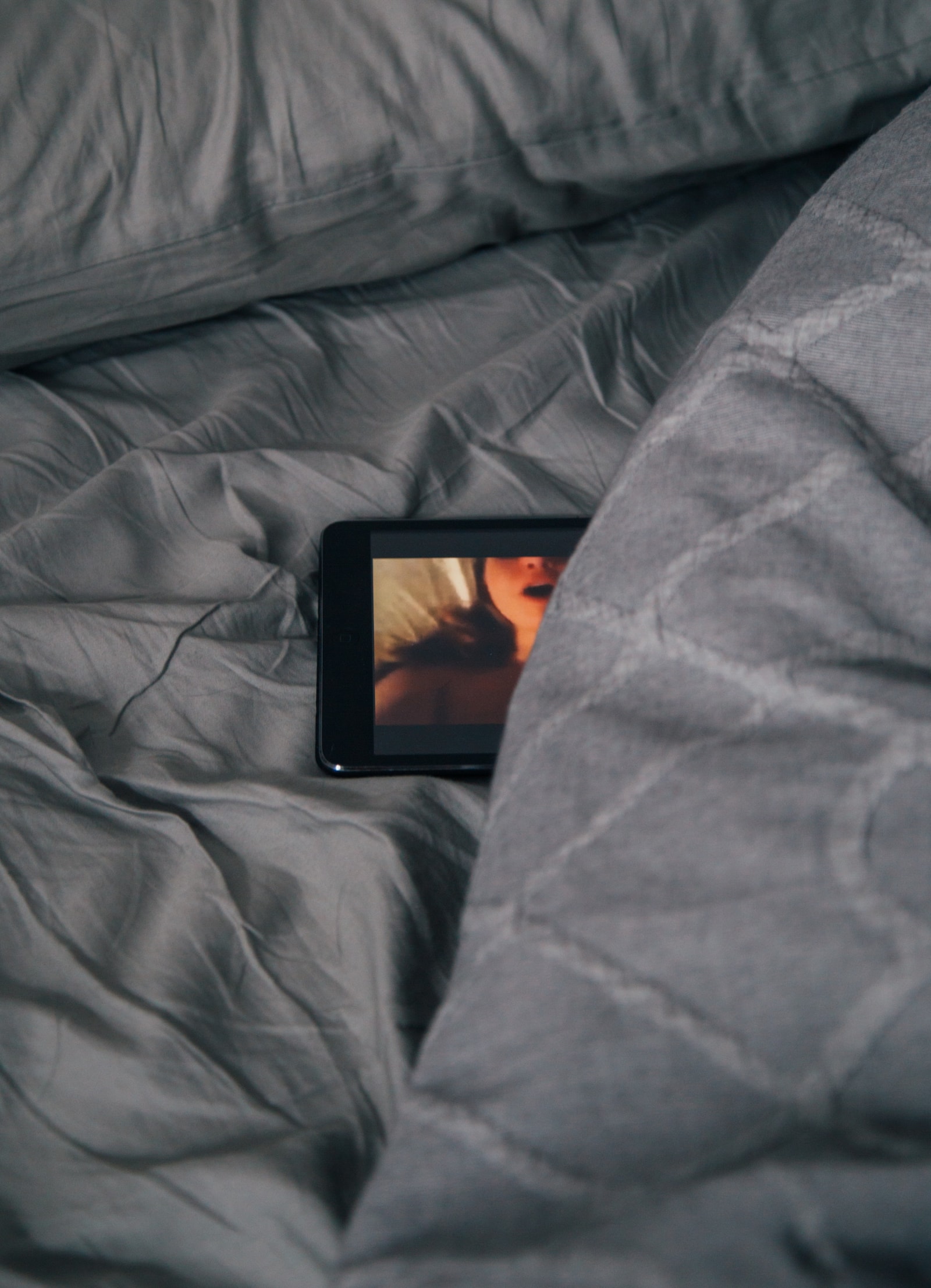 The flock to OnlyFans created new realms and more creative freedom — until the brand rejected the very group that brought them millions. However, where OnlyFans failed, "Audiences are obviously thrilled," Rowntree says of the new approach. "Because there is an unprecedented variety of different performers and a continuing demand for different bodies gracing our screens."
"This is a trend we hope to continue seeing more of because inclusiveness and the personal preferences of individuals certainly don't have to be mutually exclusive things. There's a space for everybody in adult entertainment, and plenty of ways to enjoy your own 'yum' in this regard without going 'yuck' at someone else's fantasy."
For more on ethical porn, read this article on the best NSFW platforms for safe pleasure.
---
Share this article