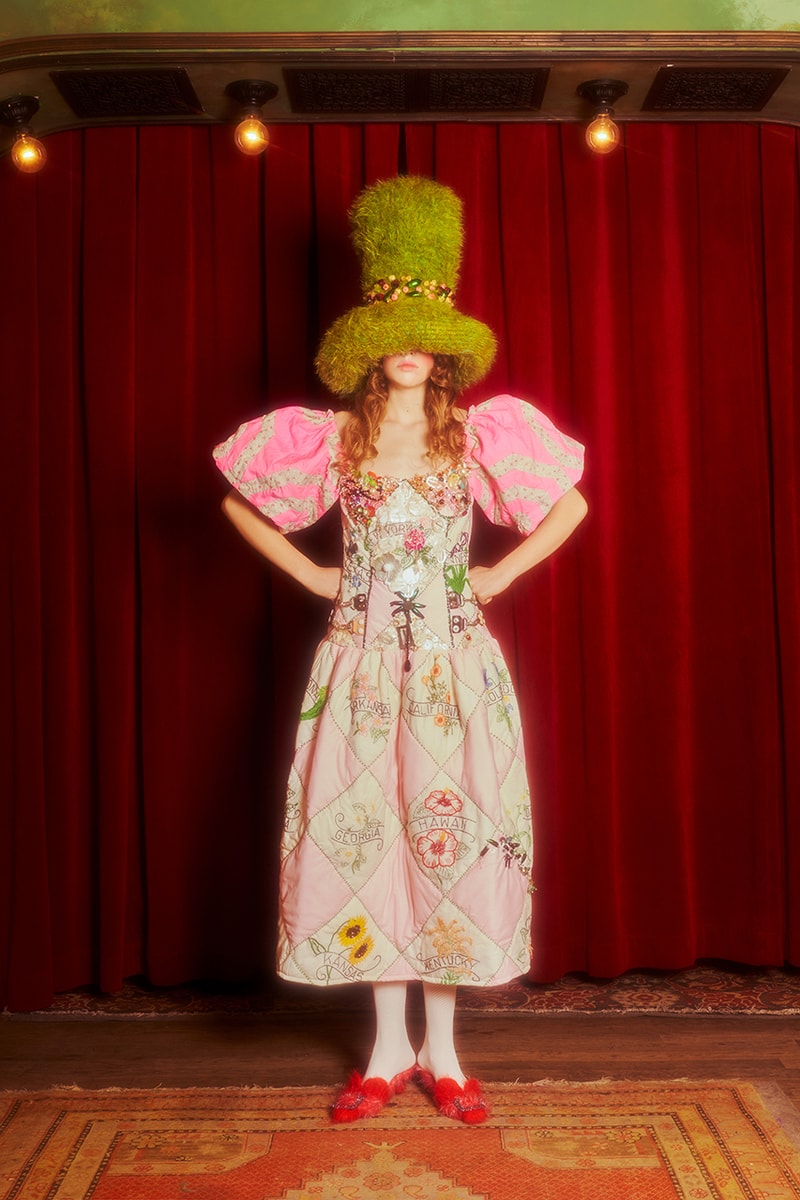 1 of 20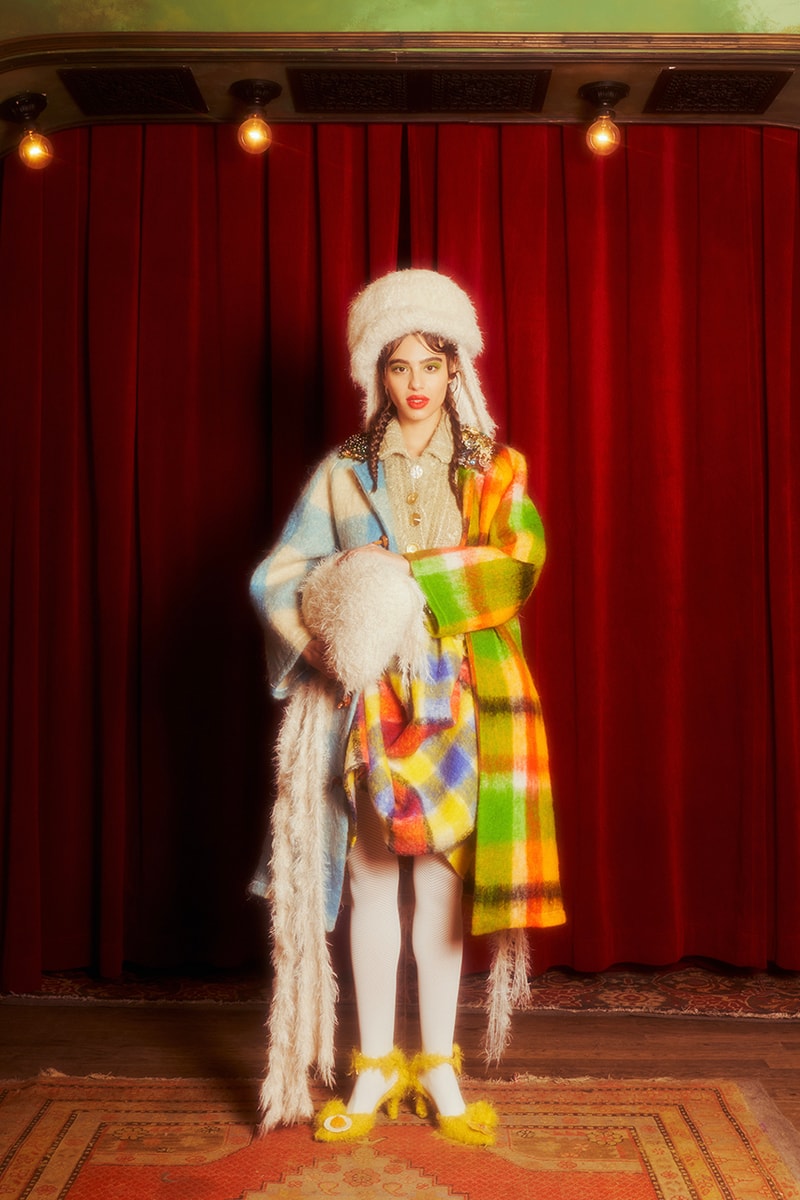 2 of 20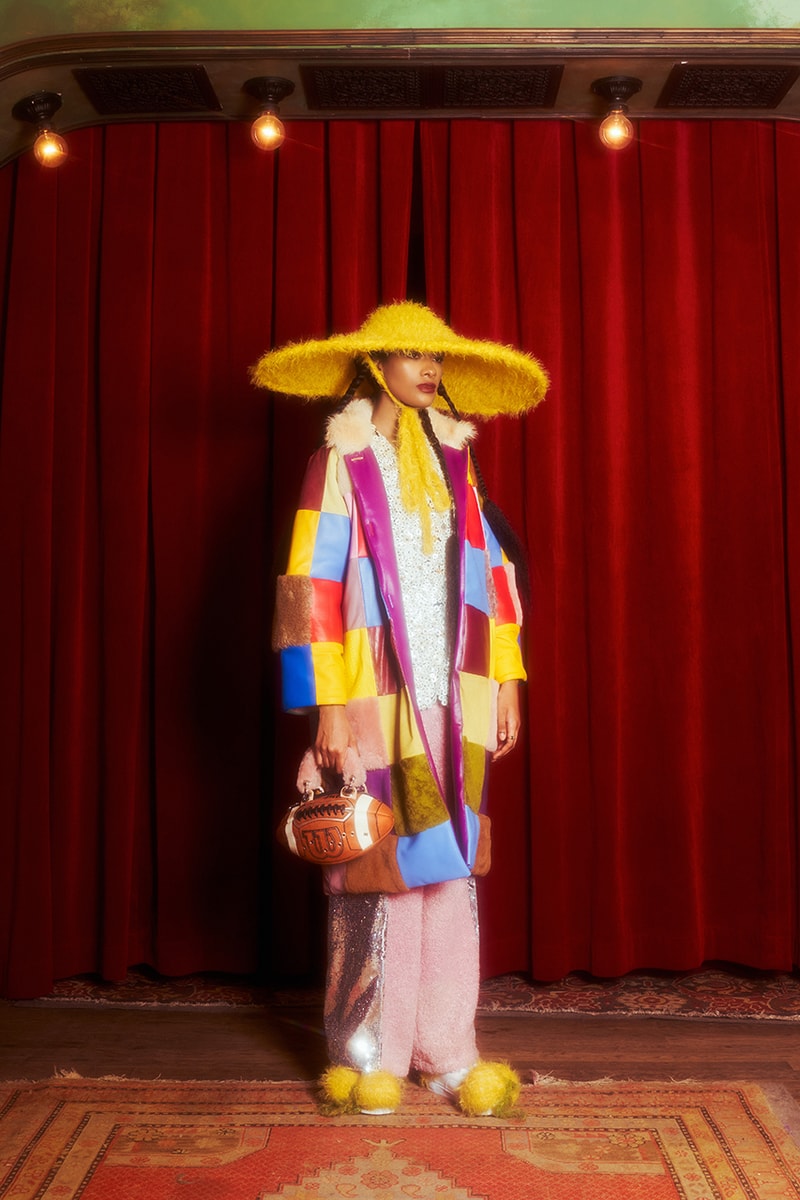 3 of 20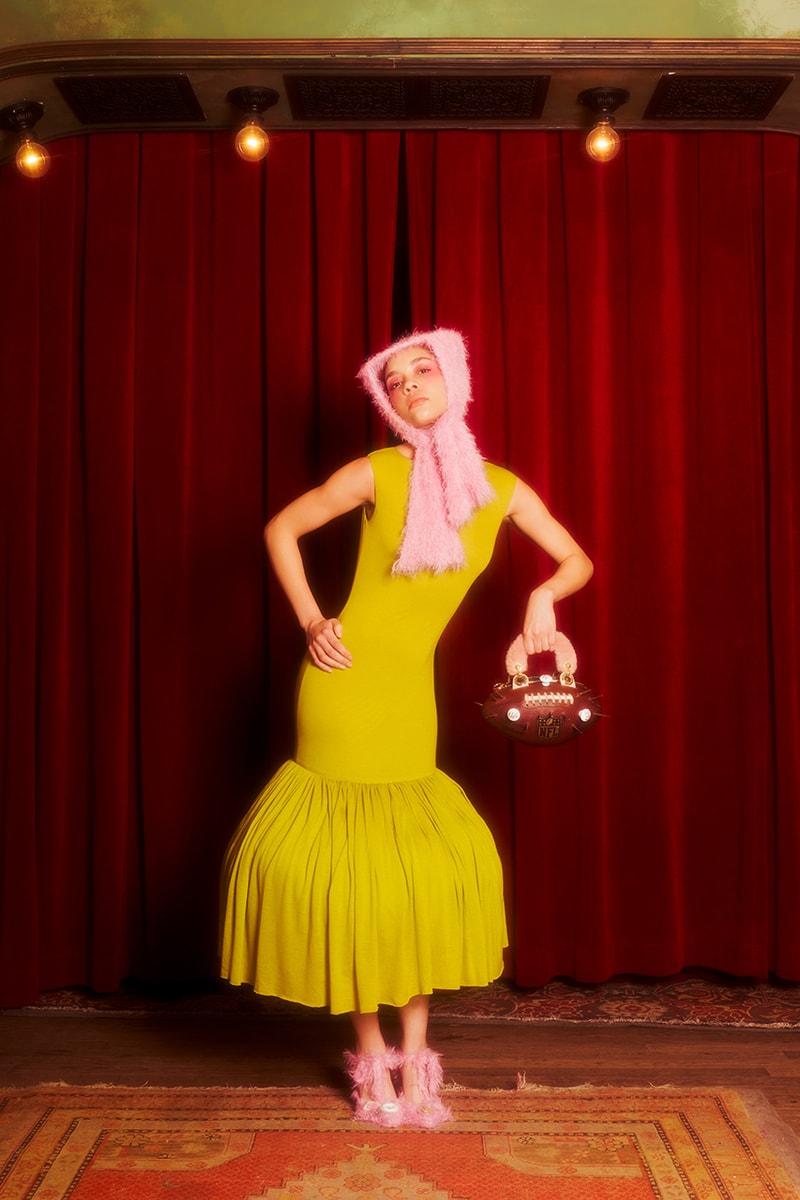 4 of 20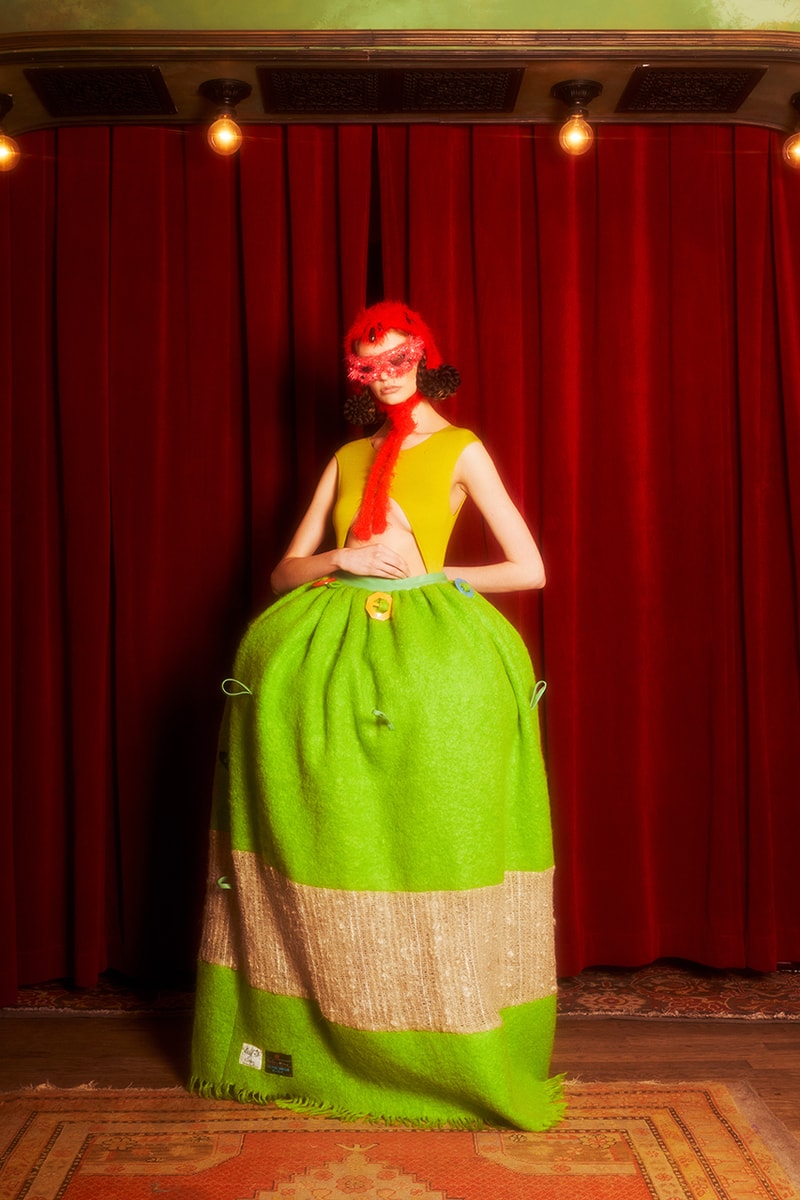 5 of 20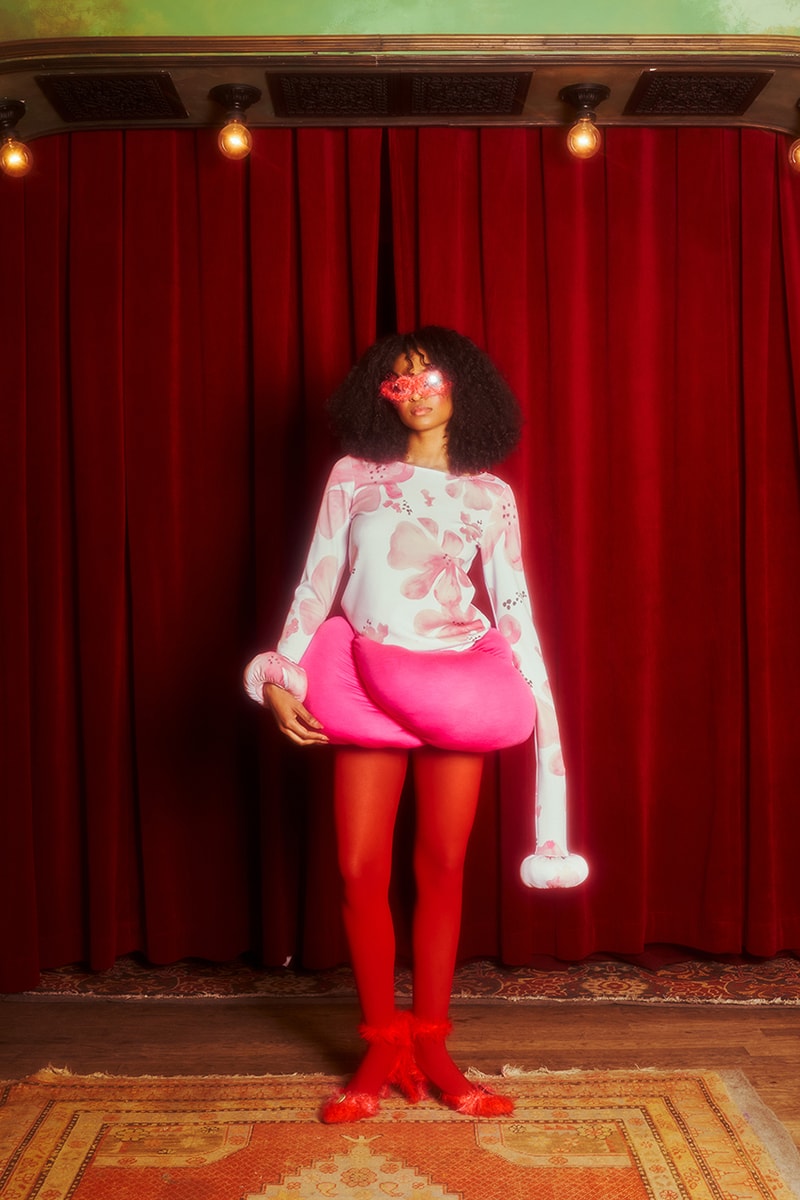 6 of 20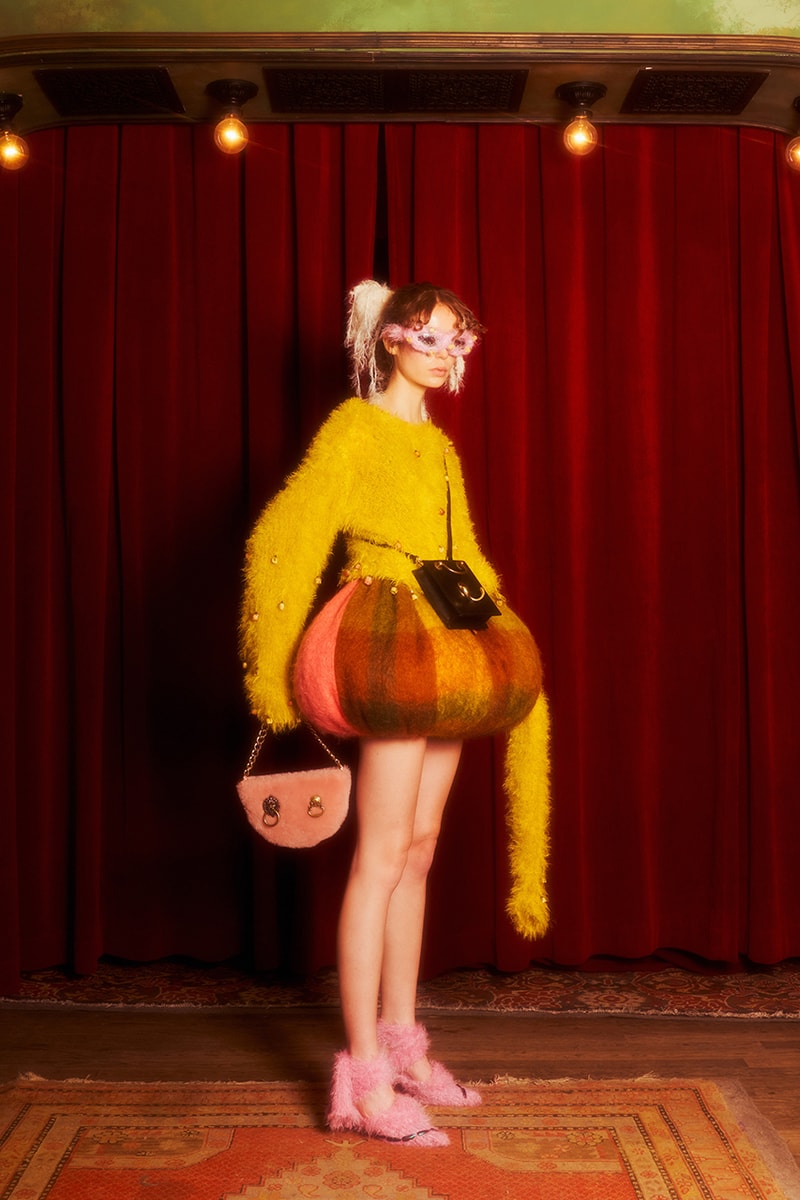 7 of 20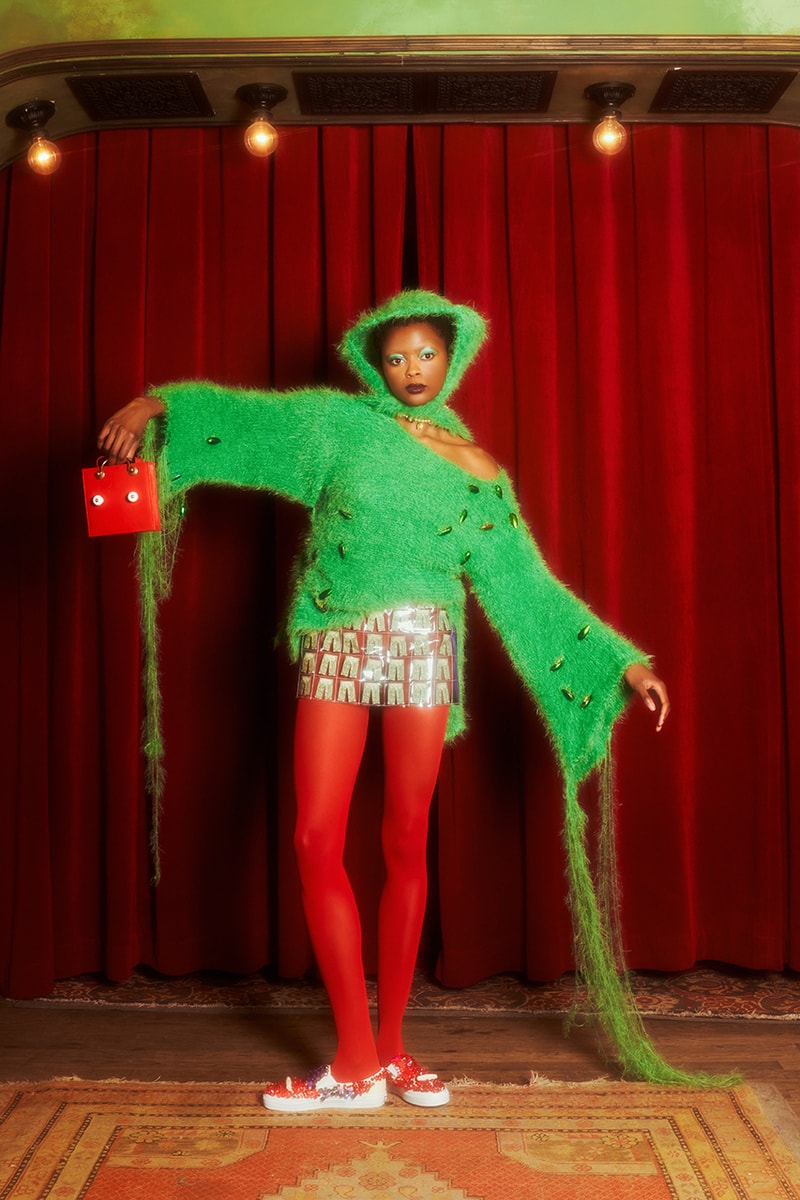 8 of 20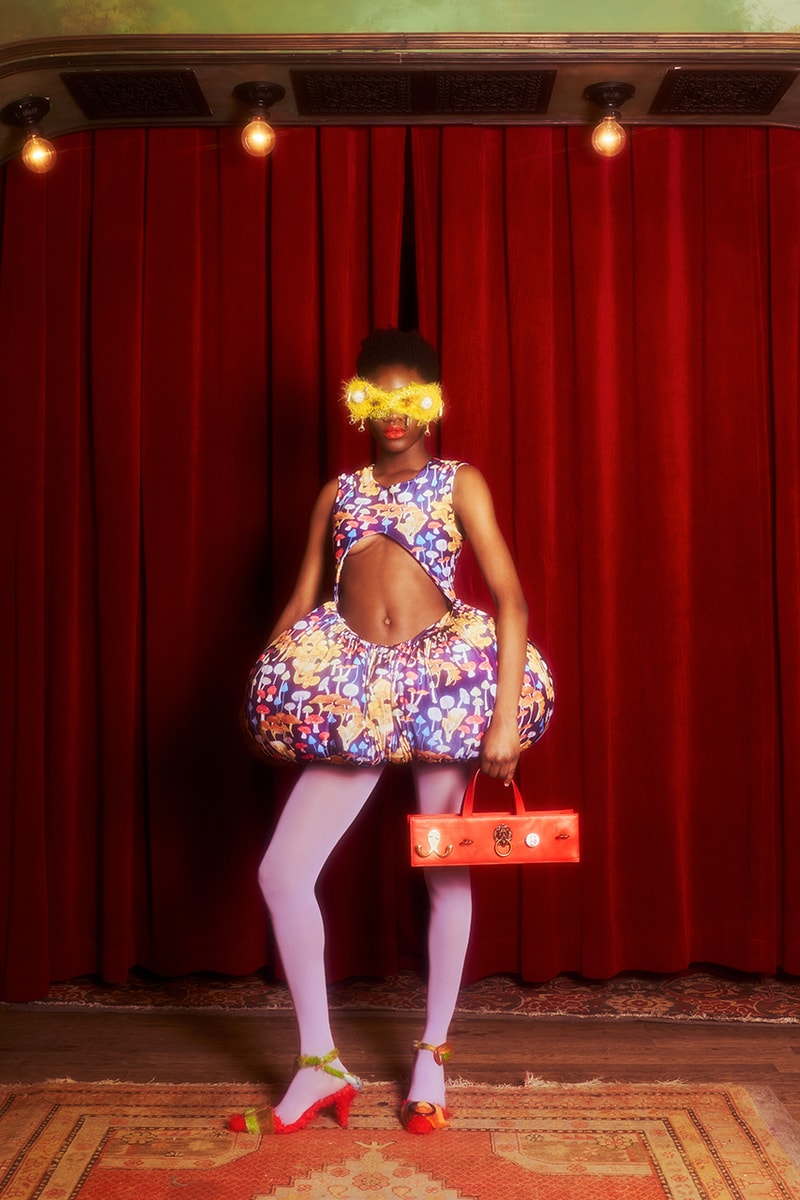 9 of 20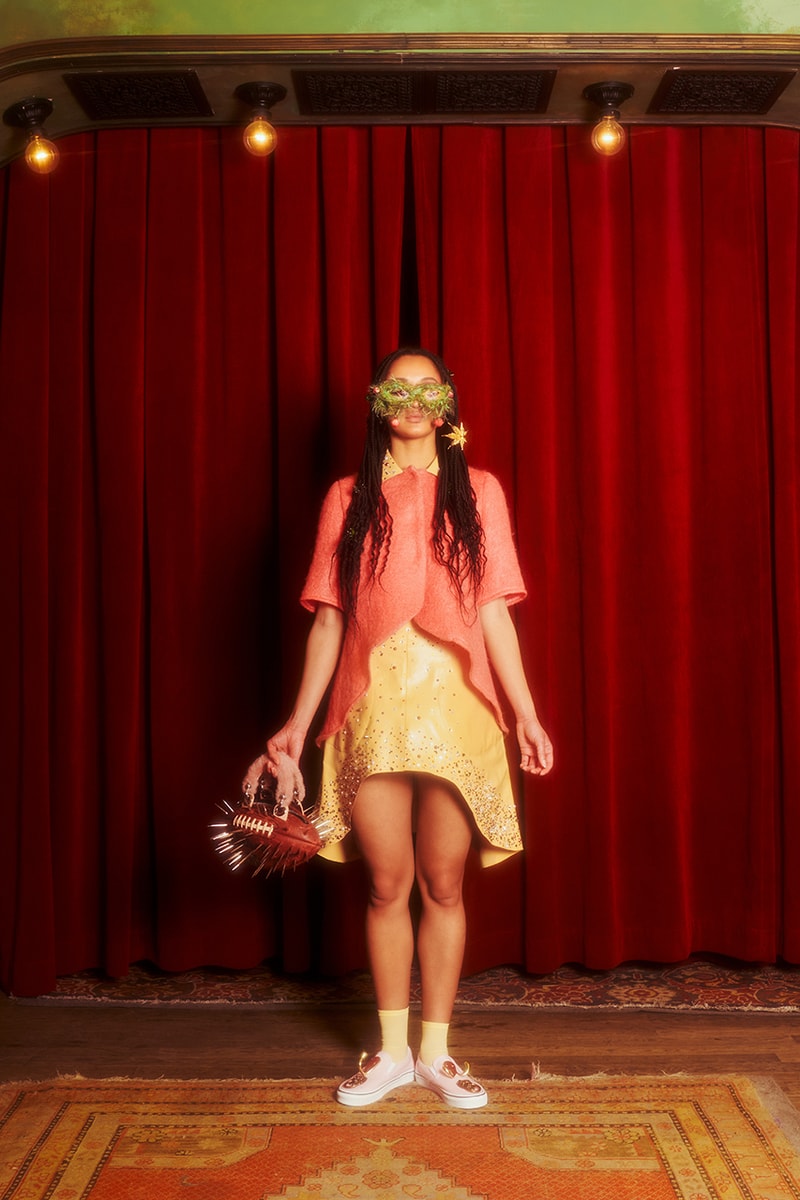 10 of 20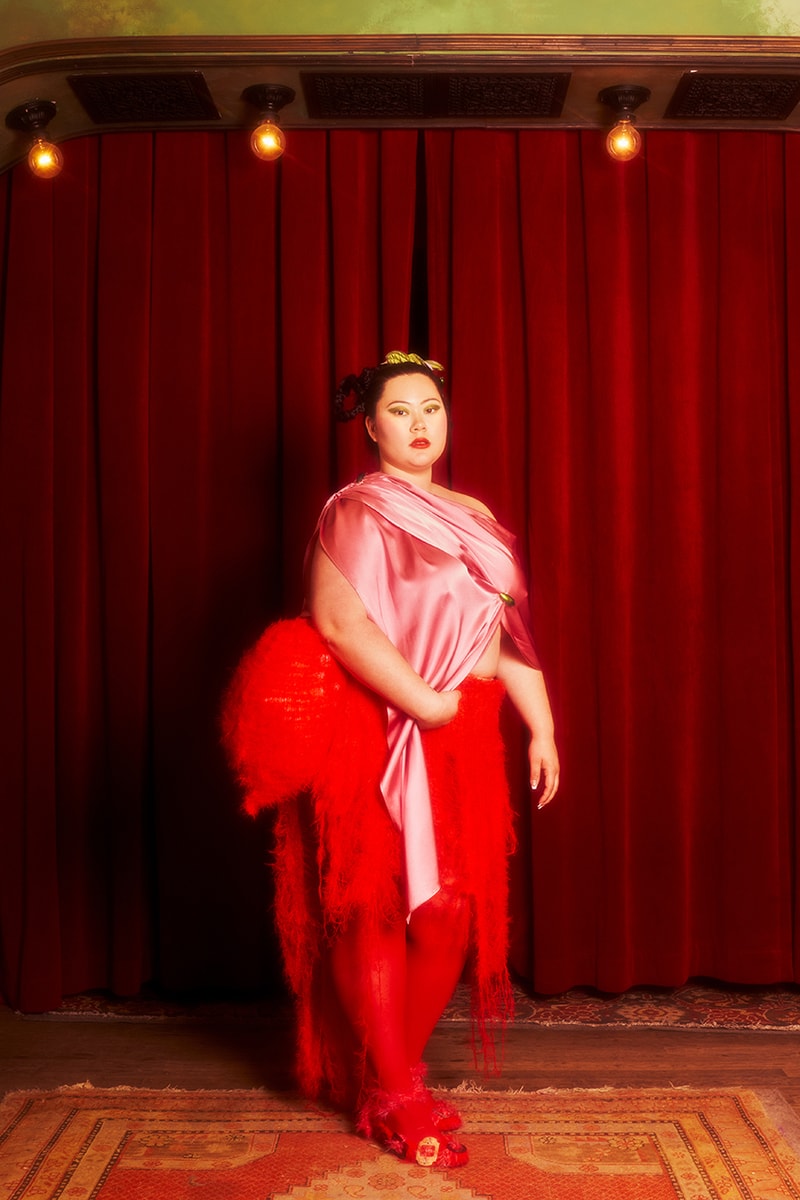 11 of 20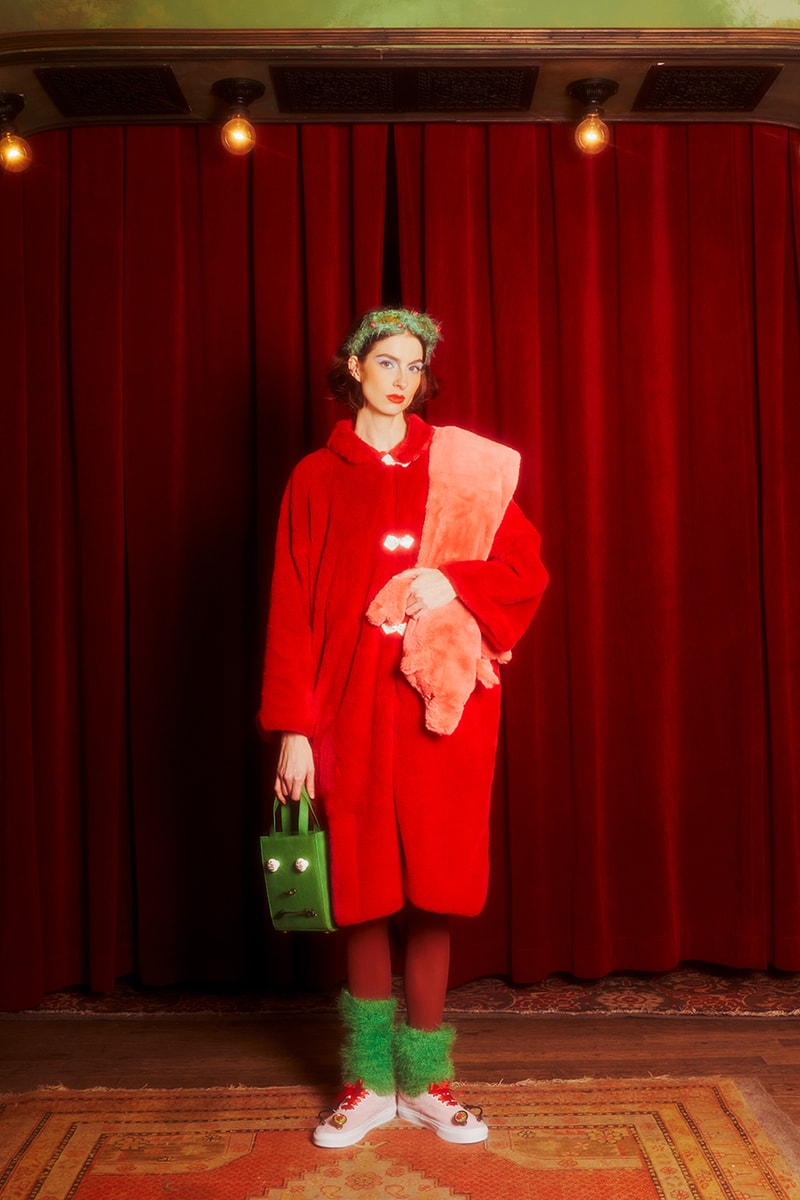 12 of 20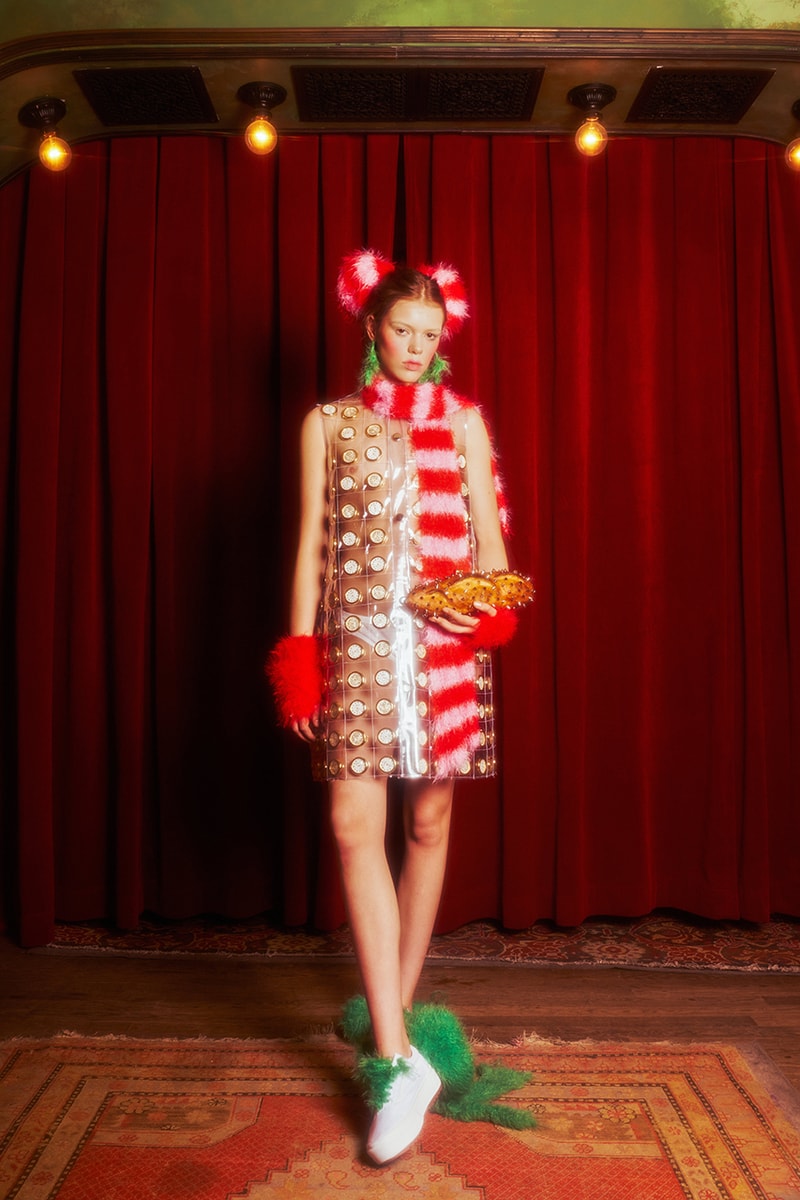 13 of 20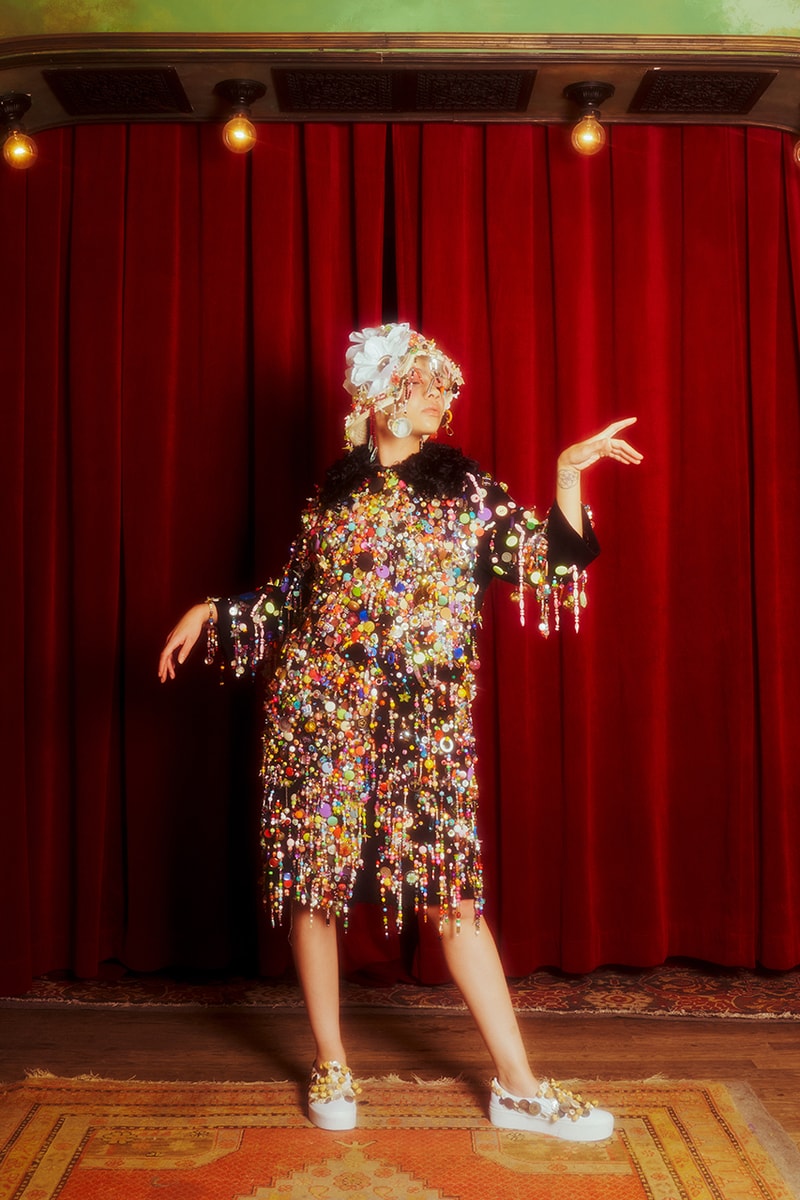 14 of 20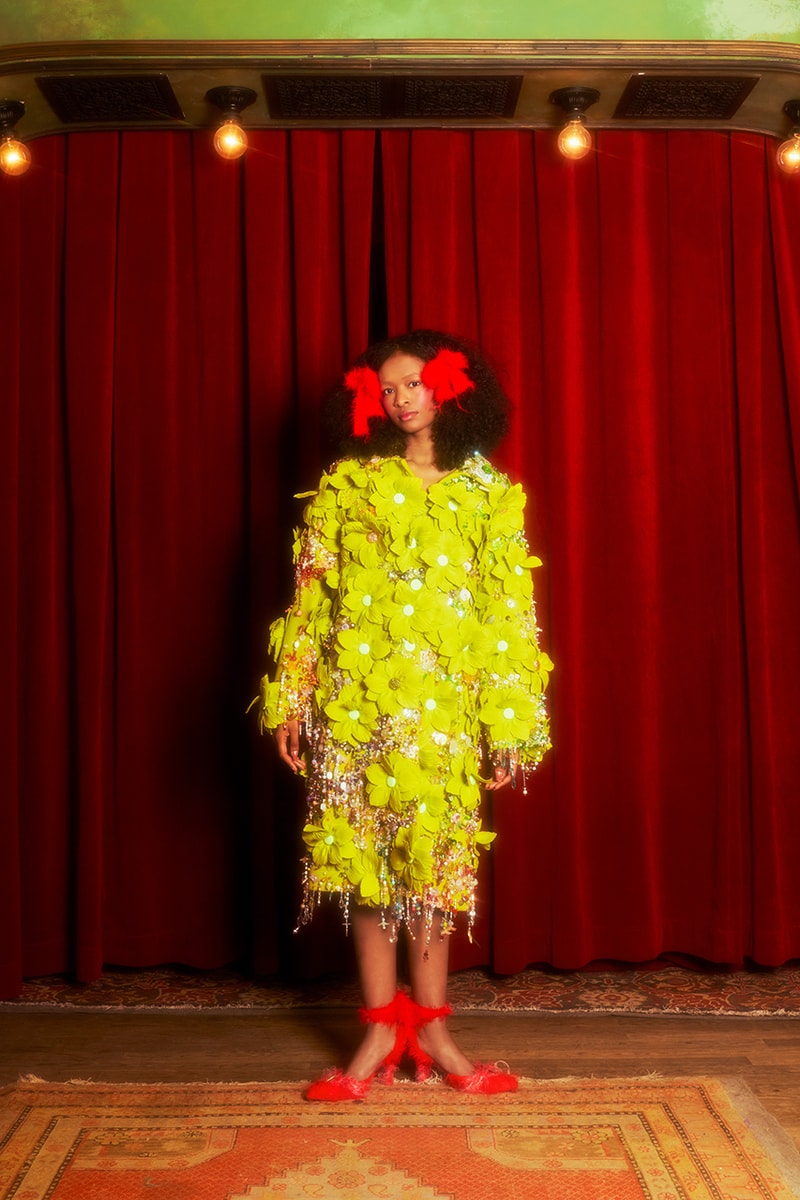 15 of 20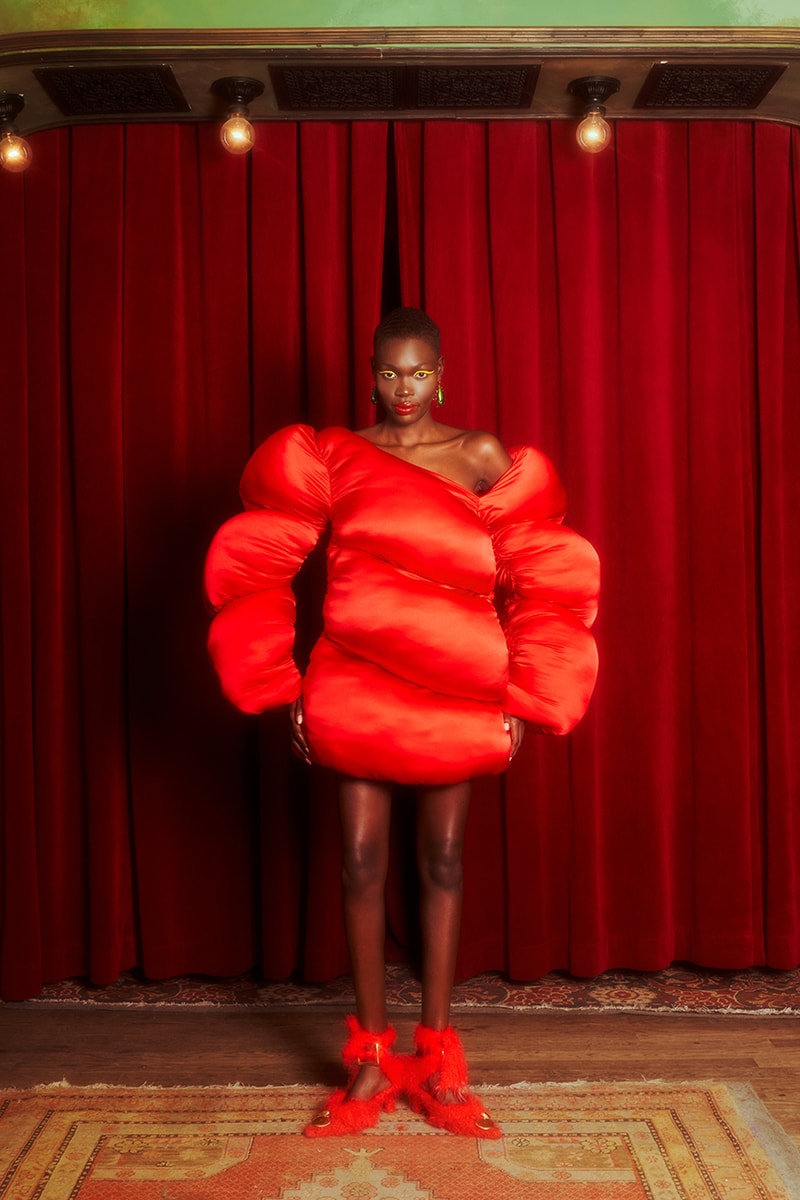 16 of 20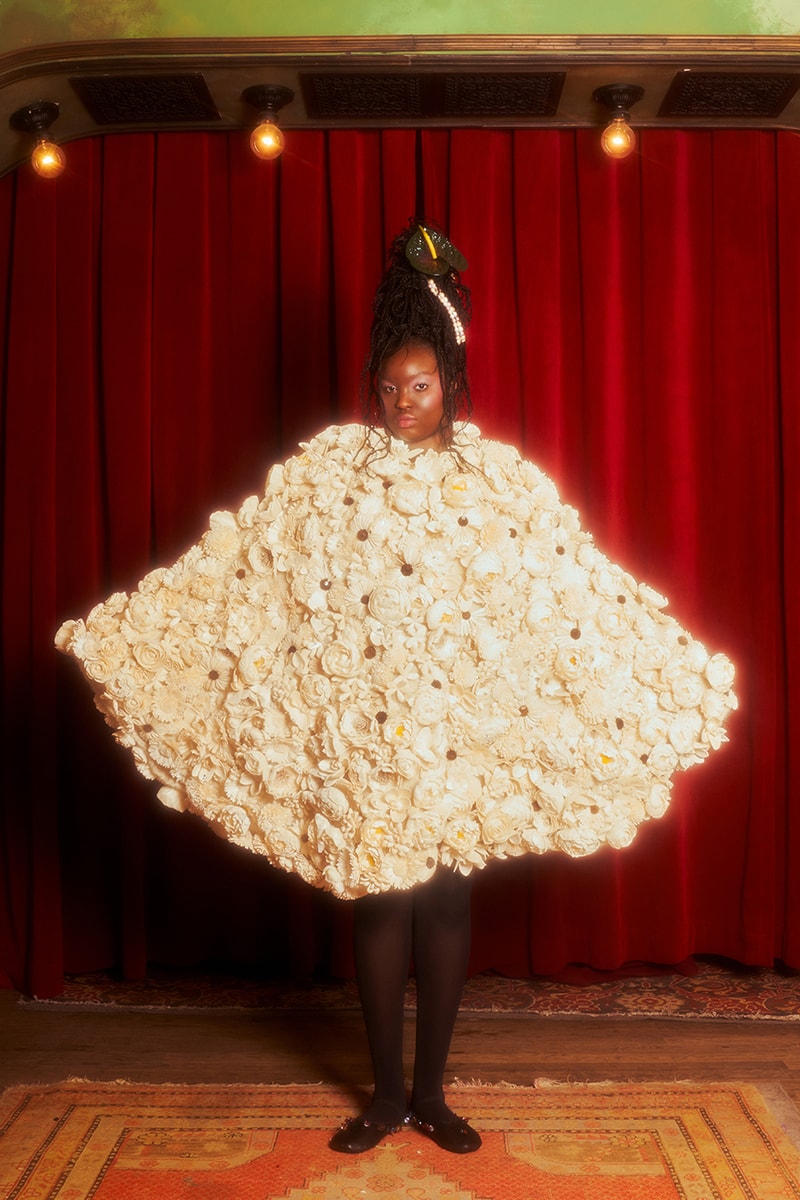 17 of 20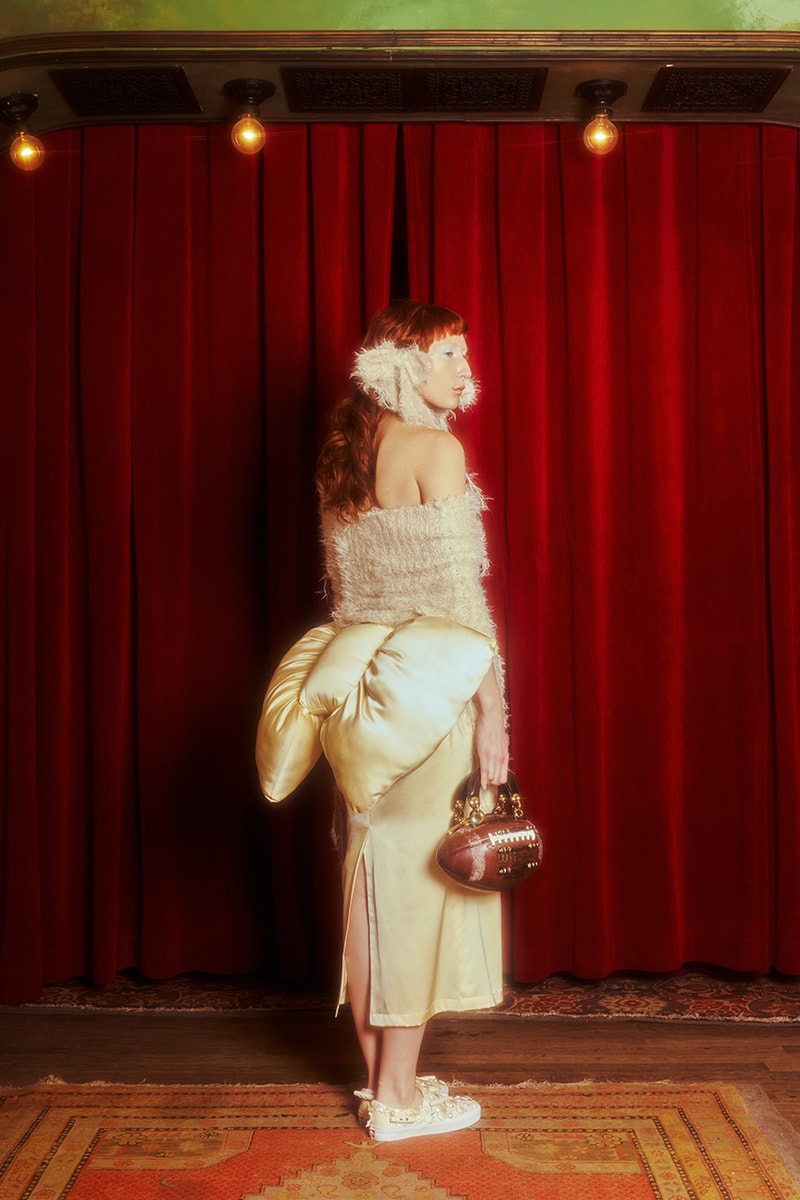 18 of 20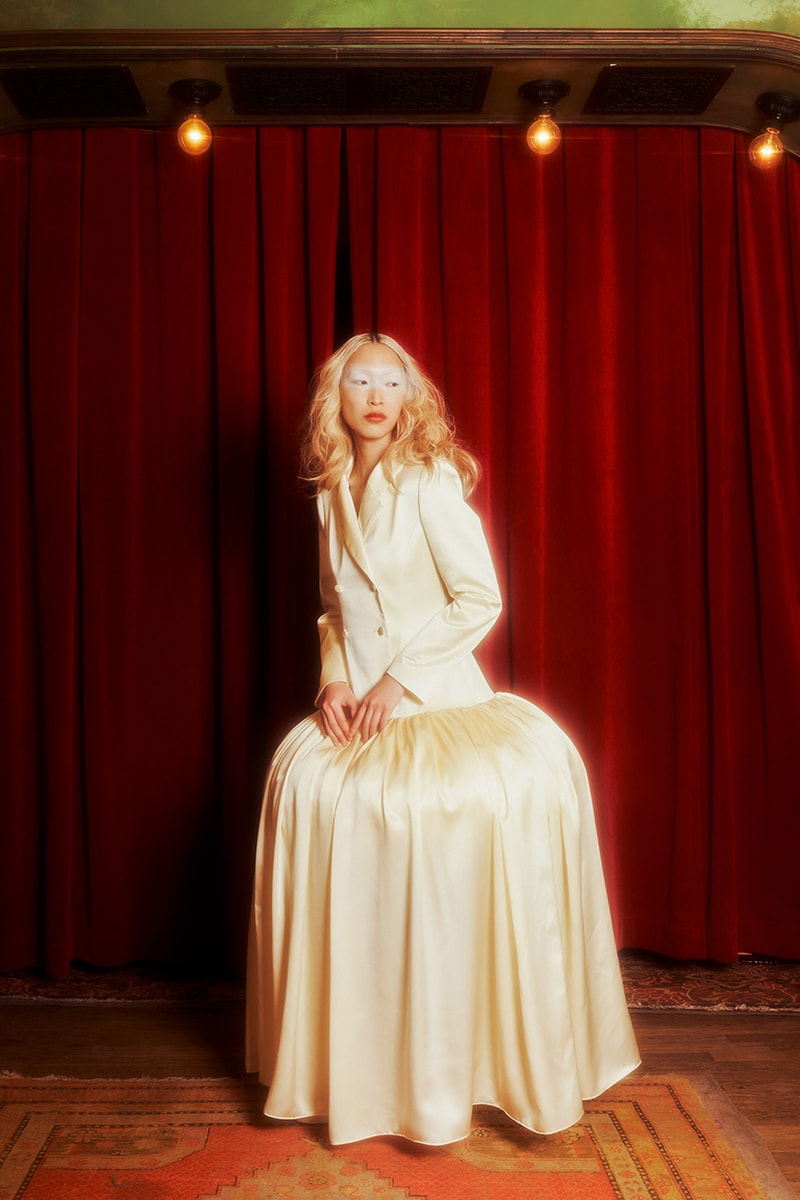 19 of 20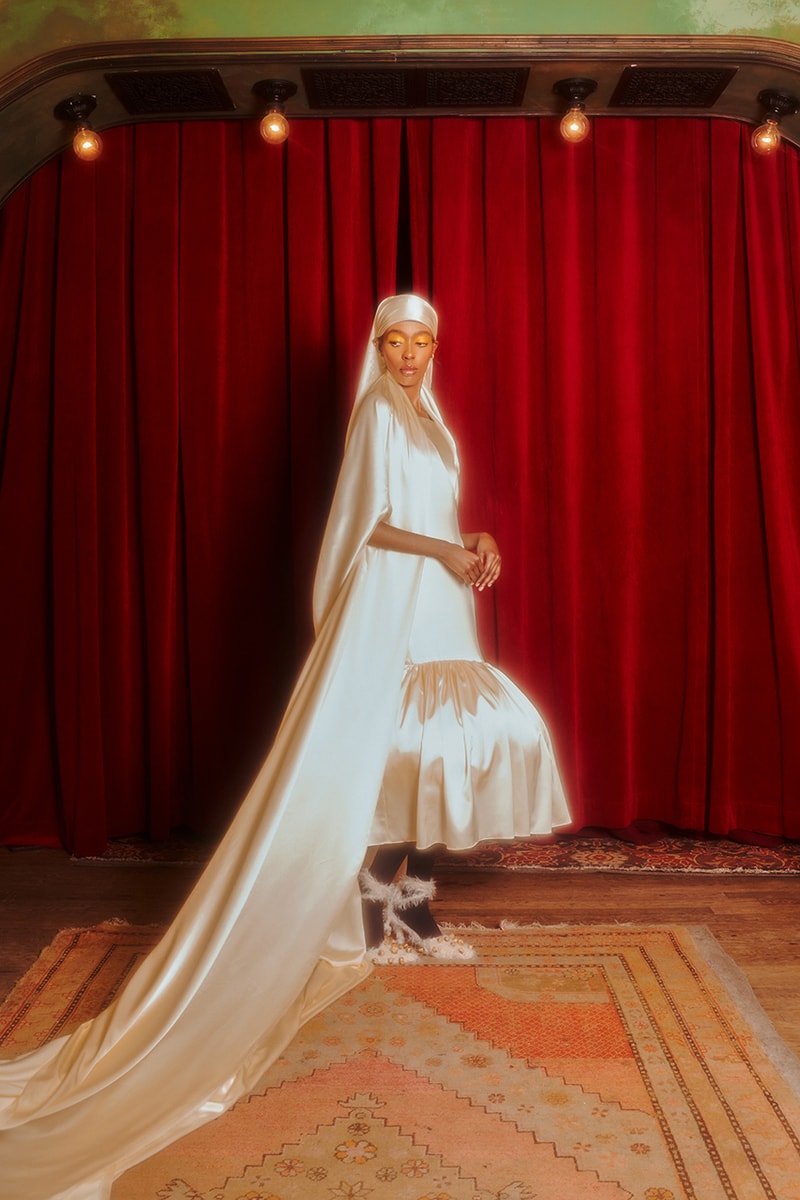 20 of 20
Fashion
Dauphinette Imagines "The Impossible Dream" for FW23
A reminder not to take life too seriously.
Dauphinette Imagines "The Impossible Dream" for FW23
A reminder not to take life too seriously.
Driven by the hidden wonders of the Midwest and the inevitable pull of nostalgia, Dauphinette offers a Fall/Winter 2023 collection that matches its eccentricity with meticulousness.
Inspired by iconic American fashion designer Bonnie Cashin, Olivia Cheng fills her latest presentation, which is 70 percent upcycled, with larger-than-life silhouettes, deeply saturated shades and exciting textiles that delight the senses. Cheng liberally plays with proportions as oversized bows sit on the back of dresses, accessorized with football handbags designed by Andrea Bergart.
Makeshift recess spent with her host's daughter has clearly left an indelible mark as a Dr. Seuss-esque hat made by Pipenco Lorena is decorated with the brand's familiar iridescent beetle wings, whereas a canary yellow iteration provides enough coverage with its wide brim. Meanwhile, waistlines are blown out with the help of vintage skirt cages, making the flowing fabric all the more theatrics. The range serves Michelin man with an avant-garde twist as billows of puffed red fabric are quilted together to create a voluminous off the shoulder dress. Continuing Dauphinette's trademark references to nature, flowers are in full bloom as a bountiful bouquet of flowers take shape in the form of a fanciful poncho.
Take a look at Dauphinette's Fall/Winter 2023 collection in the gallery above.
---
Share this article