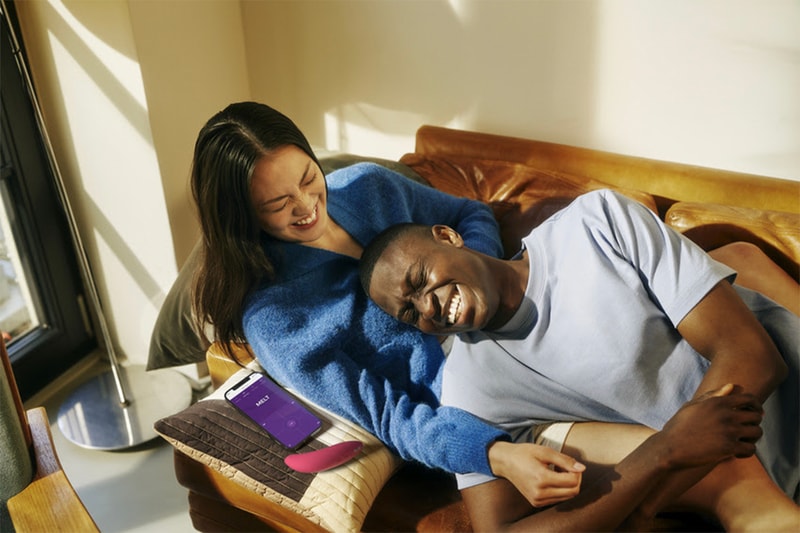 Hong Kong Is the Horniest Region, Global Study Reveals
We love to see it.
In its latest study, leading sexual wellness company Lovehoney discovers a new trend for Hong Kong.
According to a global study of 22,000 people, "Hong Kong [region] is the horniest of them all, with an average libido rating of 7.16. At the bottom of the spectrum sits Japan, with a much more modest rating of 4.73." Following Hong Kong — in order of horniest to least horny — are Taiwan, Australia, Singapore and New Zealand in fifth place.
For those assuming Europe would lead in the horny Olympics — wrong. However, Italy, Spain, France, UK and Germany are the top five horny countries in Europe. In less surprising news, 25 to 34-year-olds were the horniest age group, with those 35 to 44 as the runner-ups.
Sex positivity is admittedly a taboo concept in Asia as indecency laws and bans hinder true sex-positive expression. But according to relationship therapist Ms. Valentina Tudose, "These are very promising results for the Hong Kong population, previously thought to experience relatively low satisfaction levels in the bedroom. It hopefully marks an opening towards a more positive attitude to what sex means in the life of Hong Kong people and how we are more open to sharing our sexual needs and desires. It is wonderful that Hong Kong women are open to speaking about their interest in sex and let go of old beliefs around female sexuality."
In other kinky news, Christina Aguilera enters her sexual wellness era.
---
Share this article