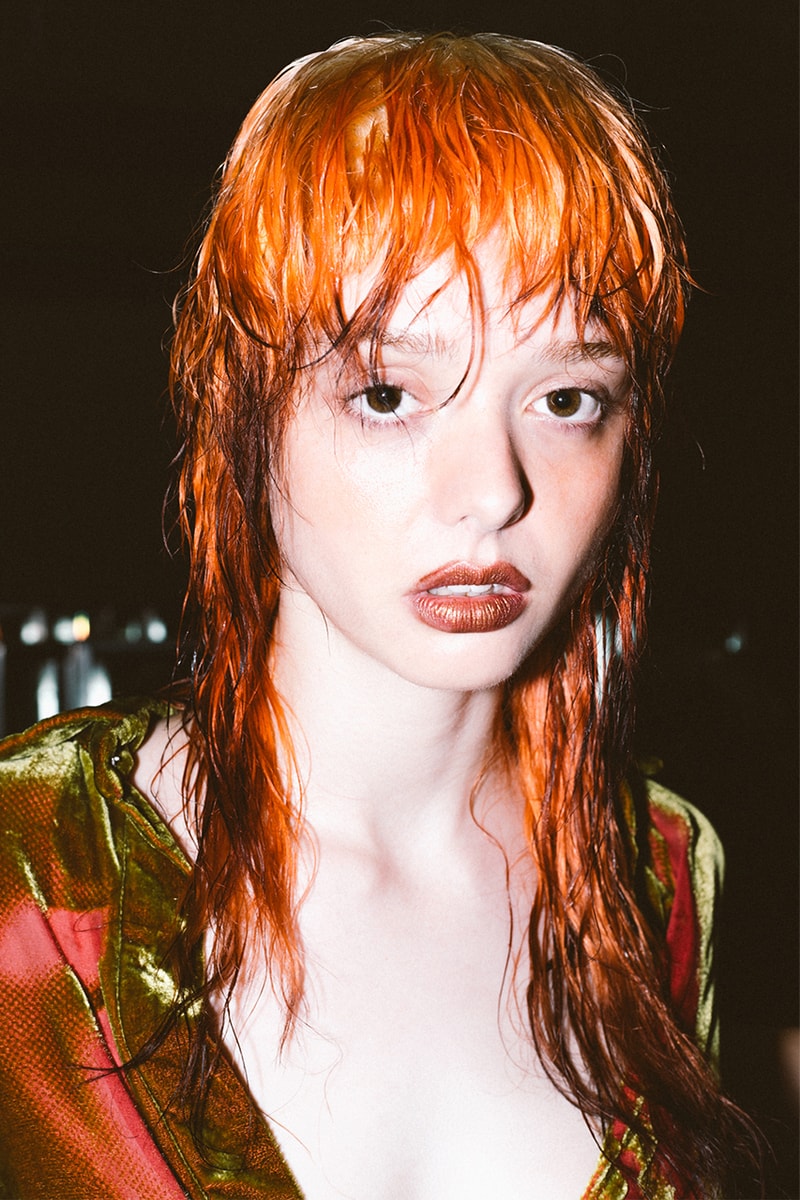 1 of 4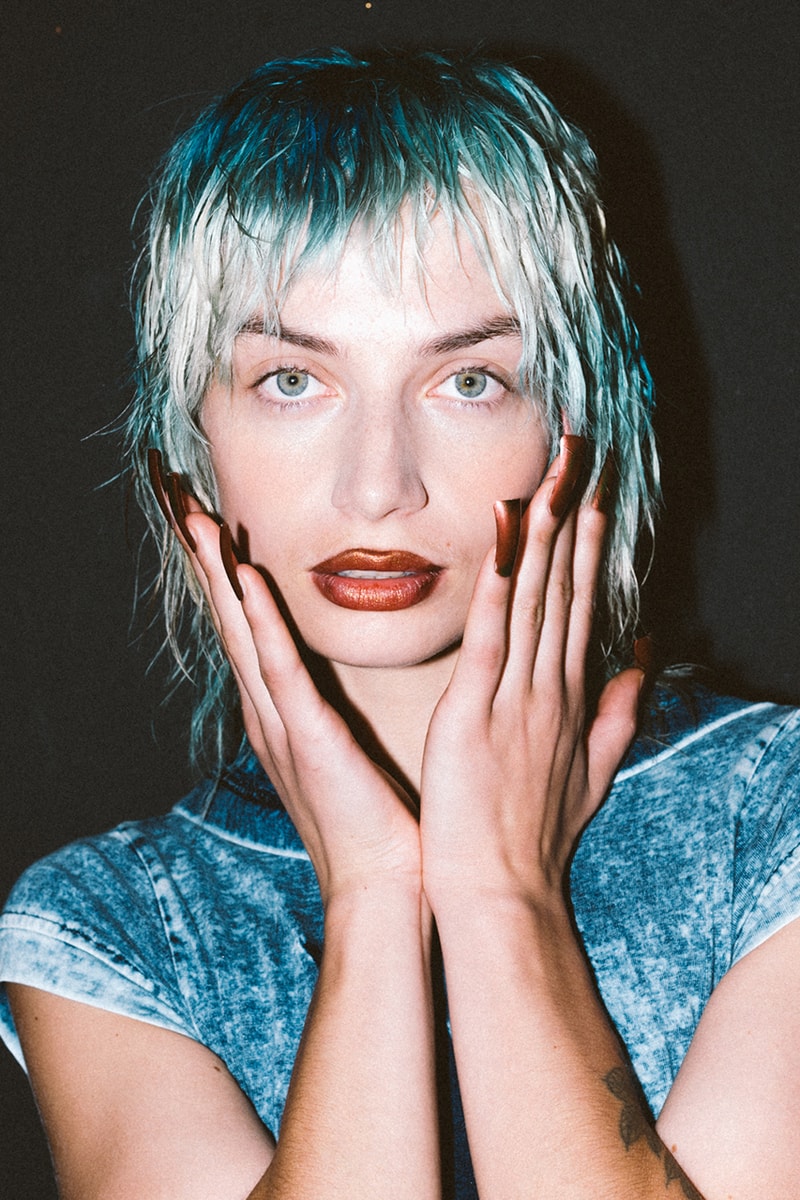 2 of 4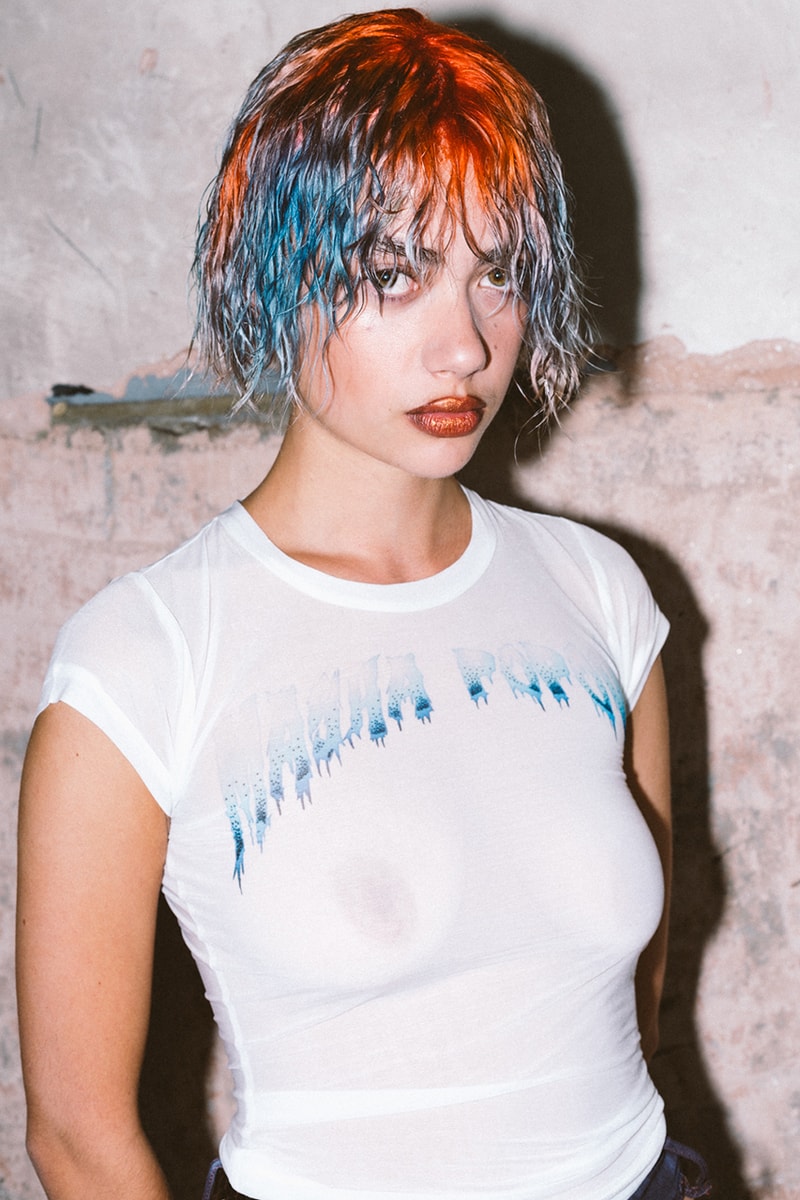 3 of 4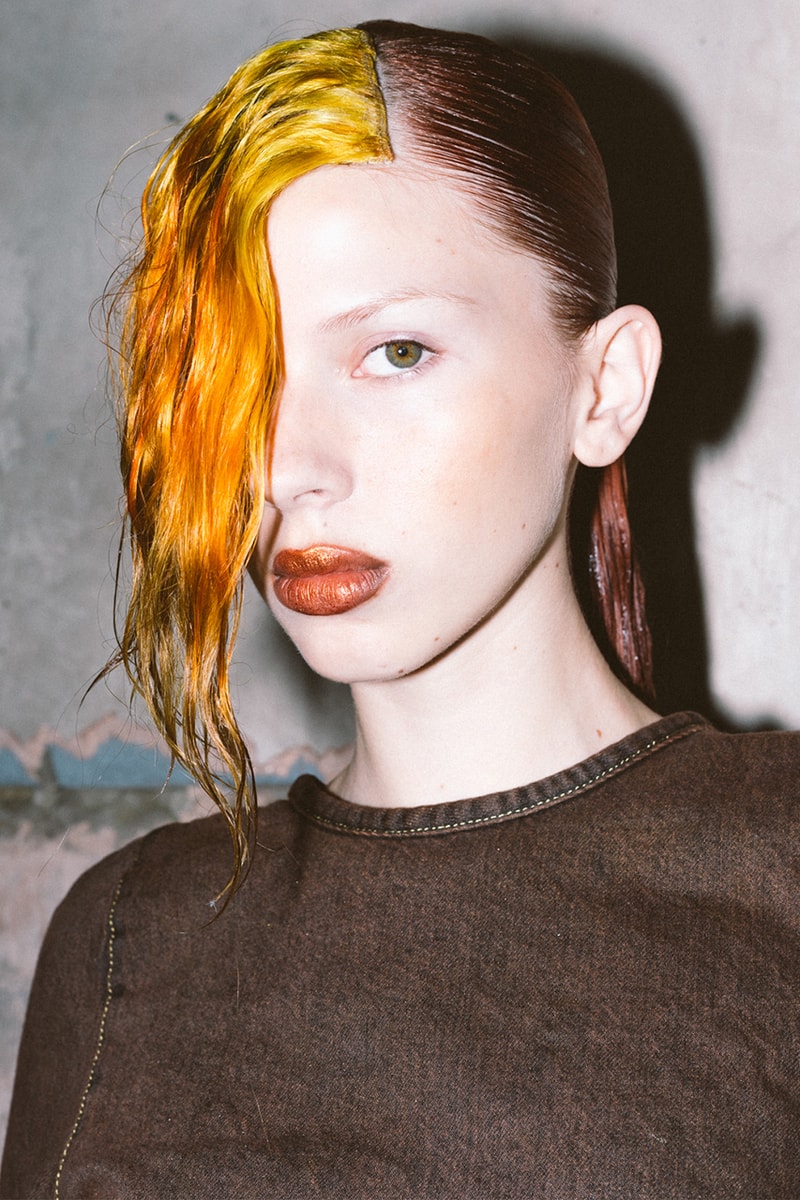 4 of 4
Beauty
Emo Gurl Glamour Was in Full Effect for Masha Popova SS24
Hello to duck nails and textured wet waves.
Emo Gurl Glamour Was in Full Effect for Masha Popova SS24
Hello to duck nails and textured wet waves.
Dubbed as the "denimologist" of the fashion industry, Masha Popova made a triumphant return to the runway streets of London Fashion Week with an electrifying take on "garage glam" for the brand's Spring/Summer 2024 collection.
Capturing the essence of the true underground girl in London, the Ukrainian designer unleashed a burst of energy on the runway, infusing elements from its "MONSTER" collection into its current "RUSH" debut. The lineup showcased exhilarating views of Popova's signature rugged, deconstructed denim effect, while the glam for the models followed suit, creating a mesmerizing vision of the stunning and misunderstood emo sad girl.
On the makeup, Grace Ellington created an stunning look for the '00s emo girl, using shades of rust gold and burned red lips. The smoky eyeshadow was expertly buffed out to give a slept-in effect, adding to the slayage of the overall look. Hairstylist Janina Zais also contributed to the visual impact by styling the models' hair with purposely wet, shaggy textured strands, featuring vibrant tie-dye shades from Bleach London and The Unseen Beauty.
View this post on Instagram
For the manicure vibes, Liia Zotova opted for full-on XL duck nails in shades of rust gold that complemented the lipstick, blood red and cloudy hues of blue to contrast against the vibes of the rugged and velvet denim.
We see what the UK girlies are giving, and it's giving iconic nostalgia and beyond.
---
Share this article