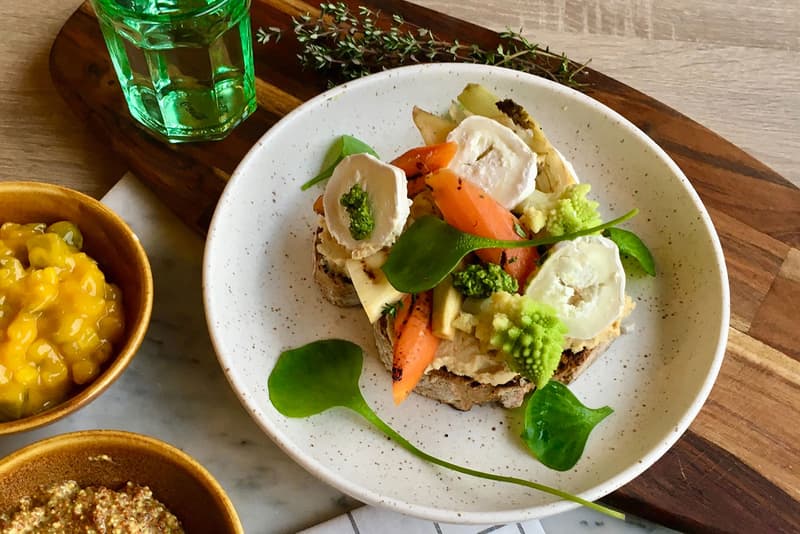 Food
Support Your Local Restaurants With Spread, a New Food Delivery & Takeout Startup
Free of commission fees.
Support Your Local Restaurants With Spread, a New Food Delivery & Takeout Startup
Free of commission fees.
With the ongoing coronavirus pandemic and lockdown in numerous regions around the world, all types of businesses are suffering, including local restaurants. While food delivery is available via third-party apps like Grubhub and Seamless, new startup company Spread is now providing a commission-free service that notifies customers on local restaurants promoting delivery and takeout.
Currently operating in New York City only, Spread provides members with text messages with information on exclusive takeout and delivery options from local restaurants. Users can control how many of these texts they receive each week, and can order from each individual restaurant by tapping a promo code shared in the message. Instead of paying 30 percent commission fees to the website like many other delivery apps charge, restaurants can play flat fees with a charge of around $2 USD per click or order.
Although not available in all parts of the city yet, Spread has partnered with local chain restaurants, such as Joe's Pizza, Junzi Kitchen and Two Boots. The company hopes to help more restaurants so that they can benefit from paying smaller commission fees.
You can head over to Spread's website now to try out the new food platform. For those based in London, here are some of the city's best restaurants that are opening back up for delivery.