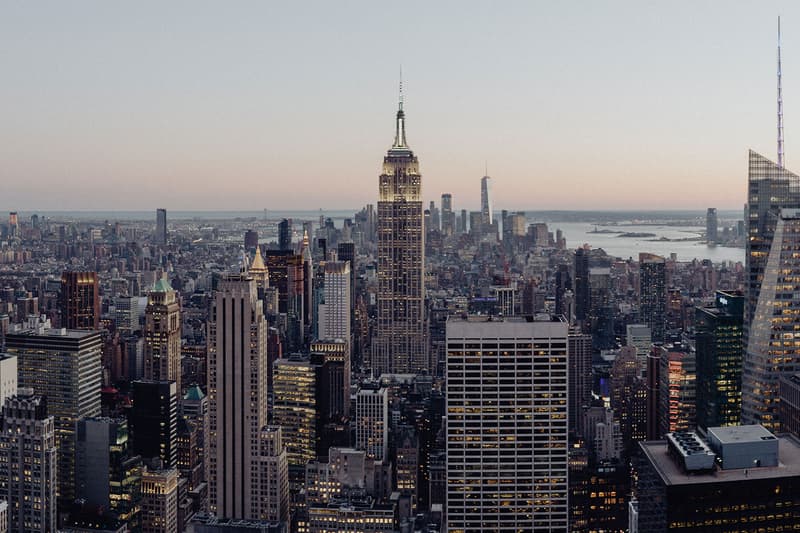 NYC Is Planning To Fully Reopen in July
"This is going to be the summer of New York City."
New York City's Mayor Bill de Blasio has announced that the city is planning to fully reopen on July 1, as more citizens get vaccinated for the ongoing COVID-19 pandemic.
"What we're seeing is that people have gotten vaccinated at extraordinary numbers. We now have the confidence we can pull all these pieces together, and get life back together," the Mayor said on MSNBC's Morning Joe. "This is going to be the summer of New York City."
This means that businesses such as restaurants, shops, stadiums, gyms, hair salons and more will be operating at full capacity. Broadway, which was closed through the entire year of 2020, will aim to open in September. As for the subway, services are expected to be available all night long by July.
Like the rest of the world, NYC has seen COVID-related restrictions since March 2020 when the pandemic broke out. As of now, more than six million doses of vaccines have been rolled out with 36 percent of the city's adult population fully vaccinated and more than half receiving at least one dose.
Share this article