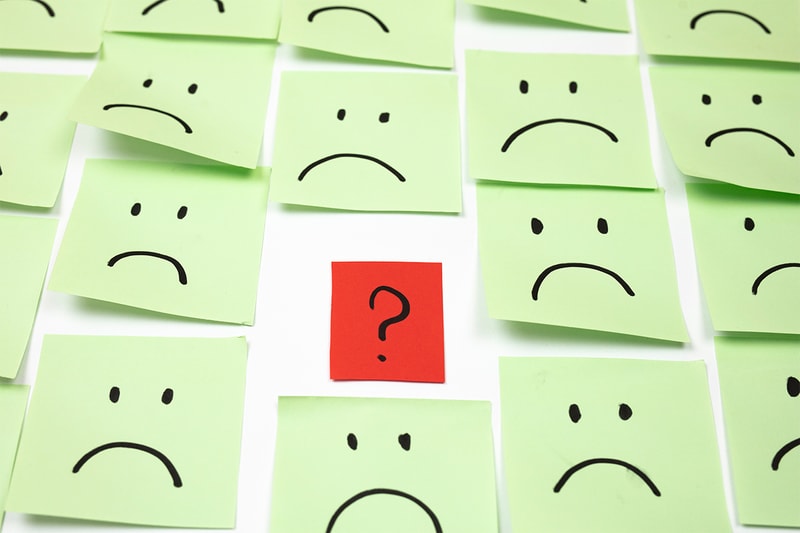 Beauty
Is It Just Me or Are TikTok Beauty Trends Just a Bunch of "Fluff?"
Well, someone had to say it.
Is It Just Me or Are TikTok Beauty Trends Just a Bunch of "Fluff?"
Well, someone had to say it.
On the beauty side of TikTok, every time a new "trend" comes out, I secretly roll my eyes and ask myself this burning question: "Who's really doing this?"
With the occasional practical trend across the skincare, makeup, and haircare categories, none of the "new" finds are truly new as they belong in some context to a cultural group — which mostly comes from the BIPOC community and being appropriated and whitewashed into something else. With the trends that are leaning more experimental and a bit out of the millennial generational gap, they can sometimes be so problematic and harmful that it's eyebrow-raising and quite concerning that anyone would even think of taking on the trend just for the sake of it.
This isn't to wag the finger at anyone who partakes in TikTok's latest beauty fads, tips and tricks and find that they actually work for them. You go, boo — however, many of them are past the point of being helpful, relevant or inclusive. (That's another story for another day.)
Over the past two to three years, the Hypebae Beauty Team has covered all of the trendy hair colors that the app recommended (because who doesn't love a good hair refresh) and even learned how to heal our sunburned skin with TikTok's Aloe Vera remedy. But I drew the line when our Beauty Social Editor Alyssa Ackerman covered the app's witchy-pooh skincare tip of "moon masking," because, girl, what?
On the brighter side, when I discovered "everything showers" on the app, I was pleased to find that many across the world had adopted the habit that I picked up during the earlier days of the pandemic to alleviate my struggling mental health. The common theme of these trends is simply that they become "trends" because most likely the place they originated from hadn't thought to put a name to them.
You may be reading this and thinking to yourself, "God, I feel bad for this old man." And don't get me wrong, I'm still a pouring fountain of youth. The old adage here is that "Black don't crack, unless you do [it,]" but I'm truly old enough to know better when it comes to my vanity.
Let's be very serious: Who's diffusing their curls with a pasta strainer? I'll wait.
---
Share this article