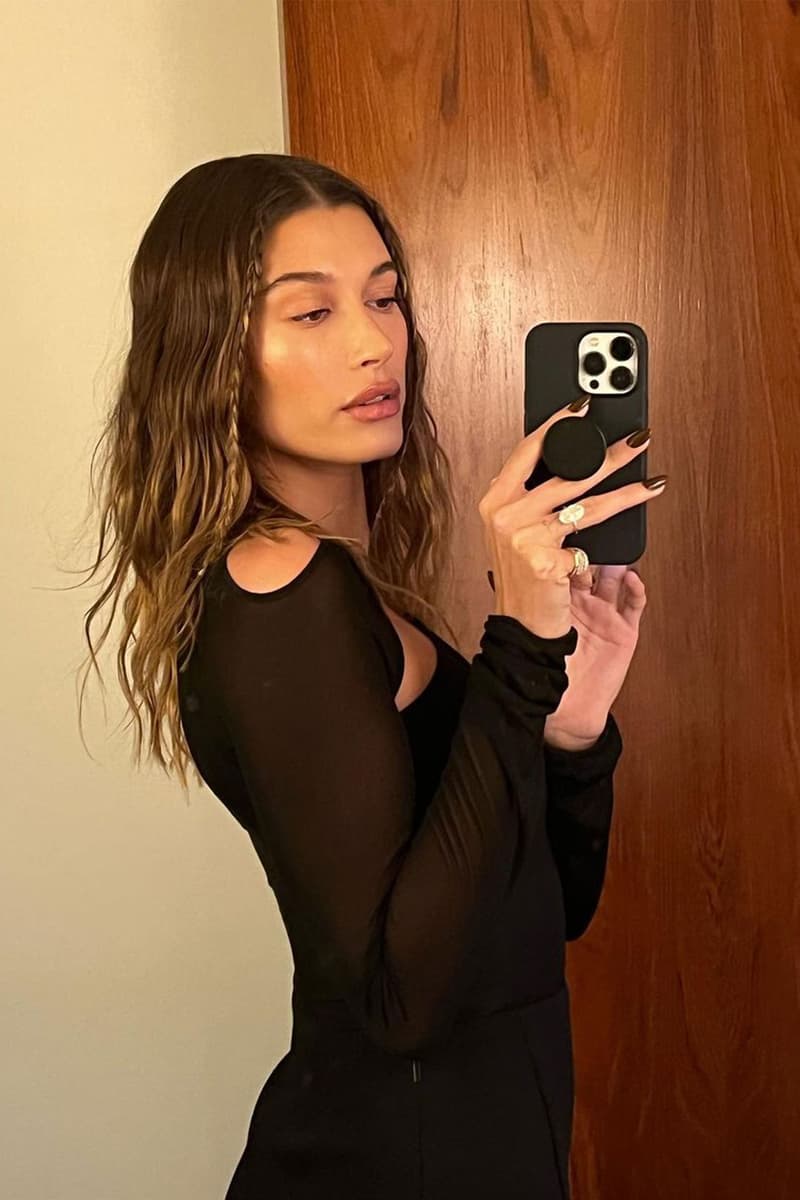 Hair Frosting Is the Newest Beauty Trend of 2022
Say goodbye to balayage.
Goodbye balayage — hair frosting is the newest color trend of 2022.
The buzzy hair dye technique is slightly different from balayage in that it involves the bleaching of individual hair strands. These strands are dyed into a cool blonde tone, contrasting the base color to create a snowy, frosted look, hence the name.
According to Refinery29, the hairstyle is created by Taylor Taylor London's color director Stuart Marsh with inspiration from celebrities like Hailey Bieber. "If bleached strands are concentrated at the front of the head, they frame the face and create contrast," the expert explains. He also adds: "While balayage, foil highlights and hair frosting are all types of hair lightening techniques that don't involve coloring every single strand of hair with the same color, frosting gives a more muted, subtle effect."
If you're planning to try out this beauty trend, make sure to gather plenty of reference photos prior to your hair appointment. It'll help if you ask your stylist to use cool tones for a juxtaposed effect against your darker base color.
Share this article