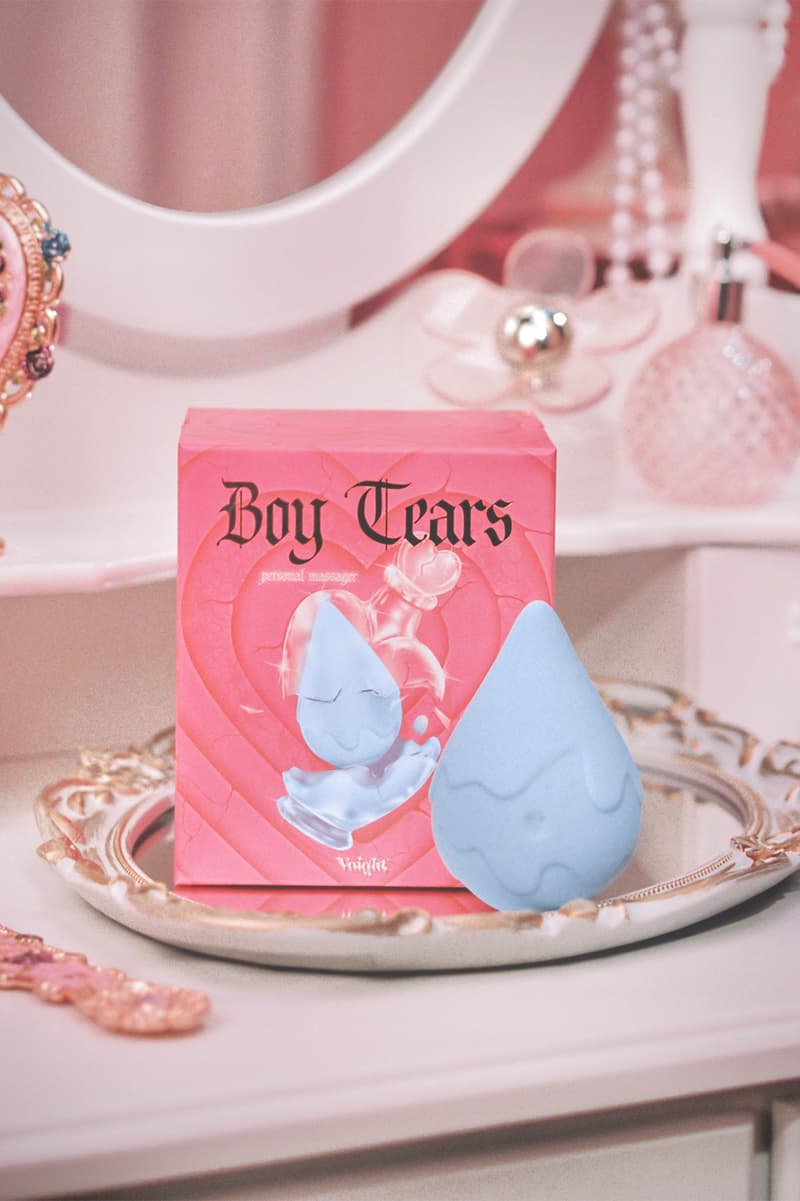 A Sex And Dating Editor Reveals Her Top 5 Favorite Clit Suction Toys
Cause the best f-ck will come from yourself.
Sex & Dating
A Sex And Dating Editor Reveals Her Top 5 Favorite Clit Suction Toys
Cause the best f-ck will come from yourself.
The clit tends to be a sensitive topic — no pun intended. I mean, with half the population not even knowing where it's located, it makes sense that clitoral sex toys have become all the hype since the Rose toys viral TikTok moment in 2020. It's now 2023 and according to LELO, this is the year of the clit vibrator. So, its only right to share five of our favorites for Masturbation May.
Clitoral sex toys began to trend when luxury pleasure brand Womanizer patented Pleasure Air Technology. With this, sex toys received its best upgrade in ages. Before its creation, we'd use bunny vibrators that merged penetration and clitoral pleasure, or bullet vibrators that stimulate the clitoral head — and offer subtle penetration if you like to get creative.
However, with the patenting of Pleasure Air Technology, your clit could now receive pleasure in ways some partners couldn't grasp. Think sucking, tapping, swirling, ranging pressure — literally all motion styles made possible — while we continue to write think pieces about men not being able to find the clit.
On that note, here are five clitoral sex toys that are worth the hype. For advice on which clitoral vibrator is best for you, check out this guide.
Playfully called the "forehead kisser" by Unbound, Puff is perfect for those sensitive to the intense vibrations of sex toys. It's strong, cute, compact, waterproof and quiet as f-ck for the baes who love a travel-friendly fuck buddy.
Okay, at first glance this toy is super tiny but do not be fooled. The Lily 3 is made for femmes new to their orgasm and pleasure journey and its also the epitome of "pop it in your purse." Its tiny enough to fit in your palm with a discrete shape and honestly, an intense range of vibrations that most brands can't live up to. Also, due to its small and soft exterior, you can get create and tease yourself with light anal play, too.
Made of ocean-grade plastic, this is by far the most sustainable f-ck I've blessed myself with. Featuring 10 super strong vibration patterns and a butter-soft feel, this is definitely an investment piece for your boudoir. Also, if you purchase a vibrator during the month of June, the brand will recycle your old sex toy.
A great sex toy for beginners, the Rose Toy is discrete, powerful and easy to clean. If you're not keen on penetration, the Rose Toy provides a range of suction patterns from slow and soft to intense. Guaranteed orgasm, no matter how sensitive — or not — your clit is.
Pivoting to my wishlist, is an honorable mention from our community: Voight's Boy Tears. Inspired by literal tears, this clit stimulator is shaped as a tear drop with "an embossed liquid ripple pattern." Featuring three suction modes and seven vibration patterns, you can literally f-ck yourself with the tears of men. Stay tuned for our upcoming review.
For more from our in-house sexpert Gigi Fong, explore our sex and dating advice column.
---
Share this article