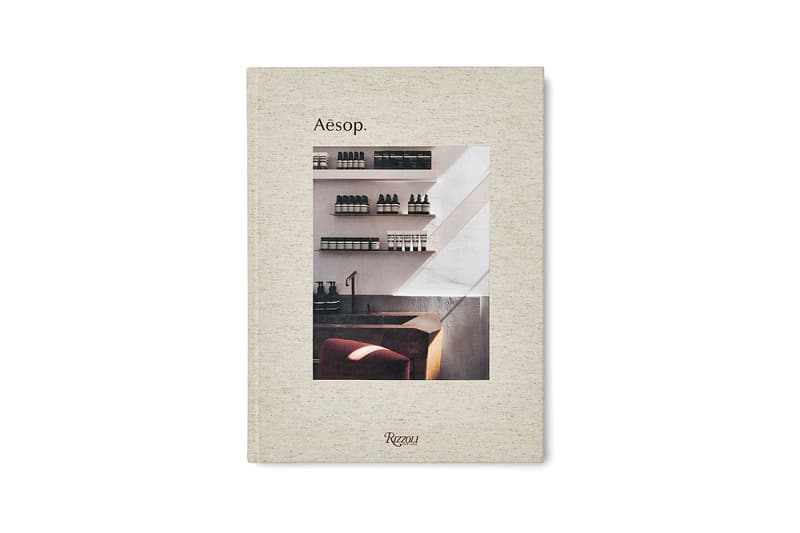 Beauty
Aesop Launches Its First Book, Celebrating History and Heredity
A chronicle of the skincare company's first three decades.
Aesop Launches Its First Book, Celebrating History and Heredity
A chronicle of the skincare company's first three decades.
Celebrating 30 years in the skincare industry, Aesop has just launched its very first book focusing on its history and heredity in an intimate, reflective volume. The hardback linen-bound piece features 336 pages co-authored by founder Dennis Paphitis.
Images in the book were taken by renowned photographer Yutaka Yamamoto and highlight the label's accomplishments throughout its first three decades, including the tribulations of product formulation and the concept behind the design of its spaces. "We wanted to tell something of our story in our thirty-third year. Pause and reflection matter," says Paphitis. He adds that the writing process was "raw—particularly in relation to what we omit, what we retain, what we choose to celebrate. The book is not intended as a detailed overview, but a selection of some of the stories and people who have contributed to Aesop."
Aesop: the book published by Rizzoli New York retails for $75 USD which you can purchase at Aesop's signature stores and online. In case you missed it, take a look inside Aesop's sleek London store.