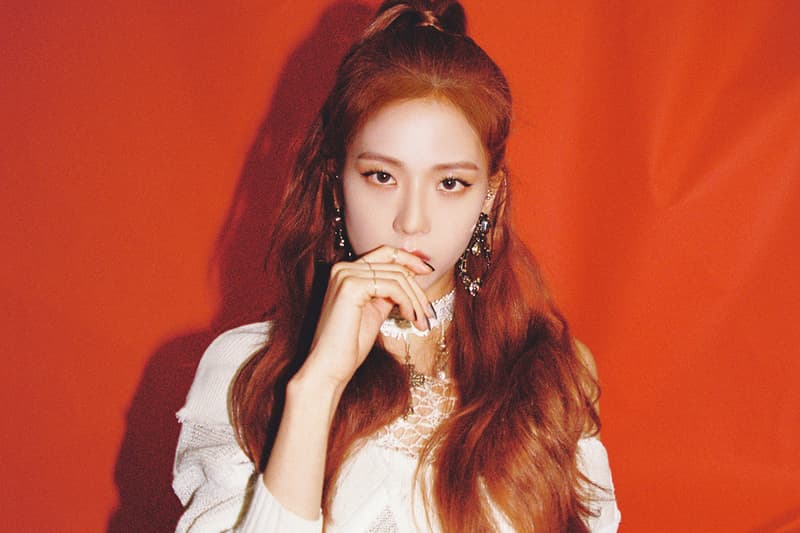 Our Five Favorite Instagram Accounts This Week: K-Pop Makeup Artists
Meet the beauty gurus behind BLACKPINK, Tiffany Young, HyunA and more.
Whether it's "glass skin," undereye blush or "fruit juice" lips, K-beauty trends are now spreading rapidly from Seoul to the rest of the world. And more often that not, these makeup looks are made popular by some of your favorite K-pop stars. If you've been wondering how these looks are created, below are five of the best celebrity makeup artists who've worked with massive K-pop acts including BLACKPINK, HyunA, Tiffany Young and CL.
Continue reading to learn more about each artist, and while you are here, check out 10 K-pop hair color trends you should try this spring and summer.
HYPEBAE Pick: Whether at their Coachella 2019 performance or during their recent In Your Area tour, members of YG's mega-successful girl group BLACKPINK have got their faces glammed up by makeup artist Maeng. She's the woman behind the quartet's many memorable beauty looks ranging from Jennie's teal smokey eyes and Lisa's berry red lips, to Jisoo's "glass skin" complexion and Rosé's perfectly defined eyeliner. If you can't get enough of the "Kill This Love" four-piece, hit follow for behind-the-scenes images and videos showing how their makeup is achieved.
HYPEBAE Pick: Min-Ah Park has been working as HyunA's makeup artist since the artist's Cube days, before she eventually joined new entertainment agency P NATION in early 2019. She is responsible for the singer's signature sultry-meets-grungy makeup looks, typically made up of statement-making lip colors like bright red and fuchsia, as well as smudgy eyeliner and spidery lashes.
HYPEBAE Pick: Since working with Tiffany Young on her "Born Again" music video earlier this year, Suzie K has gone on to create beauty looks for the singer's romantic "Lips on Lips" visual. When Tiffany took home the Best Solo Breakout award at the 2019 iHeartRadio Music Awards, her metallic silver winged eye and coral cheeks (as pictured above) were also achieved with the help of the makeup artist.
HYPEBAE Pick: As the go-to makeup artist of former Miss A member Suzy Bae, Won Jung-Yo has previously traveled with the singer-slash-actress during Paris Fashion Week and has created different variations of the no-makeup makeup look that's essential to Suzy's personal style. She has also worked with JYP girl group TWICE on beauty on a few different occasions and projects, including its mini album YES or YES.
HYPEBAE Pick: This list wouldn't be complete without a mention of PONY. As one of the top celebrity makeup artists in South Korea, Hye-Min Park has worked closely with CL of iconic girl group 2NE1 in the past. Thanks to her viral tutorial videos on YouTube, the beauty mogul has gained international recognition over the past few years, with her eponymous makeup brand Pony Effect currently stocked at Memebox in the U.S.
---
Share this article